Here's a list of the best photo locations in Temecula for families, engagements or Senior photos. Where to go for an outside photo shoot in the area.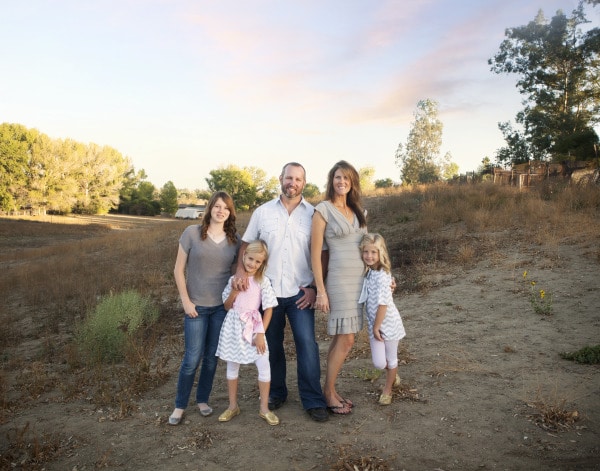 We always take a family picture around this time of year to see just how much my kids have grown, & to use on the Xmas cards we send to friends & family. I am always in search of a new pose for us, & I thought I would share one I thought was great! Personally, I believe the more natural the shot the better, especially with kids. One of my favorites this year was the 5 of us holding hands and she captured us all in the air with grins on our faces…..not posed but makes me smile every time I see it.  🙂 (originally published 2/12)
Chalkboards are fun to use to write your family's name, that is a baby is coming, or anything else. You can find them at JoAnn's craft store & are pretty inexpensive.
I bought 3 small ones, used acrylic paint (at JoAnn's) to paint the bare wood frame red, & used a white paint pen instead of chalk (so it wouldn't smudge) to write Merry Christmas 2012 for a family picture.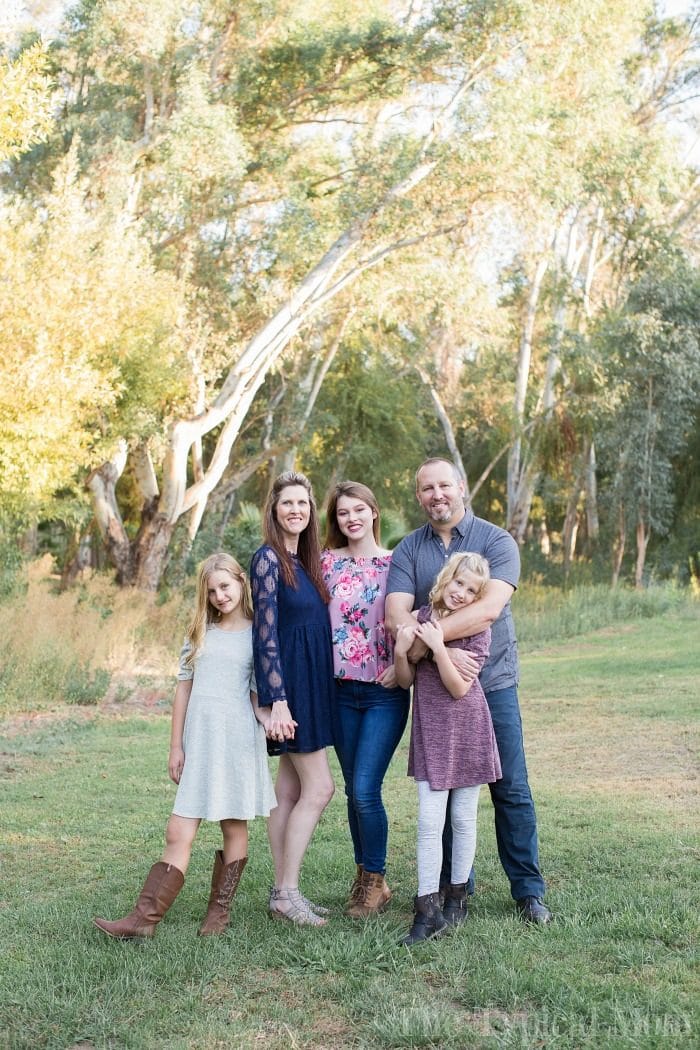 It makes it a little more unique. I suggest you make your own props & bring them with you to get the outcome you desire!
Here's a few photo locations in Temecula that are great!
Old Town Temecula (many locations around there)
Waterfall in RedHawk
Harveston Lake Park
Live Oak Park is in Fallbrook
Vineyards / Wineries – call ahead of time, many require a fee but it's beautiful
Rose Haven rose gardens
Peltzer Farms (there is a fee)
Santa Rosa Plateau – there's a huge red barn there if you want that