Here's a list of the best photo locations in Temecula for families, engagements or Senior photos. Where to go for an outside photo shoot in the area.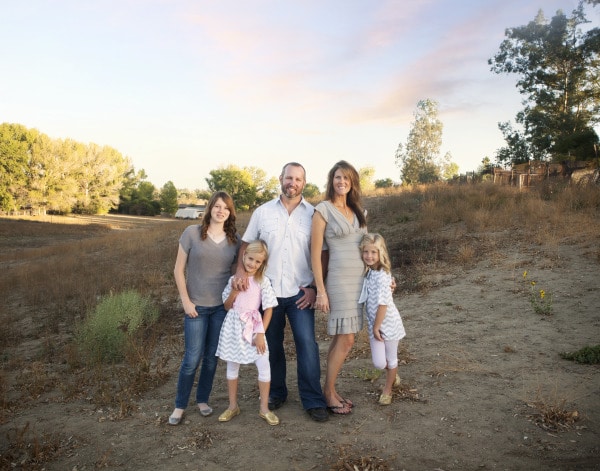 We always take a family picture around this time of year. I like to use different photo locations in Temecula each time. I'm always in search of a new pose or background. The following have known to be great! (originally published 2/12)
Personally, I believe the more natural the shot the better, especially with kids. First you'll want to choose one of the great Temecula photographers.
Chalkboards are fun to use to write your family's name, that is a baby is coming, or anything else. You can find them at JoAnn's craft store & are pretty inexpensive.
I bought 3 small ones, used acrylic paint (at JoAnn's) to paint the bare wood frame red, & used a white paint pen instead of chalk (so it wouldn't smudge) to write Merry Christmas 2012 for a family picture.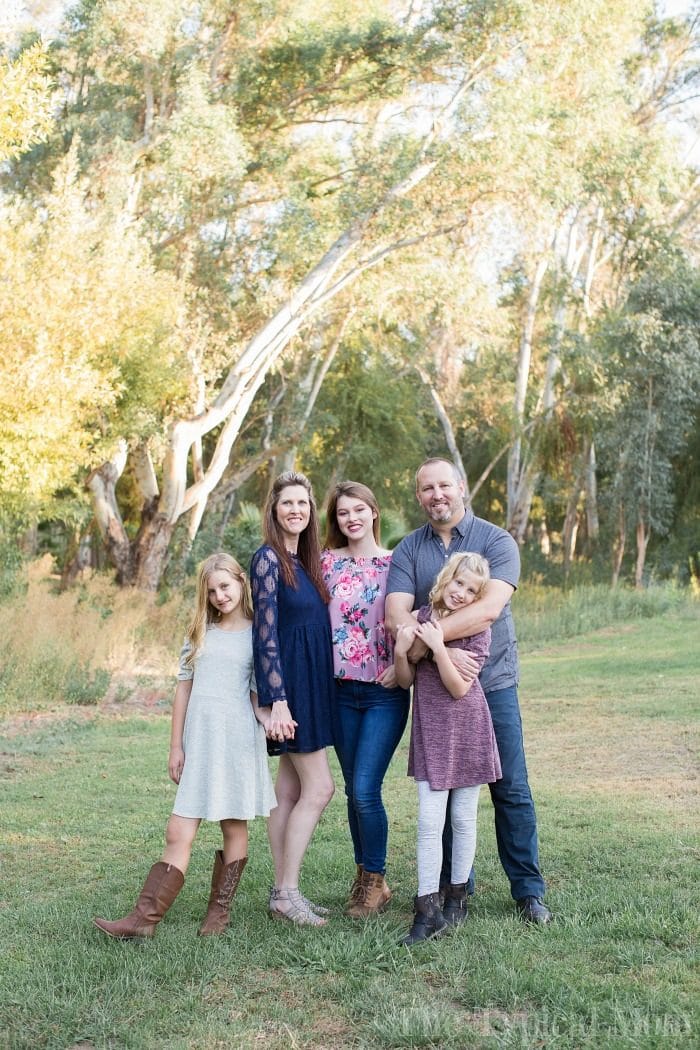 It makes it a little more unique. I suggest you make your own props & bring them with you to get the outcome you desire! Also, get in your family photos Mom and Dad. You'll want to look back at ALL of you together some day.
Photo locations in Temecula
Old Town Temecula (many locations around there)
Wine Country is amazing
Waterfall in RedHawk
Live Oak Park is in Fallbrook
Peltzer Farm has great vintage trucks to stand by
Santa Rosa Plateau – there's a huge red barn there if you want that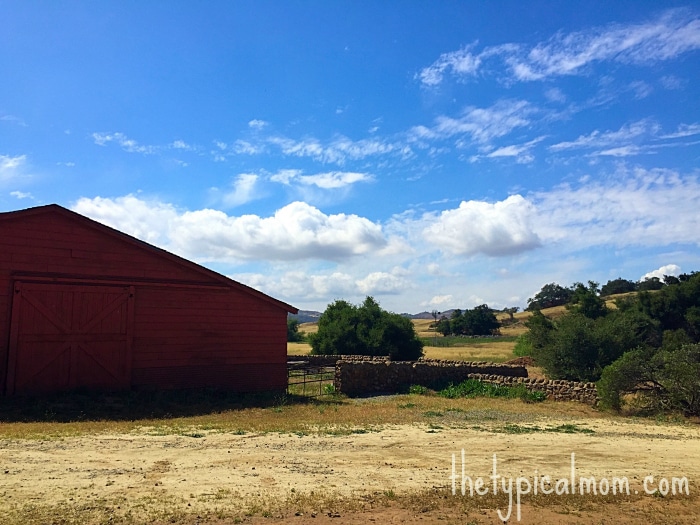 Vineyards / Wineries – call ahead of time, many require a fee but it's beautiful
Rose Haven rose gardens
Outside your high school if you both graduated locally, on the football field would be fun
Promenade Temecula
Peltzer Farms (there is a fee)
Of course there are great photo locations in Orange County and San Diego as well. I would suggest using somewhere no further than Murrieta though.
It will keep your stress level down to not have to travel far, you never know how traffic will be!