Here is a large list of great local photographers in Temecula and Murrieta that do family photography as well as maternity, wedding and newborn shoots. Book your family portraits this year soon!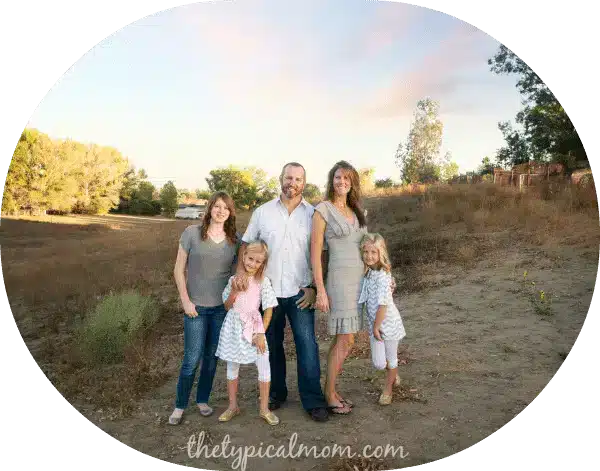 Here is a list of great local photographers in Murrieta and Temecula we have used & would recommend to others. They all have different styles so check each of them out to see which one suits your needs. They aren't in any particular order, I just separated them into a few categories, though many of them will do families as well as their speciality. Click on the name to link you directly. (3/14 originally published)
Temecula Photographers
Here are some of the best Temecula photographers below and their contact info. so you can book a session. Let them know you found them on The Typical Mom. 😉
You should always call and speak to them ahead of time not just for scheduling purposes, but also to see if they are still in business. Over time some may have chosen a different direction or moved out of town. It is cheapest to find one that is in your city for sure.
Inspirations Photography by Kristy was one of our favorites. You can see just one of them at the top of this post and this one below. She comes highly recommended and their family session was very reasonably priced. I loved how she captures your family in a natural setting outdoors.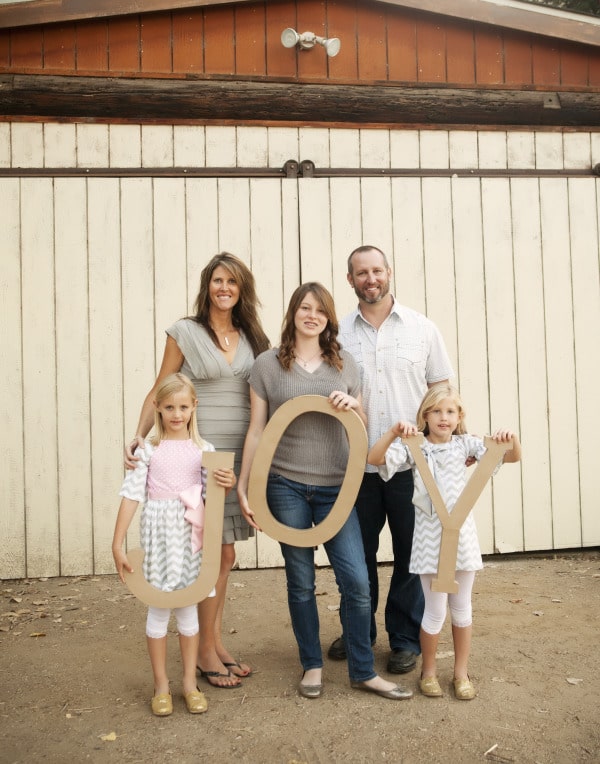 Temecula Family Photographers
The best ones book up quickly especially during the holidays months (Oct and Nov) so call asap. The most affordable photographer may not be the best. It is worth it to pay a bit more for your portrait session so it is professionally edited.
Sweet Child of Mine Photography – 951.300.3377
Pretty Bee Photography – 813.786.4280
Caraway Lane Photography – 303.990.0898
Simple Smiles Photography
Savanna Lee Photography
Wendy Childress Photography – 760.805.6715
Kendra Watson Photography – 949.395.3594
Sarah Galloway Photography – 951.526.4327
Crystal Clear Photography – 714.403.5751
These we have used and/or known in or around Temecula Ca. If you need a work or school portrait photographer many of them serve those needs as well. Most allow you to choose your own location in Southern California, but wine country is close and so pretty.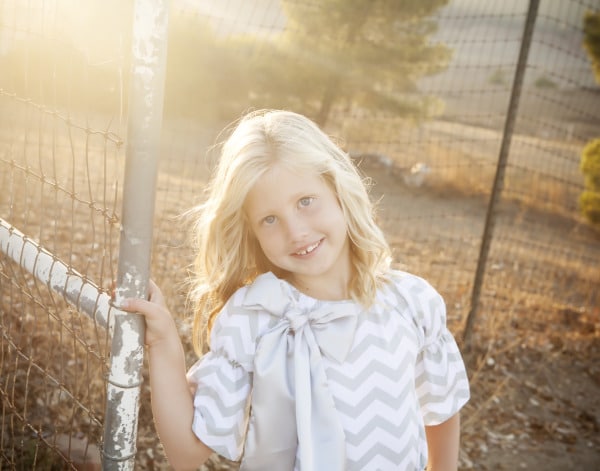 Temecula Wedding Photographers
When we moved into the area we were already married but I have seen wedding photography images from people we've used that are great. I have a few names and numbers below you can research. Most of them will have their photography services on their website or Facebook page.
These are different than family photos. Just because they are in this line of work doesn't mean they understand weddings, that is a whole new ball game. Before you become husband and wife I suggest you look at their portfolios and pricing. Spend what you can but don't be cheap.
Graceful Heart Photography – 760.419.5020
Michael Cole Photography
Amanda Fien Photography – 951.454.4144
Jana Buzbee Photography
Season of Love Photography
Janet Rayne Photography – 951.4734.111
Rae and Michael Photography was great and they did both. Serving all of Southern California, asking how far they travel is another hoop to jump thru if you go outside the Inland Empire.
Another thing to remember, the time of day makes a big difference! You should never take them when it is bright and sunny outside, the lighting will be horrible. All Temecula family photography people should know this, and schedule for when it is near sunset but if they suggest anything before about 4pm, count them out.
Best Temecula Photographers
Daren Kelley Photography
Ashley Bee
Allie Lindsey Photography – 858.869.9742
PB Photography – 951.699.3502
Fifth Photography
Temecula Senior Portraits
Eyes Closed Photography
Stage Mom Photography
Portrait photography is another animal as well. If you need headshots for work you should look for someone who does that specifically. For work typically it will be indoors and darker. Seniors really should do them outside, they turn out so much better that way. Then order cute Christmas cards for families with your images!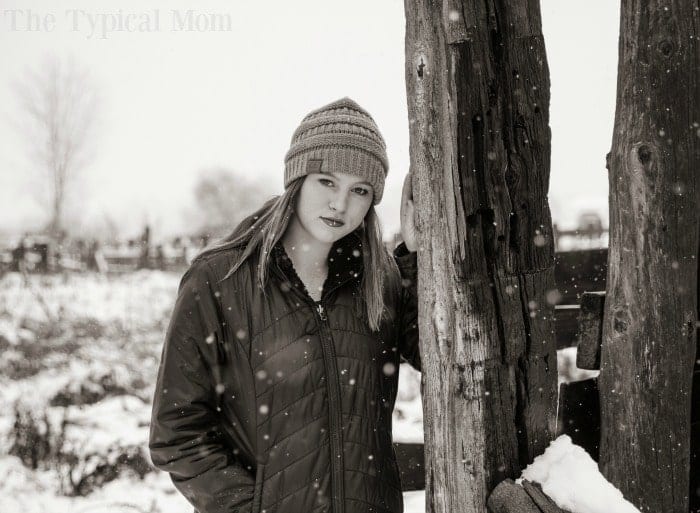 Temecula Newborn Photographers
Once again I am going to suggest Kristy who did our photos at the top of this page. She actually had a small studio in downtown Temecula when we used her and saw her work with babies on the way. Just like the adorable images you see on Pinterest, she does all of that and more.
Inspirations Photography by Kristy

The photo at the top was taken by her, she does family photography in Temecula as well

Anticipated Arrival Photography
Monica Ramirez Photography – 951.375.8632
Boudoir Photos in Temecula
Never done one of these but once again this is a whole different line of work that needs a specific eye to get it done right. You need a great studio with good lighting, changing area, props and more to be a success. Here are a few I found in this line of work locally.
Heather Lorraine Photography
Sue Sonnenberg Photography – 949.322.6631
K and J Photography – 951.775.9671
Once you're done be sure to make memory books and print them on a canvas. I have made one of these every single year since my youngest was born. I use them instead of artwork on my walls. Everyone who comes in says "I wish I had done that". Even with teens we do it every single year. So glad I started when I did.
Want to see a few of my favorite things that I am totally obsessed with?? Take a peek and see how many you might already have…twinsies!
Looking for more easy family recipes and tips? LIKE The Typical Mom Facebook page?
Then sign up for my free newsletter, and follow me on Pinterest! 😉
***** If you LOVED this recipe give it 5 Stars below and let everyone know what you thought about it. 😉