Here is a large list of great local photographers in Temecula and Murrieta that do family photography as well as maternity, wedding and newborn shoots.
Here is a list of great local photographers in Murrieta and Temecula we have used & would recommend to others. They all have different styles so check each of them out to see which one suits your needs. They aren't in any particular order, I just separated them into a few categories, though many of them will do families as well as their speciality. Click on the name to link you directly.
Here are some of the best Temecula photographers below and their contact info. so you can book a session. Let them know you found them on The Typical Mom. 😉
Inspirations Photography by Kristy was one of our faves.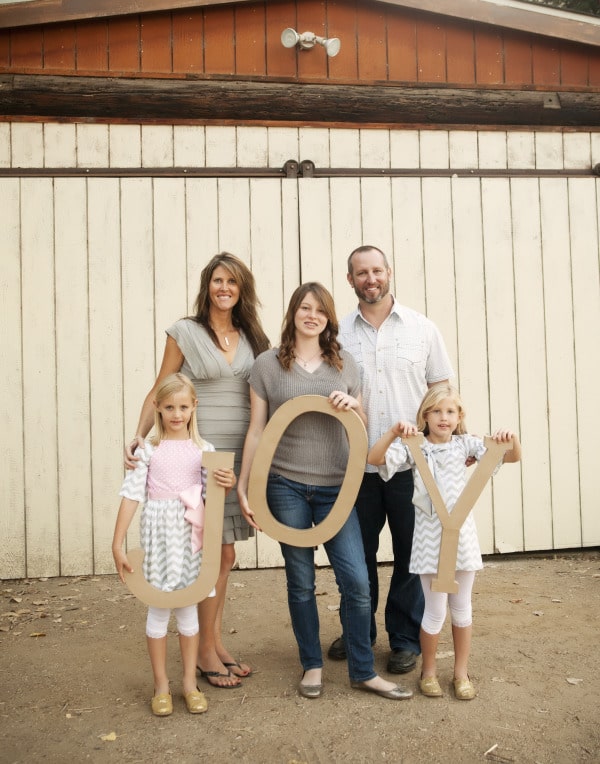 Temecula photographers
The best ones book up quickly especially during the holidays months (Oct and Nov) so call asap.
Sweet Child of Mine Photography – 951.300.3377
Pretty Bee Photography – 813.786.4280
Caraway Lane Photography – 303.990.0898

Savanna Lee Photography
Wendy Childress Photography – 760.805.6715
Kendra Watson Photography – 949.395.3594
Sarah Galloway Photography – 951.526.4327
Crystal Clear Photography – 714.403.5751
Graceful Heart Photography – 760.419.5020
Michael Cole Photography
Amanda Fien Photography – 951.454.4144
Jana Buzbee Photography
Janet Rayne Photography – 951.4734.111
Rae and Michael Photography was great.
Temecula Wedding Photographers
Daren Kelley Photography
Ashley Bee
Allie Lindsey Photography – 858.869.9742
PB Photography – 951.699.3502
Fifth Photography
Temecula Senior Portraits
Eyes Closed Photography
Stage Mom Photography
Then order cute Christmas cards with your images!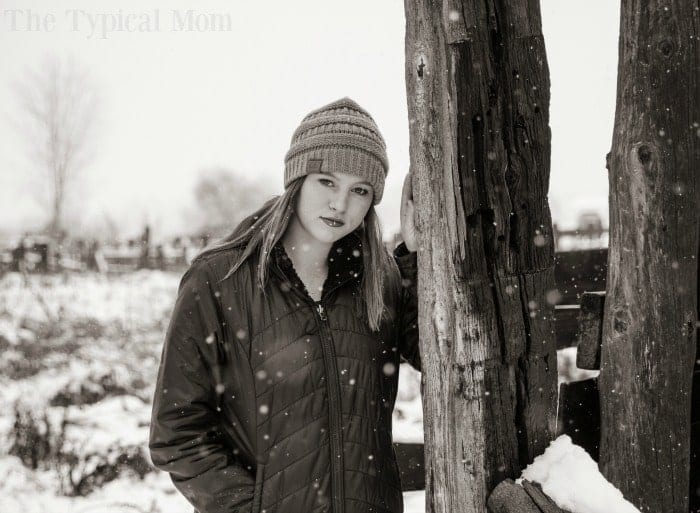 Temecula Maternity / Newborns
Inspirations Photography by Kristy

The photo at the top was taken by her, she does family photography in Temecula as well

Anticipated Arrival Photography
Monica Ramirez Photography – 951.375.8632
Boudoir + more
Once you're done be sure to make memory books and print them on a canvas.