Find campgrounds for camping near Temecula to enjoy! Long list of sites just outside Temecula in the Inland Empire and Southern California that we love.
I have places to hike in Temecula 😉 Here is an article about 10 popular campgrounds in Southern California which require no reservations to stay that you might enjoy. (affiliate links present)
Camping near Temecula
Tips: Make sure you have some great hiking shoes when you go, I love mine from Patagonia, it makes your trip so much nicer when you're comfortable! Of course you will need a tent.
We actually bought one for us and one for the kids, we have 3 kids and this 5 man two room tent was perfect for them and their stuff (they love tenting together without Mom and Dad).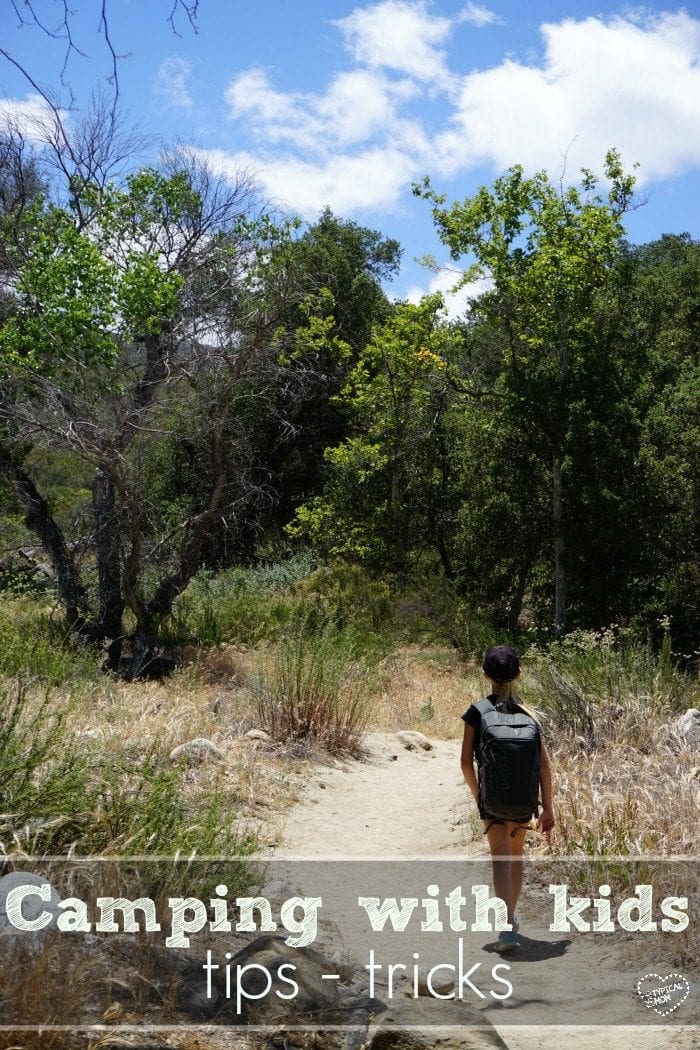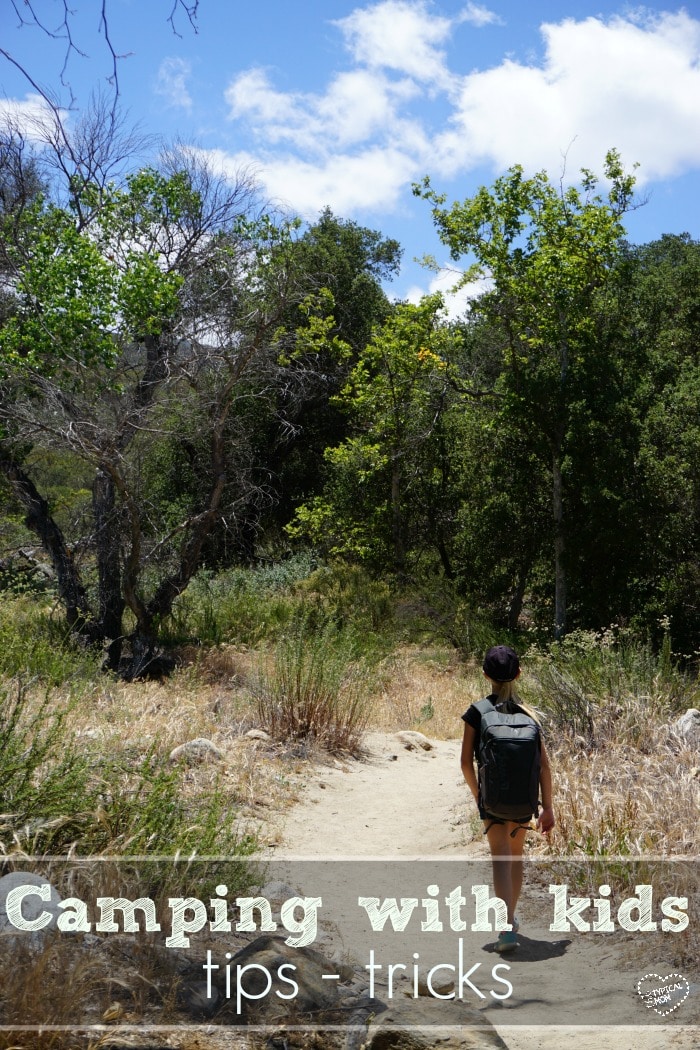 Temecula Campsites
Another thing I have found to be a lifesaver is our Camelbak style water hydrators (we have one for each person so nobody has to share and each person has a pouch to carry their own water and snacks for hiking).
1. The first one is pictured above and it is called Dripping Springs National Park.
DRIPPING SPRINGS CAMPGROUND (CA)
39755 Highway 79
Aguanga CA 92536
2. Palomar Mountain is a great camping and hiking area near Temecula as well.
PALOMAR MOUNTAIN
19952 SP ROAD P.O. BOX 175
PALOMAR MOUNTAIN CA 92060
3. Fry Creek Campground is a bit higher in elevation at 4,900 ft. but a good place if you're up for going a bit further.
FRY CREEK CAMPGROUND
S6
Palomar Mountain CA
Where to Camp Temecula
4. Observatory Campground is great if you're a Science nut and looking to camp just 2 miles from the observatory on Palomar Mtn.
OBSERVATORY CAMPGROUND
S6
Palomar Mountain CA
5. Oak Grove Campground is located in the Cleveland National Forest and has nice sites full of vegetation and live Oaks.
OAK GROVE CAMPGROUND
Highway 79
Oak Grove CA 95965
6. Crestline Group is perfect for large groups of tent campers up to 50 people!
CRESTLINE GROUP
RAMONA
CA
Best Camping Near Temecula
7. Wilderness Lakes Campground is great if you aren't looking for total wilderness camping, and interested in more amenities like water, sewer and electric + more!
Wilderness Lakes Campground
30605 Briggs Rd.
Menifee CA 92584
8. The Idyllwild Preserve Campground is great because of it's location.
Idyllwild California
24400 Canyon Dr.
Idyllwild CA 92549
9. Marion Mountain Campground is also in Idyllwild, electric hookups aren't available but in a wonderful area. 1st come 1st serve camping.
MARION MOUNTAIN
Po Box 518
Idyllwild CA 92549
10. Vail Lake is the closest to us and is great for camping in your trailer / RV and has hookups there.
Tent Camping Near Temecula
There are many places further south and toward the beach like Carlsbad but those go quickly so you must make reservations as soon as possible!!
I would suggest for any of these places that you call ahead and make a reservation as soon as you know the dates that would work for your family. The closer to summer it gets the more likely it will be that they are all full already. Don't delay!
If you're booking for a holiday like 4th of July you may need to look a year in advance.
If you're looking to visit a National Park read Things to do with Kids in Yosemite…our best vacation yet!!
Visit our free places to camp post, a great resource in the USA to enjoy. Check out these free camping Apps too.