Information on visiting Palomar Observatory in San Diego, tours, pictures and where to camp in that area as well as hiking trails near Palomar.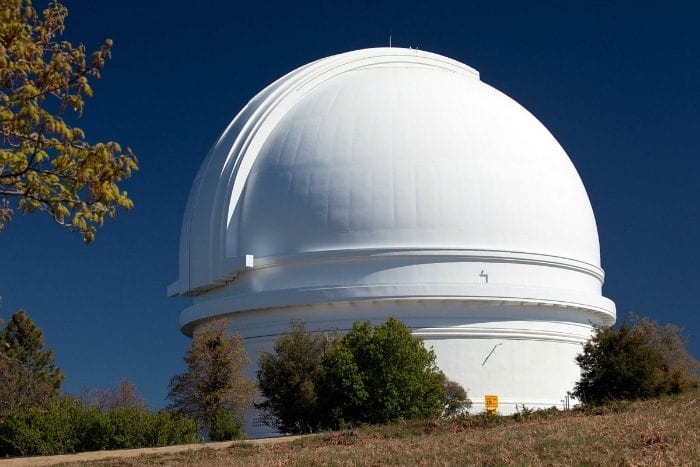 Have you ever been to Palomar Observatory, or maybe you didn't know there was an observatory near Temecula. It is actually located in North San Diego County but a gorgeous drive up to the top where it's located and it's in a beautiful location.
Visiting Palomar Observatory
If you've never visited an observatory or taken your kids to one it is really a great experience. It's owned and operated by Caltech and it has 3 telescopes there. It is open ever clear evening.
They offer guided tours from April-October which is awesome. They take place on the weekends between 11am – 1:30pm. A great weekend event with your family, and inexpensive too. It offers educational group tours too if you want to set something up for a group of yours.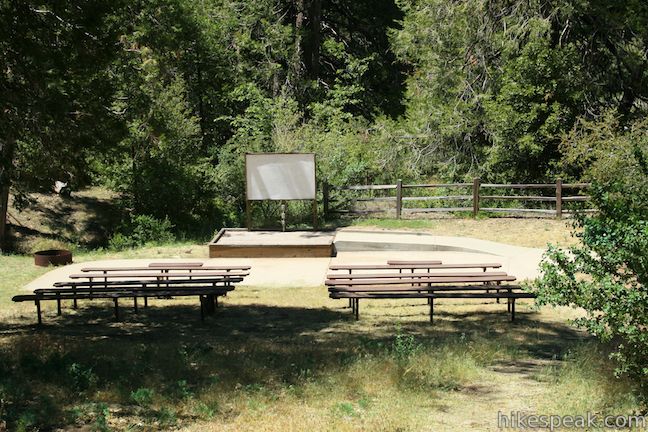 If you enjoy hiking and want to do some around the Palomar Observatory there are some great areas and trails. There's an article here from hikespeak.com explaining what you can do and why they love the area.
Palomar Observatory Stargazing
Dogs are allowed. They have campgrounds at Observatory Campground you can reserve here as well. Let me know what you think if you head out to this San Diego Observatory with your family.
If you're looking for more hiking in Temecula there is a list of those here too. It's one of many things to do in Southern California!
Outside the state there is another great spot in Arizona you might want to visit too. Lowell observatory is in Flagstaff and is a must see if you are taking a road trip out of state.