Here are tons of great Temecula hiking trails and areas to ride bikes in Murrieta and in Southern California. If you're looking for the best hiking places in Temecula and the Murrieta here is a list we have enjoyed with kids and without. From hard to easy trails they are all great with fantastic views.
You can find where to camp in Temecula as well as a list of what to bring when hiking with kids here.
Within Temecula and just outside there are some great areas to take walks, and hike around.
We have taken our children several times and they can't get enough. Some locations have spots to camp as well so you could make a weekend or trip out of it too. Enjoy yourself when you're hiking in Temecula!
Temecula Hiking Trails
If you have a free National Park pass for the yr. you can use that instead of paying for parking here. The picture below is from Dripping Springs trails (it was wet and rainy that day).
Temecula now has an additional resource for hikers and bikers on their new website here!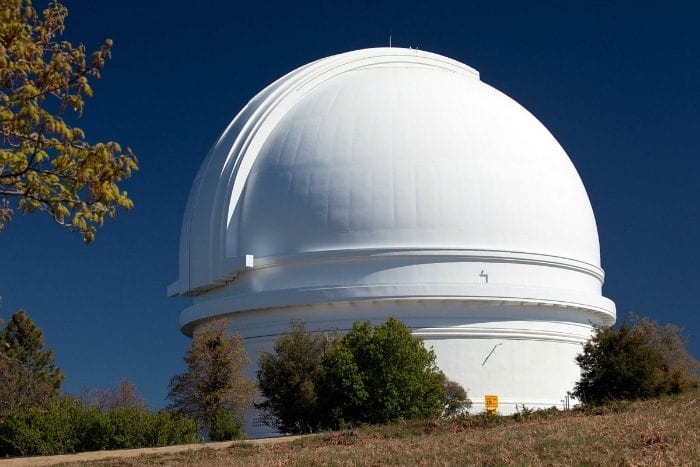 If you're looking to stay close, The City of Murrieta has a great map of hiking and walking trails within their city limits.
They have provided a printable map here when you're looking for somewhere to go in Murrieta!
If you have any other great Temecula hiking trails let me know so I can add them to the list.
Here is another post of mine with activities to do with kids.