If you are looking for a spectacular view, place to walk and hike you need to visit the Santa Rosa Plateau in Murrieta. There are tons of different trails that lead you to adobes, high areas where you can see for miles and miles, and just open fields where you can just sit and think in peace and quiet.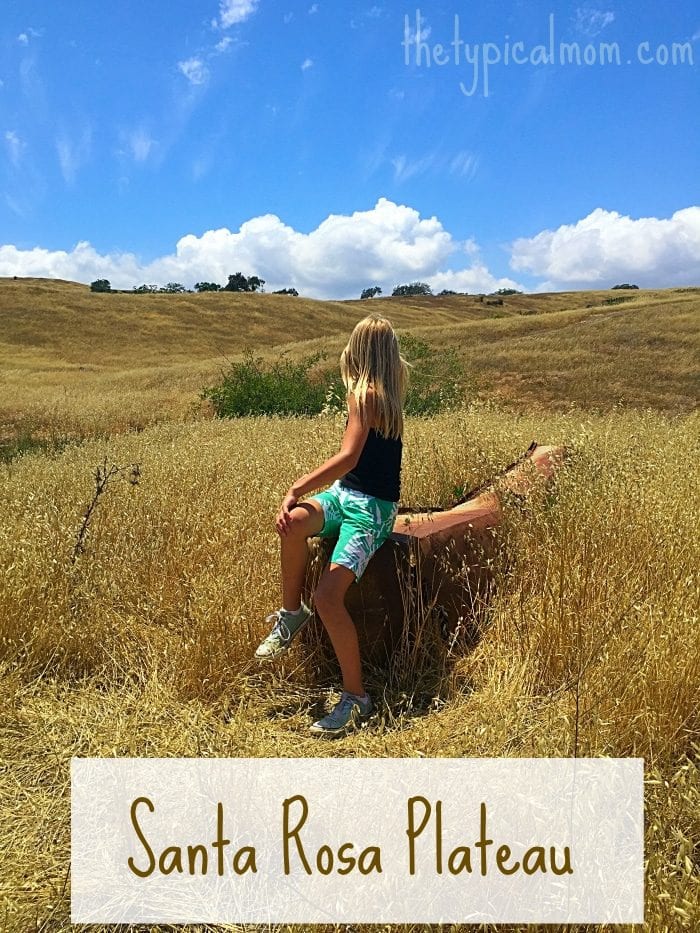 We went for a family hike last weekend and it was great. Just pack a backpack full of water, drinks, snacks and maybe a picnic lunch and spend the day exploring all that Santa Rosa Plateau has to offer. There are two parking areas and a visitors center at one of them where you can get more information about this great place….then set off to hike in Temecula!
Santa Rosa Plateau
It is easy to disconnect when you are here walking around for hours with your kids. There are short trails and much longer ones so you can decide for yourselves how long you'd like to go for. For the most part the trails are pretty flat, just one went slightly up hill but nothing really strenuous so there are several to choose from depending on your level. We had our 3 kids and they were just fine, had to take a snack break, but we were out there for about 7.5 miles of a walk and they really enjoyed themselves at the Santa Rosa Plateau.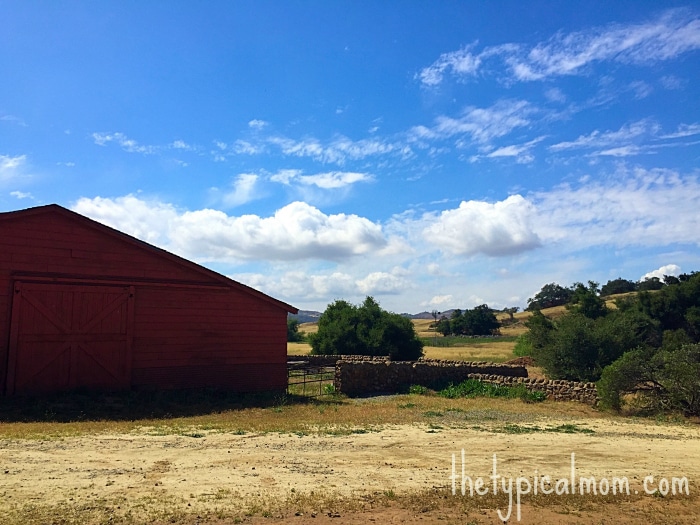 Tell me this picture doesn't look just like a painting!! No, I took it with my cell phone near the adobes at the Santa Rosa Plateau in Temecula. Finding this location was only maybe 2.5 miles from the visitors center, not too bad at all and flat. There are several adobes to see and picnic benches too where you can have lunch. For more information and directions visit Riverside County Park's website here for more on Santa Rosa Plateau. For more hiking trails in Temecula visit my post here.
For more free and inexpensive things to do in Temecula visit my post here and make sure to follow Temecula Qponer on Facebook for more fun things to do on a daily basis!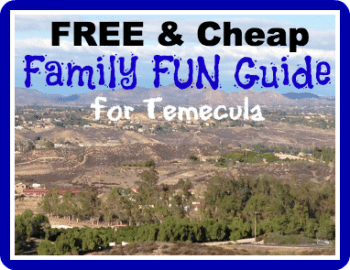 For more easy recipes, tips and crafts please LIKE The Typical Mom on Facebook and follow me on Pinterest! You can also sign up for my free weekly newsletter which is packed with goodies I know you'll love. 😉