Rae and Michael Photography in the Temecula Murrieta area offers family and wedding photo sessions and does an amazing job capturing the perfect moment.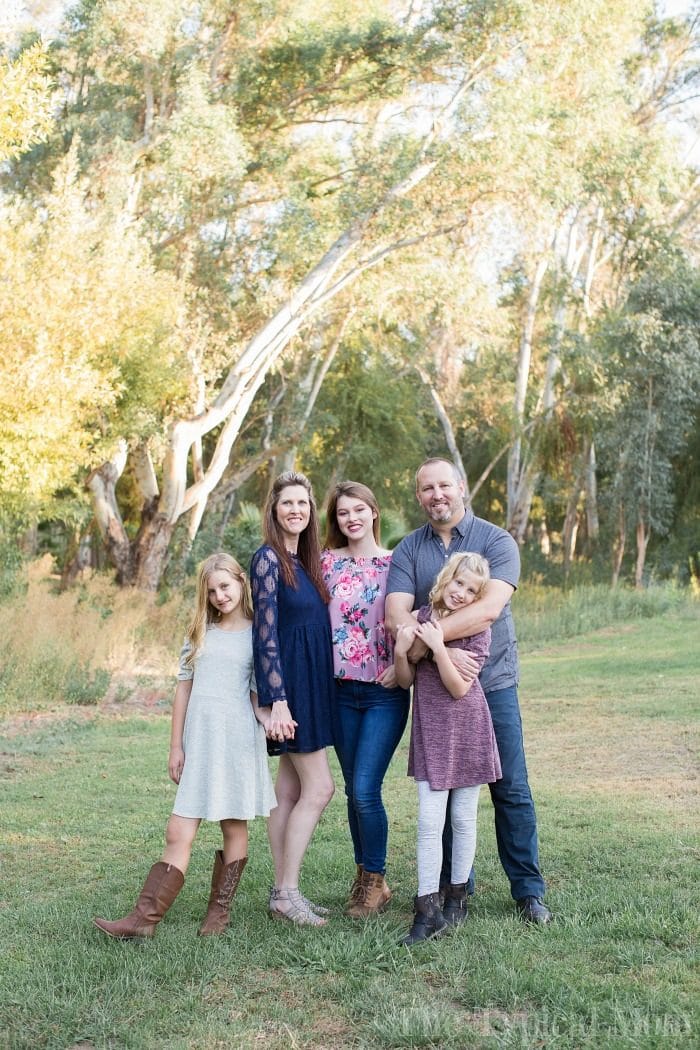 Year after year I love finding talented local photographers to take our family photos, and this year we chose Rae and Michael…what a great job she did! I wasn't sure what location I wanted to go to, so she found a few spots and allowed me to choose, I chose Glen Arbor Park in Murrieta, it was so pretty!
I found her site because a friend of mine had used them for her family photos. She posted them on Facebook and I LOVEd how soft and natural her photography was.
I also loved how she grabbed non posed moments because those are some of my favorites.
My youngest asked if she could take a picture of her and her sister jumping and she gladly did….makes me smile every time I look at this one! Rae and Michael Photography does not only family sessions but engagement pictures, and weddings as well. Temecula and Murrieta have such beautiful areas to take pictures and she was pretty open to where we'd like to go (as well as suggesting locations since I was unsure).
I take family pictures each year, not only to order Christmas cards but I also create a canvas print of our favorite photograph and hang it on our wall. I now have 10 photos starting when my youngest was just 5 months old to look at each and every day to make me realize just how quickly time is going by. They make me smile every time I see them and in my opinion are the best way to decorate your walls.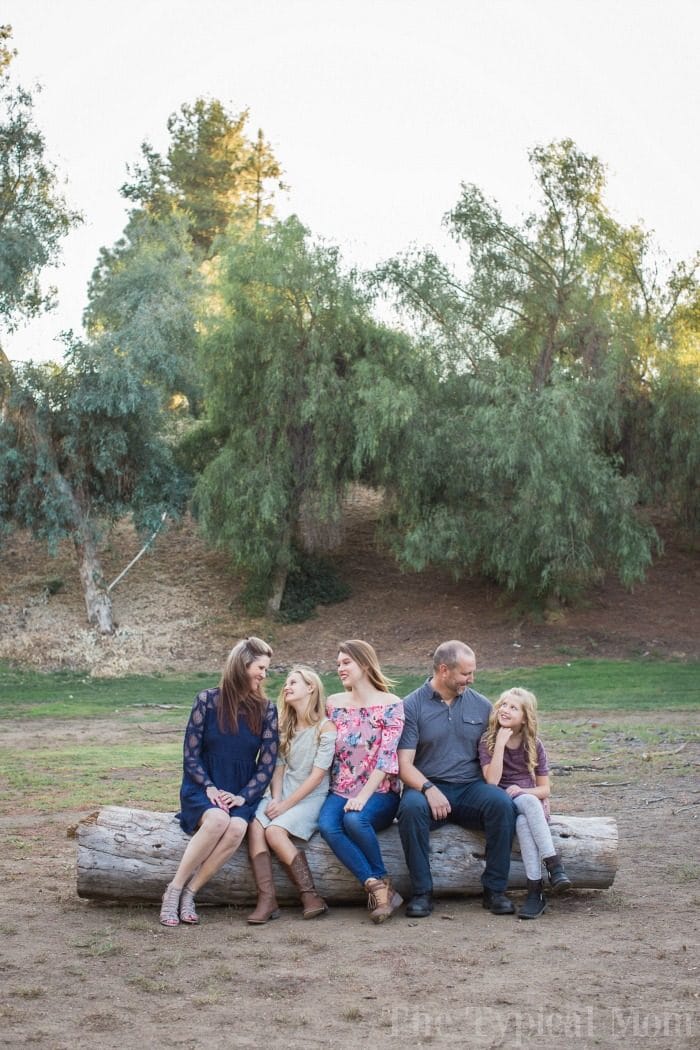 If you have a great photographer who can capture your family's personality you'll have those photos for years to come. I also develop smaller versions for relatives, and create customized gifts with them too….these photo blankets are one of my favorite gifts to give using our images.
I'd highly recommend Rae as she was sweet. She worked well with my girls, and her photos captured us so well. 😉 I used those digital prints to make cute Christmas cards and loved them too.