This is a sponsored post written by me on behalf of JOLLY TIME Pop Corn for IZEA. All opinions are 100% mine.
I'm guilty, I admit it. I am connected to my phone and computer entirely too much. The fact that my job focuses on social media promotions pretty much means I could work 24/7 and there would always be something to do….it was time to unplug! We took the "unplug and connect with your family" challenge for a week and I am so glad we did, could you?
Of course when the kids were at school it was business as usual, but when 3:20 hit we were disconnected from cell phones, computers, the T.V., and all electronic devices. Let me tell you how nice it was and what we did to Unplug Pop Connect together!
1. Played games
2. Go outside and create nature crafts
3. Cooked together
4. Built forts
5. Danced & sang to music
6. Drew pictures
7. Blew bubbles
8. Played in the backyard
9. Talked & laughed
10. Looked at old photo albums
11. If it's summer here's a long list of free activities
12. Simple crafts
14. Color together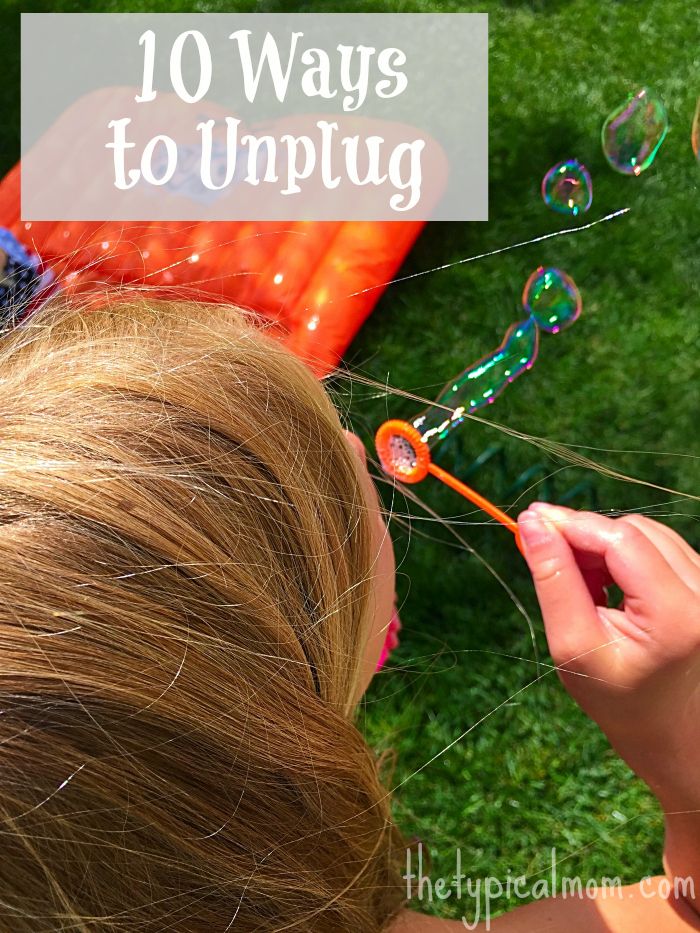 Can I tell you how nice it was to pull out a game without background noise, pop some JOLLY TIME Pop Corn (kettle corn is our favorite), and just talk and laugh while we were playing Chinese Checkers?! Now it's time to challenge you….do you think you could do it? Believe me, it's easier than you think & you'll thank me for the suggestion. 😉 For more cool suggestions and yummy snack ideas visit JOLLY TIME Pop Corn on Facebook, let me know you what your top 10 unplugging activities are!