Cheap nature crafts for kids using items you would find outdoors. Simple and cheap crafts using things you find on a hike or in the backyard.
My family loves to spend time hiking and exploring outside. Better yet if we can incorporate a few nature crafts into our afternoon the day really becomes fun. Here are a few fun nature crafts for kids using items you'd find outdoors, enjoy my friends. (originally published 5/16, affiliate links present)
Cheap Nature Crafts
You do not have to go to the craft store to buy fake feathers, sticks and string to make fun. Look out in your backyard and go on a walk to find all the materials you need for a fun afternoon with kids nowadays.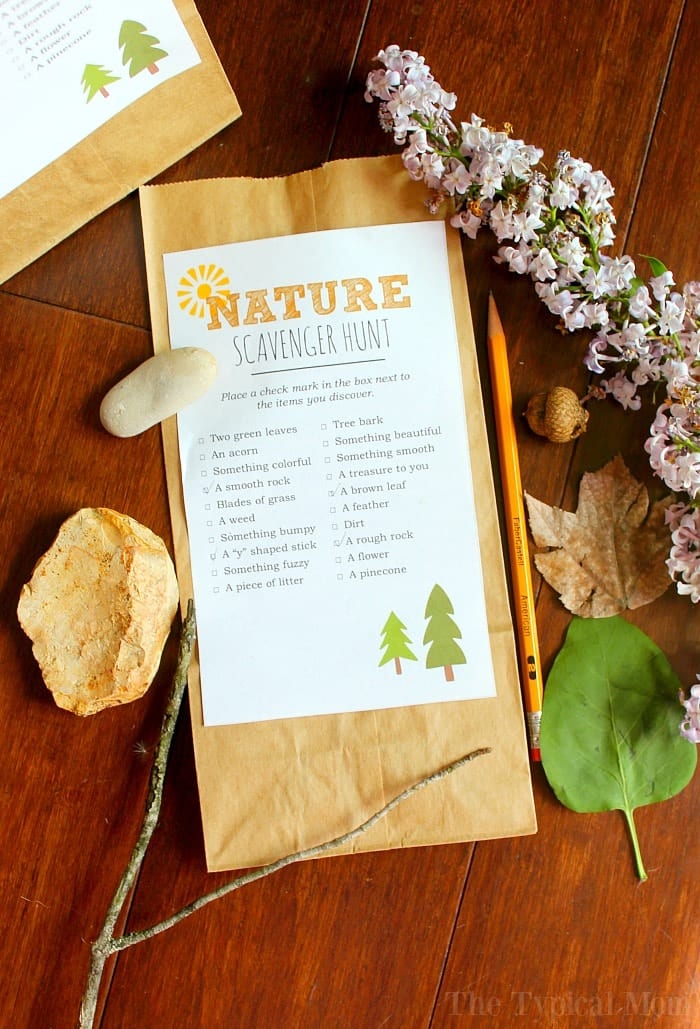 Free Crafts for Kids
You may be able to find all that you need outside really. I always suggest to make a plan on what you might like to create. Then go on a hike to see what you can find. What you might need to complete it may be in your home, if not then and only then should you open up your wallet!
Rock Crafts for Kids
And don't forget those round jagged items you're walking on either. I mean you can make so many cool and creative things with them. I wouldn't overlook the excitement of skipping rocks on a pond or lake either, that is part of the fun and learning experience.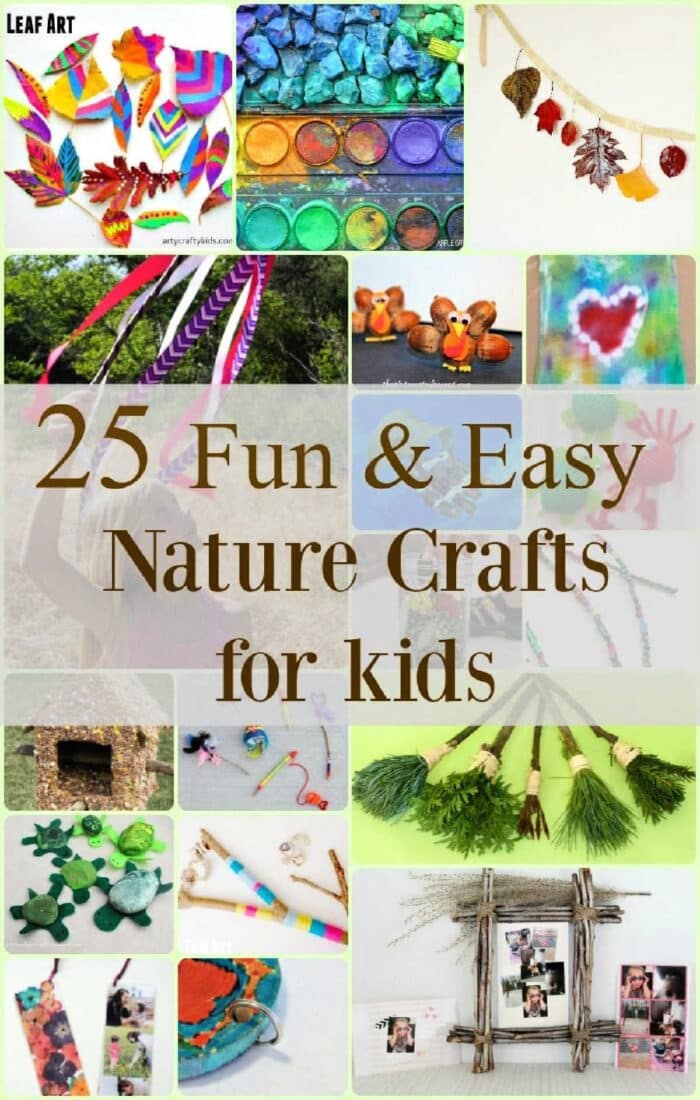 Leaf Crafts
If you like these ideas you should check out our post of hiking ideas for kids!

For more easy recipes and crafts please LIKE The Typical Mom on Facebook, sign up for my newsletter, and follow me on Pinterest!