How long to bake mini muffins 350 degrees so they are fluffy and moist inside. Use timing for chocolate, banana, pumpkin zucchini muffins or any recipe of your choice.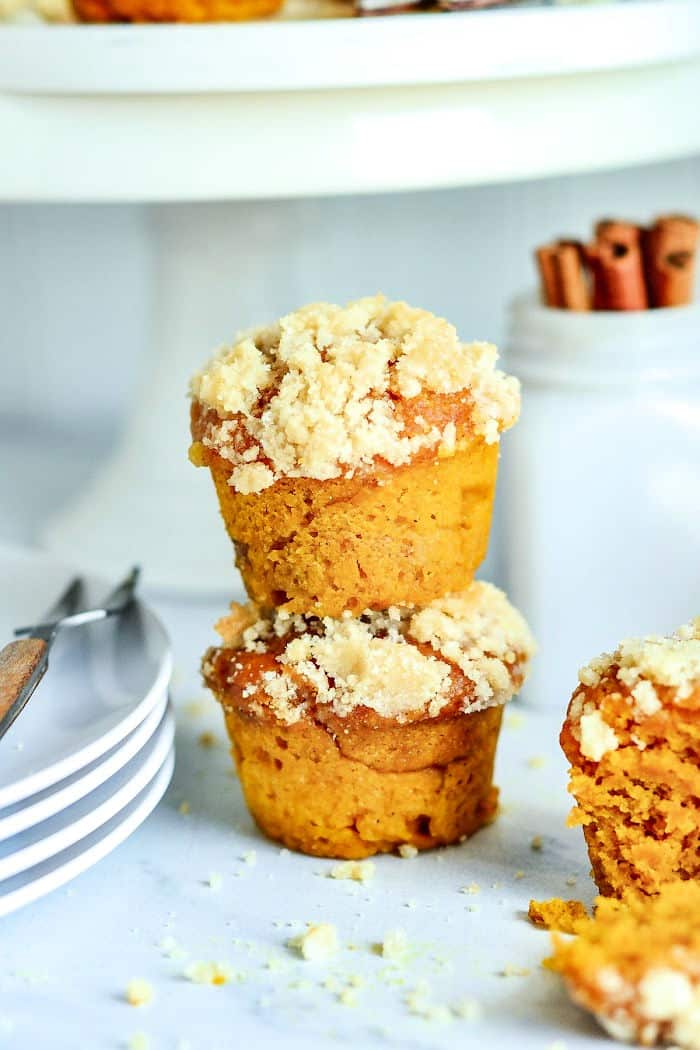 Let's talk about how long to bake mini muffins so you can make bite sizes as well as regular too. We have a lot of the best muffin recipes on our site but sometimes like smaller sizes for little mouths. (affiliate links present)
How Long to Bake Mini Muffins 350
There would obviously be a difference when using this smaller muffin tin. Many times when we make any version of our basic muffin recipe we will make half as regular sizes and some into little bites. That way we can enjoy some quicker and they are great for grabbing on the go snacks.
What Temperature Should I Bake my Muffins?
You may get a different answer depending on whom you ask on this. I personally prefer a lower temp. for a bit longer bake time so they remain moist on the inside. 350 F is way better than 400 for sure. Don't be in a rush, you'll love them more with a few extra minutes tacked on.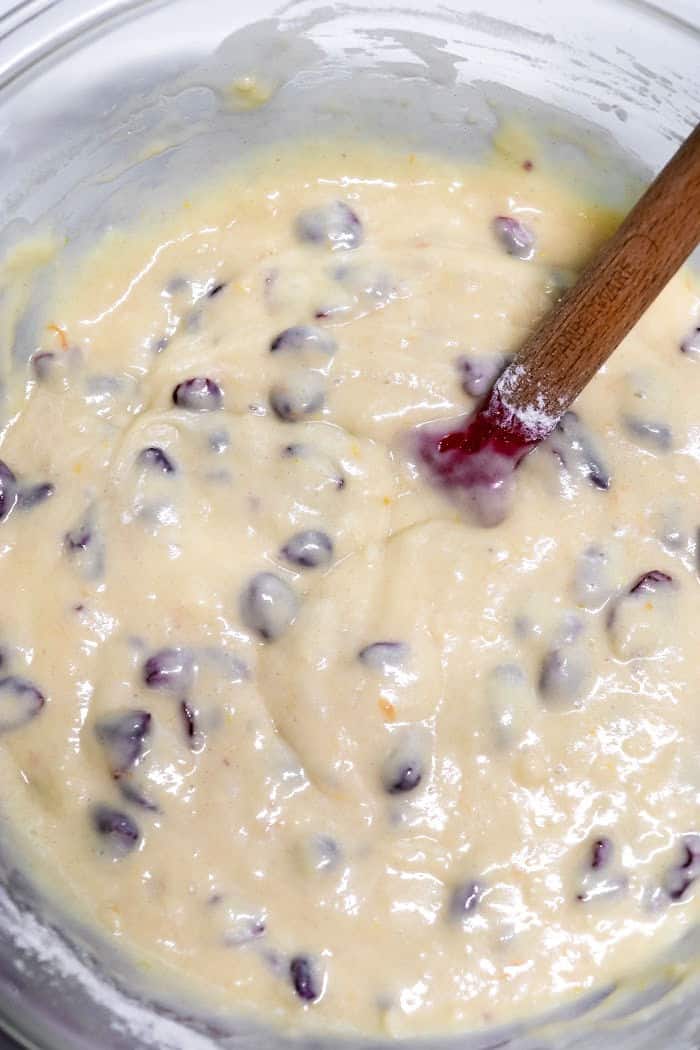 Little Bites Mini Muffins
You may have bought a box of these before. Little Bites is a popular brand with several different flavors. Yes they are convenient with a few in each bag but full of preservatives too. If you tested homemade vs. store bought like this next to one another there is a huge difference.
Packaged is quite a bit more dry even with all of the additives in it to last a long time on a shelf. Fresh or after day one is by all means the best of the best. The only difference is the pan you're going to use. You can find them in your grocery store, Walmart or here online.
Mini Muffin Tin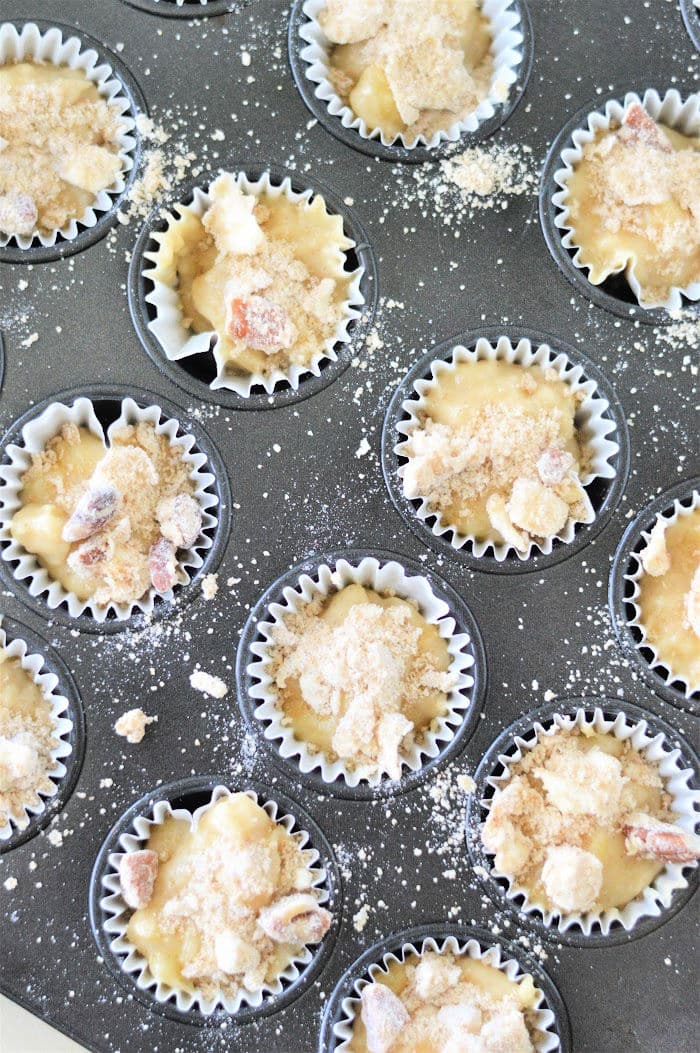 Best Mini Muffins
This would be different depending on whom you ask. Any batter can be baked in smaller forms, it doesn't matter what type is your favorite. Personally some are more dense and rich so smaller is better. Use whatever is your favorite blend but here are a few of our favorites;
No matter what type you make I highly suggest lining the holes with paper liners. You can alternatively spray the insides with non stick cooking spray but papers will ensure that nothing will stick. If you don't it is best to use a teaspoon to scoop out each one.
Once out of the oven set pan on a wire rack to cool for at least 5 minutes. Then enjoy your tiny baked goods one at a time popped into your mouth.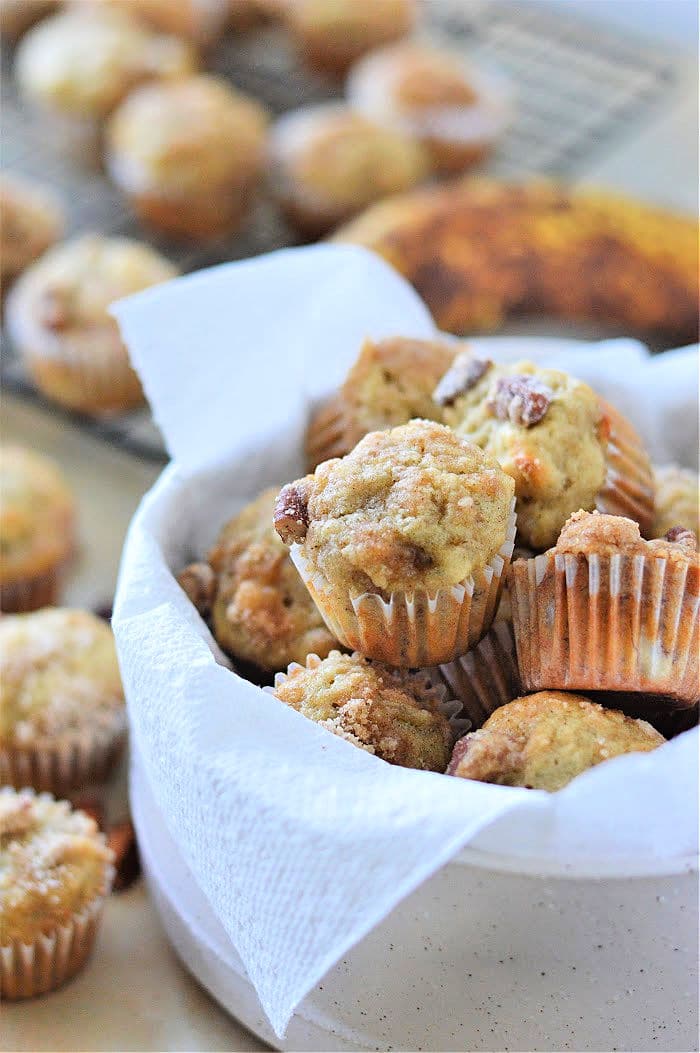 Baking Time for Mini Muffins vs. Regular
Yes there is a difference because of course there is more batter to bake. Regular size muffins take from 18-22 minutes generally. The difference varies because some ingredients in say our bran muffins are more dense and take longer to cook thru to the center. Also there is a slight variation in oven temperatures.
And if you wanted to make jumbo blueberry muffins those would of course take the longest. Mix it up and see which your family loves the most, different is just fun right?
As with any other baked good combine dry ingredients in one bowl, sour cream, butter eggs and other wet ingredients in another. If you're mashing bananas I would do that first with a fork. Then slowly incorporate flour mixture into the wet until combined.
Time needed: 11 minutes
How Long to Bake Mini Muffins 350
Prepare

Preheat the oven to 350° F. Line 24 mini muffin pan wells with paper liners and set aside. Prepare your batter in a large bowl, whether it is from a box or homemade the timing will not matter. Fill each liner 3/4 of the way full. Typically you can make a total of 36 mini muffins vs. 12 regular sizes.

Bake

Put filled pan on middle rack in oven and bake for approximately 11 minutes or until the middle springs back when gently touched in the center of the muffin.
How to Store Mini Muffins
If you don't eat all of these babies in one sitting you'll want to keep them fresh. The best way to do that is to slide them into a freezer bag in one layer. Zip the top 90% of the way closed and then suck all the air out and seal. Remove one at a time to enjoy later and follow this same advice every time it is opened.
It is best if they are consumed within 24 hours of being baked for ideal freshness. Any longer and they will begin to dry out as well as the bag will begin to stick to the tops. Warm in the microwave for 10 seconds and enjoy with a bit of honey butter if desired.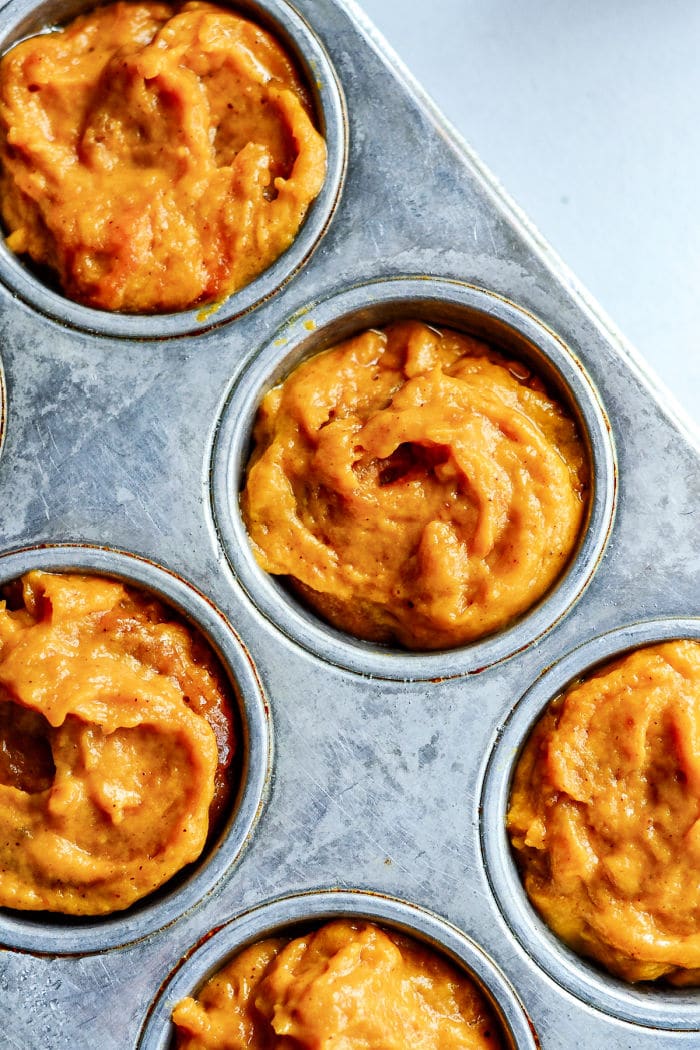 Want to see a few of my favorite things that I am totally obsessed with?? Take a peek and see how many you might already have…twinsies!
Looking for more easy family recipes and tips? LIKE The Typical Mom Facebook page?
Then sign up for my free newsletter, and follow me on Pinterest! 😉
***** If you LOVED this recipe give it 5 Stars below and let everyone know what you thought about it. 😉