What is soy sauce dark, light, how do you use it, what does it taste like and what are some alternatives that are keto and gluten free.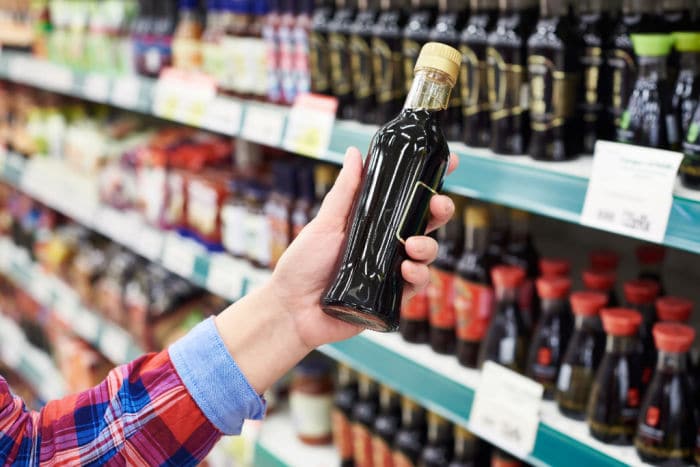 What is soy sauce anyway? Is a really popular condiment that has a brown color and is a great dipping sauce for sushi or other seafood dishes. Many people tend to crave it because of its complex flavor and taste. Let us share these cooking basics with y'all.
What is dark soy sauce
If you're a fan of this condiment, it's important to take the time to learn more about it as well. There are various types to consider when it comes to what to add to your latest stir fry dish! Dark is more of a thicker marinade that is sweeter than it's counterpart.
This salty condiment is created by a fermentation process where they're fermenting soybeans and wheat. If you visit a restaurant of Asian cuisine, fermented regular and light versions are typically staples on the table. This is because they're popular condiments for the dishes that they're serving.
What does soy sauce taste like?
The flavor of the dark version tends to have a very salty flavor to it. It is used actually as a substitute for adding salt directly to food. Some people will often get fish sauce and soy sauce confused but the colors and flavors are quite different!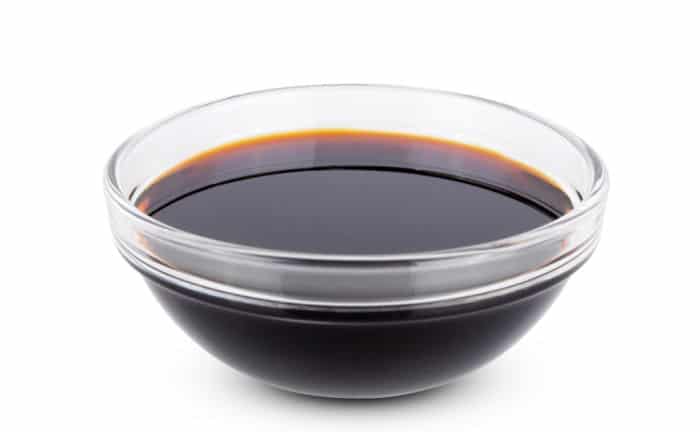 What is the purpose of soy sauce?
People add this to all sorts of dishes and recipes because it adds a wonderful salty flavor. It's also a good coloring to foods and heats up nicely as well. The flavor of this condiment does seem to vary depending on the foods that it's paired with. Many people think that this adds even more fun to experiment with!
What's the difference between Chinese and Japanese soy sauce?
There are actually several different types to consider. However, the two main ones are Chinese and Japanese. The first is actually made with 100% soy and doesn't deviate away from that at all. When it comes to the Japanese version, a mixture of wheat and soy is typically combined to get the flavor and taste.
I use the first primarily for dishes like Instant Pot chinese pepper steak and Asian chicken.
What is a substitute for soy sauce?
If you're not a fan or are wanting to substitute it, you have options! There are many different soy sauce substitutes that you can use instead!
Fish sauce is probably the most popular option because it still adds a ton of flavor and color. It also goes well with the majority of dishes that this does, too.
Coconut aminos is another very popular option made from sea salt and coconut palm sap. It still has a bit of a salty taste but it's just lighter overall flavor. This is a lower sodium alternative too. This is also a gluten free option, too!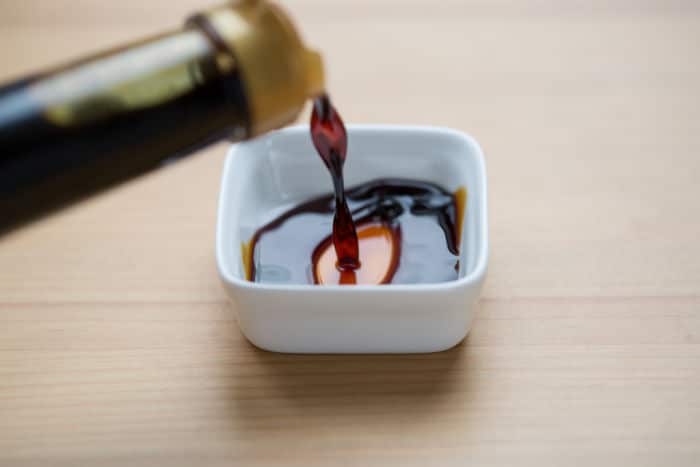 How do you make soy sauce?
If you're interested in brewing your own at home, there are a few things to know. Start by prepping the soybeans then mash them and mix them with wheat flour.
Once that is done, you'll basically transfer it to a try and dry it out. This is to let the fermentation process begin. You'll want to invest in a few ingredients to make certain that you're doing the process correctly. Be certain to do your research to find out the exact steps and recipe as well.
Is there MSG in soy sauce?
If you're buying yours from the store, there's an extremely high probability that there is MSG in it. Many people are trying to eliminate this from their diet which can be difficult to do.
The easiest way to not have MSG in your soy sauce is to make your own at home. This way you know exactly what you're putting into the your mix from the start.
Is soy sauce keto?
Typically, yes. If you're eating a low carb diet, there's a good chance that you'll be able to enjoy it as an approved condiment. If you're worried about this, look it up on the manufacturer's website to confirm.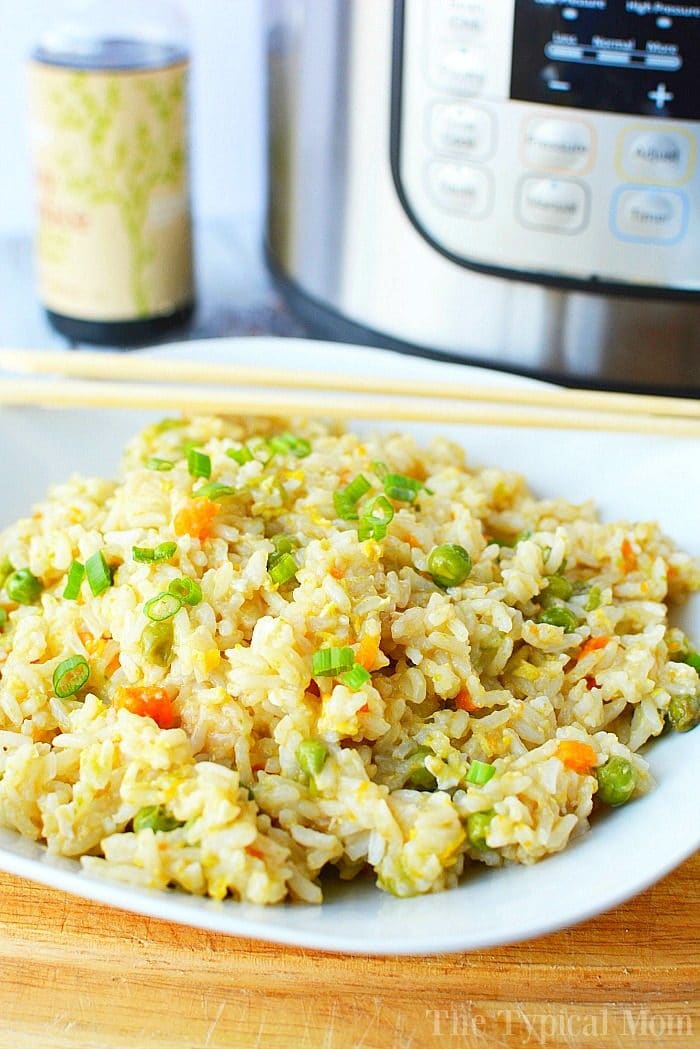 What type of dish pairs well with soy sauce?
There are so many great dishes that taste amazing with this on top or baked within it! Think of it like adding salt to your meal and you'll have a good idea of how and when you want to add it.
Some of my favorite and perfect recipes with it include:
Those are just a few! I'm a big fan of adding in the flavors that you want to the dishes that you love! If you want to add soy sauce, add it in!
Which soy sauce is best for cooking?
A lot of people add this when cooking all the time. The light version tends to be the most popular choice to cook with because it's really great for adding flavors to a wide variety of dishes.
Can soy sauce be eaten raw?
Yes, and this is probably one of the most common ways to eat it. Some people do cook with this salty sauce, but more people add it directly to their dishes and plates from the bottle. Adding it to rice or on top of sushi is probably two of the most popular ways to eat raw soy sauce.
Why is there alcohol in soy sauce?
People are often surprised to find out that there is alcohol in it at all. It's actually not because that there has been any alcohol physically put into it but there is alcohol that is formed because of the entire fermentation process done to create the it.
If you're wanting one that doesn't contain alcohol, look for a type that doesn't have wheat in it. Without the wheat, it doesn't go through the fermentation process which means that no alcohol is formed or created.
Now that you know what soy sauce is and all about it, it's time to decide what dish you're going to be adding to it first!
Want to see a few of my favorite things that I am totally obsessed with?? Take a peek and see how many you might already have…twinsies!
Looking for more easy family recipes and tips? LIKE The Typical Mom Facebook page?
Then sign up for my free newsletter, and follow me on Pinterest! 😉
***** If you LOVED this recipe give it 5 Stars below and let everyone know what you thought about it. 😉