16 summer cocktail recipes you will love! All have the option to make them into a mocktail drinks too for the kids. Different fresh fruit adds sweetness naturally. Make them for your next barbecue or as baby shower drinks for guests.
If you're looking for some great summer cocktail recipes you're going to love these delicious choices. Sitting on your back patio and enjoying a nice cold drink is in your very near future! (originally published 6/19, affiliate links present)
Easy Cocktail Recipes
One of the best parts about summer is sitting around, hanging out with your family and friends and enjoy a nice summer cocktail in a mason jar or highball glass.
Depending on your taste buds you could have a sweet, tart, or even sour cocktail (or mocktail) made to your liking. Why head to a restaurant and pay an arm and a leg for a cocktail when you can create it perfectly yourself?
Summer Cocktail Recipes
The whole point of creating a summer cocktail is to set out and enjoy it in the summer air. Not only are the drinks refreshing, but they're typically ice cold and tasty as well.
Get ready…your taste buds are going to be happy once you become your own bartender at home. Ok so let's start with a Southern favorite that you can spike if you want. Hibiscus sweet tea is fabulous for this. Or skip the fruit and this is how to make sweet tea with Lipton tea bags.
Let's start with this pretty cranberry moscow mule! These aren't just for Fall y'all. 😉 Make with ginger beer or ginger ale, super easy.
What is the best alcoholic drink in summer?
Depends on whom you ask I guess. I am all about the fruity when it is hot outside. Okay that is my preference year round but when peaches and berries are fresh I like to freeze them and use instead of ice cubes to chill each glass.
If you're looking for a delicious flavor and taste that scream summer, this is the one for you. Not only is the color of this drink beautiful, but the taste is out of this world as well.
You had me at tequila, right? While this delicious summer cocktail is quite the sipper, it's one that pairs perfectly with a nice warm breeze and sunset. With fresh lime juice or simple syrup and mint you'll love this one too.
Everyone loves a good Bloody Mary. But the truth is that not very many people like it all the same way. Some like it sweet while others prefer it with a little bit of spice.
Top 10 Summer Cocktails
Ok so I keep adding to this list so now we are up to 16 but more is always better right so who is counting?
Lemonade is a staple summer drink…and when you pair it with vodka, it's a winning summer cocktail combination. Enjoy a glass or two or this refreshing beverage while lounging around this summer at your pool.
Is there anything better than a frozen drink on a hot summer day? If you're 21 and over, you're going to love this frozen delight!
This is one sweet tasting summer cocktail that will have you coming back again and again. Perfect for sharing with your family and friends!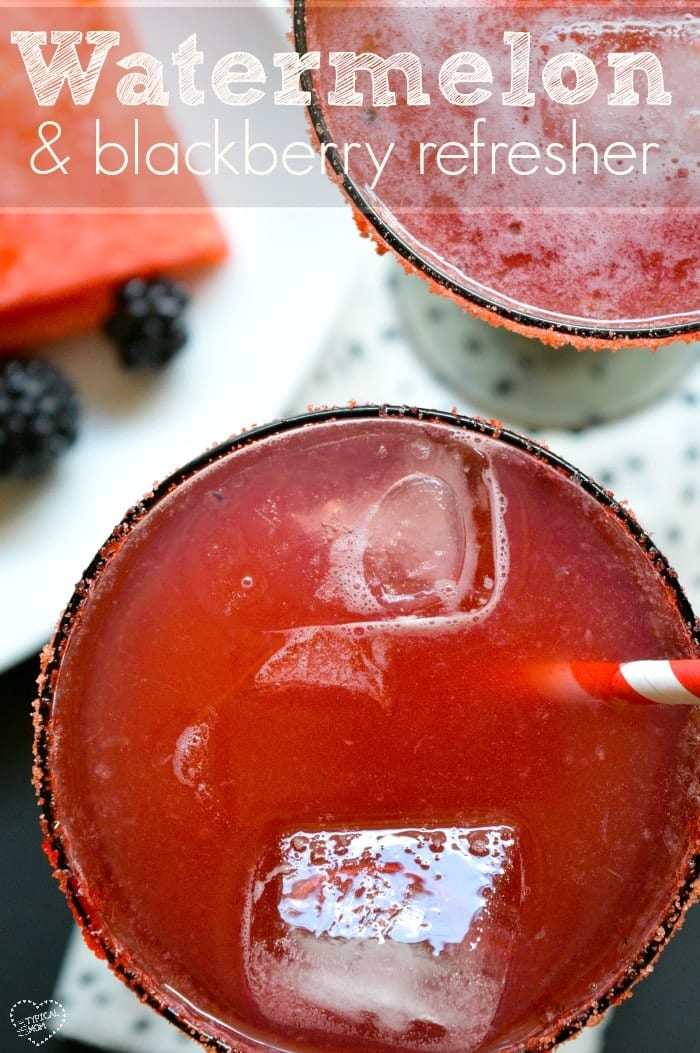 Classic Summer Cocktails
Made with real watermelon, this is one summer cocktail that you won't want to miss out on. many people tend to overlook the power of adding watermelon to their summer drinks. It's one addition that is totally worth it.
If you're looking for the perfect 4th of July cocktail, you've just found it! The colors and taste of this bomb pop cocktail will have you wanting to celebrate the 4th of July every single day! Make it more fun when it comes to adding ice too! Add bits of fruit into the tray and fill with sparkling water next time. See how you like that.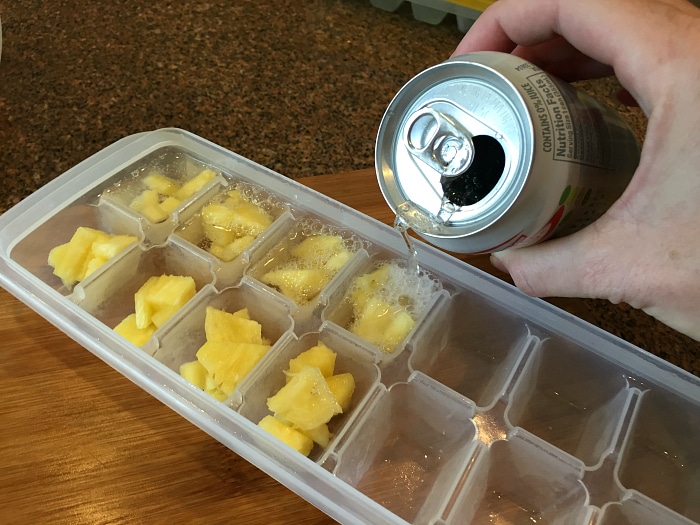 Summer Alcoholic Drinks
Have you ever had a cocktail with honey in it? You're in for a treat! It adds a nice sweetness and taste that is one that you'll truly love and enjoy. Be ready…you just might find your next favorite cocktail here!
Is there anything better than sipping on a Disney favorite? While the ones at Disney may not contain alcohol, you can bet that you'll still get that taste and flavor from these delicious margaritas!
Here's a tip: Make fun ice cubes with club soda and diced up fruit!! Then garnish with a lime to make it "fancy". Adds natural flavor and looks fun!
You might not find another margarita as unique and flavorful as this. It would pair perfectly with some spring rolls for a nice appetizer meal.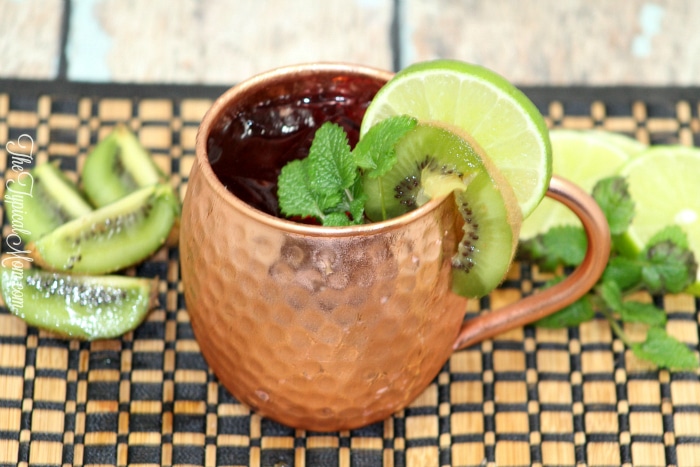 Summer Drinks with Fruit
So many people tend to not drink cocktails when they're dieting or eating healthy because they feel that the drinks have empty calories. This keto drink can be consumed without breaking your keto lifestyle habits! You can enjoy a summer cocktail while staying within your keto boundaries.
If you like a little bit of heat with your cocktails, you're going to love this delicious drink! One sip and you'll be ready for more.
The name of this summer drink says it all. Full of vodka and fruit, this is one drink that's light and delicious!
These summer cocktails are all so different, yet each one delicious in their own way. No matter if you like sweet, spicy or a little bit salty, you're certain to find a cocktail recipe here that you'll love and enjoy.
Pick one or try them all but just know that you're going to have a very flavorful and fun summer with all these summer cocktail recipes to try! You can even add a little shot of warmth to one of our coffee drink recipes for fun!
Summer cocktail recipes
You'll love the combination of these two flavors. It's not only delicious, but it's extremely refreshing as well. A perfect sipper to end a long day of work.
Summer Cocktails
16 summer cocktail recipes you will love! All have the option to make them into a mocktail too for the kids. Different fresh fruit adds sweetness naturally.
Instructions
Put blackberries (or other fruit) and lemon juice into a bowl and muddle until berries are well juiced.

Put this into a shaker with tequuila, triple sec and ice. Shake or stir well in a glass. Top with whole berries and thyme
Nutrition Facts
Summer Cocktails
Amount Per Serving (3 oz)
Calories 192
Calories from Fat 9
% Daily Value*
Fat 1g2%
Sodium 2mg0%
Carbohydrates 9g3%
Protein 1g2%
Vitamin A 95IU2%
Vitamin C 19mg23%
Iron 0.3mg2%
* Percent Daily Values are based on a 2000 calorie diet.