12 great homemade coffee drink recipes. From homemade copycat frappuccinos, to lattes and more this is how to make coffee drinks at home!
Ok so it is no secret I need my caffeine in the morning, but I am not just a plain cup of coffee woman. I like sweet froofy chocolate or caramel coffee drink recipes that I can make at home. When it is cold I'm all about a great cup of Joe. Topped with whipped cream it's one of my favorite treats. Give a few of these a try and let me know which is your favorite! (originally published Sept. 2016)
Homemade Coffee Drinks
Did you know you can make frappuccinos at home!!?? You don't have to be stuck with hot coffee all the time. And no, adding Irish cream is not making it fancy. We're talking about caramel latte coffee shop style drinks here.
Let's start with our homemade Dalgona whipped coffee recipe here. It is creamy and delicious, a cold variety and a delicious start to the morning. If you do want caffeine but would rather have something lighter, give our lotus drink recipe a whirl too. That has green tea extract.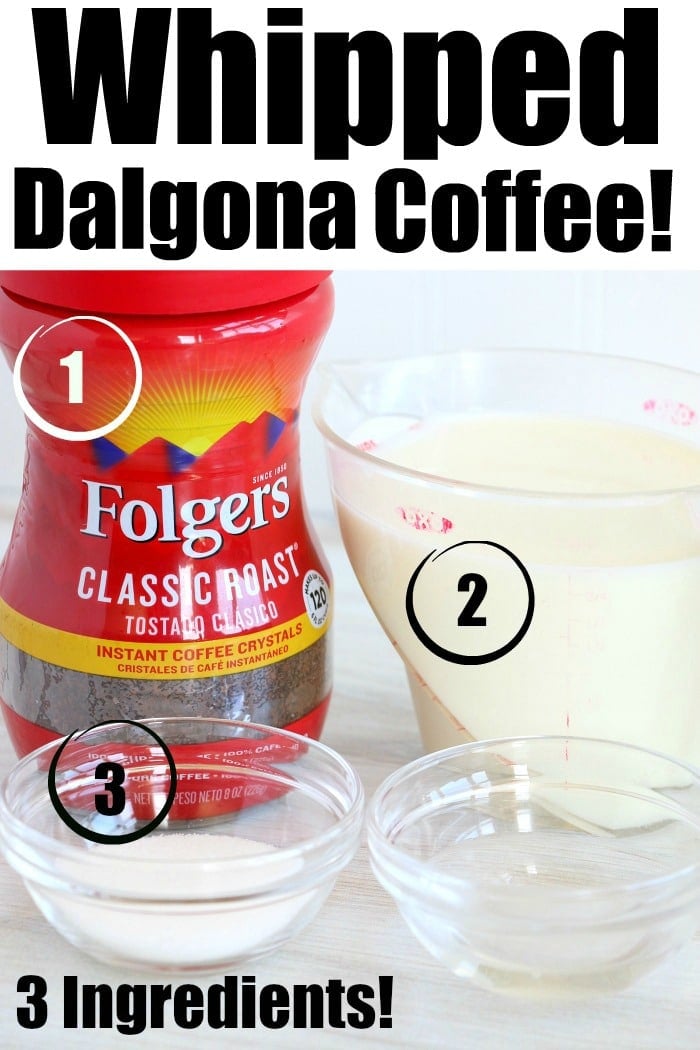 Yes…we make iced mochas at home and they are SO easy. I don't do difficult! The first thing to start with is how to make this 3 ingredient homemade coffee creamer. You will never buy packaged again after this. Take a peek at some more below!
Coffee drink recipes
Homemade Coffee Drinks
Here's our peppermint frappuccino but seriously once you get the hang of how to make them you can use any flavor you want, mocha, pumpkin……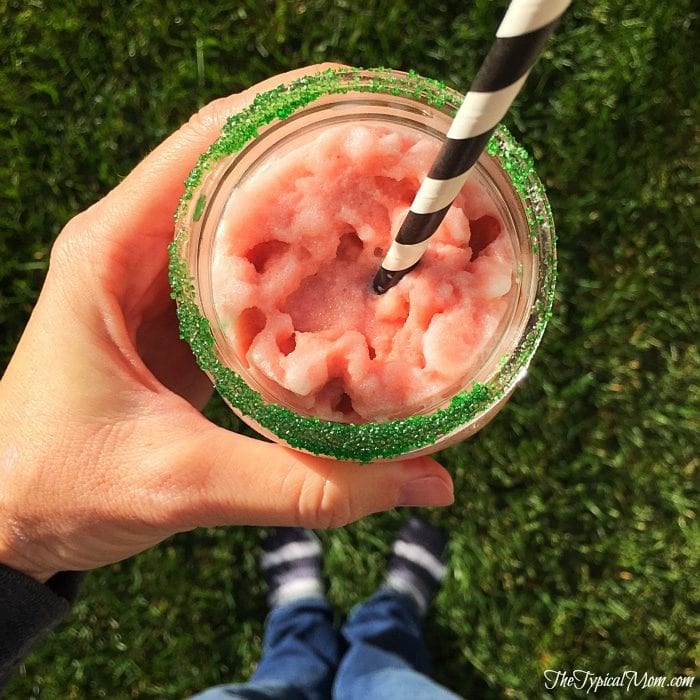 For more easy recipes, tips and crafts please LIKE The Typical Mom on Facebook and follow me on Pinterest! You can also sign up for my free weekly newsletter which is packed with goodies I know you'll love. 😉