12 great homemade coffee drink recipes. From homemade copycat frappuccinos, to lattes and more this is how to make coffee drinks at home!
Ok so it is no secret I need my caffeine in the morning, but I am not just a plain coffee woman. I like sweet froofy coffee drink recipes that I can make at home when it is cold (let's be honest any time of the year) outside. Give a few of these a try and let me know which is your favorite! (originally published Sept. 2016)
Did you know you can make frappuccinos at home….and other fancy coffee drinks!!??
Yes…we make pumpkin and peppermint homemade frappuccinos at home and they are SO easy to make…seriously…I don't do difficult! Take a peek at those and more below!
Coffee drink recipes
Here's our peppermint frappuccino but seriously once you get the hang of how to make them you can use any flavor you want, mocha, pumpkin……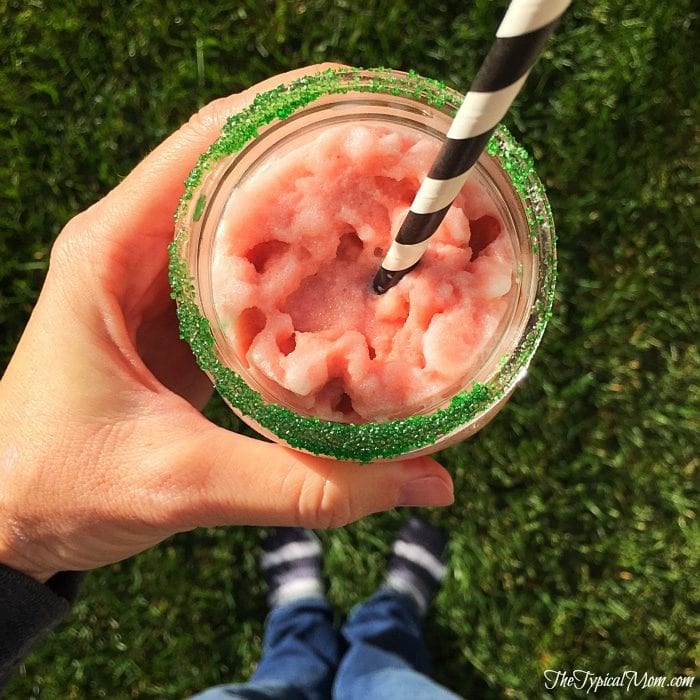 For more easy recipes, tips and crafts please LIKE The Typical Mom on Facebook and follow me on Pinterest! You can also sign up for my free weekly newsletter which is packed with goodies I know you'll love. 😉