Free Back to School printables are here! From cute teacher gift tags, to worksheets for parents and teachers, fun coloring pages for kids and lots of other first day of school signs you are sure to love are here.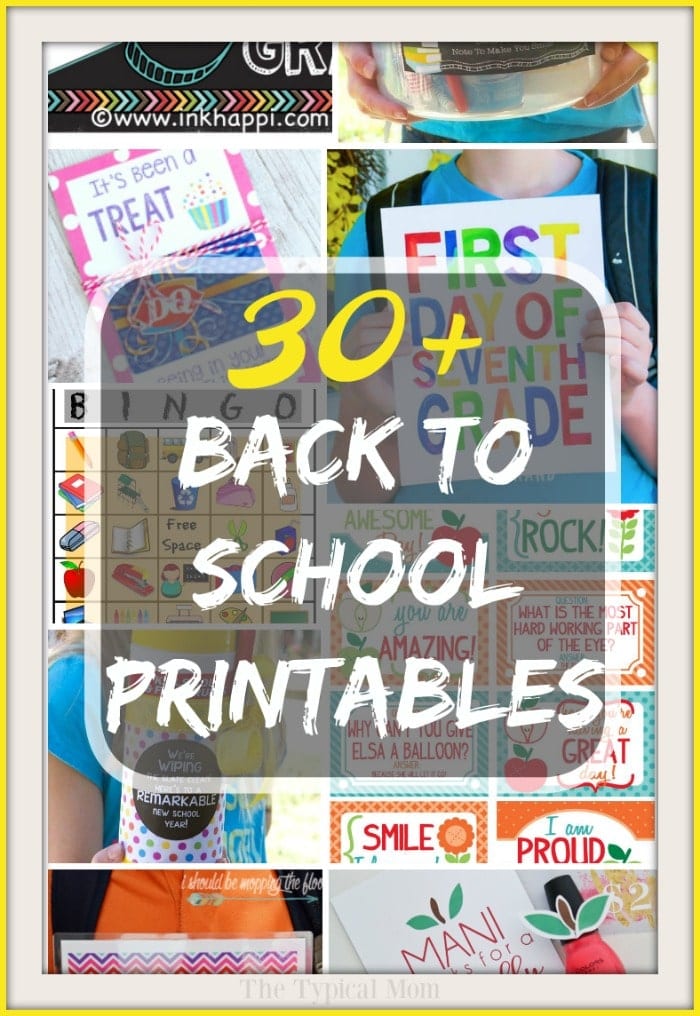 I may be bias because I am a former Teacher myself, but I love the new School year….and free back to school printables!! There is always hope and excitement to meet the new Teacher and we find that it is fun to bring them a sweet gift. Especially if your little one is a bit nervous, it helps to let them treat their "new friend" with something special and break the ice that way. 😉 We have several cute and inexpensive Teacher gift ideas and printables below…..we hope you find one you love too. (originally published 6/17, affiliate links present)
Back to School Printables
The first thing I HIGHLY recommend to all parents when the school year starts is to grab one of these keepsake memory books!
I bought each daughter one in Kindergarten and it's been the best thing I've ever purchased. Great way to stay organized and keep special memories safe as well as journaling each school year.
Free Back To School Activities
Cursive isn't taught in some schools anymore, so here are some free cursive worksheets as well as an adorable water bottle teacher's gift and lots more. For older students it is great to teach them how to stay organized, there are free printables for that as well.
Back to School Games
You can make anything into a game, from back to school bingo to even chores with rewards! This year we created these free chore rewards cards. Each child has one and they all have different goals and things they are saving up for.
We also rotate chores each year. Figure out age appropriate chores for kids that has help you out so you don't become overwhelmed, and they can earn a bit of spending $ in exchange. Use the Chore Reward Cards here for that.
Especially for little ones it is great to have a routine they can depend on. It helped with a bit of anxiety in my house. You can make your own with just pictures on it for toddlers and use laminating sheets to keep on the back of their door or desk.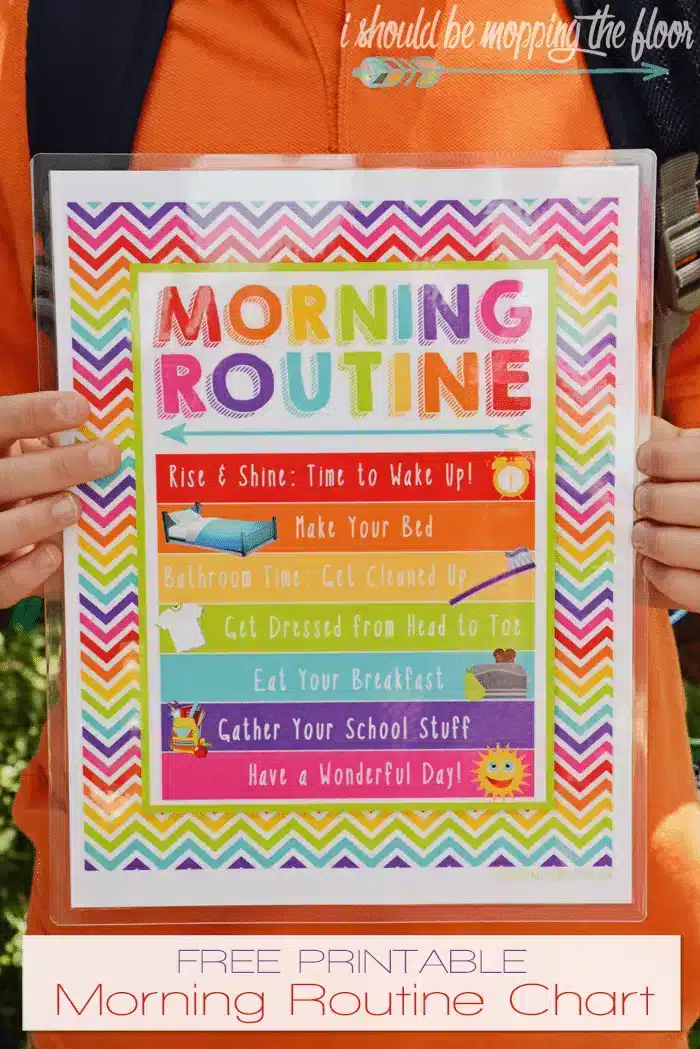 Free Back To School Printables for Preschool
Here are a few more free back to school printables! We love memory pages and more ideas for cute Teacher gifts for the first day or throughout the year. I encourage you to take a picture on their first day because boy do children change in just a few months!
We have found that our morning routine checklist below has kept us organized and streamlines the mornings.
We hope these fun free back to school printables help you create a cute Teacher gift at the beginning of the new year, chore charts, organization printables, daily checklists, ideas on how to rotate school lunches each week and more!
Another great thing you can do is use these tips on the best ways to organize kids school work early on so it doesn't get so overwhelming!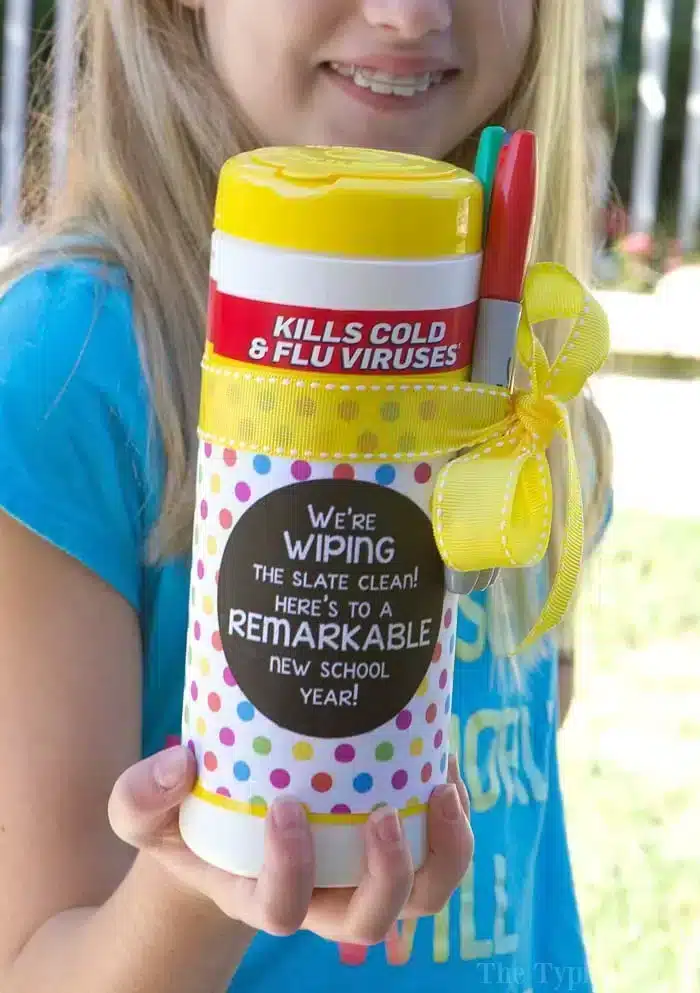 Back To School Worksheets PDF
The new school year is always fun, we have a few others here that we thought might be missing. I will continue adding others as time goes on if I feel there is a hole in the roundup.
Want to see a few of my favorite things that I am totally obsessed with?? Take a peek and see how many you might already have…twinsies!
Looking for more easy family recipes and tips? LIKE The Typical Mom Facebook page?
Then sign up for my free newsletter, and follow me on Pinterest! 😉
***** If you LOVED this recipe give it 5 Stars below and let everyone know what you thought about it. 😉