Morning routine for school printable so it's not so hectic and nothing is forgotten. This free printable for morning routines has helped immensely!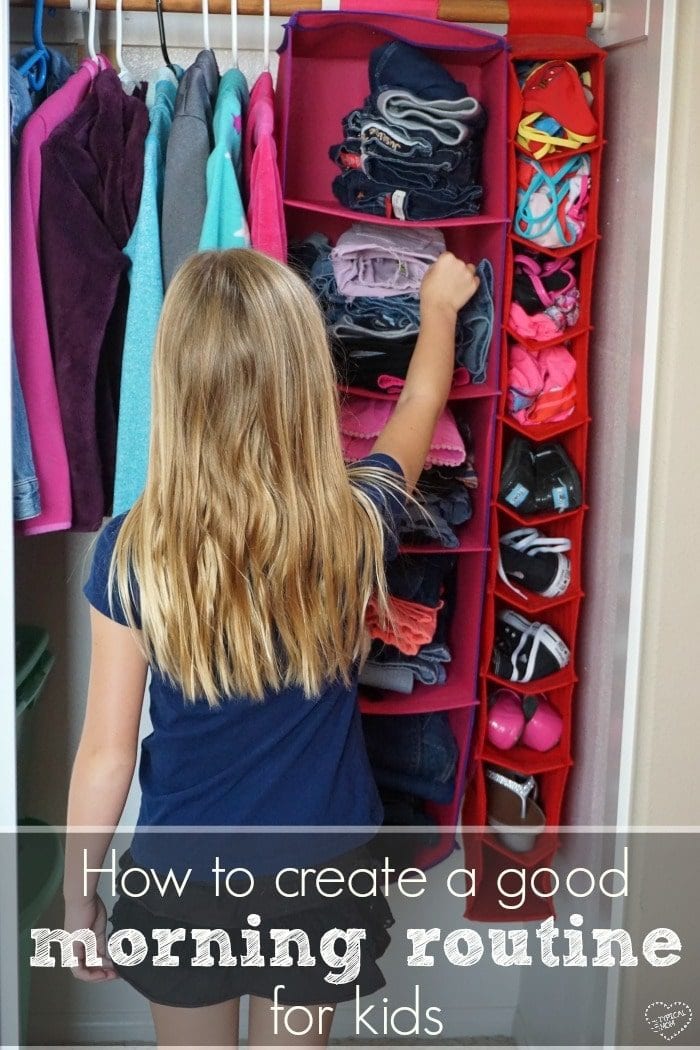 It's that time of year again! Yes kids everywhere are slowly getting into their morning routine for school but moms may need a bit of help making sure everything gets done. 😉 Here is what we established last year that made a huge difference in getting out of the door on time, and no (ok very little) arguing. Let us know what you think of our tips and printable. This post brought to you by Tom's of Maine. (originally published 11/16)
Morning Routine for School Printable
I have 3 daughters and 2 different schools to drive to each day.
That means 2 different start and ending times which means a lot of time in the car, and coordinating who goes where and at what time.
Staying organized and having each child be responsible for their own things is paramount to whether or not we have a good morning or not. Nobody wants to start the day with "hurry hurry, why didn't you eat?, or you forgot what?" It just sets a bad tone for the rest of the day.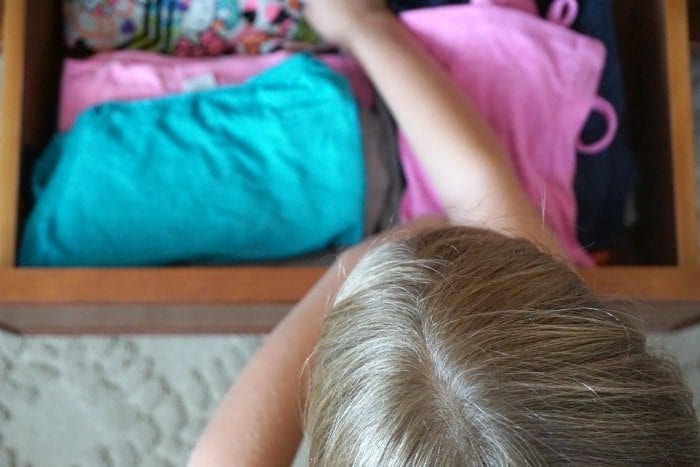 Morning routine for students
Organize their clothes so they're easy to find and they can reach them.
Have them lay out their outfit for the next day the night before if it takes them a long time to choose.
Fold a pair of shorts/pants and a shirt together and then put them in their drawer to make the process quicker.
Have a "shoe bin" near the door you exit/enter so each pair can be found easily in the morning.
Stock up on breakfasts items that are easy for them to make or put together
Hang backpacks in the same place at all times so nothing is lost and packing up moves along quickly.
Have all bathroom items needed to get ready in the morning in a bin in their bathroom
If you have a tween or teen you know what I mean when I say they can be a bit ummmmmm, shall we say stinky at times. LOL
Believe me when I say a stick of deodorant is necessary before and after school. Everyone around them will thank you for it. 😉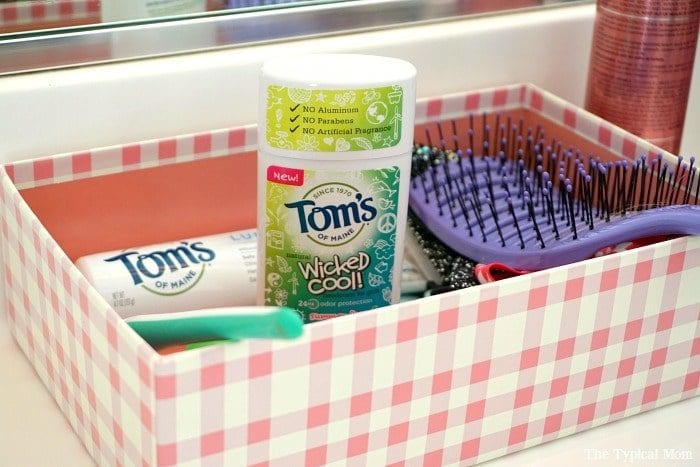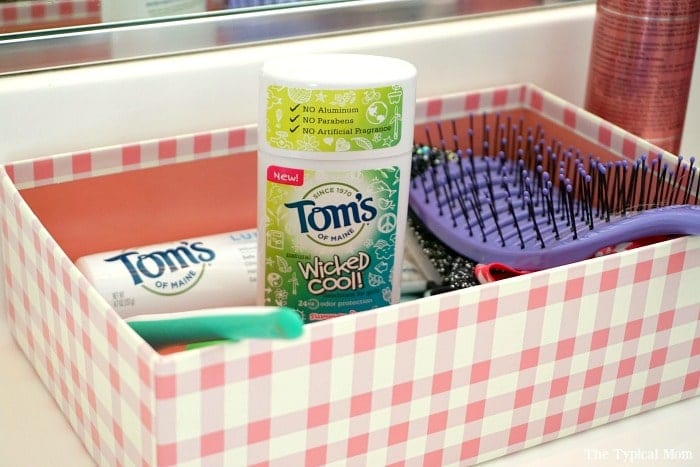 How to get ready for school in the morning quickly
For those of you who prefer all natural products Tom's of Maine has a few great ones, like this one that's "Wicked Cool!", perfect for this age, and their tooth paste gives myself and my teenage daughter's teeth a great white shine we're looking for in the morning.
They use NO chemicals or harmful ingredients in their products so I can have the peace of mind as a mom knowing that. 😉
My middle daughter has really sensitive skin as well so products like this are fabulous to "solve the stink" + not irritate her skin.
You can find it with all the other deodorants at Target, near the middle section (there's one for boys too).
I taught my girls early on how to pack their own lunch as well. By the time my youngest was in the 2nd grade they were all making their own sandwiches. Making sure they had enough food to fuel them throughout the day was up to them. This was a huge help for me!
Many times I'd take a quick peek to make sure they're making good choices but over time. They've gotten into the habit of knowing what they should include.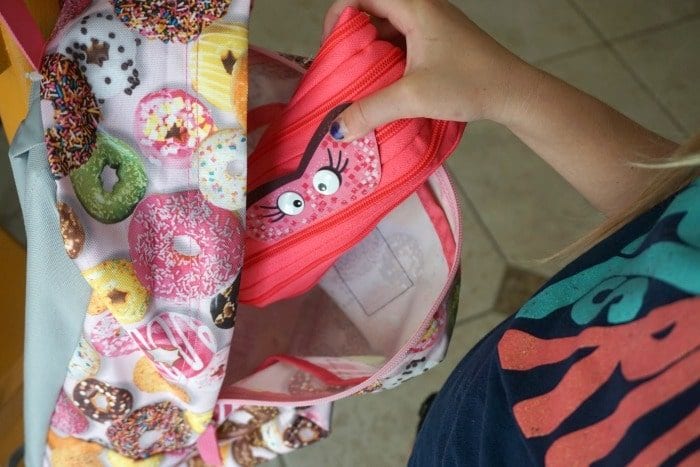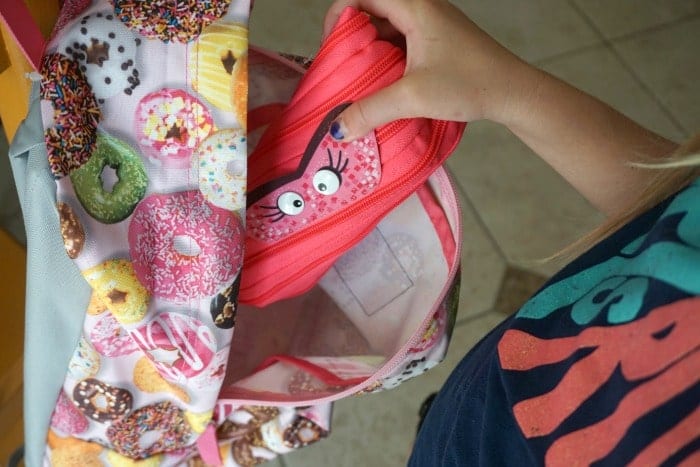 Morning Routine Printable
I use this for my younger two and it has streamlined the our morning routine quite a bit! They take a shower the night before so I didn't include that on my list. You could write it in if you so desire.
The 5 stars at the bottom we use as "success stars". If they complete each one themselves without having to be reminded they put a check mark in one of the stars or color it in. At the end of the week there's a reward if they have all 5 stars marked…you can create a system that works for you.
Remember to make school fun too though and don't forget those fun holidays. When it's 100 days of school do something special together. Put lunchbox notes in their bag so they remember how special they are.
Another helpful item is this morning routine for school printable
I created that you can download and print out too.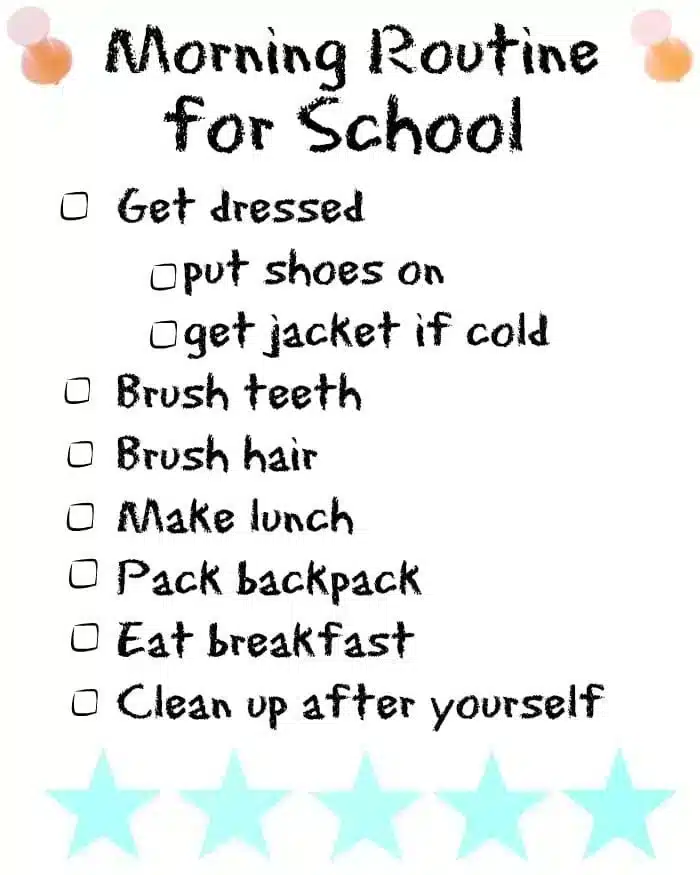 I hope these morning routines for school and tips help your family this school year as well!