Some of the best on the go snacks for kids that keep you satisfied while you are busy with sports and great for lunches too.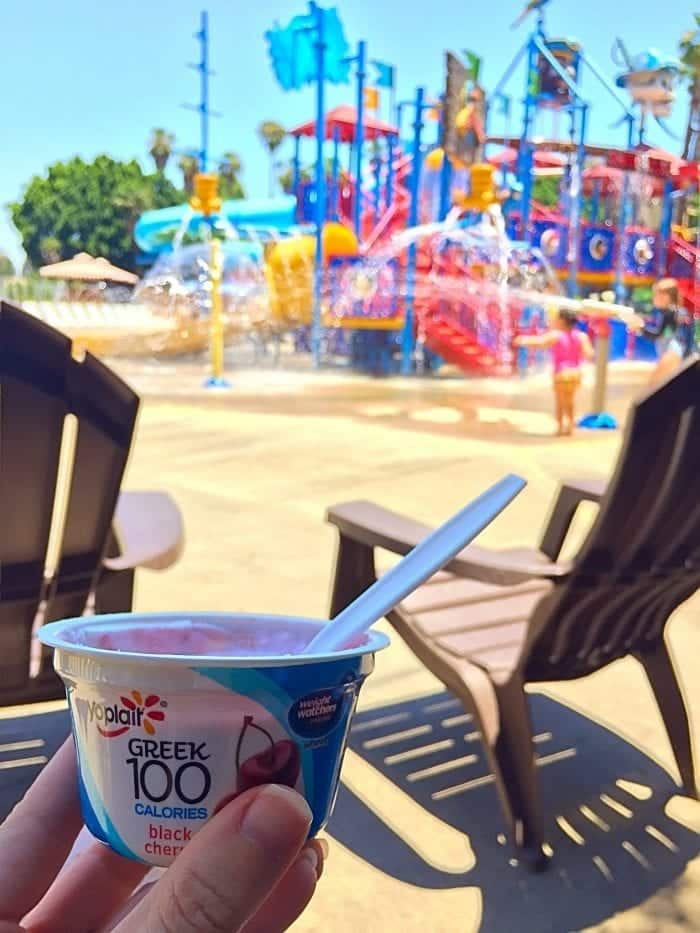 We are always on the go! With 3 kids it can get busy, and finding on the go snacks that are nutritious and taste good are always a goal of mine. Especially during the Summertime we are always gone on road trips, to the beach, at water parks and whatever other adventure may come our way. Here is our go to snack for our busy lives. Special thanks goes out to Yoplait for sponsoring this post. 😉
On the Go Snacks for Kids
There are several fun water parks in our area. To save money we usually bring some snacks with us so the kids and I can stay longer and not hear our tummies growl.
Yoplait Greek 10 is one of my favorites! It's really tasty, a great filling lunch. Greek yogurt is packed with protein which keeps me full longer. I can easily throw one in our to go bag.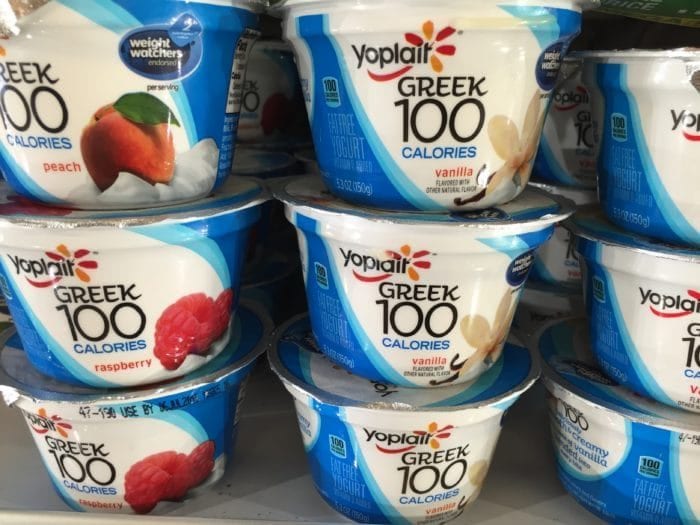 I pick all of our favorite Yoplait® varieties of yogurt when I'm shopping at Walmart for all our Summer needs. My favorite is the raspberry Greek 100, and the black cherry too.
I've been known to mix some granola into the vanilla variety for a great filling lunch too!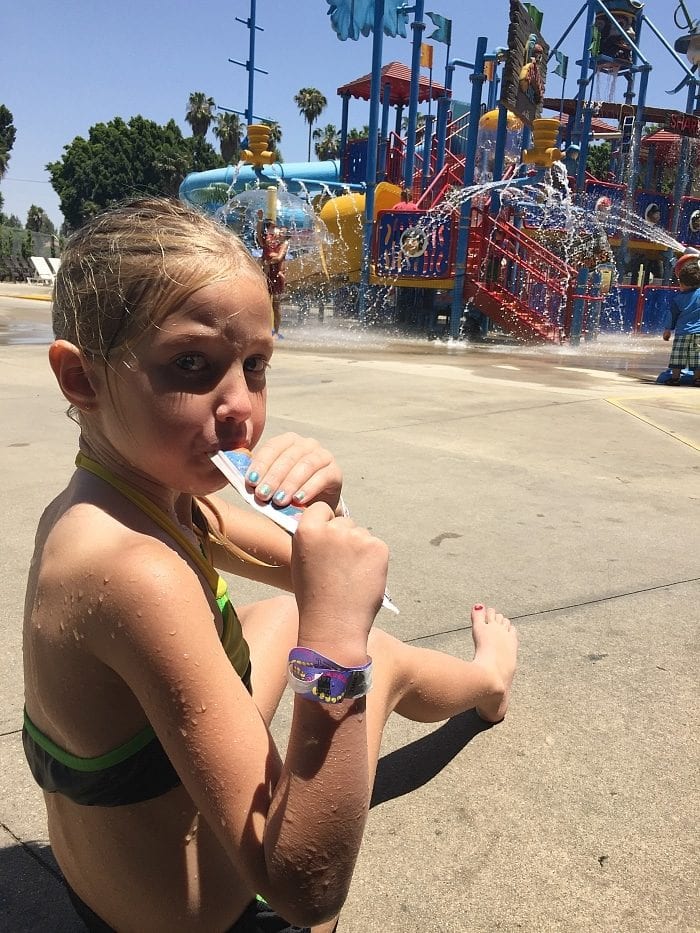 Snacks for Toddlers on the Go
Along with my lunch comes a snack for the kiddos in the sun! Gogurt® is fantastic for these days. So easy to freeze. Grab a box full out of the freezer. You can carry them with you, and when it is time for a snack or addition to lunch time they are partially thawed out and perfect to cool them down.
I've been known to snag a few of these and I bring a small container of our homemade fruit snacks too. You can make those in whatever flavors you like. You just use 100% pure juices and a bit of gelatin so it makes them that fun consistency and chewy texture.
Many times I will bring an insulated container. Make air fryer frozen chicken nuggets beforehand and wrap in paper towels. Then place inside warming box and take that for lunch.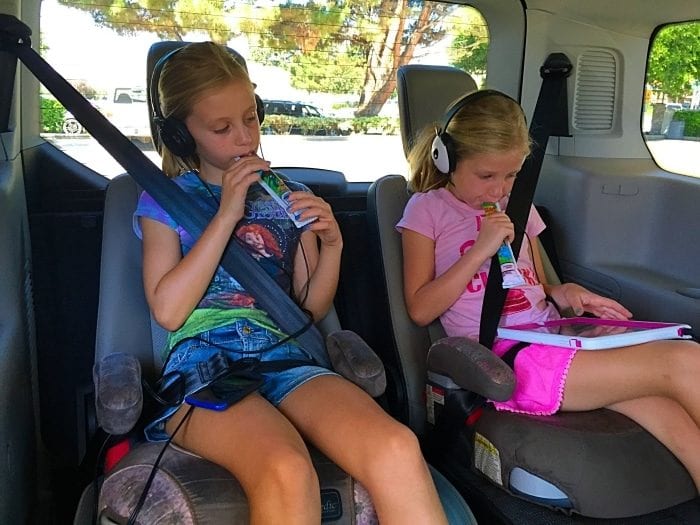 Aaaaand when we're ready for a road trip (we always take at least one long one each Summer). Gogurt® is great! They come in a variety of flavors that we all like and are in convenient tubes. They taste great frozen or thawed. Find all varieties of Yoplait® for snacking or meal time at your local Walmart!
When you're at home make some air fryer snacks for everyone to change things up too.
This is a sponsored conversation written by me on behalf of Yoplait®. The opinions and text are all mine.