Summer snackation is a great way to have a staycation with goodies right at home. Find all the snacks you need for the Summertime with kids.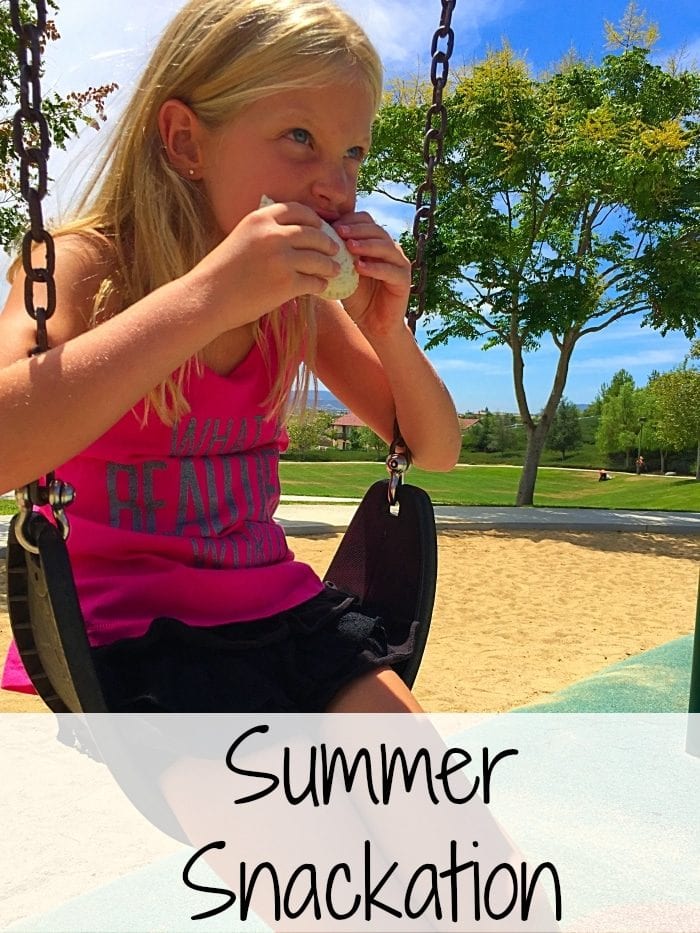 It's Summertime!! Yes, kids are ecstatic and Moms are racking their brain thinking about what they're going to go to keep everyone busy (and happy). This year we are planning on a Summer snackation / staycation. Have you ever heard of that?? If not let me tell you how it's done and how we prepare. Special thanks goes out to J.M. Smucker Company for sponsoring this post so we could share our story with you.
A staycation as they call it means you stay at home but find fun indoor activities for kids and in your area to do. There really are SO many things to choose from if you really research it!
To start with I always stock up for our Summer snackation at Walmart. I can find easy and yummy foods that we can take along with us on our adventures.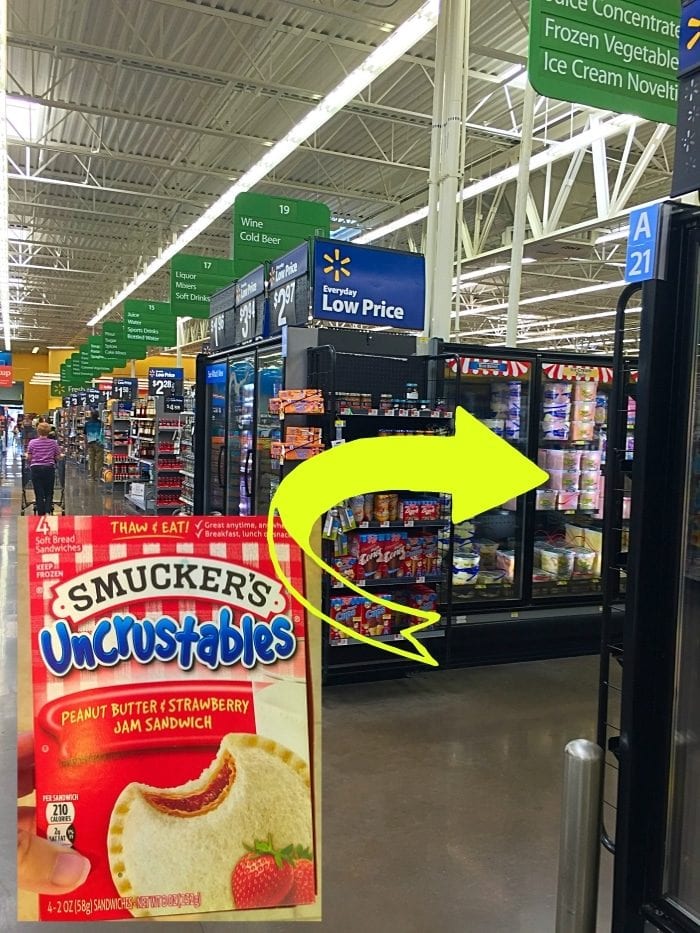 There are a few things I stock up on when Summertime snackation time hits, #1 is Uncrustables! For one thing they taste great with either strawberry or grape Smuckers® jelly inside. The other reason I LOVE these is in this box of 4 sandwiches I can easily throw it in a picnic basket or backpack.
They are ready to eat (thawed) by lunchtime, and the box keeps them from getting smashed!
Occasionally I buy the larger box at Walmart if we are going to be eating them at home too. The 4 pack is perfect for a staycation outing!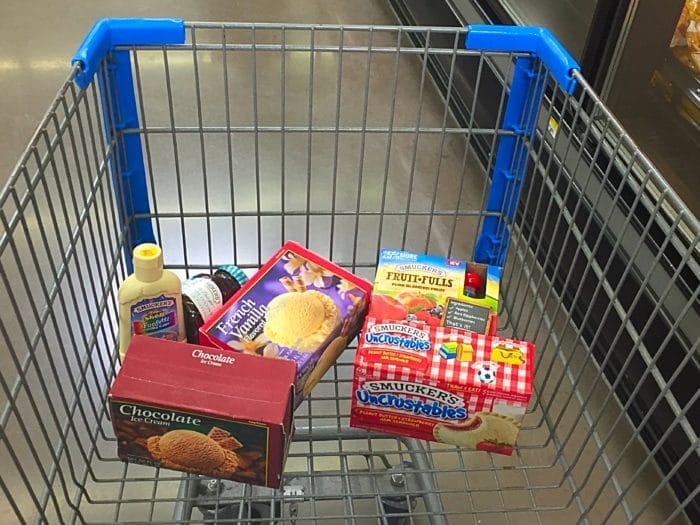 Another thing my kids like are called Fruit Fulls, they're by Smuckers® too and you can find them at Walmart in the canned fruit aisle (Walmart has just about everything I need when planning our snackation). I love these too because they are full of fruit goodness.
Applesauce based, they add in other yummy flavors (mixed berry is their favorite) and once again it's an easy wholesome snack we can grab n' go on our Summer adventures!
When we are at home there are a bunch of air fryer snacks we can make real quick too. Grab a bag of dino nuggets to make frozen chicken nuggets in air fryer for the kids and enjoy a day together.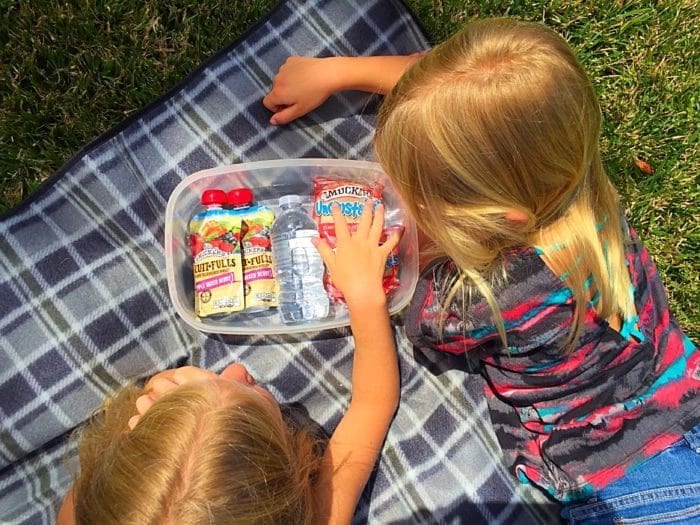 Here's a peek of just "snackation" activity we plan to do a lot of this Summer during our Staycation. Are you planning a trip this Summer break?
What yummy grab n' go items do you get at Walmart during the Summertime??