Here are a bunch of easy football party food recipes you can serve at your next get together or bring to a potluck. Great appetizers that are perfect for the Super bowl or any party at your house. Hearty finger foods and bite size treats that everyone will love and are easy to prepare when you're in a hurry.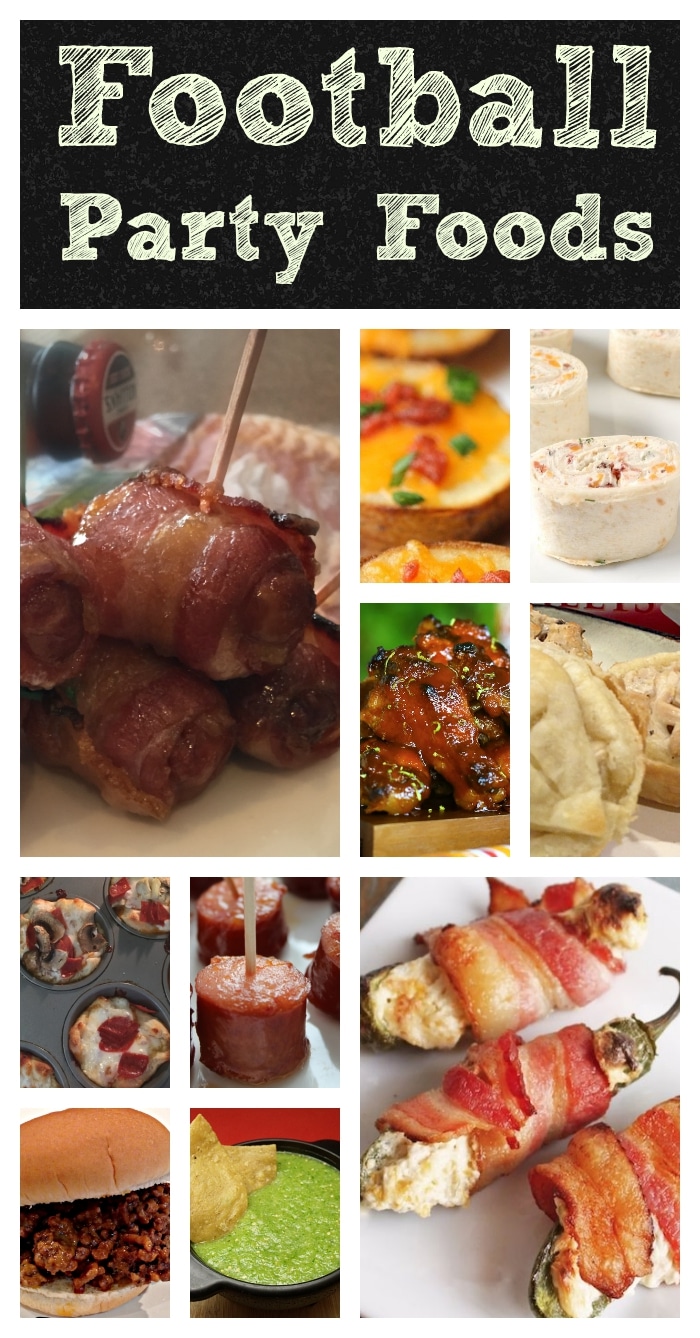 Are you ready for some football……or at least ready for a great party with the football game on?? 😉 I am not a huge football fan but I love a great get together with family and friends so whether the occasion is watching football or another show….I'm ready to party (and EAT). Here are some great football party food recipes that are delicious and perfect for when you and your guests get the munchies! (originally published 2/16)
Football party food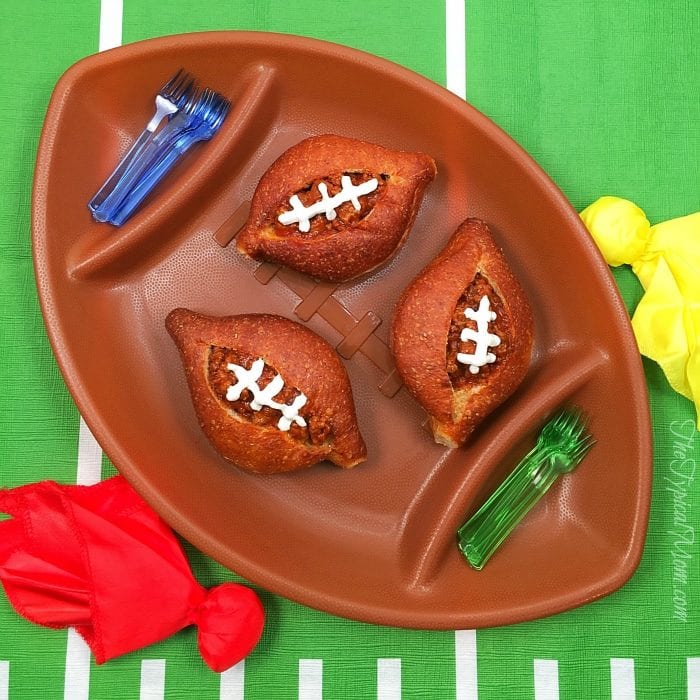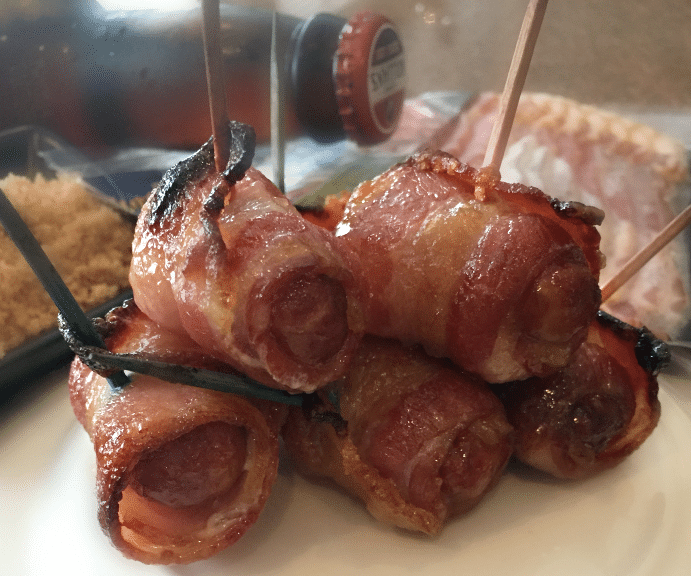 For more easy recipes and crafts please LIKE The Typical Mom on Facebook, sign up for my newsletter, and follow me on Pinterest!