Free and fun games to play at home including this printable football bingo which is perfect for adults and kids alike! Whether you're having a football party or just want a great weekend activity here are 10 activities that will bring you back to your childhood, which ones do you remember?
Ahh the good old days, yes I actually say that to myself at my age when I think back to my youth. The days of sleepovers, rotary phones, and drinking out of garden hoses because….well, why not?? Sometimes we forget about the "old fashioned" fun we had as kids when we have children ourselves. Yet, when I think of a few and introduce them to my girls they have just as much fun as I did "way back then". Here are 10 activities that will bring you back to your childhood including this free football bingo game too. Let me know what kind of memories are sparked when you read my list…and tell me what I forgot that was special to you. 😉 (originally published 1/17)
Football Bingo
Whether you're a football fan or not this Football Bingo is fun to play! It's that time of year now, and kids have fun with this during get togethers and Super Bowl parties too!
Print your Football Bingo printable card here and you will need some foldable Football pillow boxes to hold your Goldfish® crackers or which you'll use as markers….how fun is that??!!
If you're playing with a few people you'll need a variety of cards so not everyone wins at the same time, here are a few varieties to print out:
football bingo printable number 3
For the caller you just need to print 1 extra card, cut out the boxes, put them in a hat or cup and pull one out one at a time and call them out
These small football markers are great to use to mark off the space on your card
Here is a blank football bingo cards too if you'd rather draw your own images in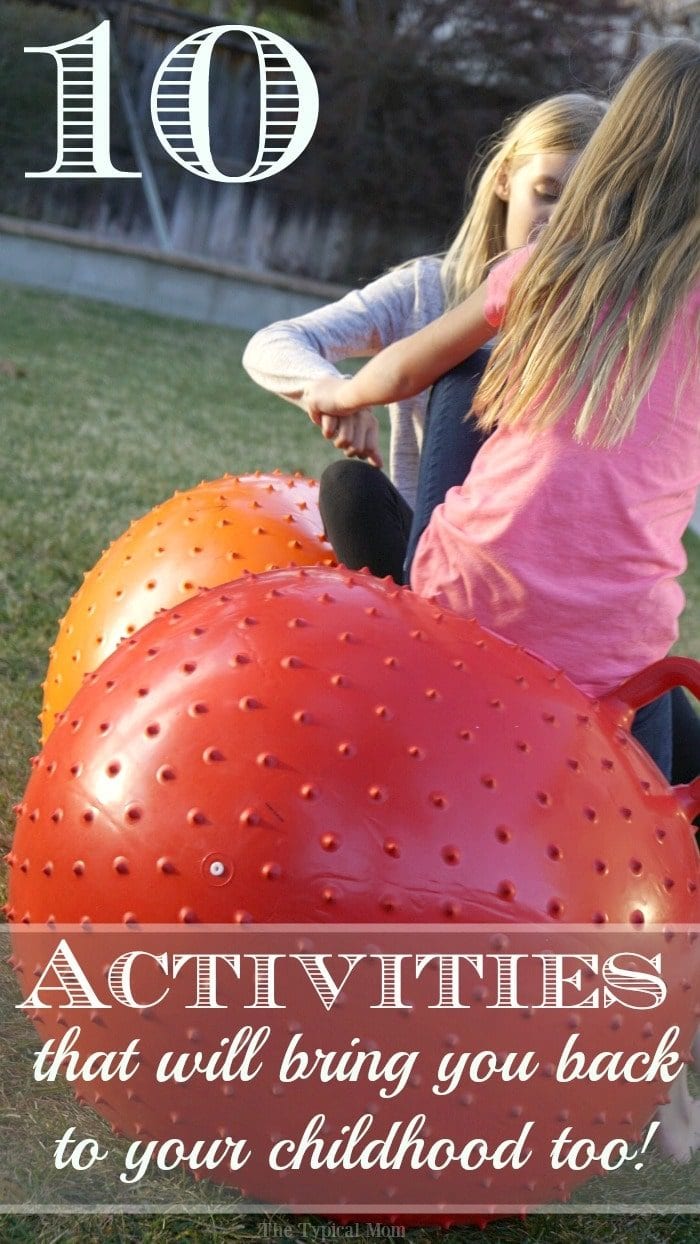 Remember these things?? They were a bit smaller back then (now they make them in adult sizes). I saw them and this was the hit of Christmas this year! SO simple really, but anything my kids can jump, jump, jump, and bounce, bounce, bounce on is a real hit in their world! Of course there are lots of activities you can do with your kids that are fun, but pricey. I wanted to think back on the things I did at home, with my friends and parents that put a smile on my face and when I do them with my kids it makes everyone giggle.
Here's another fun and free activity to do on the weekends when you're looking for some fun…..build a fort!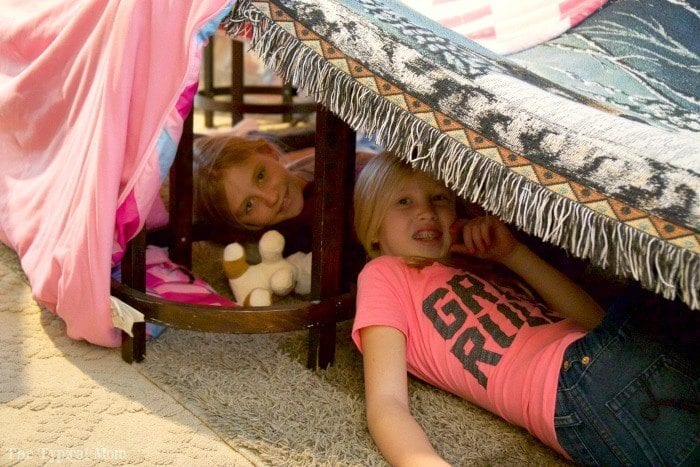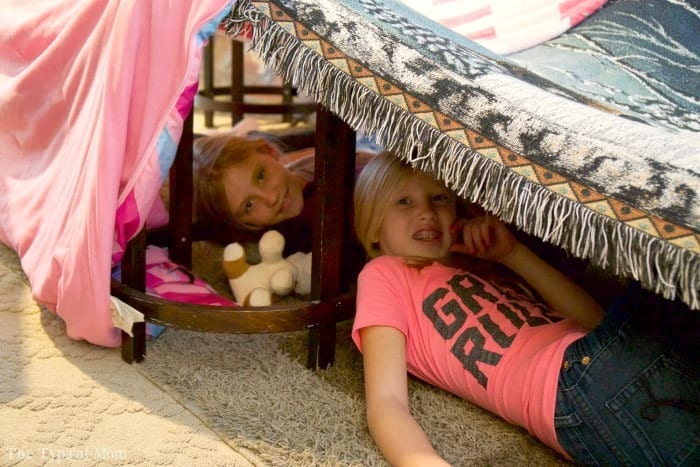 That's right, just some chairs, blankets, pillows, and your favorite snack when you were a kid too. Tell me you didn't do this too when you were a kid??!! Here's a list of fun that should bring back memories and you should do with your kids too right NOW!
10 activities that will bring you back to your childhood
Build a fort in the living room
Snack on your favorite Goldfish® crackers
Play tag
Make a spaceship out of an empty refrigerator box
Ride bikes
Play tag
Swing at the park
Jump rope
Color in a coloring book
Play games together like Football Bingo, printable above!
Tell me these things don't bring back memories! Doing them now with your kids creates lots of new memories, I bet they will make you smile even bigger now if you try them together.
For more easy recipes, tips and free printables please LIKE The Typical Mom on Facebook and follow me on Pinterest! You can also sign up for my free weekly newsletter which is packed with goodies I know you'll love. 😉