CUTE baby shower cake pops you can make yourself and are cheap to make. Free printables provided and perfect for a boy or girl baby shower.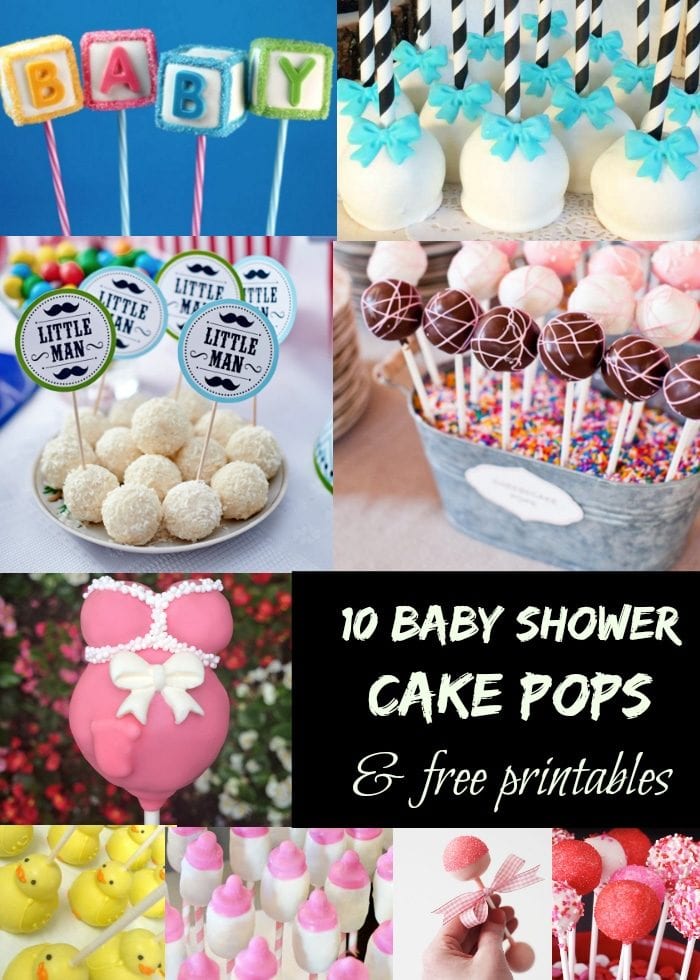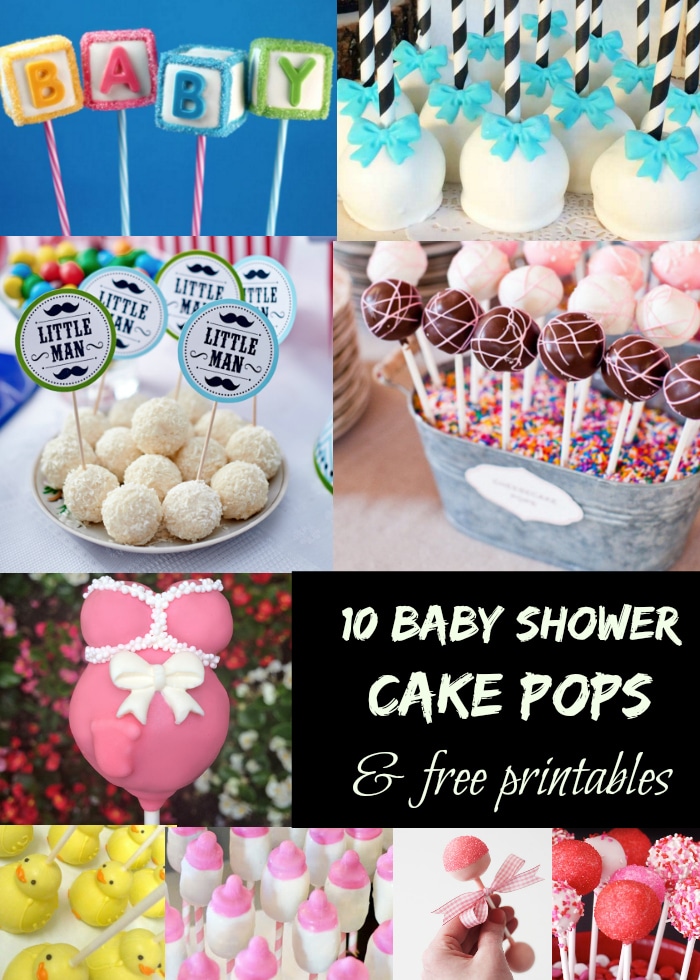 When you're throwing a party or a baby shower on a budget it is nice to find desserts that can serve as a yummy treat as well as a decoration. It is really cheap to make cake pops and with a different decoration on them. They can work for just about any Birthday or party you might be having. Here are 10 really cute baby shower cake pops you can make and free printables for a few of them too. (originally published 1/16, affiliate links present)
Baby Shower Cake Pops
I have created a lengthy post about DIY baby shower decoration ideas that will help you along with this post as well as: Two cake ball ideas that are super cute for a boy and girl baby shower as well as free printables for each of them
Cake pops made from scratch or we show you how to make cake pops with cake mix here so you can get started on any or all of these. Cake balls are so easy and inexpensive to make because you really only need is
Here are a few ideas from other bloggers I fell in love with.
You can find the free printable for this Little Man cake ball idea here as well as one that says Little Lady!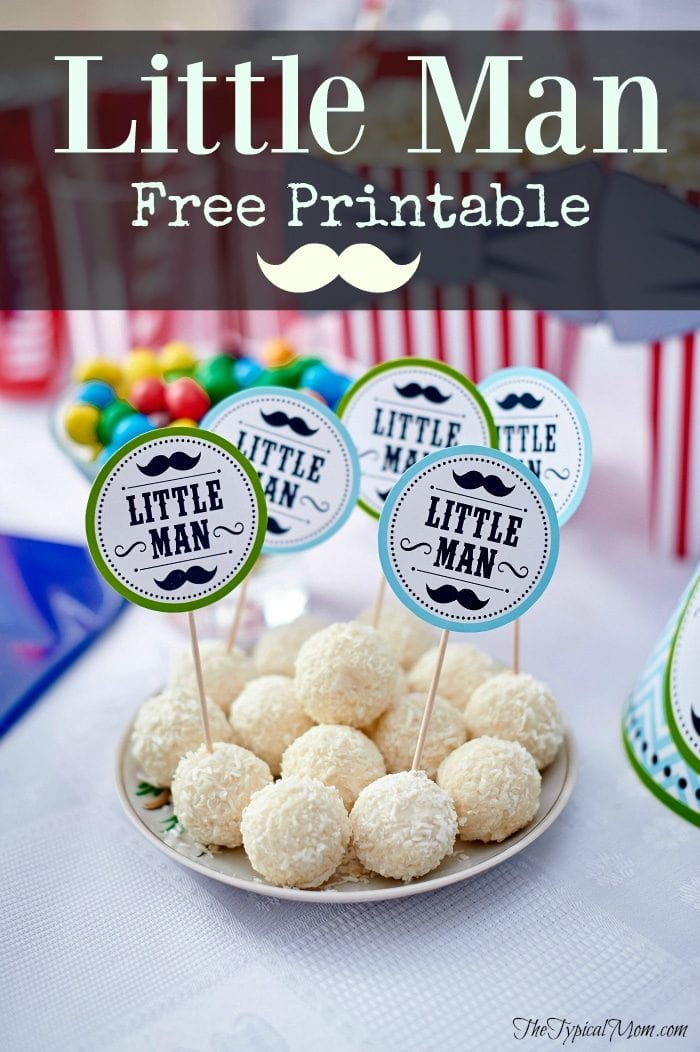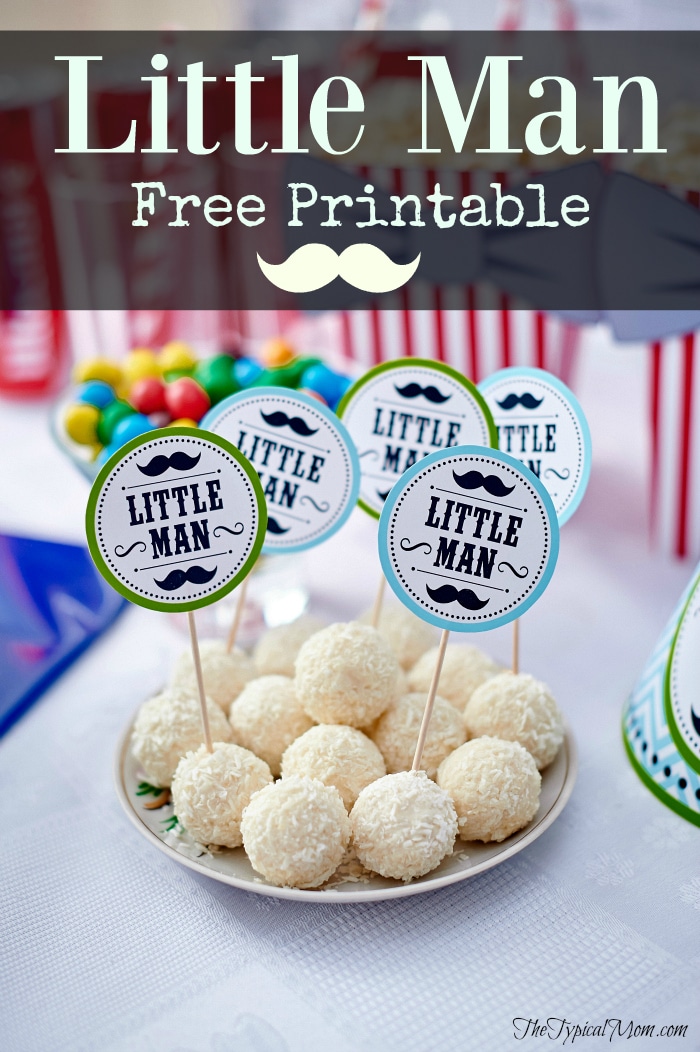 Birthday Cake Pops
I mean you could tweak any of these to work for other holidays too for sure. Once you get the idea of how they are coated and the decorations stick you'll be on your way.
Here are Dollar Store baby shower decor ideas you might enjoy too. It doesn't have to be expensive to throw a great baby shower!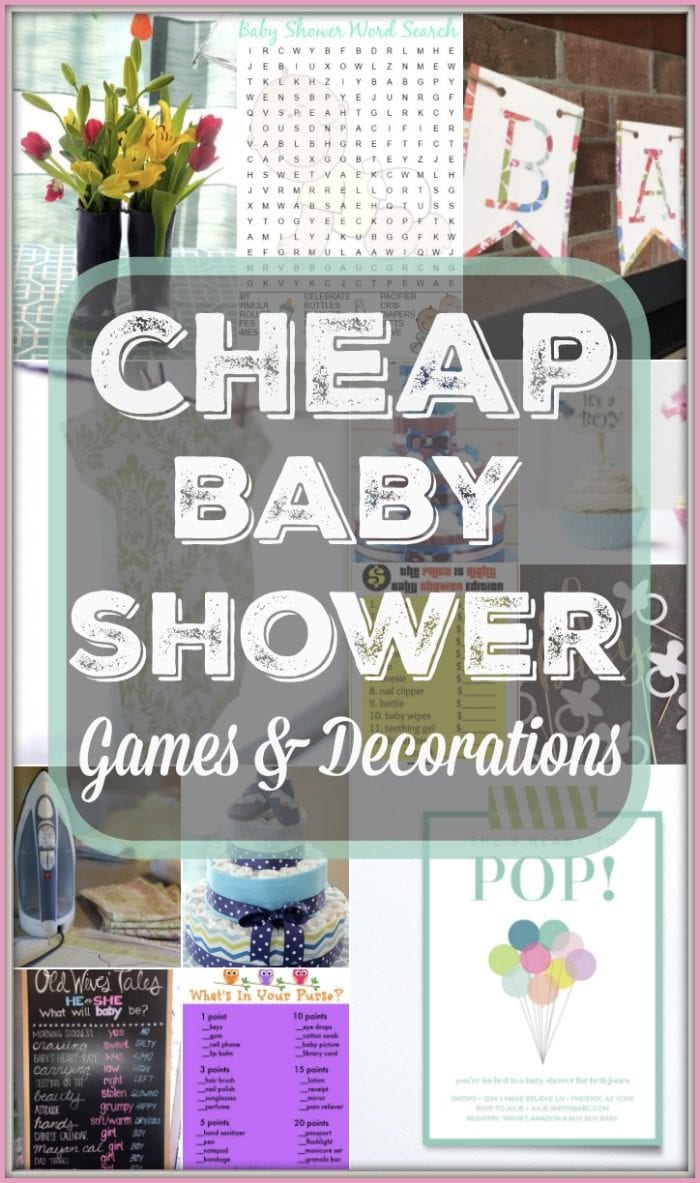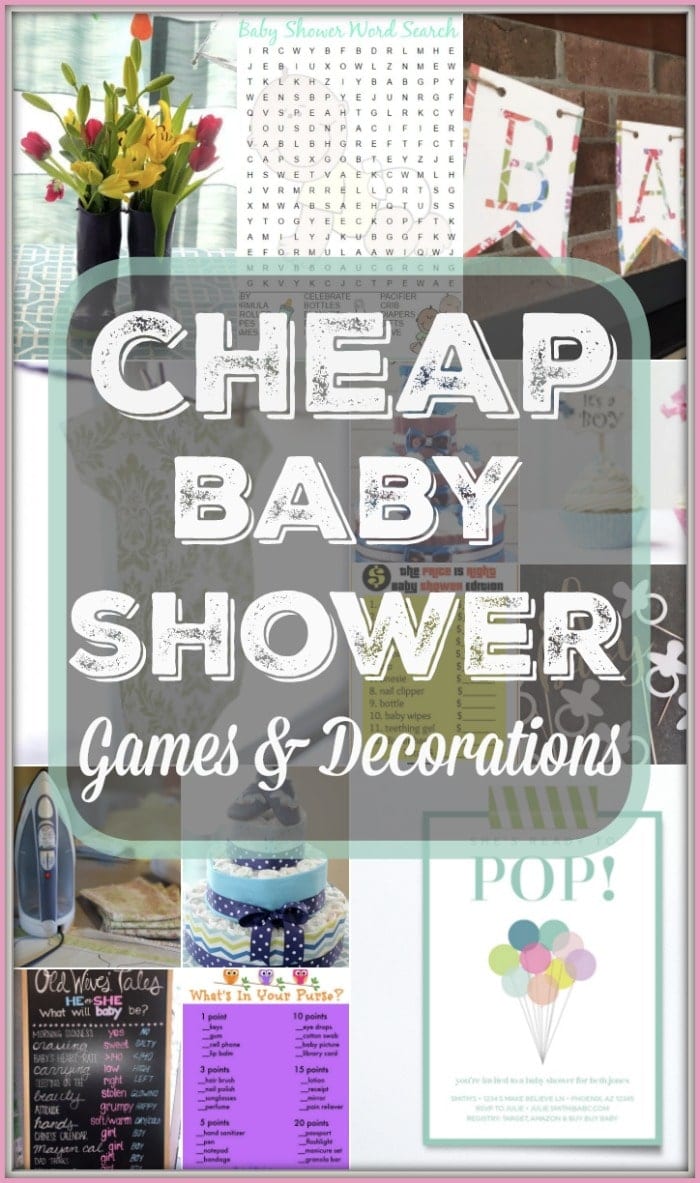 How much do baby shower cake pops cost?
If you make them yourself with cake mix (which we will show you) or homemade at home you are looking at 30 cents maybe. Store bought will vary depending on the size, flavor, and location where they are purchased. However, they typically cost between $2 and $5 each.
What are some popular baby shower cake pop flavors?
1. Vanilla
2. Chocolate
3. Strawberry
4. Lemon
5. Yellow cake
6. Pink cake
7. Blue cake
For more great tips, recipes, and crafts please sign up for my free weekly newsletter & follow me on Pinterest!