When you only have one more summer with your child how do you prepare yourself. I'm struggling. Hoping I've equipped mine with all she needs to know & more.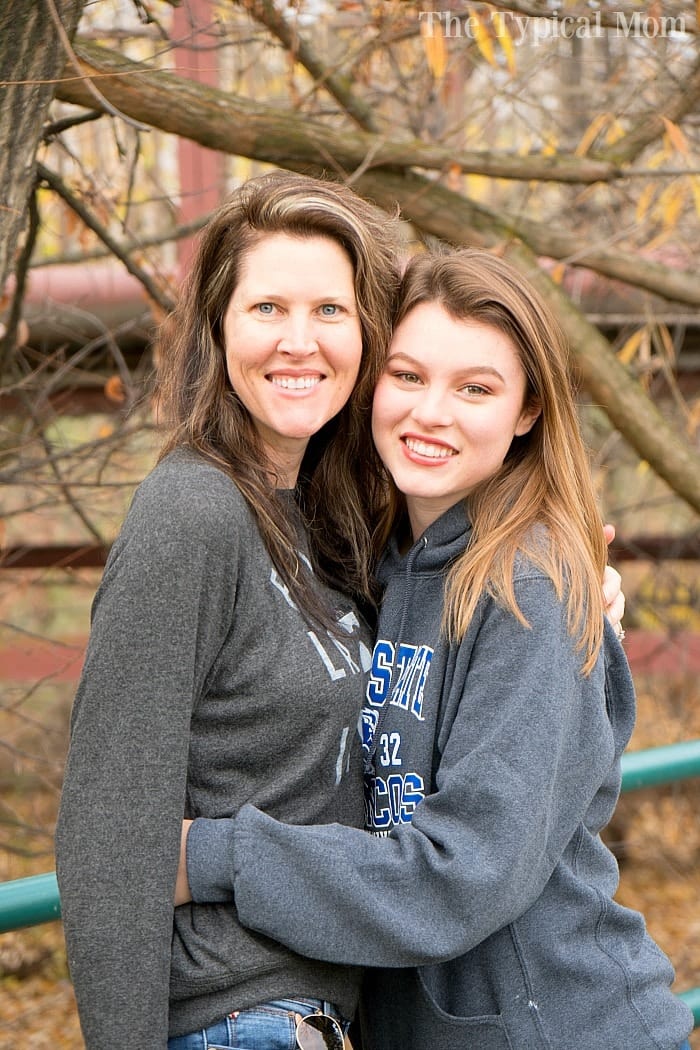 I have three daughters. I got married straight out of college and had my first daughter at the wee age of 23 which looking back was so young! I literally had no idea what I was doing when they handed her to me. I'm an only child, had never held an infant, changed a diaper, or fed a baby….and they were sending this human being home with me to do all of it??!! The first year was rough to say the least but we figured it out and we all survived somehow. Fast forward 17 years and now I can't believe I only have one more summer with her (give me a minute as I tear up).
I can't be alone in this feeling……
For years with all 3 girls I would say "it will get a bit easier in a few years". Then I'd say "I can't wait until they start school", then all of a sudden they are filling out college applications and you can't imagine your house without them.
Without the questions regarding girl drama, heartbreak over a boy, and realizing that most of your interaction will be over the phone. It makes me tear up right now and I still have one more year with her.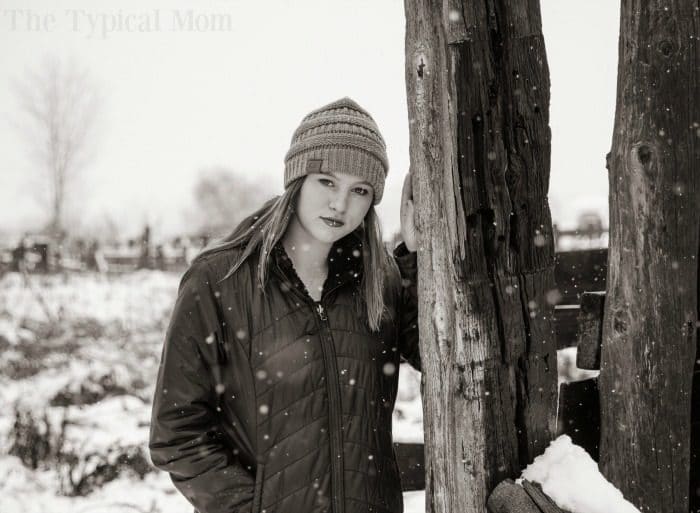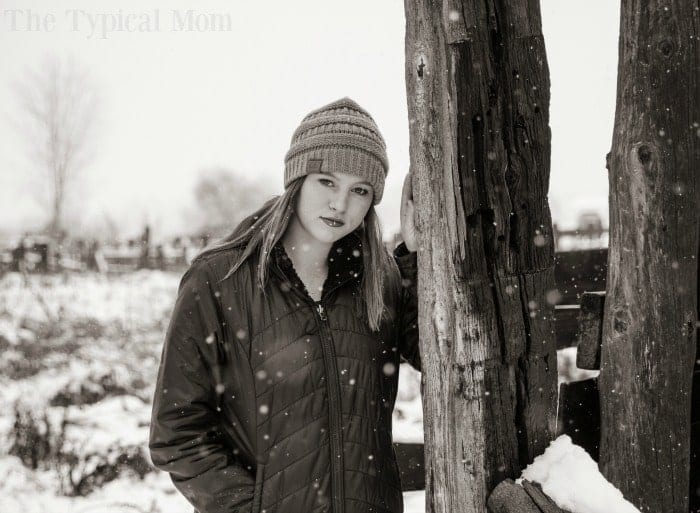 When you only have one more summer
Have I taught her to make responsible decisions

– From driving to when she falls in love with "the one", I wonder have I done enough.

Have I had enough of "those talks" instilling the idea of being responsible.
Of not letting your emotions take control of the situation and thinking long term + the consequences of every action you take. Will she give in to peer pressure, listen to her mind as well as her heart?

Does she know she can call me for anything no matter what she's done

I think so but what if it's a bad one and she knows she never should have gotten herself in that situation, does she know it won't matter at that moment and that I'll be there?

We've all been there with that "I told you so moment" when you're young and in a sticky situation…but that's when you need your mom the most.
Will she lean on me like when she did when she was little?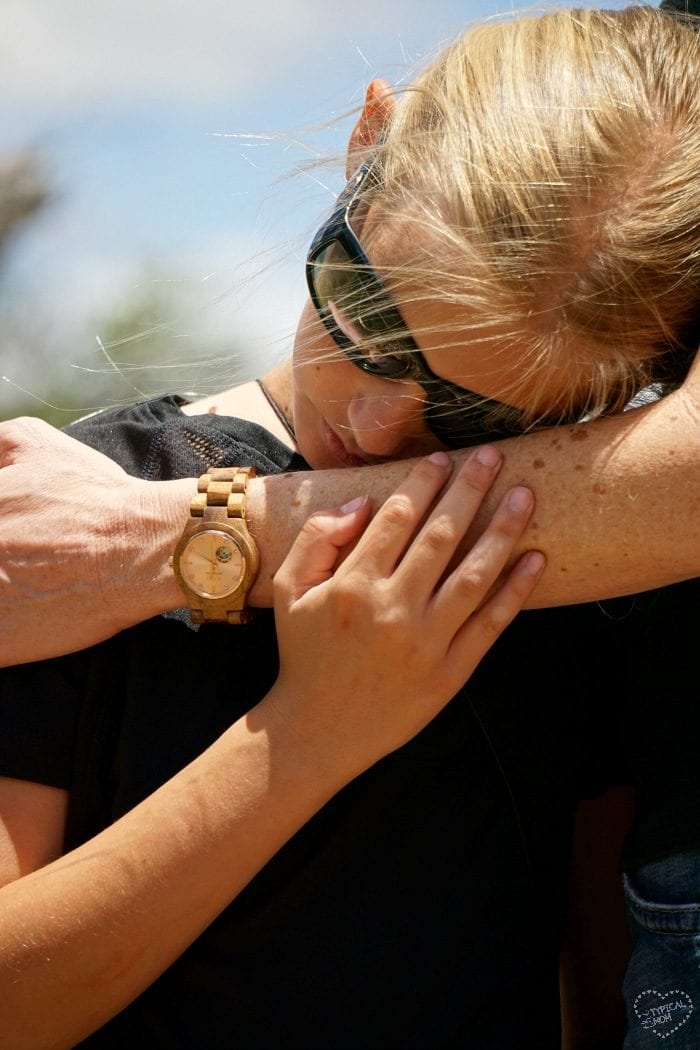 Will she keep in touch when she's away

– There's nothing worse than thinking that when your child leaves home and heads to college or to live on their own that you will have to be the one to keep in contact. That maybe they won't call on their own because they miss you.
Ok maybe this is a mom thing but I want to be at least kinda' missed when I lose 1 out of 3 girls in my house.

Along the same lines I think of my other children and that they will experience a loss too.
Will she want to keep in touch with her sisters too on a regular basis and continue that sisterly bond that I always hoped they'd have.
Is she going to want to continue traveling with us during breaks, if not I will feel like something is missing.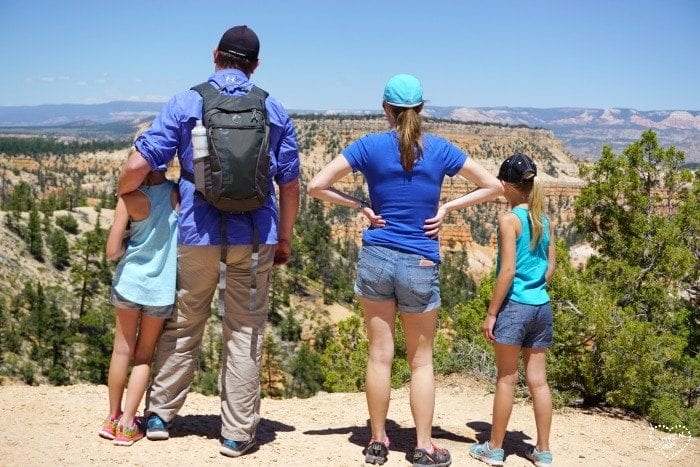 Will I still be needed

– Ok so I am not a super needy person, but when it comes to my kids that goes out the window. Yes I want her to be independent and not need the help of others, to figure it out on her own.

It's a part of growing up, I get it but…….will she still come to me for advice. About boys, jobs, life decisions. I admit it, I guess I do need to be needed by her. I don't think that's a bad thing. I just question if I've been the best mom I could be.

Is she going to stay close to home

– I get it, I was there too and went far away for college because I wanted the distance…and almost stayed there long term doing a job that I loved. But, I did move back closer to my parents.

It took many years but once I had children of my own I did want them to have a relationship with their grandparents. Will she want that too? That's my worry, and hope that she will because I cannot imagine not being around my children's children on a regular basis.
It was so easy in the beginning right…..though we thought it was "so hard!". I laugh at the thought of that now.
Ok so the not sleeping at night was hard, but you always knew where they were and they only really needed a few basic things:
Diapers
Clothes
Formula
Love
Yes the baby section was FULL of other options but really….these 4 were the necessities.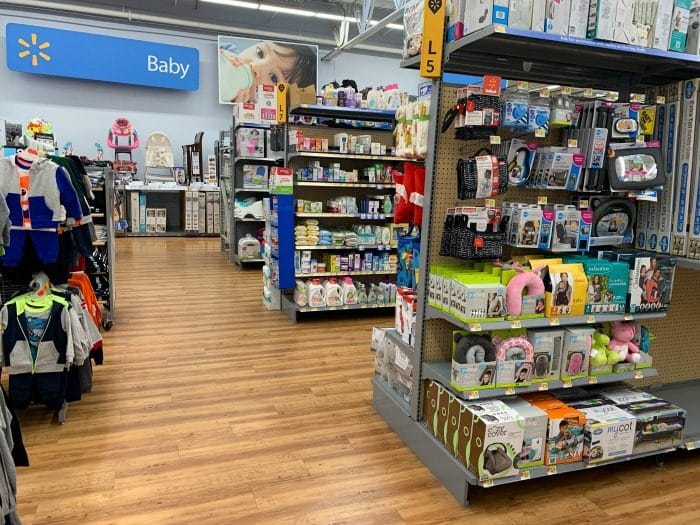 Over the years there are SO many other things that come into play. Sometimes I yearn for the snuggly one on one days. I cannot believe I am saying this but I SO look forward to having that again when grandkids come!!
NO not for a while as my youngest is 10 and oldest here is 18 but someday I am sure and OH MY will they be spoiled rotten. 😉
Yes my husband thinks I am a bit crazy but when thinking of my oldest moving out and what I will miss I also think of rooms that will eventually be set up for the incoming little ones…the next generation in the house we are in now.
And what will be in it……those 4 things above of course…..and lots of #4 for sure.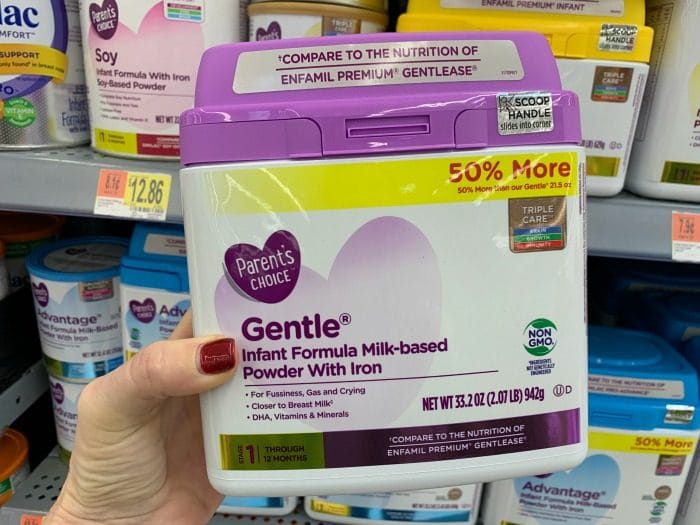 Bring 'em on over when you want a little time away…we'll have it covered with……
A crib
Lots of cute clothes
Blankies
Parent's Choice Formula
Are you having these same thoughts?? Have you had a child already move out, and if so how did you handle it?