Kenny's Strawberry Farm Temecula is where you can pick your own strawberries and have a picnic! Right around Fallbrook and great for field trips too.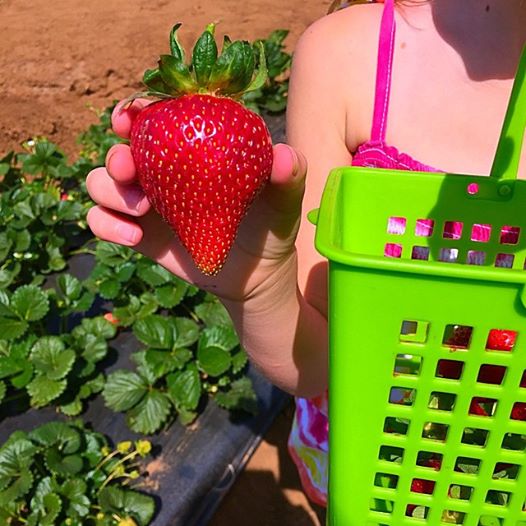 Did you know about Kenny's strawberry farm Temecula location??!! It is actually right outside the city in Fallbrook called and they are open for the season! They actually grow more things than strawberries and you can bring your family there to experience the process of choosing the veggies or fruits you want, bringing them home, and eating or cooking with them which many of us don't get to do very often. They're opening March 3rd this year so get ready!
Now they are open to pick pumpkins!! See the details here!
Strawberry  picking season is probably the most fun at this Strawberry Farm Temecula location. Strawberry season begins March 14th this year, so much fun! You just pay by the basket and pick the ones that look the sweetest with your sweets! 😉 This farm also offers tours, is a great location for field trips, and hosts Birthday parties too! Great weekend or Spring Break fun activity to do with your kids or whole family. You can find their strawberry farm here. There are picnic benches right outside of these long strawberry patches you see here too so you can bring a lunch and spend the afternoon with friends and eat your berries right after they've been picked.
It's one of our favorite local activities amongst many other fun places to go in Southern California that we do during the Summertime. After you've done this make sure to visit the Temecula Blueberry Company where you can pick some of those! If you live further out there is a huge strawberry field in San Diego too near the Carlsbad outlets you can visit along with the flower fields that are incredible and a must see attraction down there too.
For more SoCal fun for less make sure you like and follow me on Facebook and let them know you heard all about it on Temecula Qponer! 😉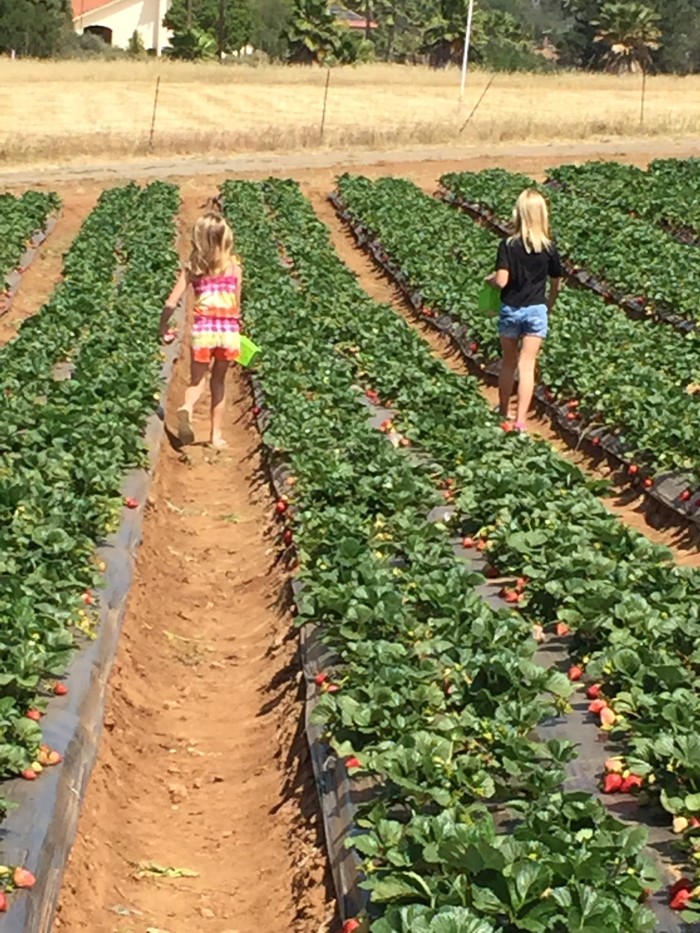 If you're looking for more family FUN activities in the Temecula area and beyond check out this post!