This Mom Bingo printable game is hilarious to use as a baby shower game or for a Mother's Day get together, it's so fun to play!!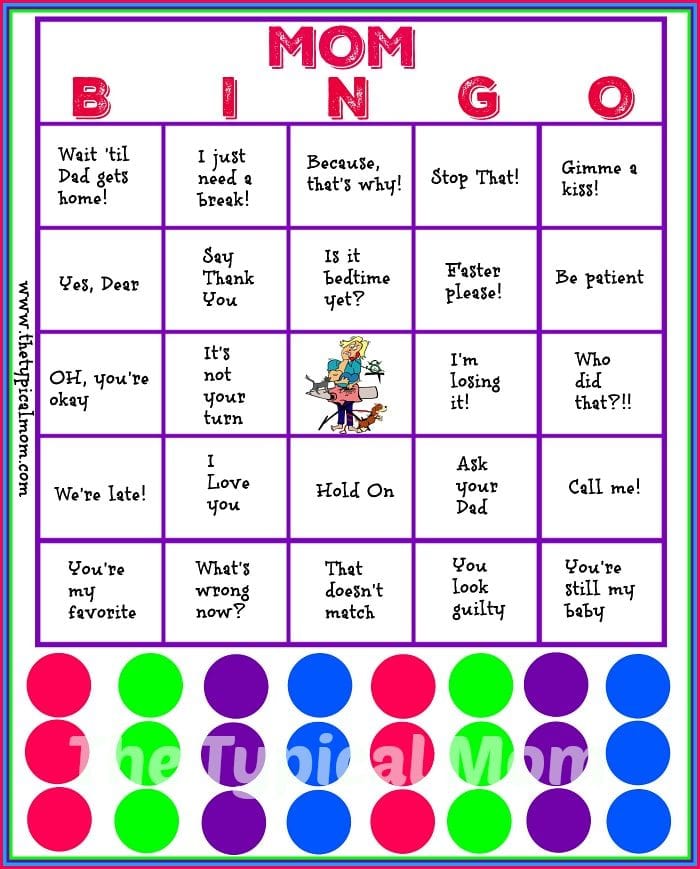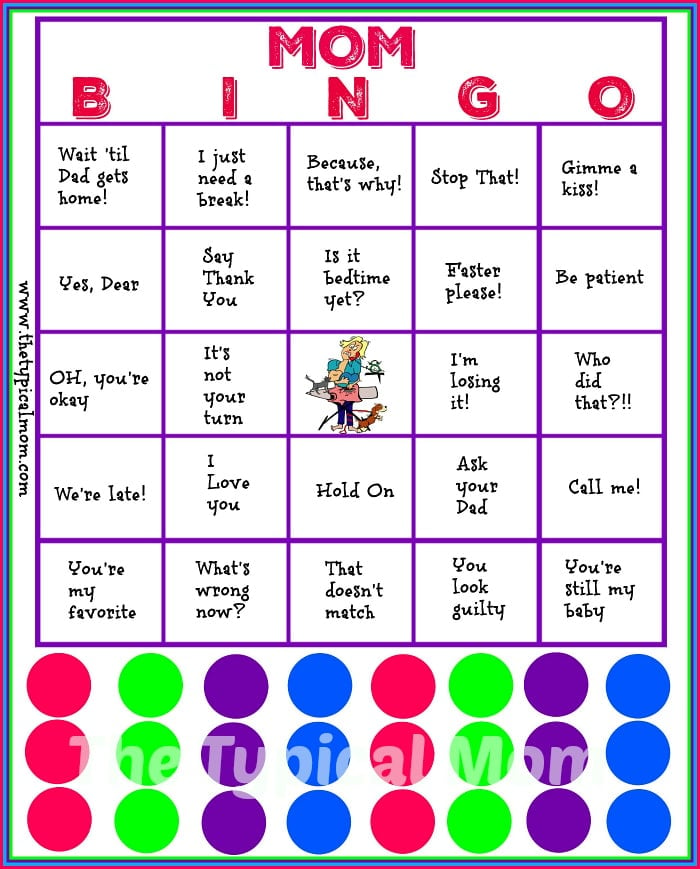 Ok so you are throwing a baby shower or Mother's Day brunch and you want to find an inexpensive game to play that will make everyone laugh and is easy to put together. I have your answer and it's FREE (just because I love my followers so much). 😉 I made a Mom Bingo printable just for you and your celebration that will make you and everyone else laugh and definitely relate to these sayings!! Perfect baby shower bingo game!
Baby Shower Bingo
You could easily use this at a shower too. I mean most of the guests are already going to have kids and will totally get all of the sayings on these cards. I assure you they will get a big laugh and you can surely share where you got them in case they want to use them at someone else's celebrations. 😉
Another idea?? Have adult children putting together a celebration for Mom? Could be a great and fun Mother's Day bingo idea with all the women in the family. If you wanted to use this idea but with your own sayings you could download out blank bingo cards and make your own too.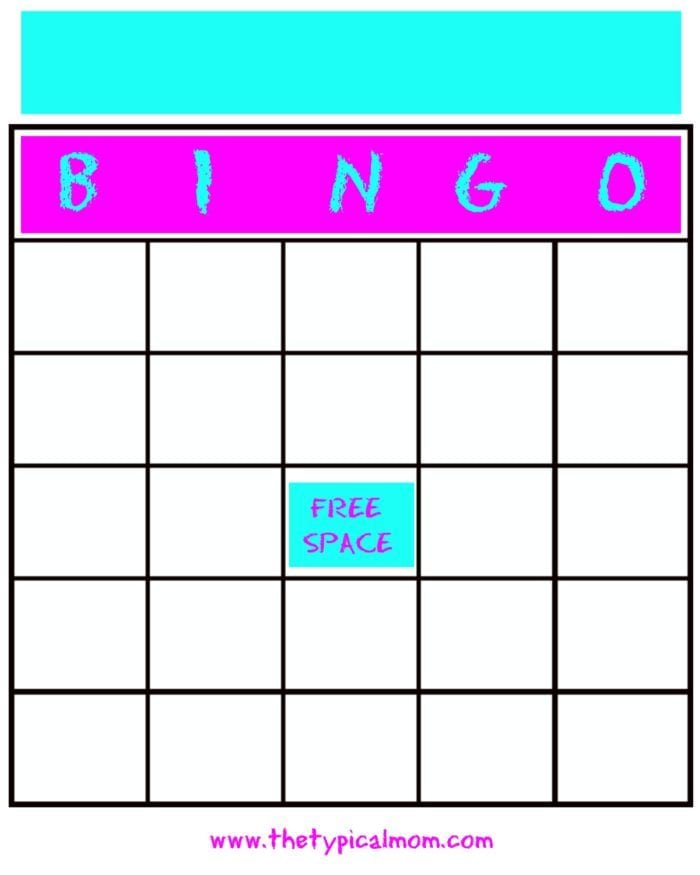 Mom Life Bingo
Of course when you print out your Mom Bingo card there's a 2nd version here
a 3rd style of Bingo Cards is here
and 1 more Mom Bingo Printable here so you can play with multiple people.

It includes many phrases we say on a daily basis and markers you can cut out on the bottom and don't need anything else other than these free printable bingo cards for your get together.

For the caller just cut up the phrases and put them in a bowl and call them out. Whomever gets 5 in a row or diagonally wins.
You could have funny prizes too like a bottle of wine or something.
Need more party games? We have a bridal shower bingo and many more on our printables tab.
For more easy recipes, printables and crafts please LIKE The Typical Mom on Facebook, sign up for my newsletter, and follow me on Pinterest!