Printable free Marvel Avengers coloring pages are here to enjoy. 15 pages in all with different characters to color. Great for girls and boys.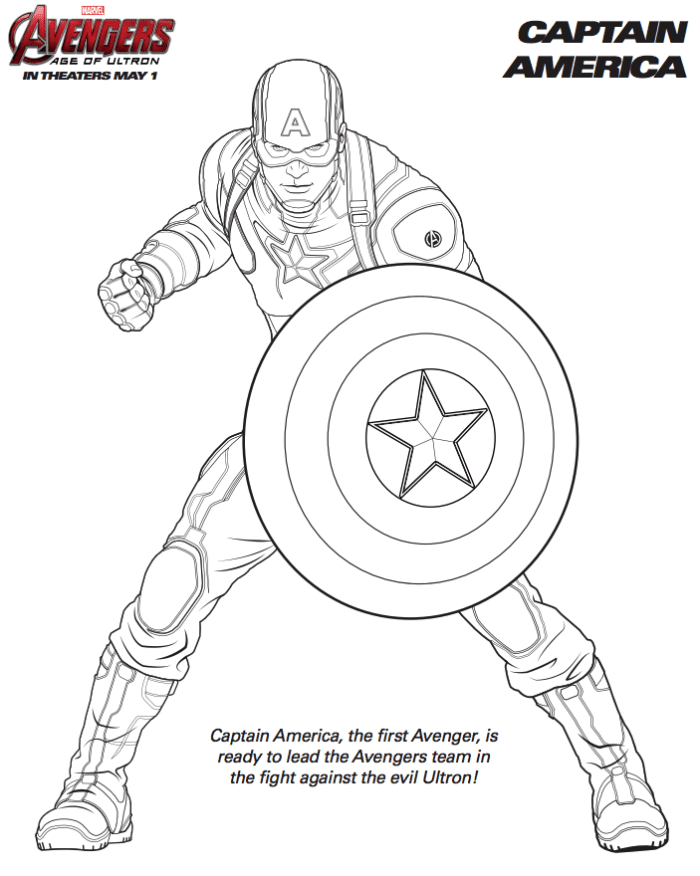 Marvel's Avengers: Age of Ultron is coming to theaters next Friday May 1st!! To spread the love they have sent over some fun and free Marvel Avengers coloring pages for you and your kids to enjoy. One of many Disney printables on our site.
Avengers Images to Color
For even more fun you can watch a trailer of the new Avenger movie here!
Free Disney printables are the best.
They are all great for a rainy day activity. They'll save you money too keeping your kids busy because they cost nothing other than printing them out.
If you print a lot I would suggest signing up for the HP Ink program too. Then you can print as many pages as you like and not worry about whether something is color or black and white. Here are just a few you will find!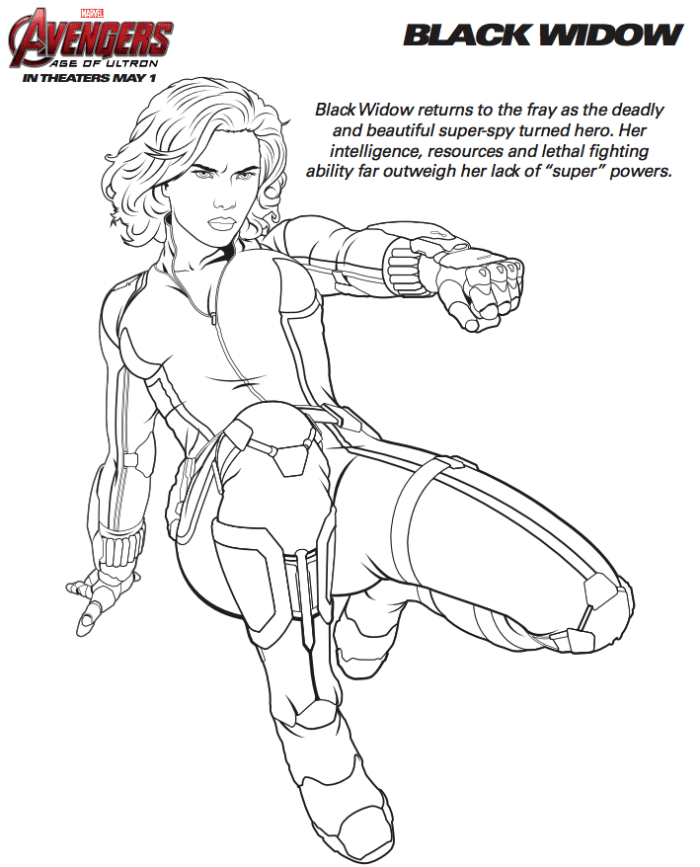 Looking for more superhero printables and activities to do with kids?
Make capes out of aprons, that is easy. Use your imagination, or ask them to come up with a few. Kids are always a bit more creative than we are sometimes. Forts are always great and cost nothing to create in the living room.