This free printable baby shower guest gifts list is nice to have on hand for your party. Write down who gave you what you so can easily write thank you notes later and send them off.
So you're planning a baby shower and you can use all the help you can get. You want all the free printables you can find! Here is a free baby shower guest gifts list you can use to keep track of who gave the guest of honor what. And whether a thank you note was already sent. It is really helpful to have instead of finding a random sheet of paper to use that will likely be thrown away.(9/16 originally published)
Baby Shower Gift List Printable
You're always scrounging around for a piece of paper to write down who gave what. Many times that sheet gets tossed because it looks like a scrap.
This Baby Shower Gift List is easy to keep track of the gifts given. Then when she's done writing a note there's a column for that too.
Baby showers can be overwhelming and any help is appreciated I know, here are many other printable baby shower games . 1 of them seen below) here and find inexpensive baby shower decor ideas here too!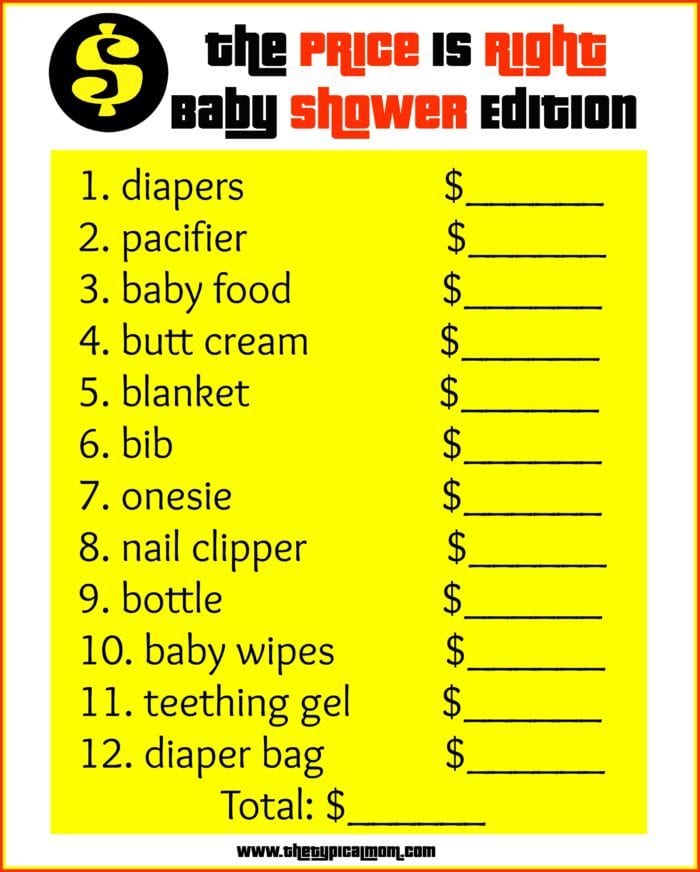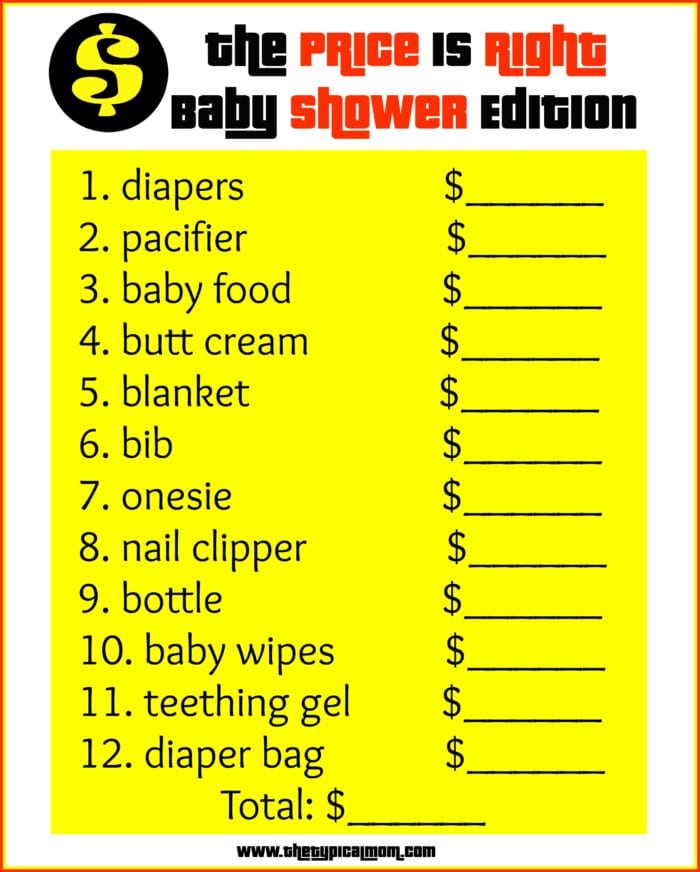 For more easy recipes, tips and crafts please LIKE The Typical Mom on Facebook and follow me on Pinterest! You can also sign up for my free weekly newsletter which is packed with goodies I know you'll love. 😉