Yes you heard me right, you can earn money by clipping the coupons you would normally take and use at the grocery store. Only now…in exchange for clipping those coupons and using them at the store you get points that can then be redeemed for free gift cards and/or money that will be directly deposited into your PayPal account! Really!! Here is how to earn money by clipping coupons (affiliate links present within this post).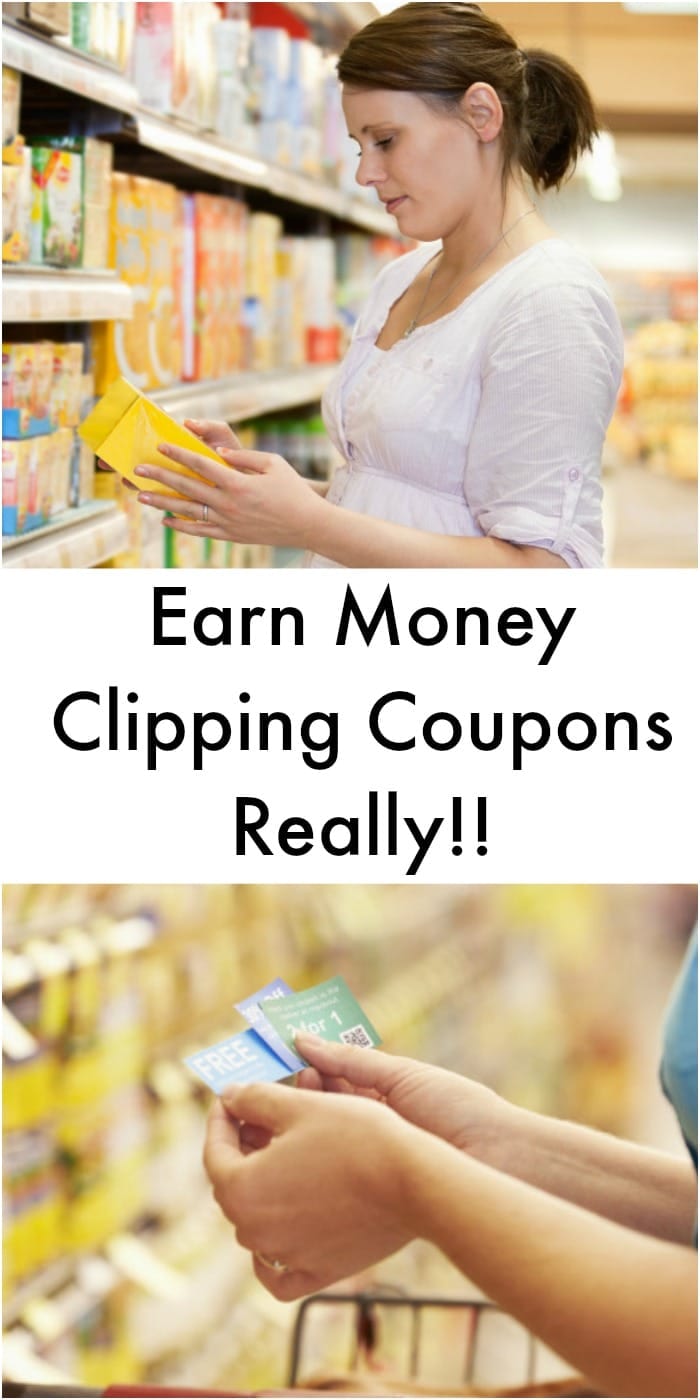 It is really easy and I use this site on a daily basis to make any and all purchases I make online and snag free gift cards each month! If you clip coupons to use at the store already you probably know about downloading and printing coupons right at home. Well you can find this same coupons on Swagbucks but the difference is you earn points for each one you get and use at the store and then those points can be redeemed for free gift cards just like this….and I can get you started with 70 points right from the get go when you sign up using the sign up code TYPICAL70.
Sign up for Swagbucks for free right here + get 70 Swagbucks to start by entering TYPICAL70 in the sign up code box
Follow these steps once you are in the Swagbucks system to find + print coupons and start earning points!
On the left you will see where it says Discover, click on that
Then click on Grocery Coupons, and it will take you there!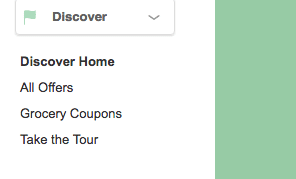 Just click on the coupons you want to print out. When you are done just hit print and they will print out on your computer to use. Redeem at the store and you will earn 10 Swagbucks (points) for each one you redeem there. Give it a bit of time to show up in your account but they will be deposited. In the meantime you can watch shows, listen to music, and do all your online shopping here to earn points to get more free gift cards!

Here are just a few of the free gift cards you can choose from with your points. I usually earn at least 1 Starbucks gift card (my fave), and have saved up for $100 Old Navy gift card to go Back to School shopping!
For more easy recipes, tips and crafts please LIKE The Typical Mom on Facebook and follow me on Pinterest! You can also sign up for my free weekly newsletter which is packed with goodies I know you'll love. 😉