Glen Ivy Spa is an amazing place to visit for massages, their grotto, and their mud area! Go for the day, have lunch, and relax. Glen Ivy Corona deals here.
I am always looking for great Glen Ivy Corona deals to use at this fantastic spa! They have two locations, one in Corona and one in Brea. Coupons and deals are typically valid at both. (originally published 4/17)
If you want the FULL experience you have to visit their all inclusive spa in Corona though. Not only will you get a massage, lunch and pool but there are mud baths.
Glen Ivy Coupons
They're not only fun and different but they exfoliate your skin great! I had a great time with friends when we went! If you're looking for other fabulous spas in SoCal here is a list of BEST spas in Southern California.
Grab your Glen Ivy Corona deal here for a $100 gift card for just $90 and more options. Gift certificates NEVER expire.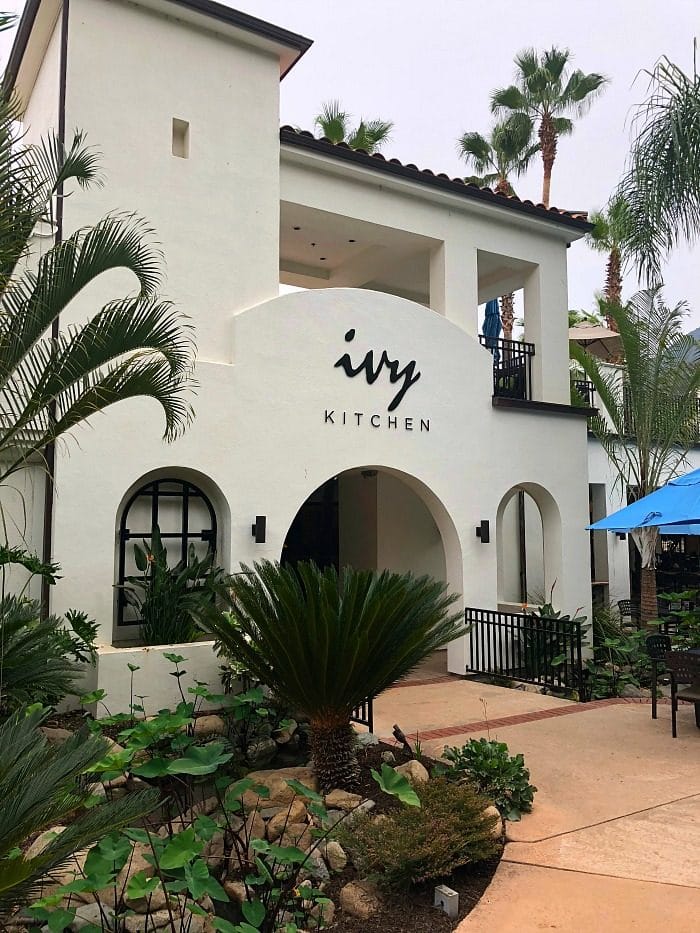 Coupons for Glen Ivy Spa
I have been here for the entire day and if you go you should really do the same. There are many pools, jacuzzis and other places to relax and hang out with friends.
You can get drinks served to you in those areas as well as having lunch at their eatery that offers a lot of different options. The grotto is really something different.
You won't find anywhere else and should definitely try at least once when you go there. It makes your skin feel really smooth, is quiet, and really fun to do together.
What should I wear to Glen Ivy?
Wear a bathing suit that you don't mind getting dirty and quite possibly get a bit ruined if you visit the mud area. Beyond that bring a pair of flip flops that are dark in color as well. Sunscreen and a hat is a must as there is not a lot of shade when you are in the hot pools.
Does Glen Ivy take walk ins?
For massages, manicures and/or pedicures you are going to need an appointment. If you just want entrance to the hot springs unless they are already at capacity you should be able to pay for the day for that and walk right in.
Are there showers at Glen Ivy?
Yes, just like any other spa or gym dressing room there are showers as well as hair dryers so you can clean up after your treatments. Towels are provided as well as a locker to keep your things.