Here are some of the best presents for men that they actually want! Whether it be for a Birthday, Father's Day or Christmas this list is what my husband came up with for the ultimate list of presents he would want if he could choose anything at all. Unique gifts for men they'll love, some you'll be surprised about.
So my husband is pretty hard to buy for. He has pretty much everything he "needs", and when it comes to the best presents for men they do NOT want things they actually need! It's the thoughtful gadgets that men love, so to help me (and those like me) I asked him to pick 15 things he would love to receive as a gift for Father's Day, Birthday, Christmas or just because and here's what was top on his list! Special thanks goes out to JORD Wood Watches and Razer Kraken Headsets for sponsoring this post so we could share our favorite gifts for men with you. (originally published 12/16, affiliate links present)
Best Father's Day Gift
So some of these you may go "huhhhhhh", but just because it seems silly or useless to you believe me they will love it (we don't have to understand them to love them right). I mean you don't have to spend money. You can have your kids decorate a few Fathers Day coloring pages and write a special note on the back, but sometimes you want both.
From a fabulous men's watch to small things like unbreakable pint sized glasses, and free gifts for men too, this is what he thought was cool and useful to men everywhere. Here are some unique and great gifts for men he chose this year.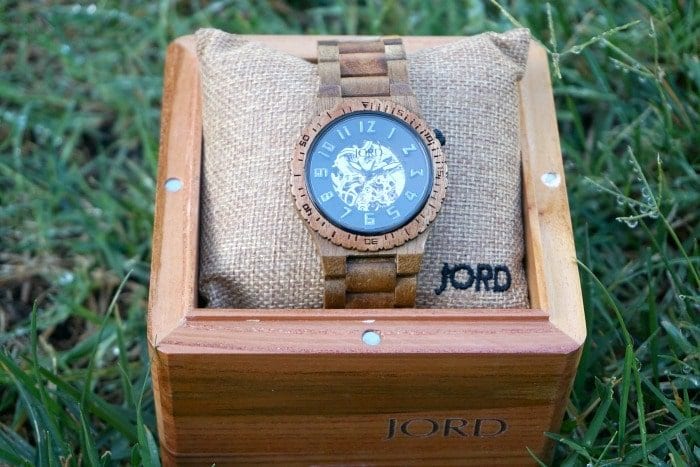 I don't know about the man in your life but mine is a bit obsessed with watches. I can guarantee that if I don't have anything else in mind he will appreciate a new one, and a unique watch is always a plus. We did a wood watch review on this brand above that we both love and offers styles for both men and women as well. Just a thought if your is anything like mine. 😉
Best presents for men
Ok so if you are on a budget or looking for a few smaller things here are gifts for men under $100 that he will enjoy, and a few free ideas you can include as well that your children can participate in. Especially when it is Father's Day or his birthday it is nice to include something personalized as well as a present he has been eyeing for a while.
Gifts for men under 100 dollars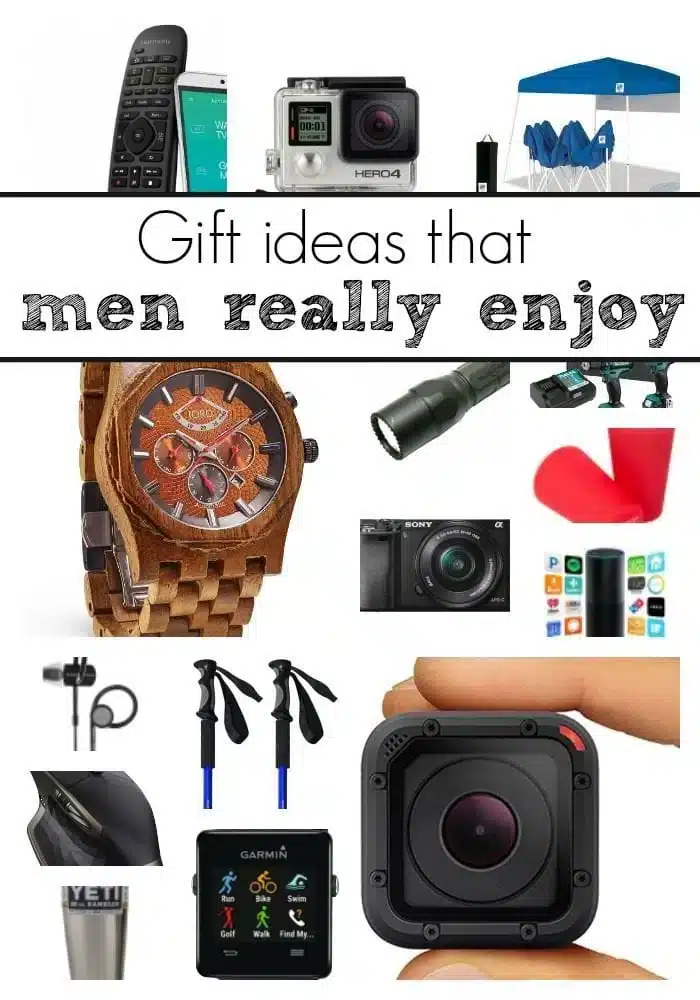 Best Presents for Men in Their 20s
Not too expensive but they will love:
Free gift for men
Want to see a few of my favorite things that I am totally obsessed with?? Take a peek and see how many you might already have…twinsies!
Looking for more easy family recipes and tips? LIKE The Typical Mom Facebook page?
Then sign up for my free newsletter, and follow me on Pinterest! 😉
***** If you LOVED this recipe give it 5 Stars below and let everyone know what you thought about it. 😉