JORD wood watches review is here. They are amazing, unique and a conversation pieces I tell you. A great watch for women as a Christmas gift. With a wood band and gorgeous look, she's sure to love one.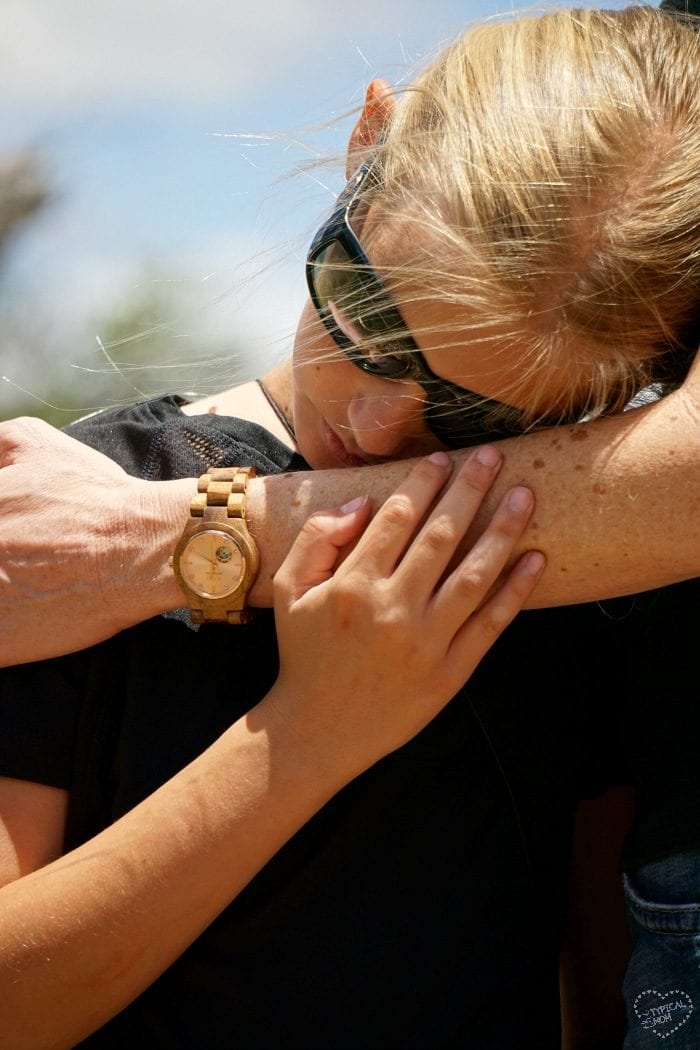 I had been eyeing JORD wood watches for months now and was lucky enough to choose my favorite and already have received compliment after compliment about it…..it's so me!! Let me show you the rose gold women's JORD watch I chose, and a peek into my world a bit. 😉 Special thanks goes out to JORD for sponsoring this post so I could share their amazing watches with you.
We went for a "hike" the weekend after I got my watch and this was one of my favorite images so I thought I'd share it with you.
I have 3 girls and am very much a t-shirt and jeans kinda' girl who only wears makeup if I "have to"….I like the natural beauty of everything. That is why this JORD watch just fits me so well. Here's the link to the one I chose.
There are many different faces to choose from. The heart of the company lies in the unique nature of their wood bands though. Aren't they so unique??!!
They have a variety of shades from dark to very light. I chose somewhere in the middle. The gears show thru as you see here a bit on the face and you can see all the gears on the back when you take it off.
It is quite comfortable to wear and JORD even has a printable paper so you can measure your wrist. That means you can order just the right size before it even gets to you. I love that!!
Even though I'm not a small girl (5'10") my wrists are really really tiny. Every time I got a new watch in the past I had to take it in to get resized. Huge bonus for making it a perfect fit from the get go!
Whether you're looking for yourself or as a gift, JORD wood watches are great. Definitely a conversation piece. I have already had a few myself and I've only worn it for a week or so. They fit your unique style with all the wood watch band and face variations they offer.