Ok, so I'm not a fancy shmancy girl. I don't like to spend a lot when we have an opportunity to go out, but I do realize it's important to have some time away from the kids and connect one on one with my spouse. There are many inexpensive date ideas that are actually really fun and you don't have to stress about the bill at the end while you're doing them…let me name a few we like.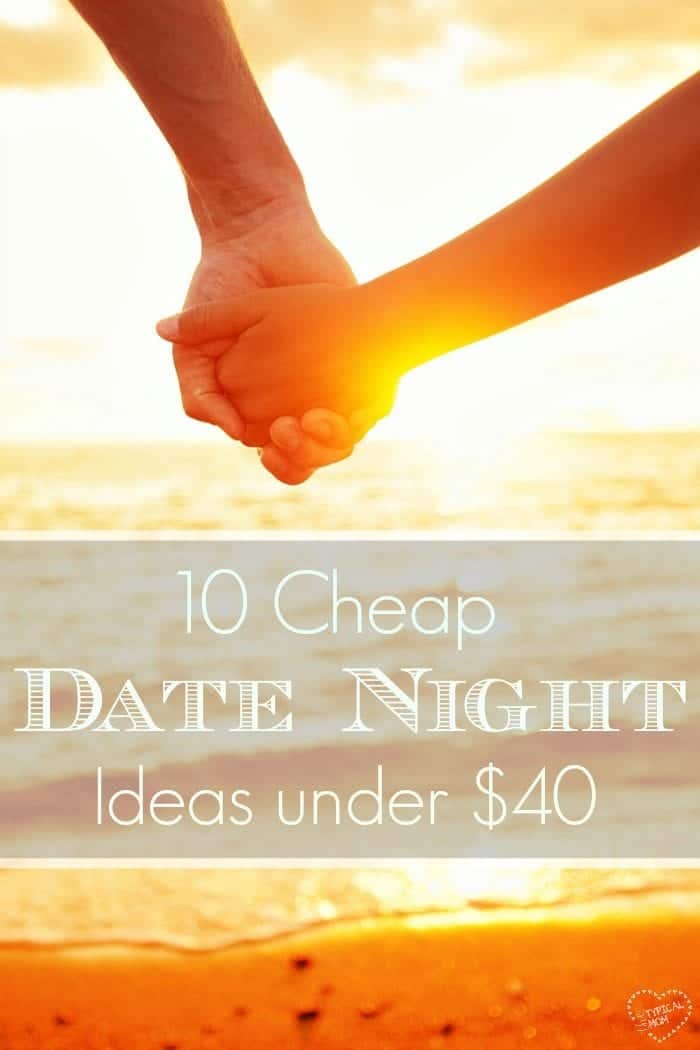 Like I said, I know it is important to be able to get away from the kiddos and have an uninterrupted conversation and actually remember why you married that person on the other side of the table there. I can tell you that we don't have date night often enough.
Many times we get wrapped up in work, soccer practices, band performances, grocery shopping, ok the list goes on and on. BUT….when I put it on the calendar (a star) to remember to set up some time and book a sitter, I remember at the end of the night just how important those few hours alone really are.
Cheap date ideas
A short road trip

– ok so you're not leaving for the night but we LOVE exploring. Many times we just choose a direction and just drive. We have found quaint little neighborhoods, lakes we didn't know existed, hiking trails we have later taken advantage of, and all sorts of treasures while on a drive together.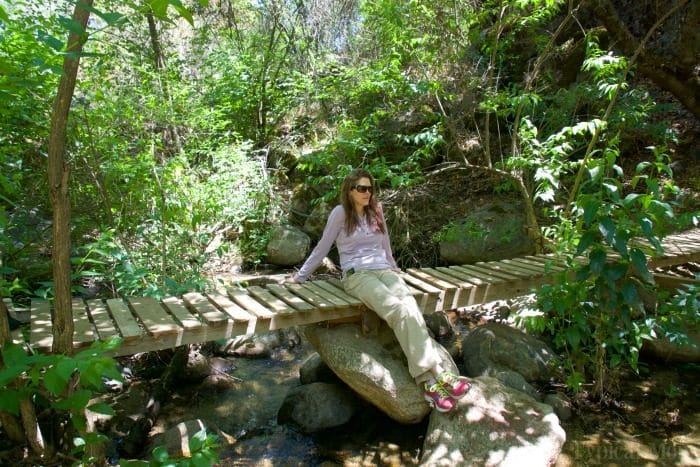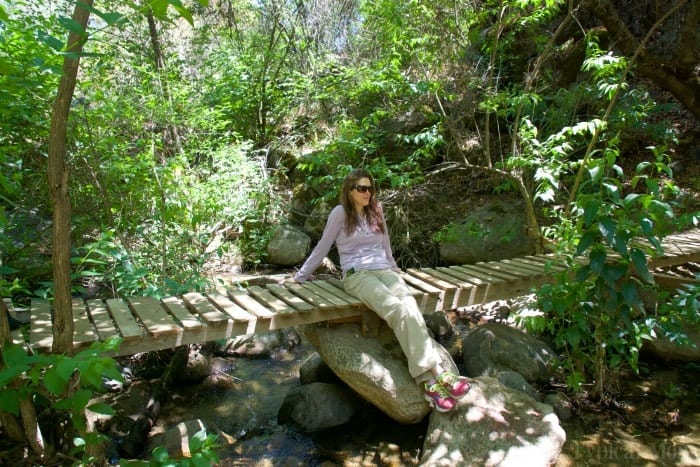 Visit a rock climbing gym

– you may have never noticed it but most cities have those indoor rock climbing gyms and it's really fun to do together! It is always fun to try something new and it is pretty inexpensive for just 1 visit.

The beach

– that is a given and a very inexpensive date idea. Pack some food or find some small hole in the wall food stand you've never tried along the boardwalk or nearby area and spend an afternoon just hanging out.
Cheap Romantic Date Ideas
Visit with friends – get your friends together and make a potluck rotation. Have each person sign up for a month and they host it at their house.
You find a sitter and go alone as a couple to hang out with other couples you love. Everyone brings a dish so it's not expensive and you can try new foods too. It's a great way to connect with each other as well as with friends you don't see often without the kids involved.
Free Date Ideas
Pack a picnic

– find an area that is quiet or somewhere you haven't been before and have a picnic together to just talk.

Paint

– painting places are all the rage now. Many cities have paint 'n' sip locations where you bring your own wine, pay a nominal fee and they teach you how to paint something….a pretty fun and inexpensive date.

Bike riding

– if you don't have one the best place, and so much fun, is rent one and ride it along the beach. If you have a few bikes go explore together (without the kids this time), it will make you laugh and bring the fun back into your relationship.

Coffee

– not that you even have to be a coffee drinker to enjoy this, but find a relaxing shop that has comfy seating areas and just sit and talk. It is also fun to people watch at coffee shops, read the newspaper and just decompress.
Or just send kids off the grandmas so in the morning y'all can sleep in and roll out of bed for pumpkin coffee together in the morning.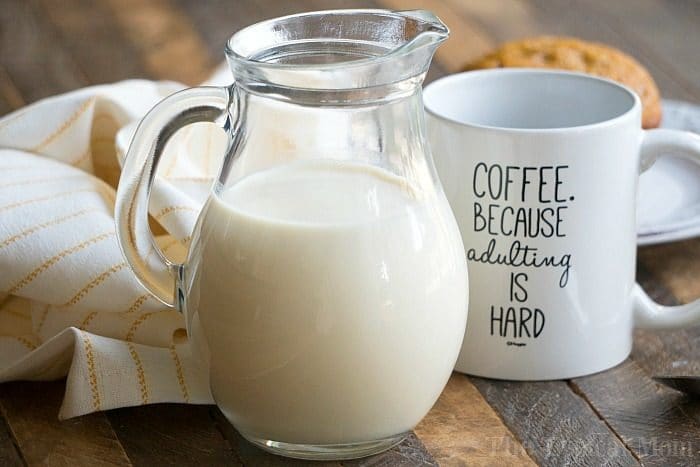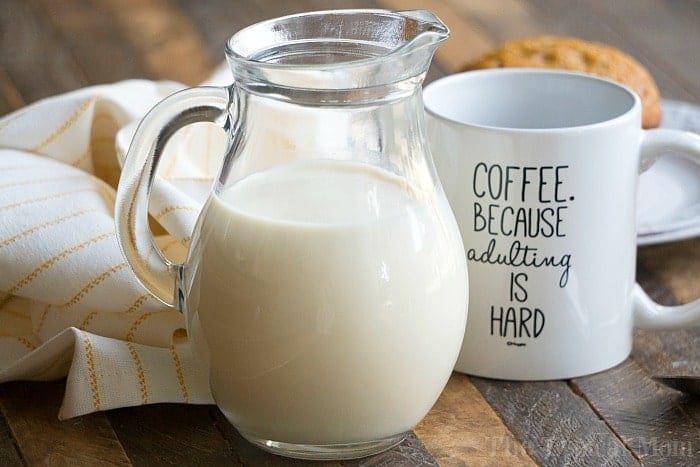 Date Ideas Under $50
Go out to eat

– it doesn't have to be expensive but get a bit gussied up so you feel pretty/handsome as though you were going out on a date together. Remember the beginning when even if you just went on a date to a "fancy" hamburger joint you still dressed up, actually shaved your legs (oh my…yes, let's go there).

You could wear a cute skirt, and put some makeup on. DO that again! Even after 10 years of marriage it feels good to every once and a while "impress" my husband when we go out for a date night. Yes even at 40 he thinks my legs are amazing just the way they are (just don't hide them). 😉

Go to the movies

– to make things less expensive we stop by a local taco stand before going in and we go to the discount movie theater where it is a third of the price. We rarely go so the movies there are still new to us so it doesn't matter that they've been out a while….but you CAN see new movies for just $10 a month and go as often as you want if you use MoviePass.com!
Whatever you do together just make it a point to just DO IT, and hopefully these inexpensive date ideas help you plan one soon. Yes it is hard to find the time, believe me we know, but if it is on your calendar and in your phone (with an alert that it is coming a few days before) try to make it a priority.
You do not have to spend a lot or really any money going on a date with your spouse or significant other, it's not about that. I can't tell you how many times my husband has said on date night "wow, I forgot just how funny you really are", not because I've changed but because it's the one on one time that connects you and makes you realize why you chose that person in the first place. 😉