Here are a bunch of free baby shower invitation templates you can fill out and print! Free baby shower printables are the best to save you money when throwing a party.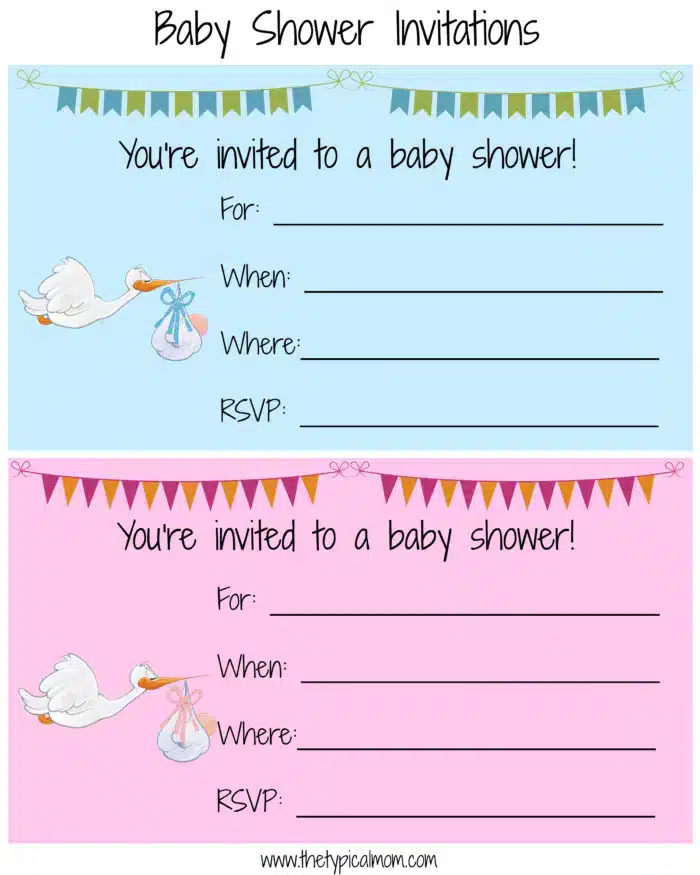 So I am all about free and easy when it comes to parties! If you're throwing a baby shower here are some free baby shower invitation templates for boys and girls to use. Of course you can use online invitations on sites like Evite but I personally think there is something more personal when you get a paper invitation in the mail. (originally published 11/16)
Free Baby Shower Invitations
Some you can custom design yourself printing the name, date, and time on them for free and some you can print out and fill out yourself. All are free to use and print as many as you'd like.
There are both free boy and girl baby shower invitations
Just print, fill out, maybe add some baby shower confetti, and send them off which will save you a lot of time and money!
I have TONS of other DIY baby shower ideas here to make your event fun, but won't break the bank. 😉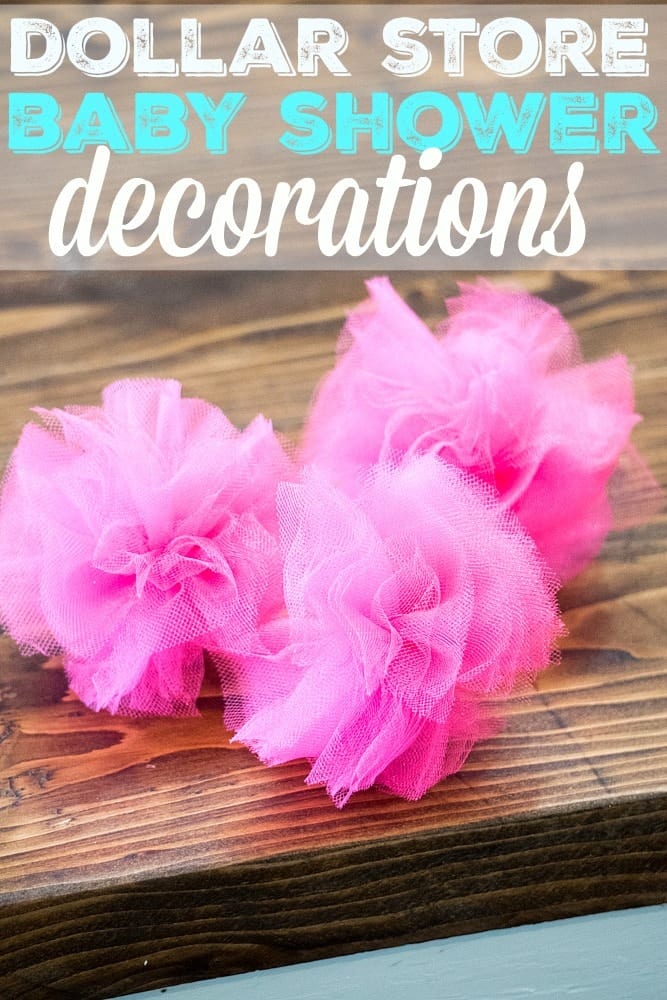 For more easy recipes, tips and crafts please LIKE The Typical Mom on Facebook and follow me on Pinterest! You can also sign up for my free weekly newsletter which is packed with goodies I know you'll love. 😉