37+ Instant Pot Keto recipes to enjoy when you're on the keto diet and looking for low carb dinner ideas! You won't feel like you're missing out with these! Works with Ninja Foodi and Crockpot Express machines too.
Here are a bunch of the best Instant Pot Keto recipes that everyone will love in your house! Those who are living the keto-lifestyle are seeing great results in their weight loss journeys. Finding keto friendly meals can be challenging at the beginning, so here are some tasty keto Instant Pot recipes to make it an easier journey to weight loss!
Keto InstaPot Recipes
These keto friendly recipes taste delicious with creamy sauces and tons of flavor so you'll miss out on nothing! Combining the love of Instant Pot dinners with the dishes that are keto-friendly are two things that anyone can do. Meal planning is made super simple with these pressure cooker Keto recipes!
Try one, try 'em all, but make certain that you plan ahead and make a few for your upcoming meals. Packed full of flavor and taste, everyone in your family will love eating these keto recipes. Feel free to print this keto food list for free to help you on your journey too.
FIRST – You should sign up for my free newsletter so you get new posts emailed to you twice a week and never miss out on anything! Now let's start with a few basic tips:
Make sure to Bookmark our InstaPot recipes page. We add new ones each week!
Then PRINT this —–> Instant Pot cooking times cheat sheet that will help you understand how long meat, vegetables and beans take to cook in your pressure cooker.
For reference, this is the pressure cooker I have (a 6 quart) and use for all recipe creations.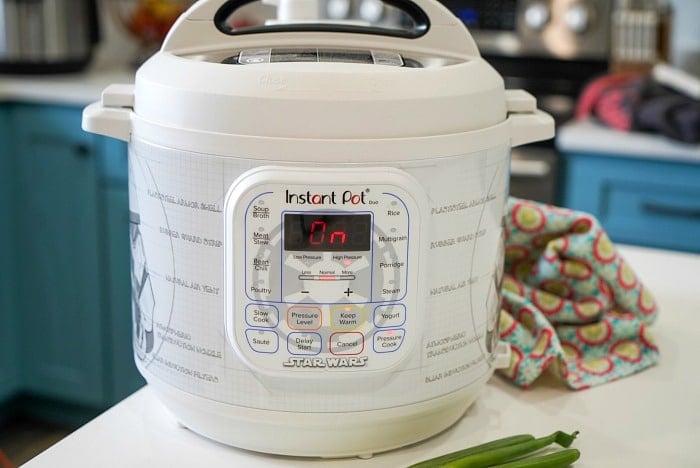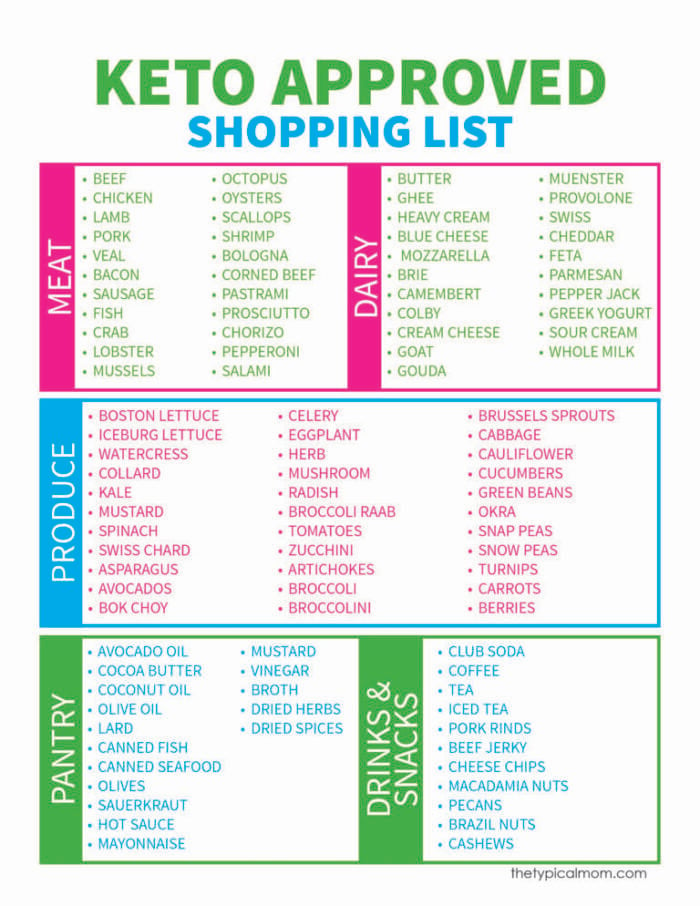 Lazy Keto Instant Pot Recipes
You can even cook an Instant Pot frozen roast to perfection! Tender and delicious in under 2 hours you can have dinner ready even if you forgot to defrost your meat.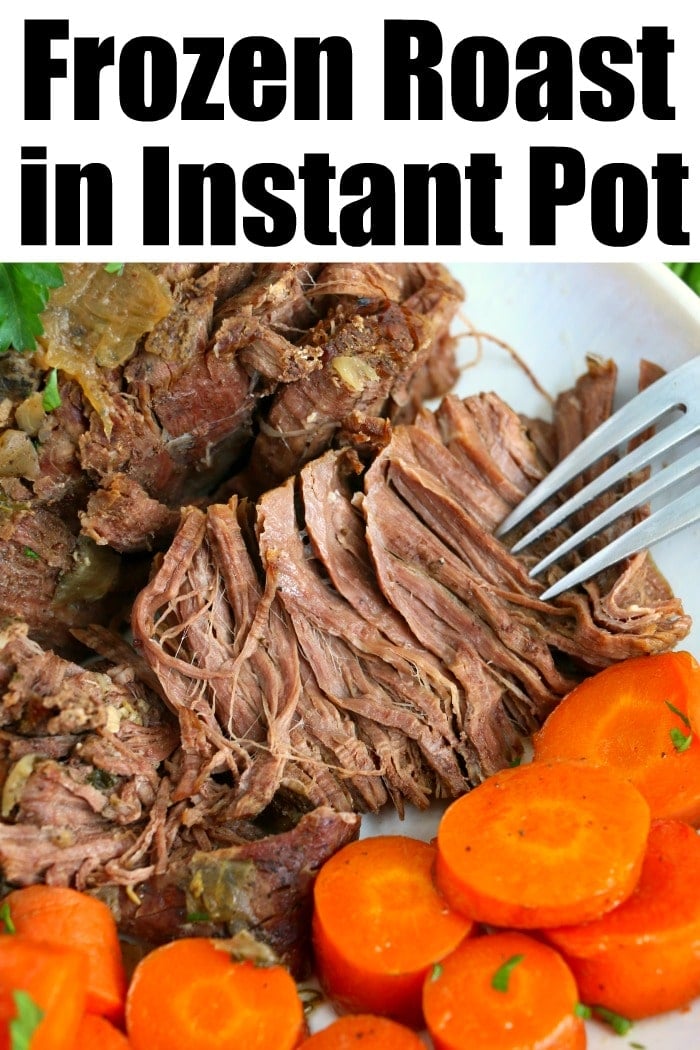 Keto Instant Pot Recipes for Weight Loss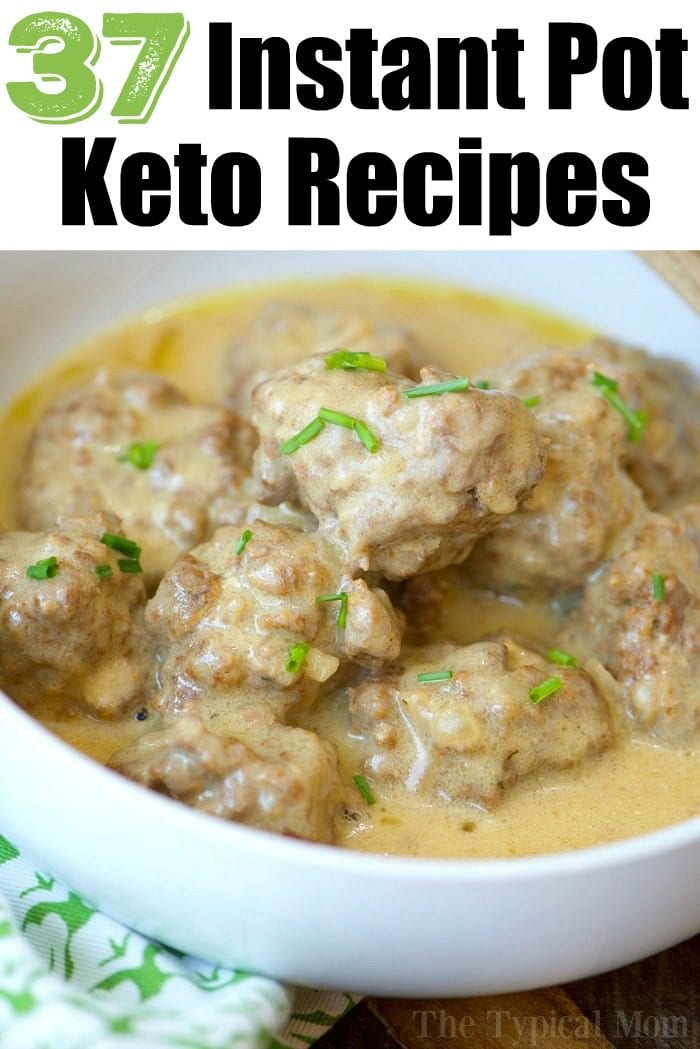 Low Carb Recipes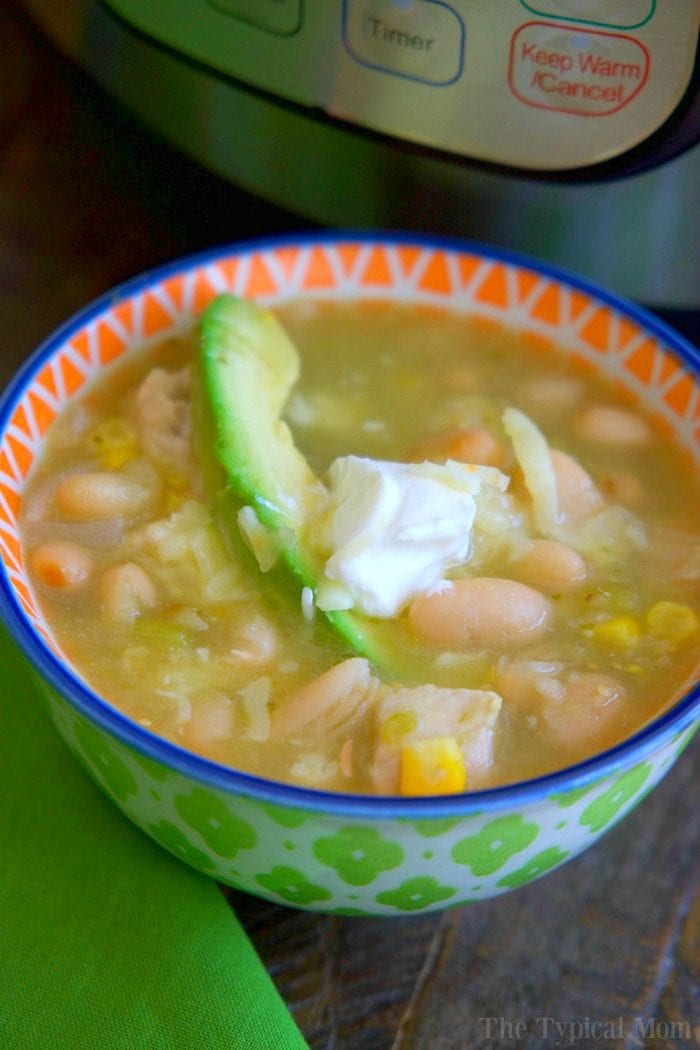 We've got more Instant Pot low carb dishes for you here too! Many are gluten free too or can be slightly altered to become so.
Here are some more easy pressure cooker keto recipes to try below too! Here's a few more keto chicken Instant Pot recipes as well as a few using beef.
Rotating your proteins keeps it a bit more interesting and tasty. That way you don't feel like you're consuming the same thing all the time and get a bit frustrated.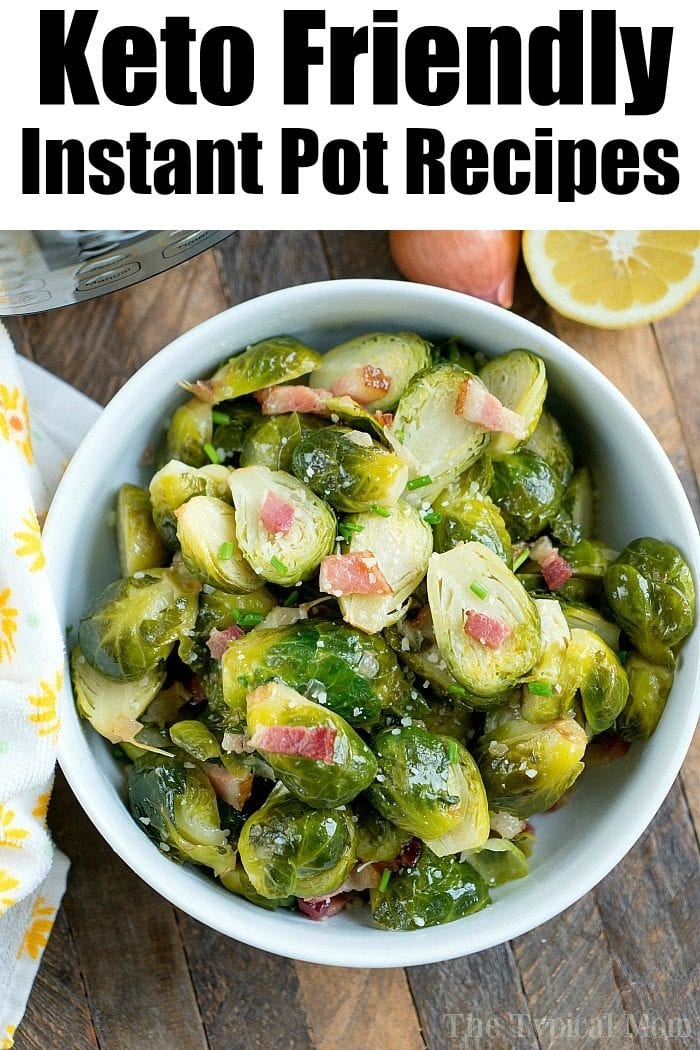 Pressure Cooker Keto Recipes
Instant Pot Italian Chicken & Veggies – Talk about healthy eating! The combination of chicken and veggies makes for a really quick and easy family dinner.

Good for lots of things, Instant Pot Bone Broth – Bone broth is such a great recipe to have on hand.
Great for helping to kick those colds to the curb, you'll want to try this and make a batch or two to help fight those germs.

Loaded Mashed Cauliflower Casserole – Did you know that many people eat cooked cauliflower as a substitute to mashed potatoes? The flavor and texture and quite similar and delicious!
Pressure Cooker French Onion Soup – Classic French onion soup just can't be beaten. It's a flavor that is simple and complex at the same time and will leave you wanting more. (just skip the bread on the top and you're set). Easy 30 minute meal!
While all of these recipes can be made in the Instant Pot, don't forget that they are all keto-friendly as well! It's like a double victory when it comes to cooking up and creating dinner for yourself and your family! Thickening any sauces can be done with almond flour vs. cornstarch or all purpose.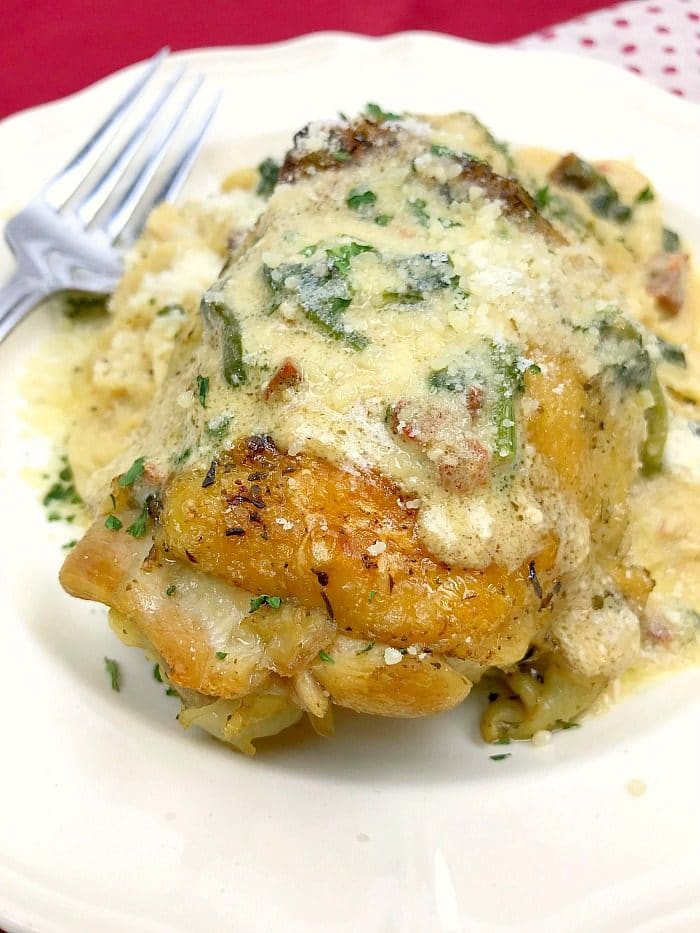 Low Carb Instant Pot Recipes
Instant Pot Beef Stew – This beef stew is beyond good. Perfect for cold weather and a hearty meal!
For breakfast some Instant Pot Homemade Cottage Cheese – Who knew that the Instant Pot could be used to make your very own cottage cheese?! That's the beauty of using the Instant Pot…being able to have it help create recipes that you never thought possible.
Instant Pot Crack Chicken – A little bit of this and that, and you've got a delicious meal ready in no time at all.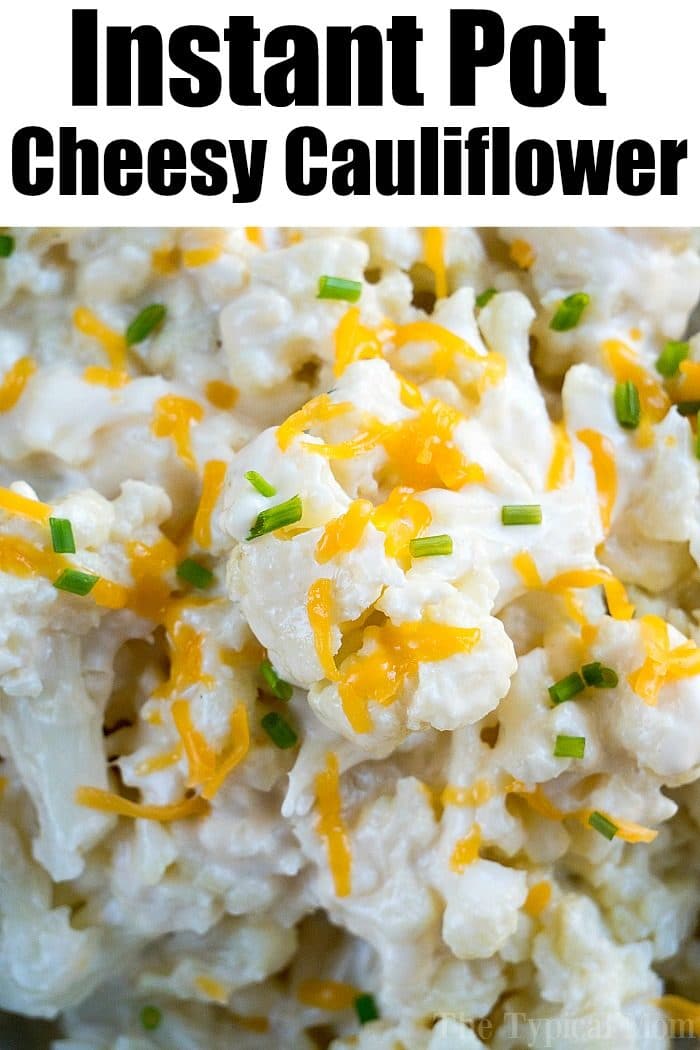 If you're looking for other types of low carb lunches we have a few you can throw together fast here as well as some slow cooker meals to choose from.
Enter your email address here to sign up for our free newsletter and get more recipes like this into your inbox weekly.