Lots of hatch green chile recipes your family will love! Using fresh or canned hatch chiles we will share casseroles, dinners and side dishes here.
Tell me you've tried hatch green chile recipes of some kind right? If not you're in for a treat! They are in season and in the stores at the end of July to the beginning of August typically. The flavor is amazing whether you choose mild or very hot!
Whether you use fresh or jarred hatch chiles I guarantee you'll come back for more.
Here are a few of our favorite hatch green chile recipes we've made so far. Let us know if you have another we should try.
For the best creamy side dish this green chile rice gets RAVING reviews!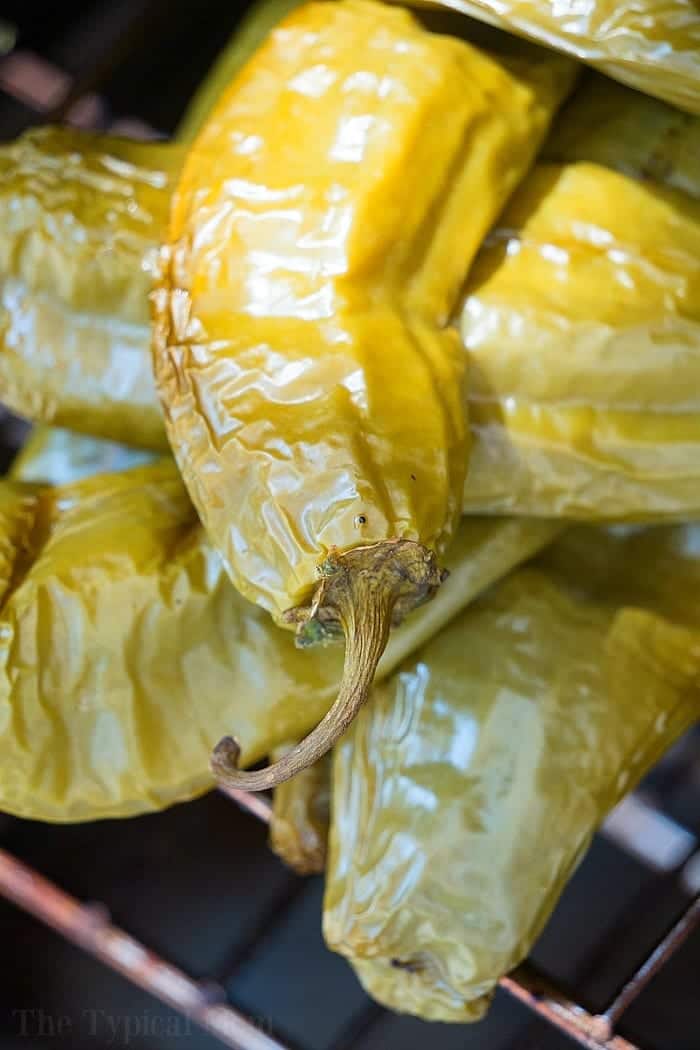 When they're in the stores we grab a bunch. They freeze quite well too. If it's not the time of year where they're really fresh you can get canned chiles here year round. We always have a bunch of these in the pantry.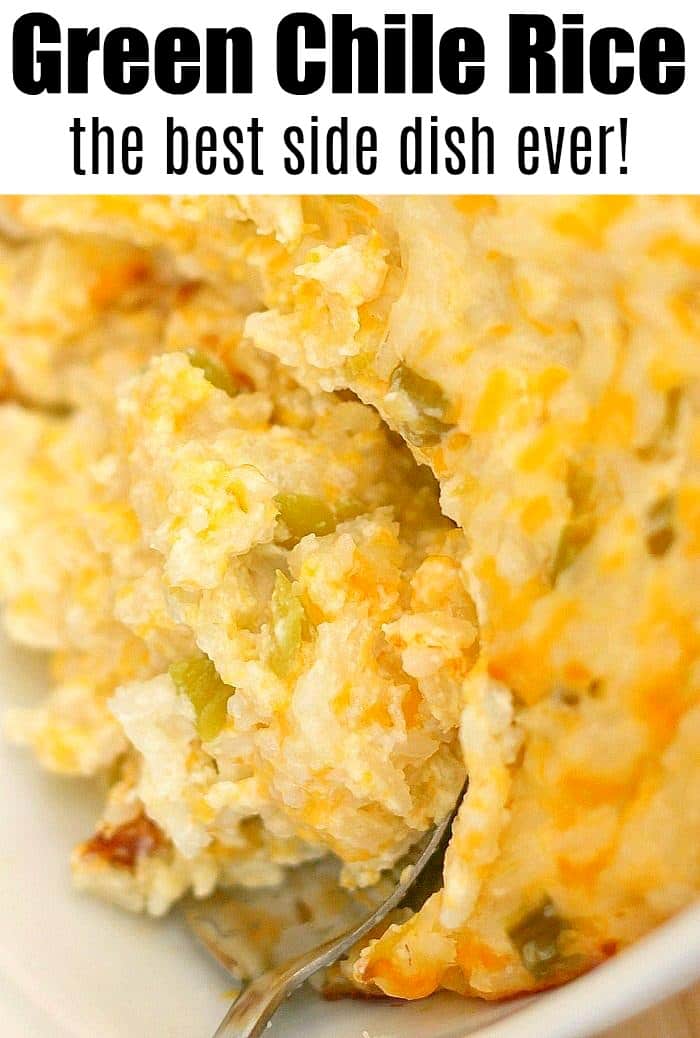 We added a few of these in our June Instant Pot recipes roundup, but will add more here.
No matter what brand you have whether it be a Ninja Foodi, Crockpot Express, or Mealthy..or any other type, these will work great and I include instructions for as many models as I can.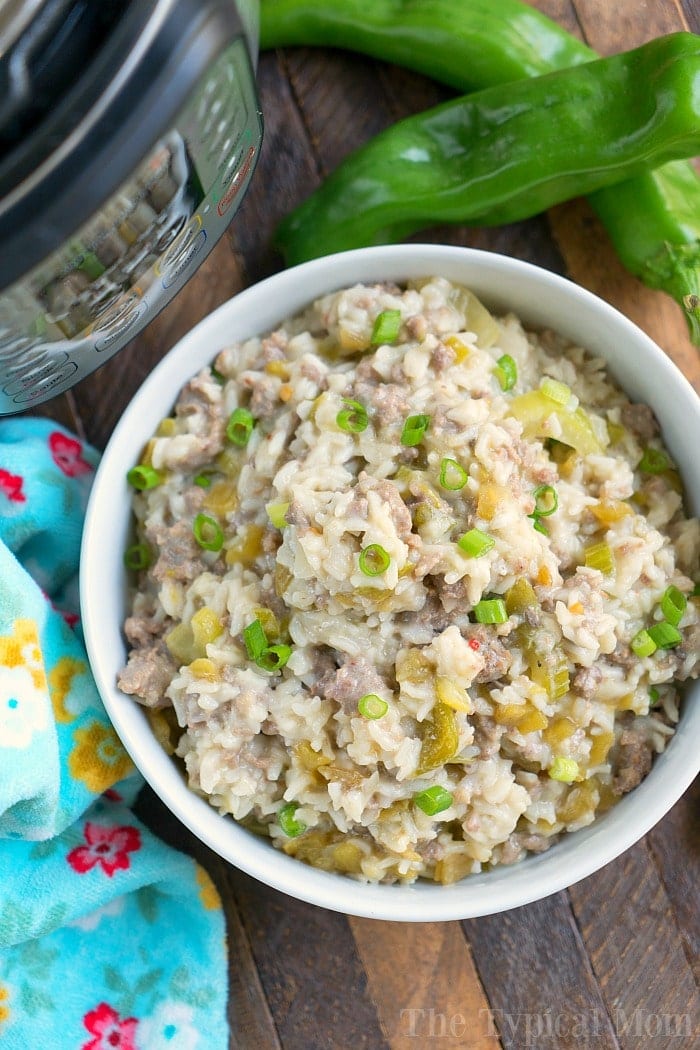 I add green chiles to all my chili recipes.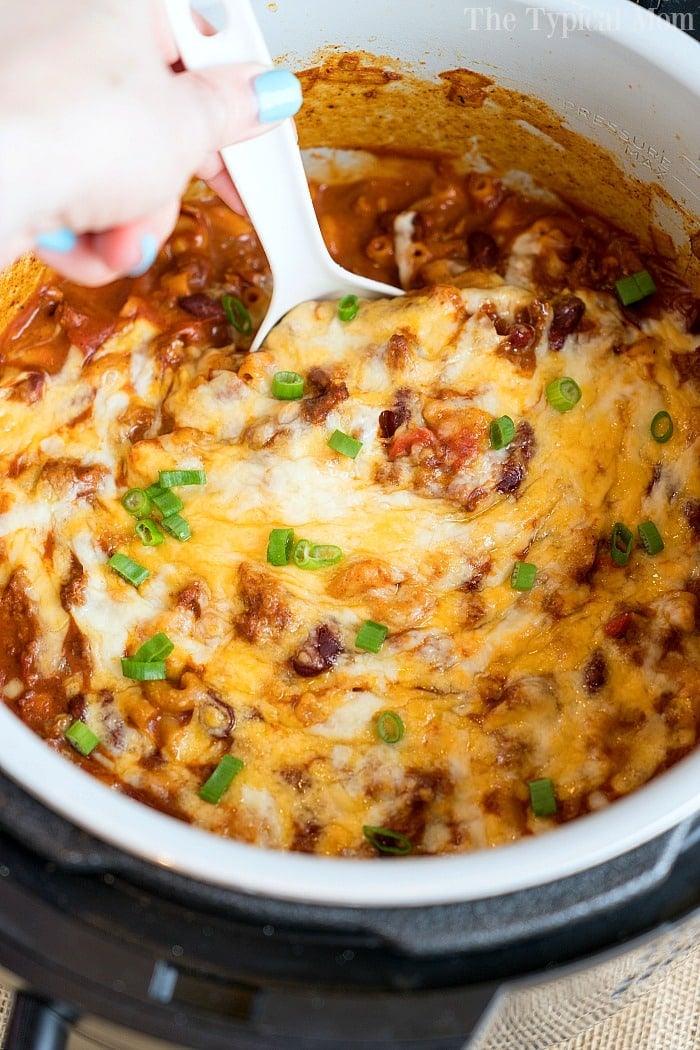 Then try this hatch chile dip as an appetizer.