Here is a list of the best hot dip recipes that are delicious with chips, beer bread or any other side item. Serve them as a Super Bowl appetizer or party food and they will be a hit. Perfect for the winter months or year round really. The ultimate comfort foods in my opinion.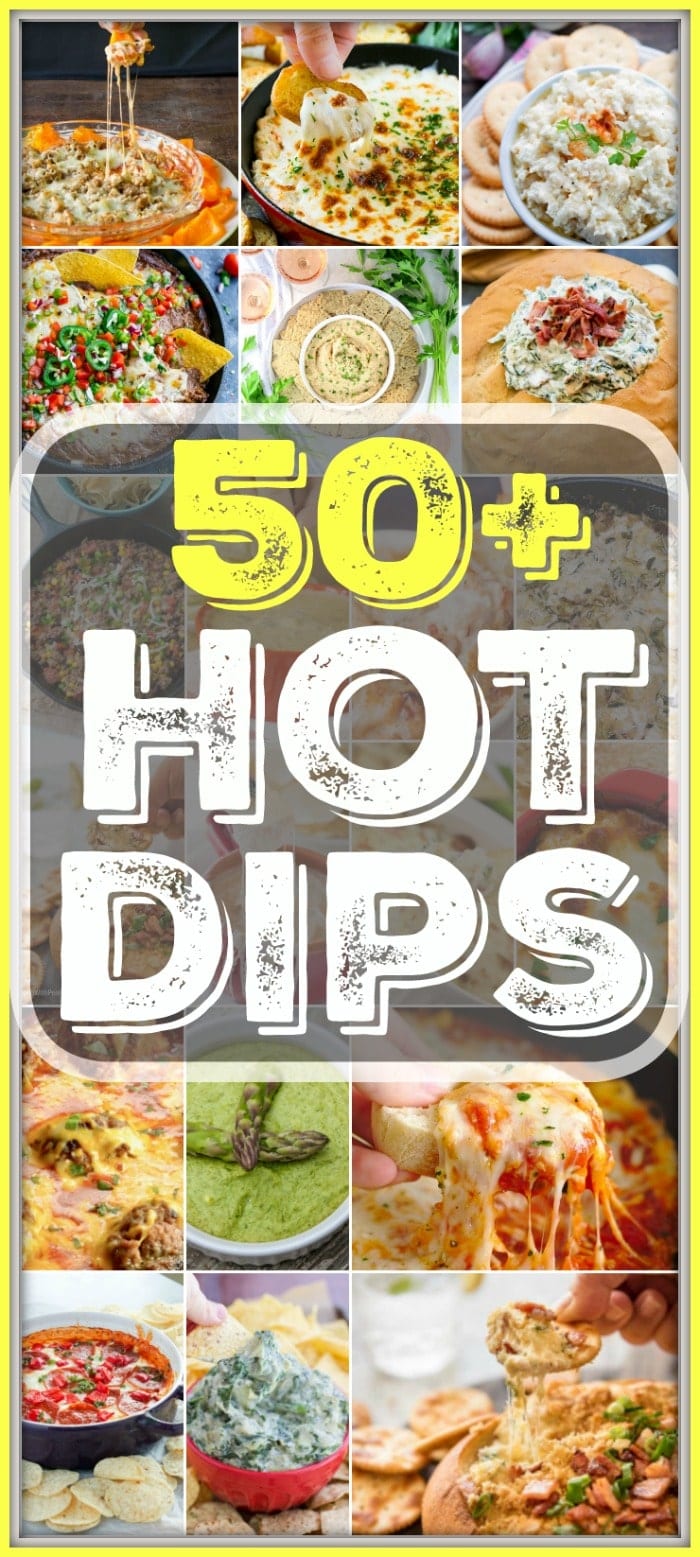 I LOVE dips, cold and hot, but when it's chilly outside and we have people over I gravitate toward the warm ones. I have tried many but here are some of the best hot dip recipes that I've ever had. They are perfect if you are hosting a party especially during the winter months or are just craving some comfort food on a weekend. Serve them during football season and they will definitely be a huge hit! (originally published 2/17, affiliate links present)
Of course all easy dips recipes need something to scoop them up with and our favorite bases are:
Potato and/or tortilla chips – a given
Pita chips
Baguette cut in small slices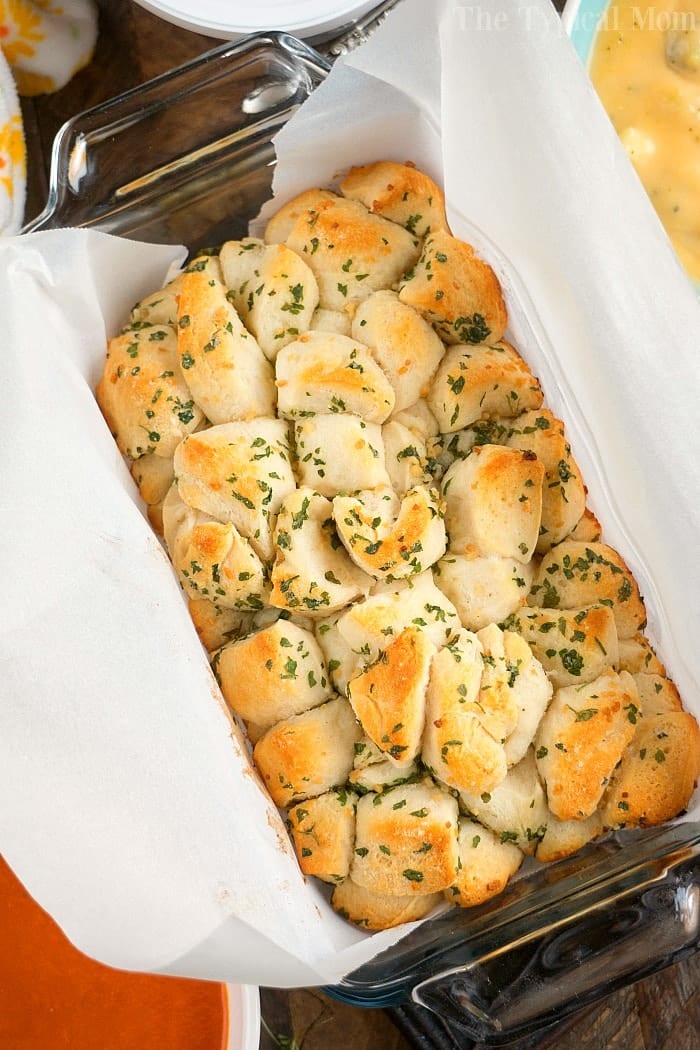 Here are the best hot dip recipes around
From cheese, to cream cheese, to chili and more these hot dips are pretty easy to make which is what I am all about.
No expensive ingredients for me, and most are 5 ingredients or less to make. Here are 10 of my favorite warm appetizers.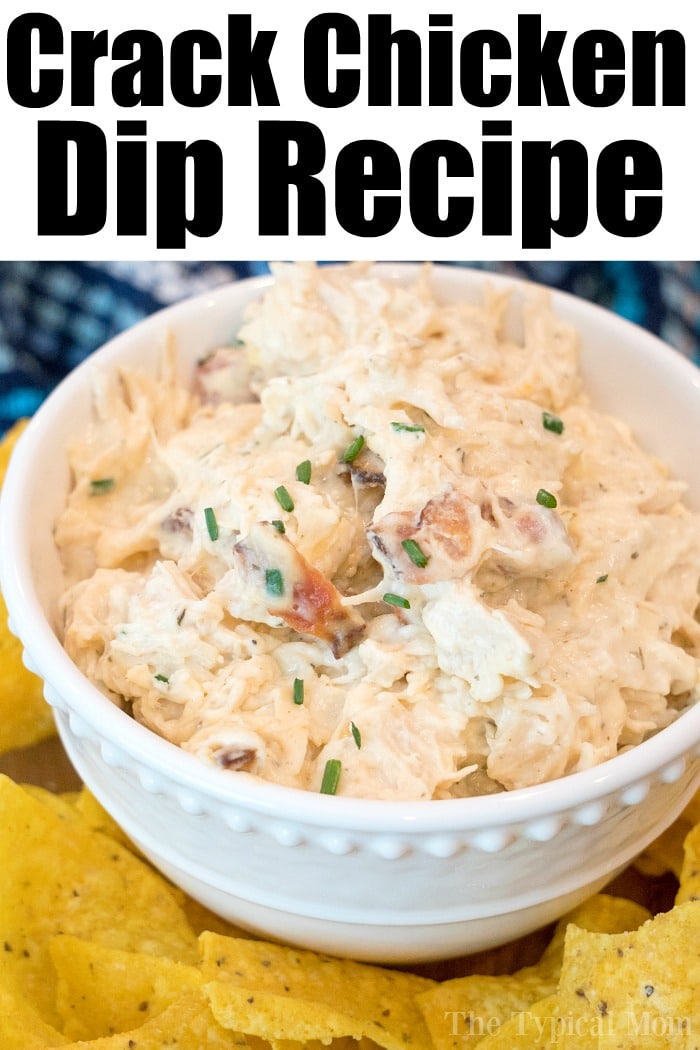 Layered dips like this one are fun. You normally think of a classic bean dip with the guacamole and sour cream in layer upon layer but there are many more you can create.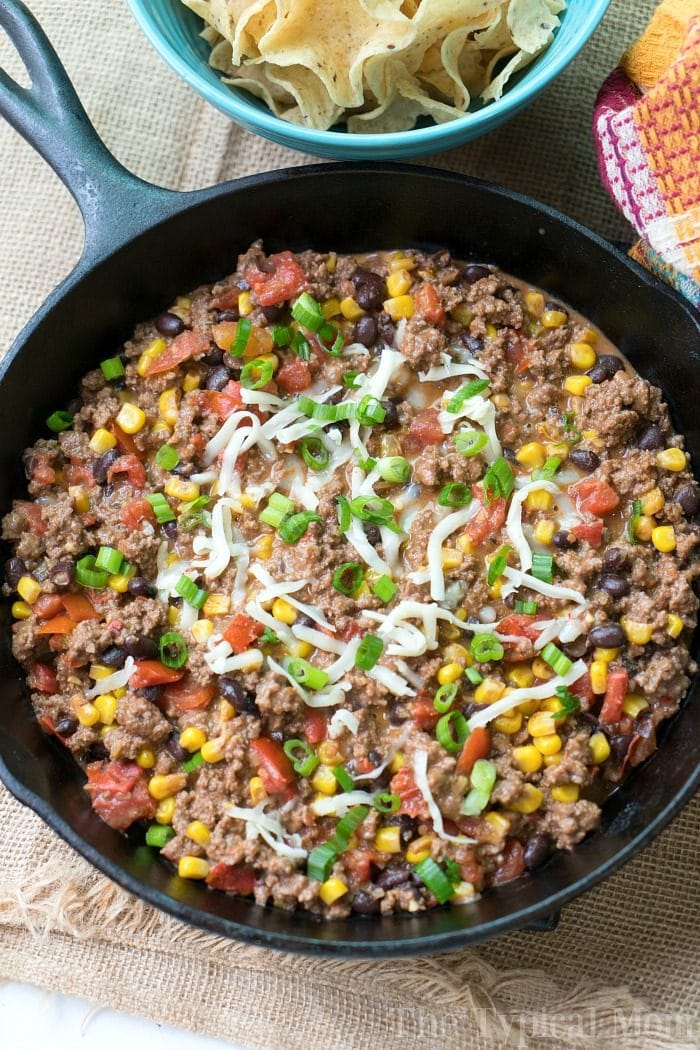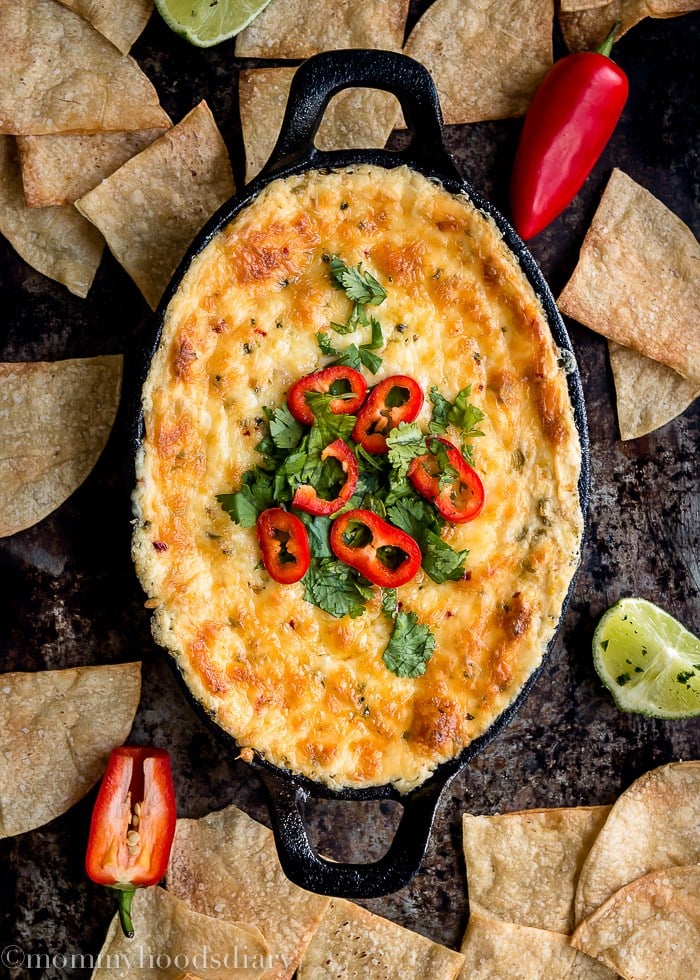 The best hot dip recipes continue with even more!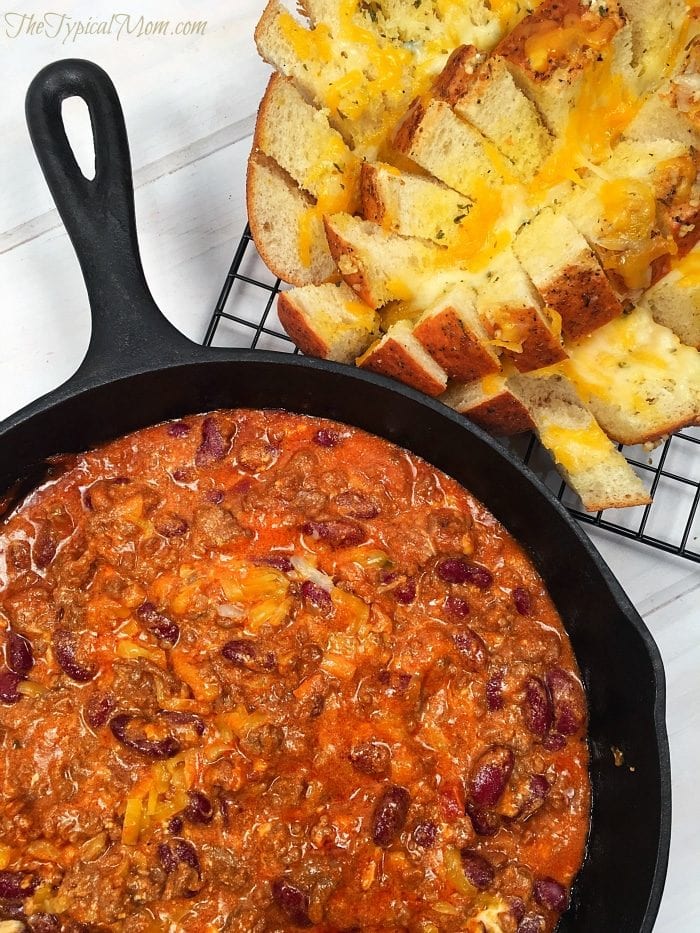 Which ones are your favorites. Have you made something like a homemade goat cheese dip you can share with us that's not on this list?
For more easy recipes and crafts please LIKE The Typical Mom on Facebook, sign up for my newsletter, and follow me on Pinterest!