These are the most popular Instant Pot Recipes for 2019! That's right according to stats on The Typical Mom blog the following 10 pressure cooker recipes made the list! They were made the most often, have the most five star reviews, and should be on your meal plan this week.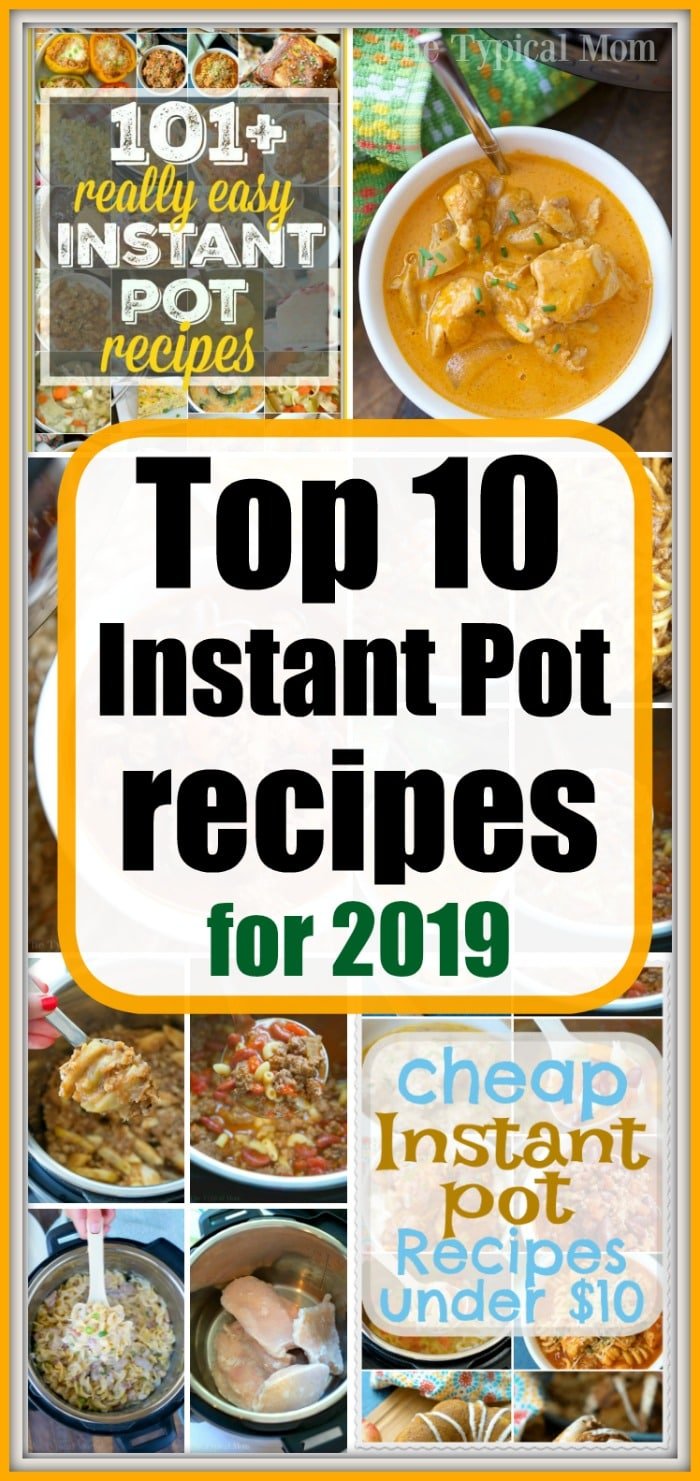 Here are the most popular Instant Pot recipes in 2019! A few have been so popular they've made it to the list again from last year. That means these comfort foods need to be added to your meal plan this week! Find 101+ other Instant Pot recipes here on The Typical Mom. Pressure cooking is our thang!
Best Pressure Cooker Recipes
If you're new to owning a multi cooker, welcome! We have a bunch of easy pressure cooker recipes for you to try. It's always great to try the best ones that many others have already given raving reviews to right??
Here are the top 10 quick and easy one pot meals for this year: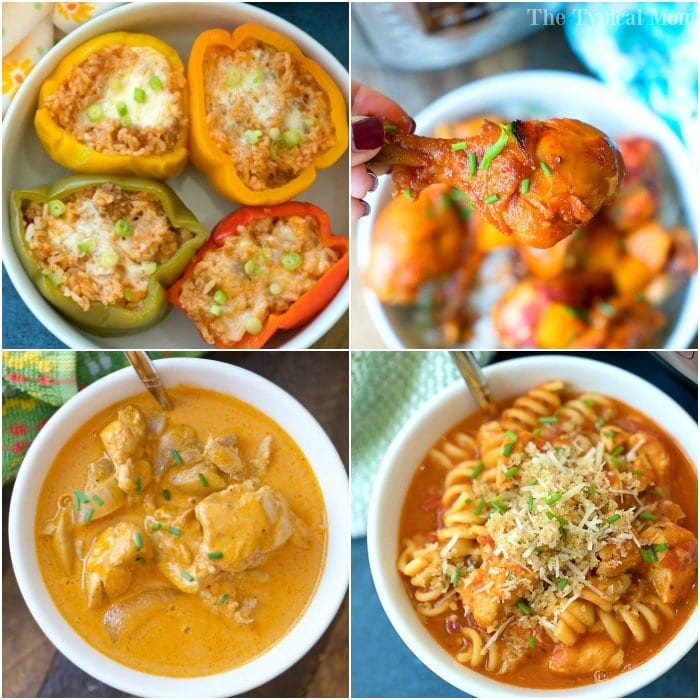 Pressure Cooker Recipes for Kids
That was the top 5 for the year….we will continue with the last 5 below. Want to create an Instant Pot APP on your phone like I did here so you can find our list of over 100 pressure cooker recipes with the touch of a finger?
Let us show you how to do this below!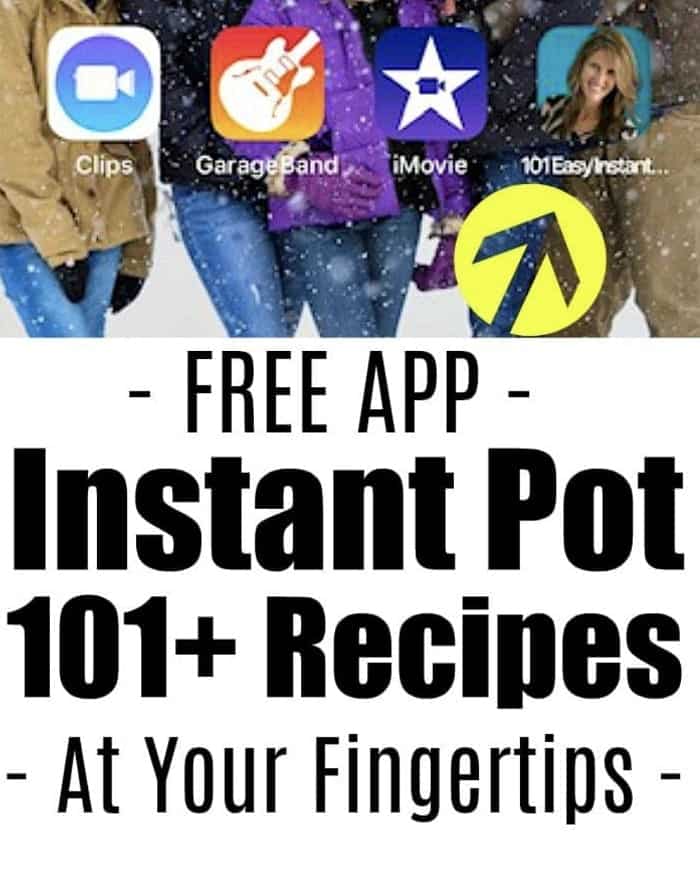 If you have an iPhone it's this simple:
First bring up the page you want to access often. If it's this one, stay here. Our Instant Pot recipes page is on the menu bar above. Click on that.
Then click the square with the up arrow at the bottom of your phone screen.
Pull up on the menu bar that pops up at the bottom of your phone until you see "Add to Home Screen"
Click that and then hit "Add"

Before the last step you can alter the name of your APP in the box that pops up and name it whatever you want!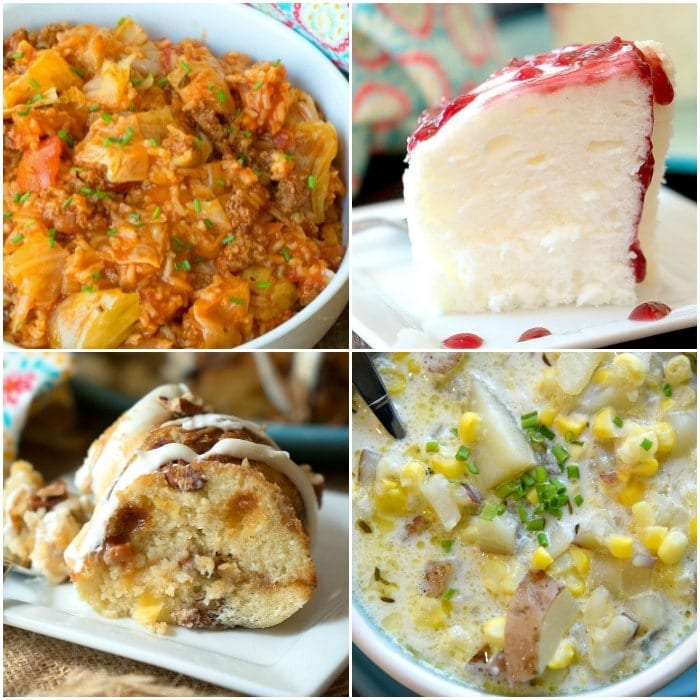 On to the last top 10 recipes you should try! With hundreds of thousands of pins and visits these are sure to be a hit in your home too. Let us know in the comments below which one(s) you loved the most!
Try these, and then go on to a few of our Instant Pot chicken recipes. If you have a Ninja Foodi, NO problem! All recipes are interchangeable.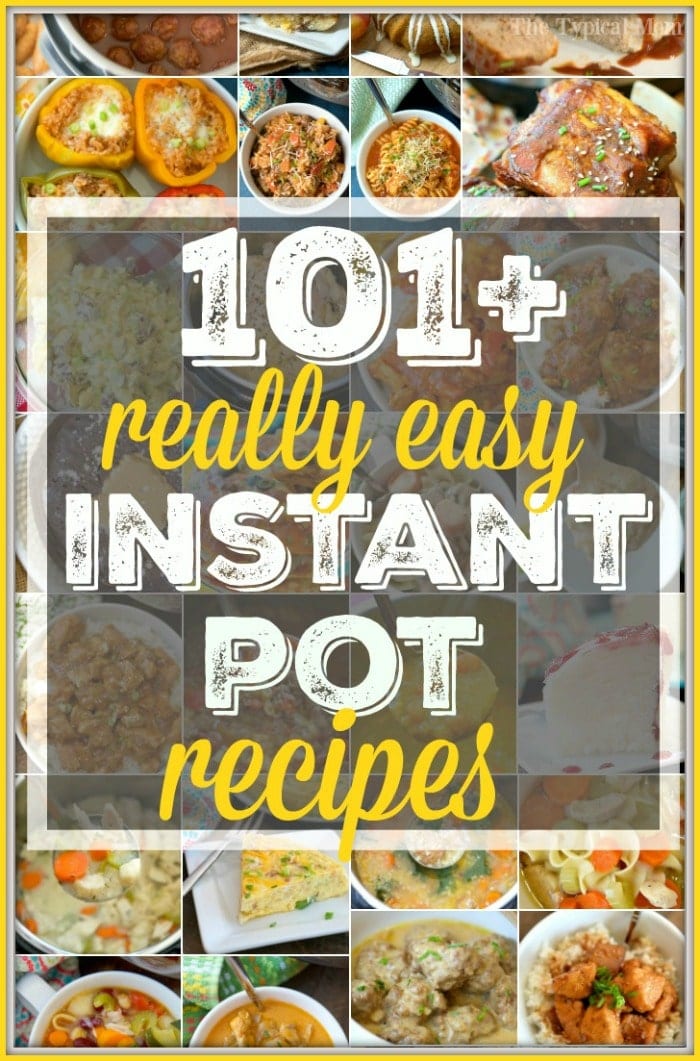 Looking for other crowd pleasing meals for weeknight dinners? Like I said, we have over a hundred. You can find them all on my Easy Instant Pot Recipes tab on desktop or mobile on my blog.
If you want fall off the bone ribs and whole chicken made in this "magic pot", we have them both.
When it is snowy outside, a quick pot of pressure cooker potato soup is a fave.
And who could go wrong with a tender pot roast or serving of pulled pork on top of mashed potatoes??
What Instant Pot accessories do I suggest?? There is ONE thing I HIGHLY suggest for everyone, it's this non stick pot. It will almost eliminate entirely the testy burn message from occurring and makes it easier to clean.
You can see what it looks like here. It's a ceramic coating, not teflon and works really well.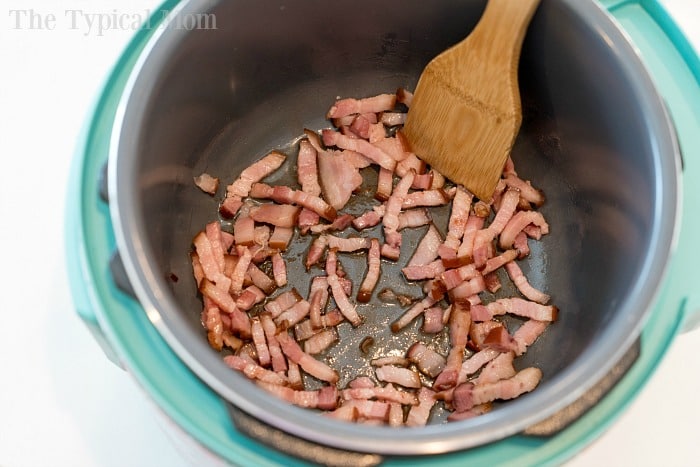 Do we create a list like this every year?? YES!! We created a best recipes for 2018 as well and it was helpful to many people so I am continuing on this year and beyond. It is interesting to see the trends and which ones repeat year after year.
Popular Instant Pot recipes
I would say some is because they're classic dishes like chili or spaghetti, but it's also because they're successful for everyone who tries them.
It's no secret that pressure cooking is somewhat of a science. If you don't add enough liquid, haven't deglazed after cooking meat, or added too much starch to an Instant Pot casserole you'll have an epic failure.

That is why I think our site has been so successful, and word of mouth has increased our popularity.
If I try something new and it doesn't come out absolutely perfect the first time, I make it again until it does.
There's nothing worse than buying ingredients, cooking a meal, and not having it turn out properly. Not only do you not have dinner to serve but you lose faith in the author. I try to avoid that at all costs!
With that said I appreciate your readership and look forward to "talking more" at the end of 2020 when I share that roundup!