Halloween treats for kids you can make at home and are easy to make! Try these fun edible crafts with your kids this Halloween.
Don't you love getting creative and cooking with kids especially during the holidays?? Well from spiders to ghosts and a lot more here are some easy Halloween treats for kids you can make at home this year! (originally published 6/16)
Remember, when "cooking" or creating treats with kids things don't have to look perfect.
The important thing is having fun, but when you can create something cute out of something ordinary it brings fun into the kitchen.
You also want some Halloween games to play! We love free so we have a ton of holiday printables to choose from like our Halloween bingo you see here.
Here are some Halloween desserts you and your kids might like.
Halloween treats for kids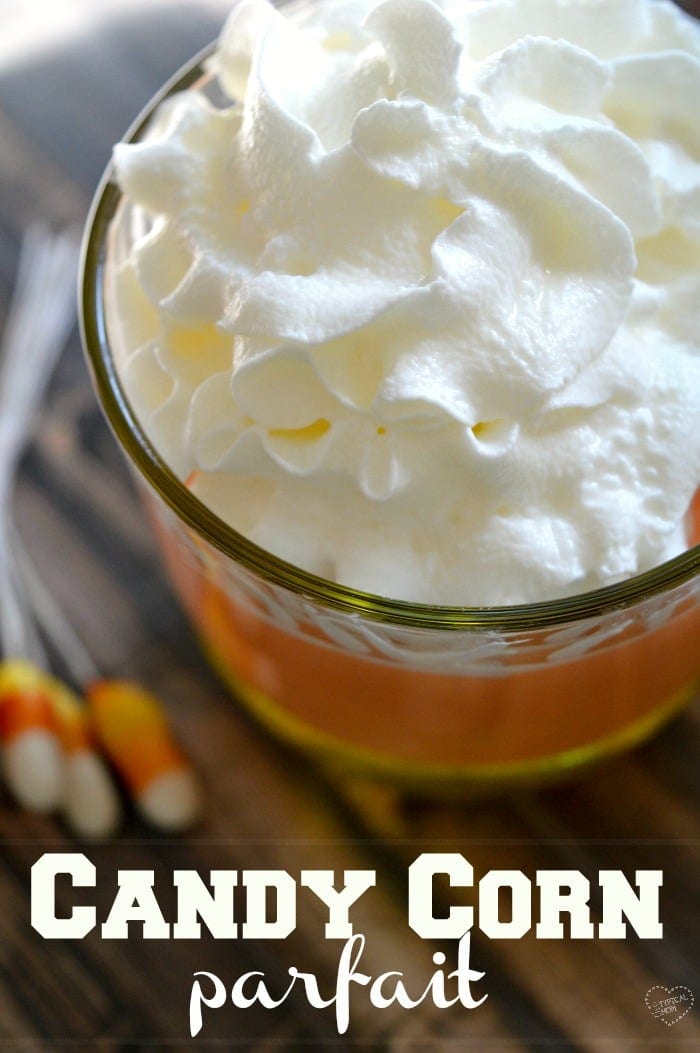 If you love cute cupcakes you can click on the picture below and try a few of these too!
Some are Halloween themed and others are just adorable and could be used year round like the ladybug cupcakes, monkeys and turkey cupcakes for Thanksgiving!