Fun angel food cake mix recipes are here! How to use a box of angel food cake in a variety of dessert recipes mixed with fruit and other goodies.
We have a bunch of fun and different angel food cake desserts here that go way beyond the traditional! If you've only mixed what's inside the box with water there are SO many other angel food cake mix recipes you have got to try. We're here to share close to 20 others that will get your mouth watering for more.
Have you made any dessert recipes using angel food cake mix in the past?
It is my favorite cake of all time and is so versatile as you will see below.
Let us share a few of our favorites!
To start with you will need a few boxes of angel food cake mix…duh. 😉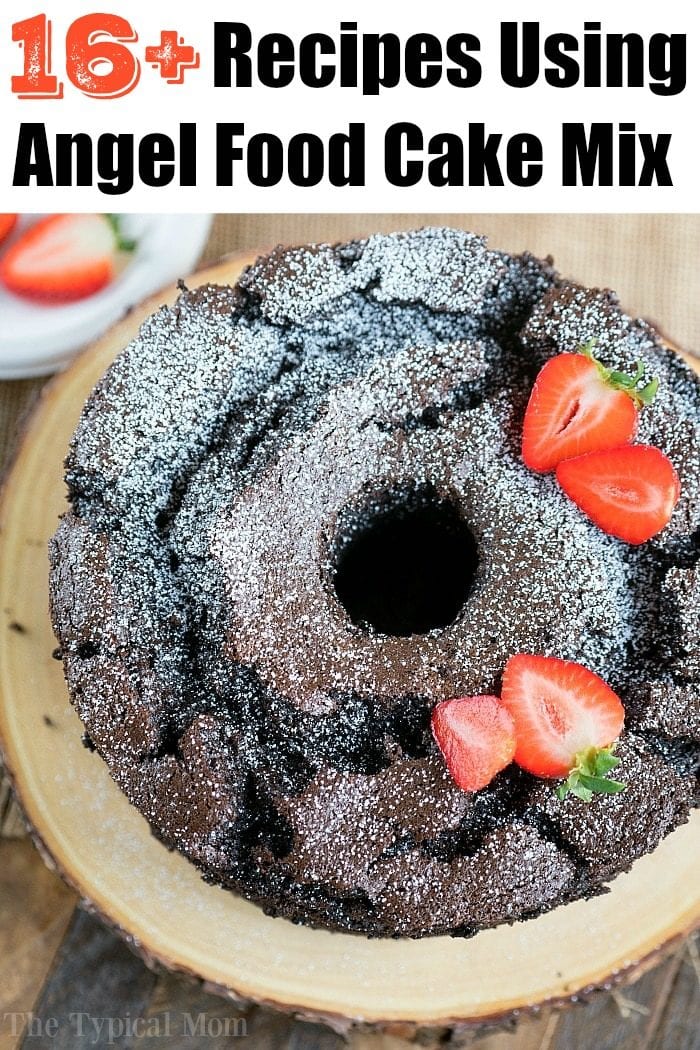 Here are a list of our favorite angel food cake mix recipes we've enjoyed over the years, and are always making more!
Have you ever made angel food cake mix cookies?? Well you can!! Talk about a great fat free dessert idea right??!!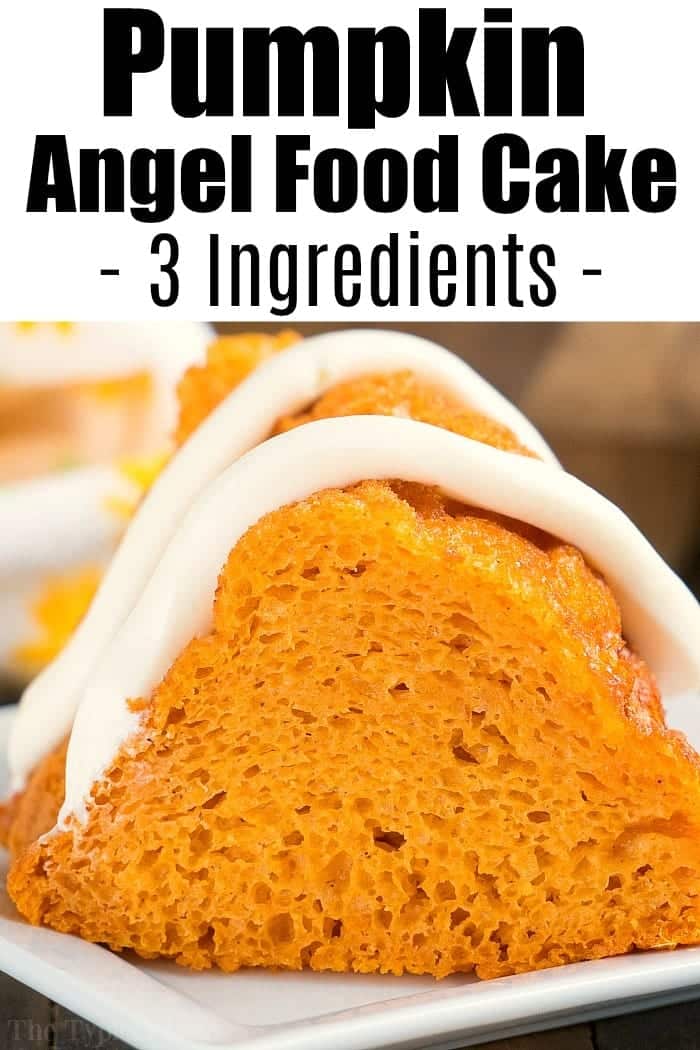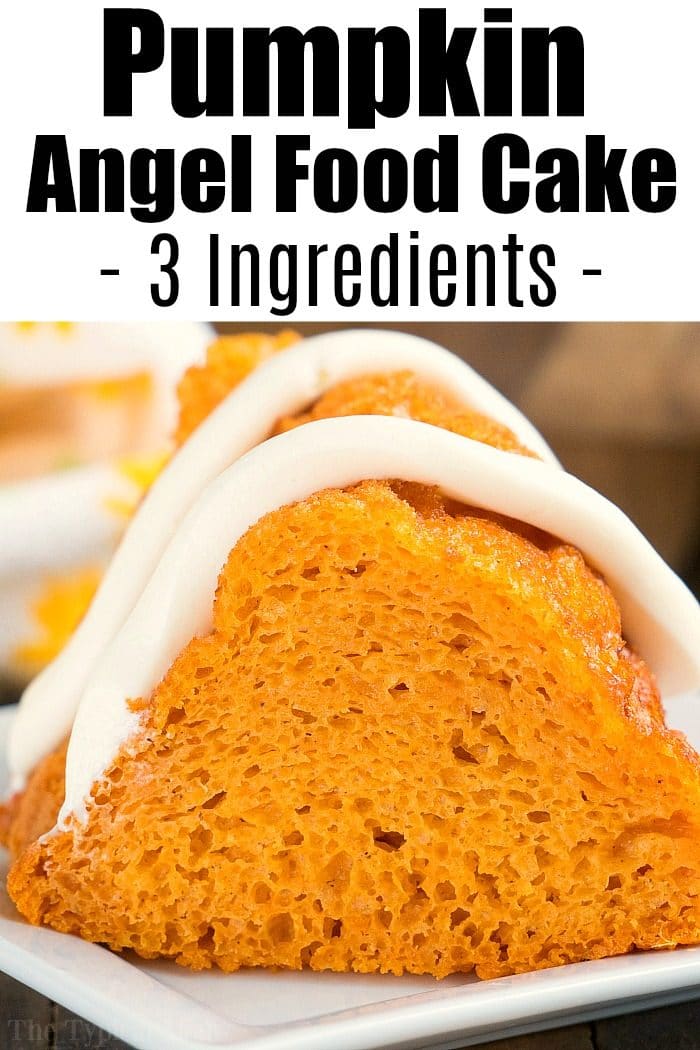 If you have never made cake in a mug of any kind you can do so in any flavor. Of course we love plain and strawberry was a fun way to twist it up a bit but you can even do chocolate. It is one of my favorite late night treats I can make in under a minute.
For more easy recipes, tips and free printables please LIKE The Typical Mom on Facebook and follow me on Pinterest! You can also sign up for my free weekly newsletter which is packed with goodies I know you'll love. 😉