What to make with apples is here. Over 30 fresh apple recipes to try for dessert or savory dishes you can make for dinner too. The best baked or Instant Pot apple recipes online all here.
Whether you just went apple picking or just love making fresh desserts using fruit from the store we have a bunch of delicious recipe ideas here. From pork chops to one of our most popular fresh apple recipes using the Instant Pot there is something for everyone here and for every meal. (affiliate links present, originally published 5/20)
Quick and Easy Apple Desserts
Looking for brunch menu ideas, we have quite a few here you can use like apple cinnamon muffins or pumpkin apple bread.
Quite a few favorites like how to dehydrate apples and baked combos are from our site. Others are from friends who are great cooks and bakers too, let us know which ones are your favorite!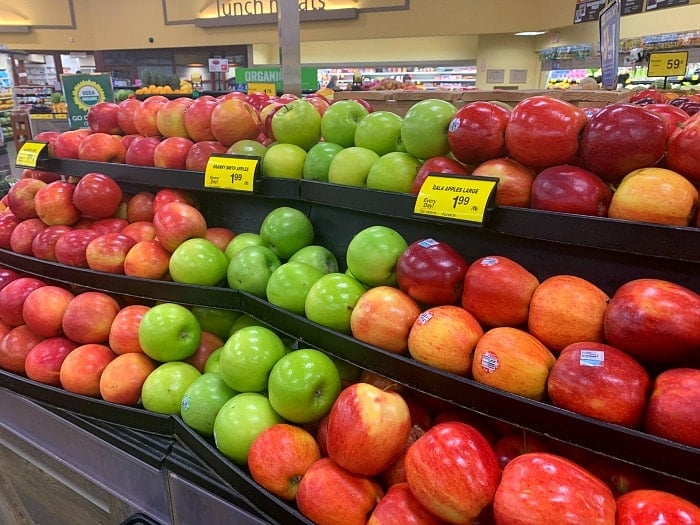 Simple Things to Make with Apples
Whether you buy them from a store, or go apple picking you may have more than you can eat before these beauties go bad.
What to Make with Apples
We will go over plenty of options and will continue to add new ones as they are made. You can bookmark this page and check back often for more ideas. Yes classic apple pie with a scoop of vanilla ice cream is great, but kinda' boring. Let's go on with many others….
How many varieties of apples are there?
There are actually 2,500 varieties of crisp apples are grown in the United States and 7,500 grown throughout the world.
Most of the time you will find a handful of different types and each one has a different quality and taste to them.
What is the most popular type of apple?
GALA! Followed by the red delicious, granny smith, Fuji and honeycrisp varieties. My favorite is Fuji personally but I do use green apples for any crisp I make typically.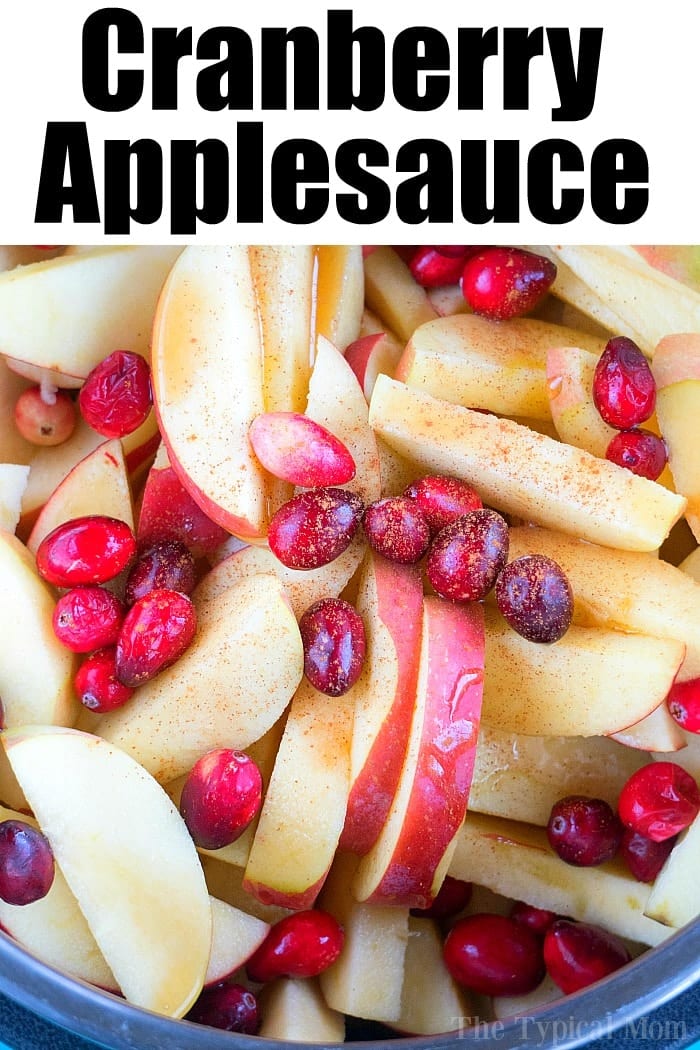 What is the sweetest apple?
It's said to be the Fuji actually, and I find that these hold their shape well. Red and yellow apples (we will call them) are much softer and not ideal for baking. I would stick to firmer varieties.
Fuji and Granny Smith are the best apples for baking for sure, even with our air fryer apples.
Fresh Apple Recipes
I would say that our #1 favorite choice are these cast iron baked apples though. You can make pressure cooker baked apples too. Those have the skins on them and are baked whole though, diced is the best way to go.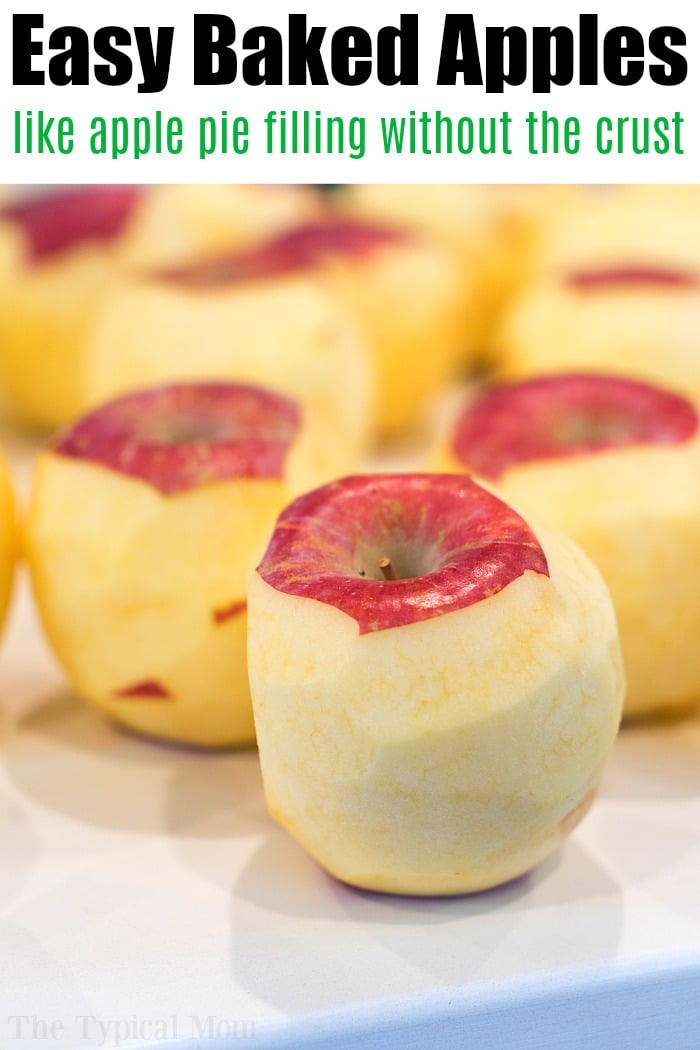 Apple Dessert Recipes
For the holidays you can make a big ol' pot of Instant Pot hot apple cider to enjoy throughout the day too.
Paired with a scoop of our cast iron apple crisp with ice cream on top. OH MY you'll be the hero of the holidays for sure.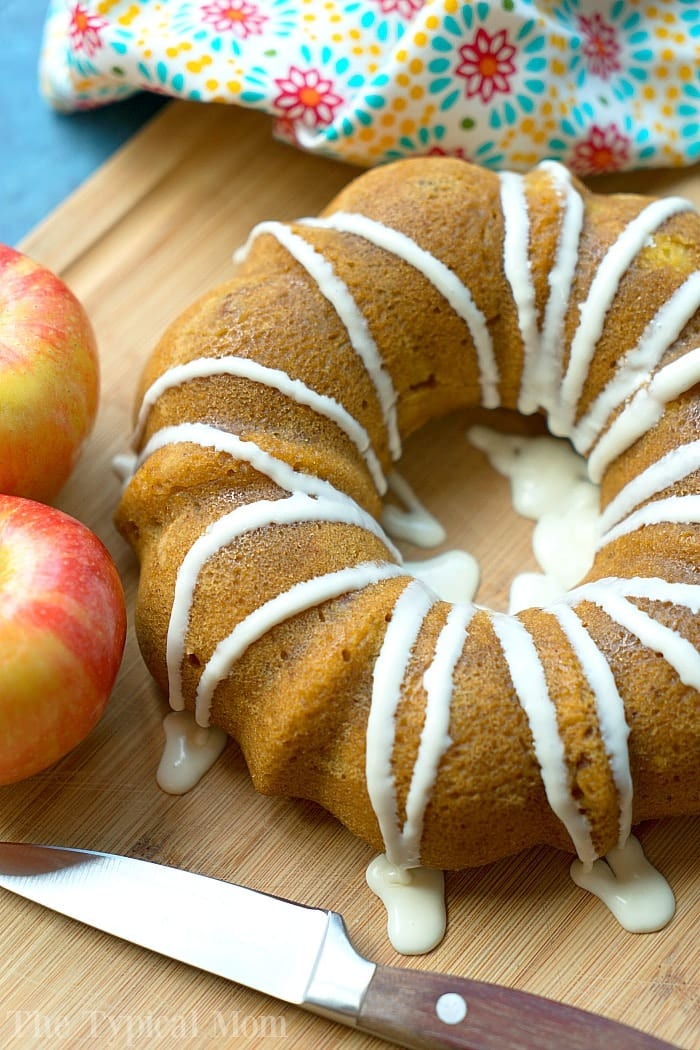 We've got a lot more apple desserts here, find your favorite one!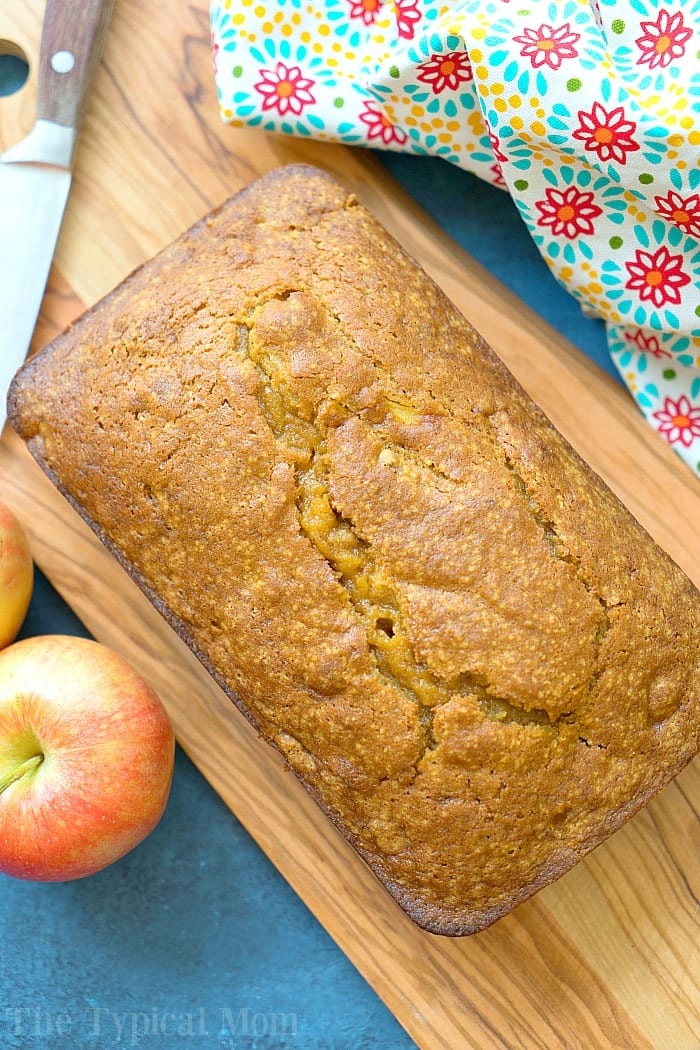 Savory Recipes with Apples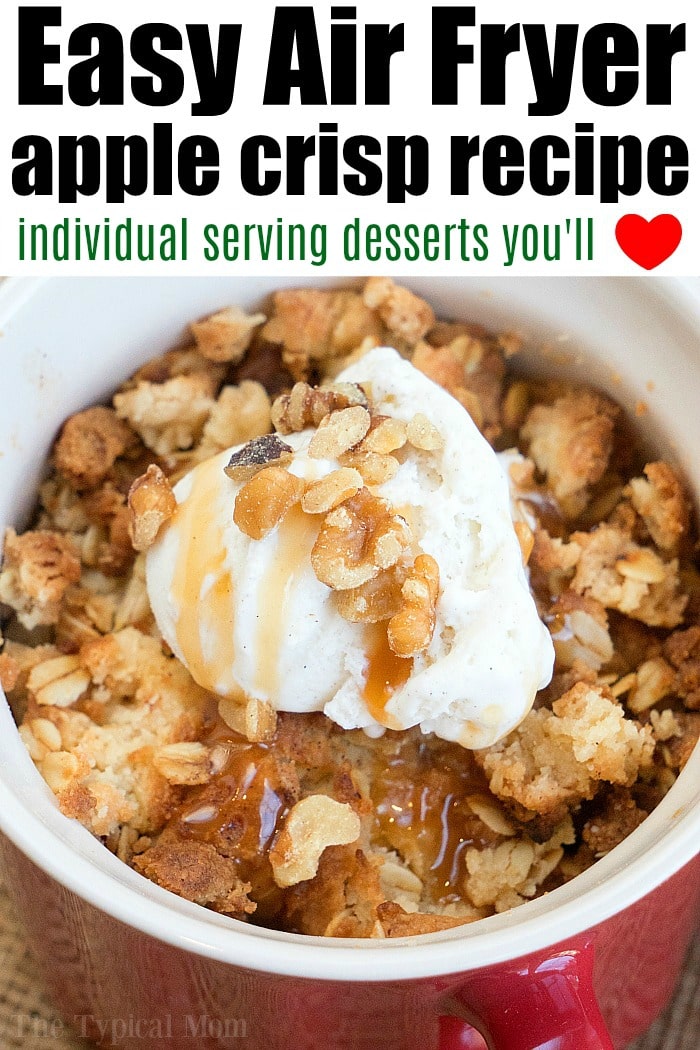 What can you use to top your apple dessert recipes?
Whipped cream is always a good choice.
Slightly warmed cream cheese frosting is a fave in this house.
Sprinkle with cinnamon and sugar, or a pinch of brown sugar too is good.
For a very healthy treat sprinkle cinnamon and nutmeg on apple slices and enjoy!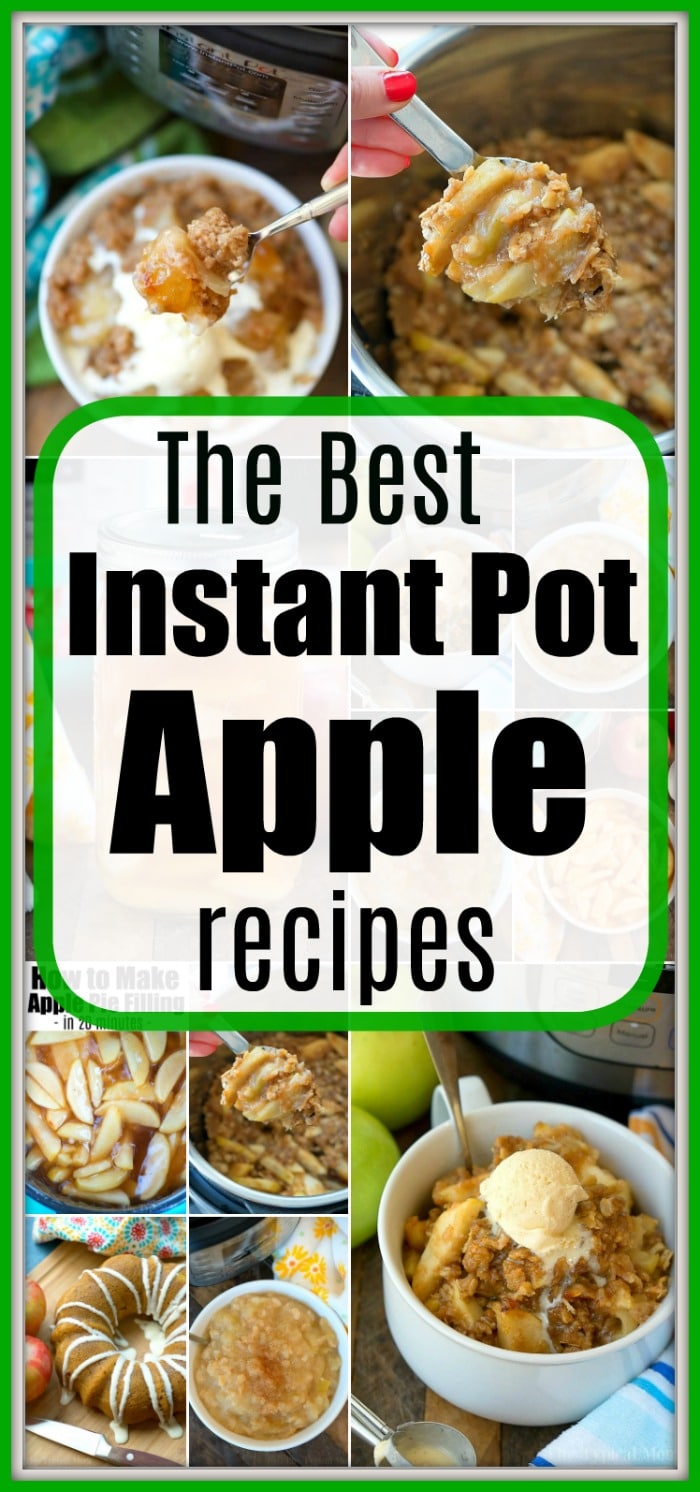 We usually need a lot of fresh fruit recipes during the summertime because there's so many orchards around here!
Apples are so versatile and great to mix with other fruits too since they're inexpensive and sweet. There are SO many varieties too, some are tart and others are sweeter than others. Take your pick and use your favorites.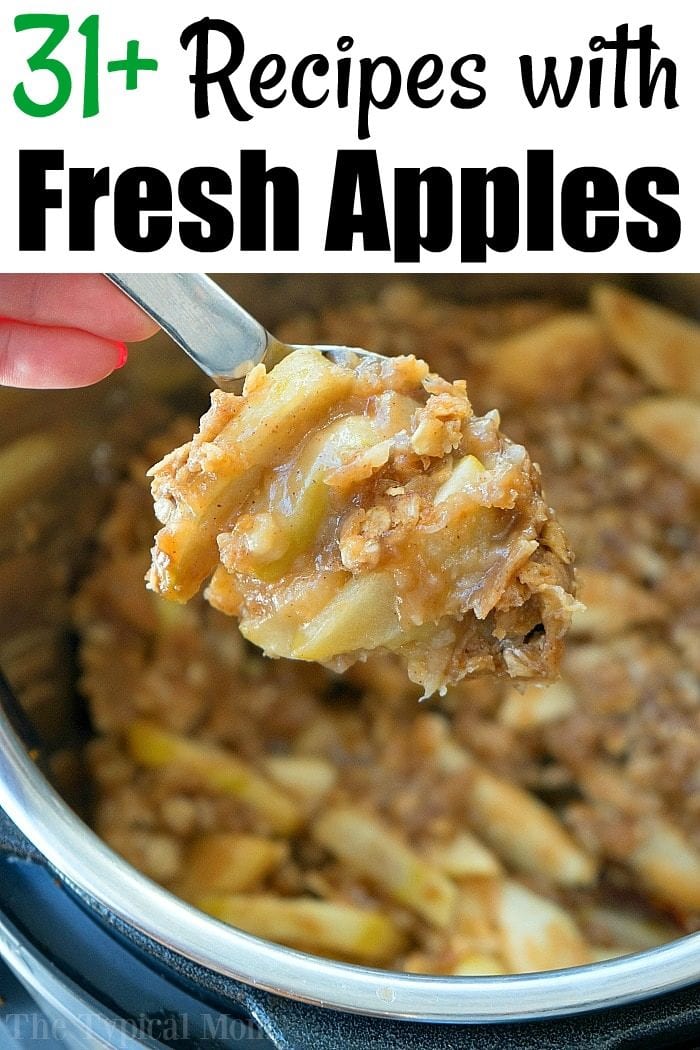 Above is top on our list of favorite Instant Pot recipes!
If you love Cracker Barrel baked apples this will surely be your favorite fresh apple recipe as well.
I have slow cooker directions above too if you don't have an Instant Pot, though I highly recommend you get one. This is the one I have and it is one of my favorite kitchen appliances.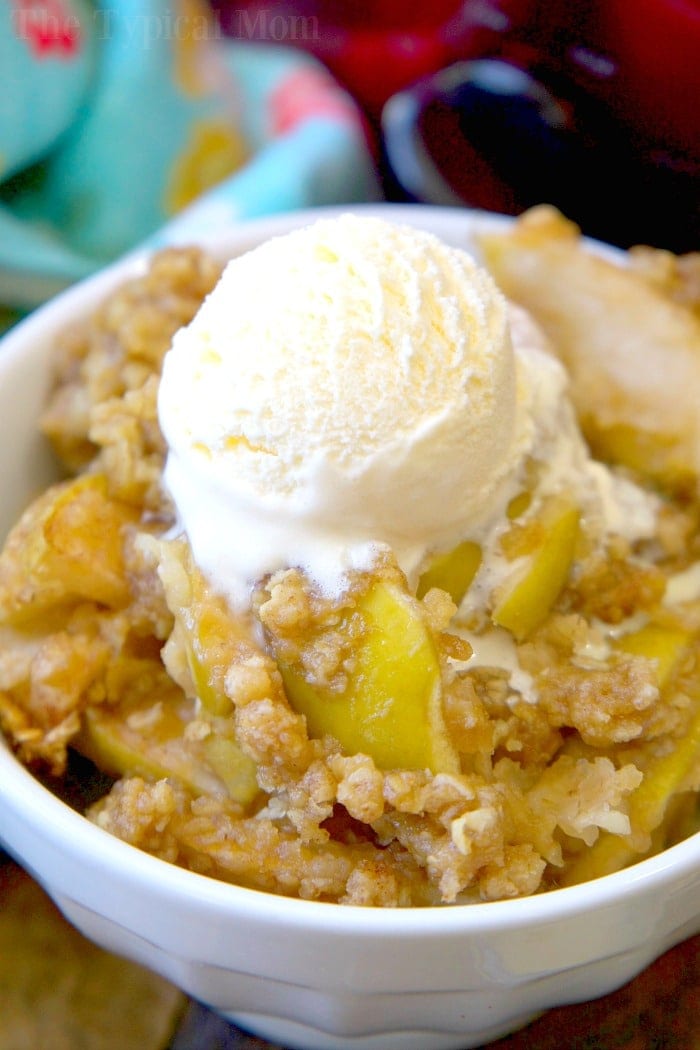 Recipes that use a lot of apples
I think that gives you a lot to choose from! This is why we love using this fruit straight off the tree.
We love apple picking so we need a multitude of ways to use them up
It's a fresh and healthy way to make a tasty dessert
Using fresh apples in recipes is a great way to involve your kids in baking, have them help you skin them or mix them in
If I add fresh apples it doesn't make me feel as guilty as I indulge in my favorite desserts, like my apple monkey bread.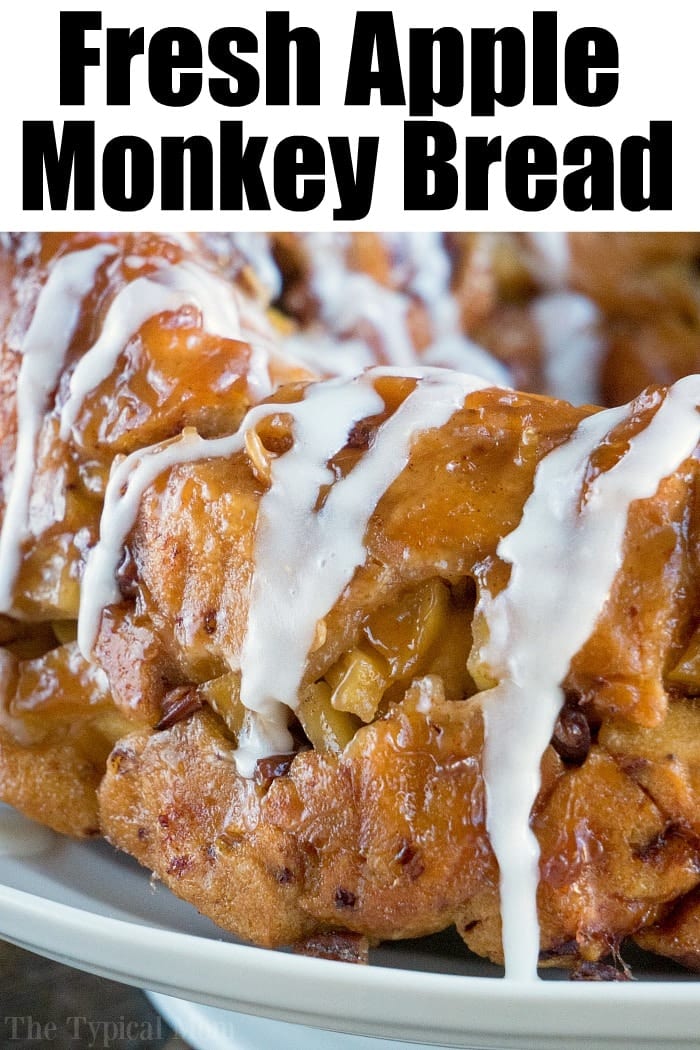 You can adjust the sweetness and texture of your recipe naturally using different varieties of fresh apples

Granny smith – firm and tart
Fuji – firm and sweet
Red – soft and sweet
Golden delicious and pink lady – soft and a bit sweet

It's always great to use fresh produce in recipes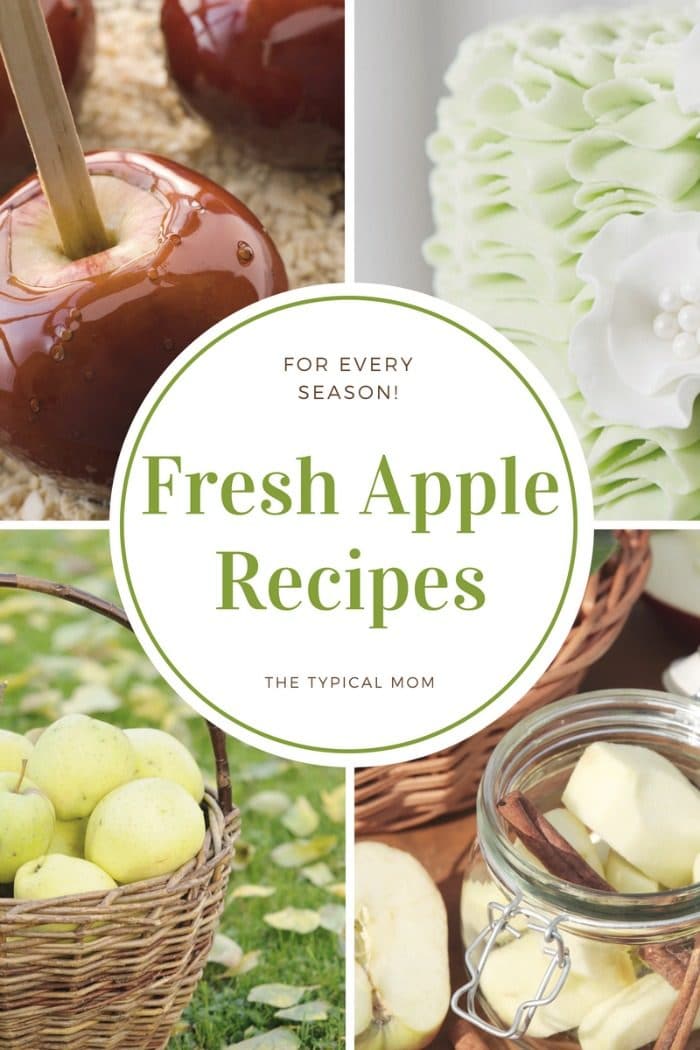 Here are some more fresh apple recipes from a few of my favorite bloggers: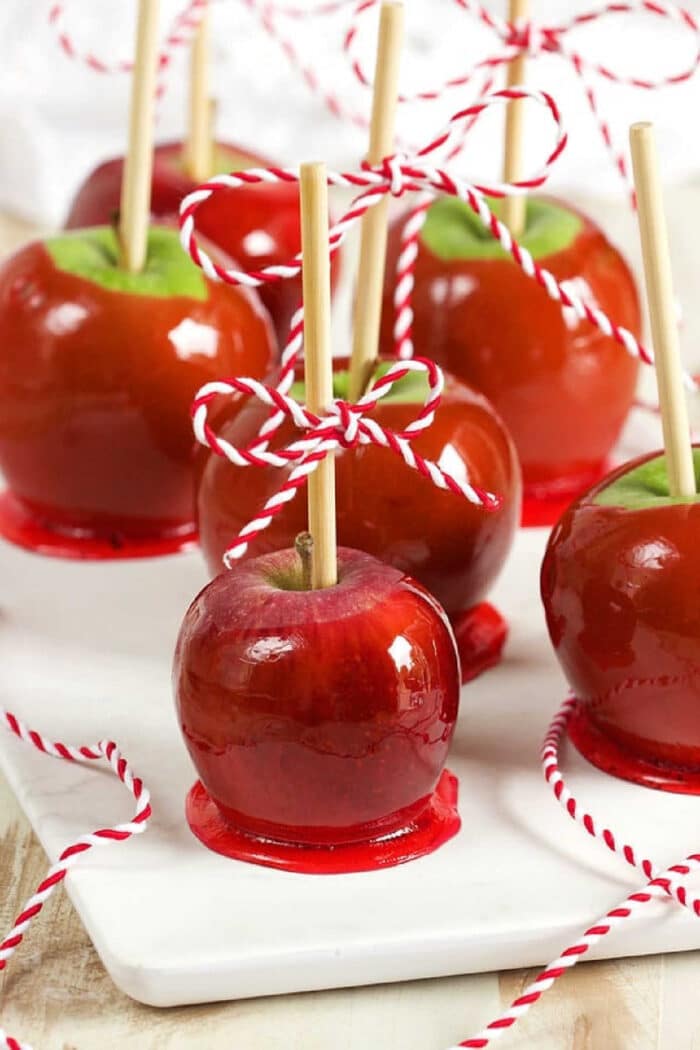 Want to see a few of my favorite things that I am totally obsessed with?? Take a peek and see how many you might already have…twinsies!
Looking for more easy family recipes and tips? LIKE The Typical Mom Facebook page?
Then sign up for my free newsletter, and follow me on Pinterest! 😉
***** If you LOVED this recipe give it 5 Stars below and let everyone know what you thought about it. 😉
What to Make with Apples
What to make with apples a lot of them. Unique delicious fresh apple recipes in a crisp, chocolate apples, baked and more.
Instructions
Stick wooden sticks into the center (stem end) of the apples. Place the candy melts and coconut oil into a microwave-safe bowl. Microwave the candy on high for 1 minute.

Stir vigorously to allow the candy to continue melting with the residual heat. Return the candy to the microwave and heat in 15-second intervals, stirring well between each, until the candy mixture is smooth.

Pour melted chocolate over each apple, allowing the excess to run back into the bowl. Place the apples on waxed or parchment paper to dry.

If you want to add sprinkles or other candies to stick on the outside do so a few minutes after the chocolate has been on, hardened just a bit but enough so it still sticks.
Nutrition Facts
What to Make with Apples
Amount Per Serving (1 oz)
Calories 296
Calories from Fat 108
% Daily Value*
Fat 12g18%
Sodium 40mg2%
Potassium 195mg6%
Carbohydrates 48g16%
Protein 0.5g1%
Vitamin A 98IU2%
Vitamin C 8mg10%
Calcium 11mg1%
Iron 0.2mg1%
* Percent Daily Values are based on a 2000 calorie diet.