Here are over 50 of the best blueberry recipes around! From savory to sweet treats for breakfast or dessert you'll love them all. My favorite fruit.
Is there any fruit other than blueberry that just screams summer? No matter how you enjoy eat or cook with them (fresh or frozen), they're great. These are the best blueberry recipes that you will love.
Not only are they absolutely delicious raw, but they are just as amazing when cooked and added to unique and fun dishes and recipes. From cakes to crumbles, pies, and smoothies, there are literally so many options.
To get your taste buds ready, here are some of the best blueberry recipes, broken down into three areas of sweet, savory and drinks!
But first we will begin with our blueberry muffin in a mug. It is just a hit with everyone who has ever made it!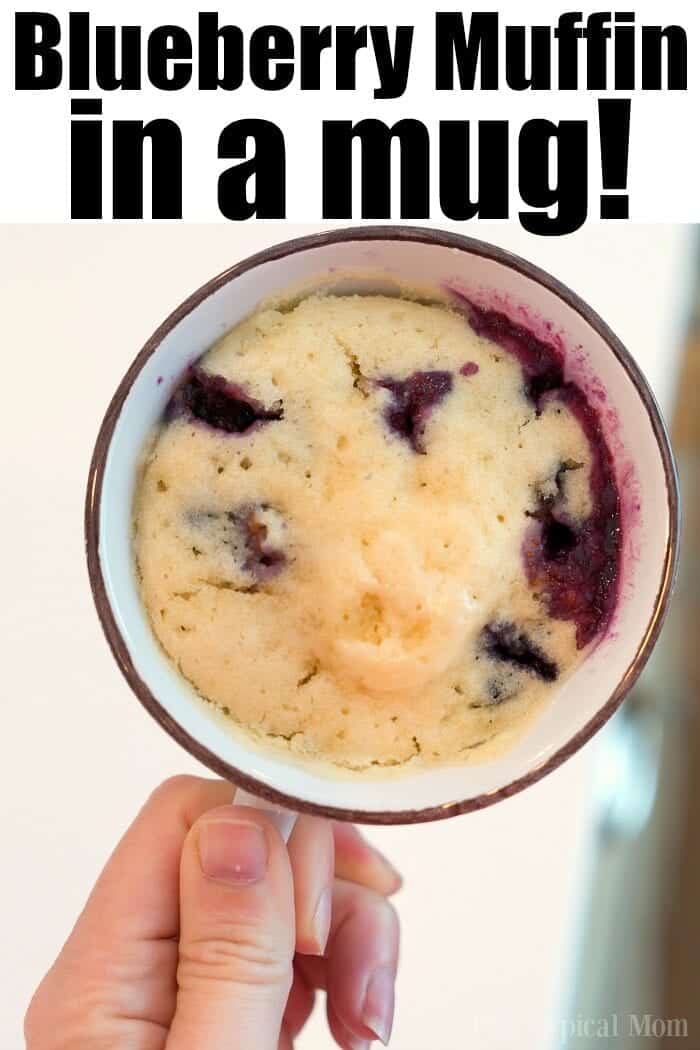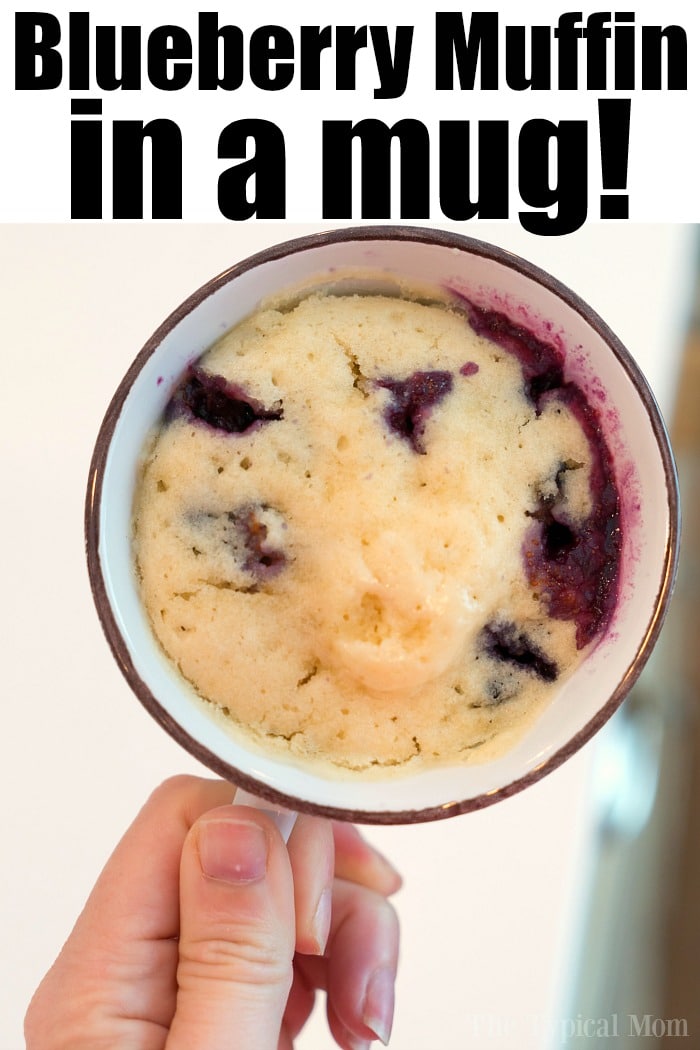 They can be sweetened, tart or a fun addition to certain meat dishes and salads.
Don't forget all the refreshing blueberry beverages that you can make as well during the hot summer!
Blueberry recipes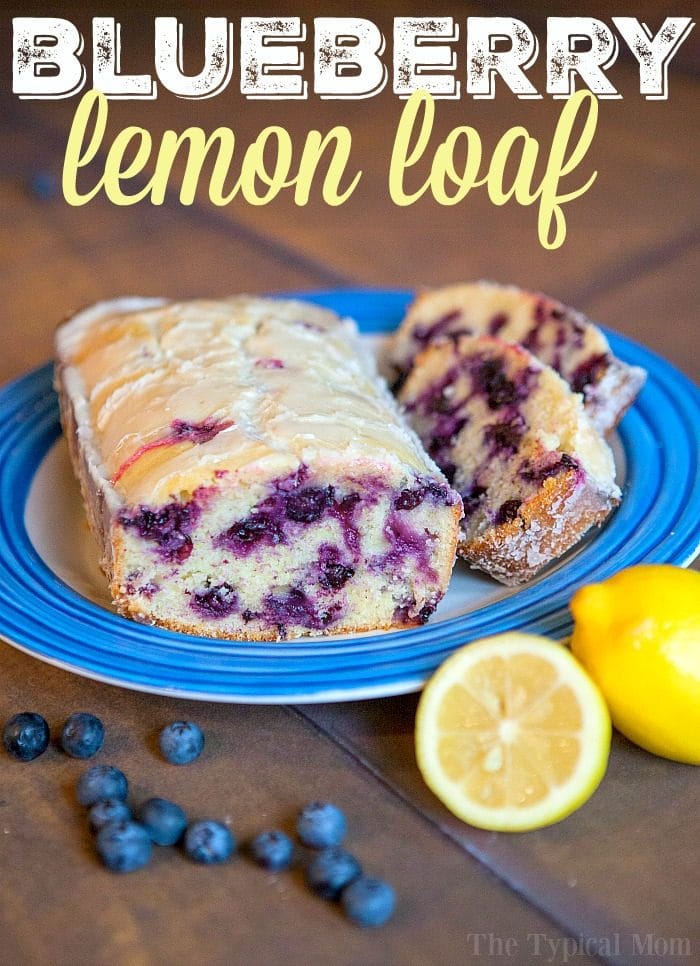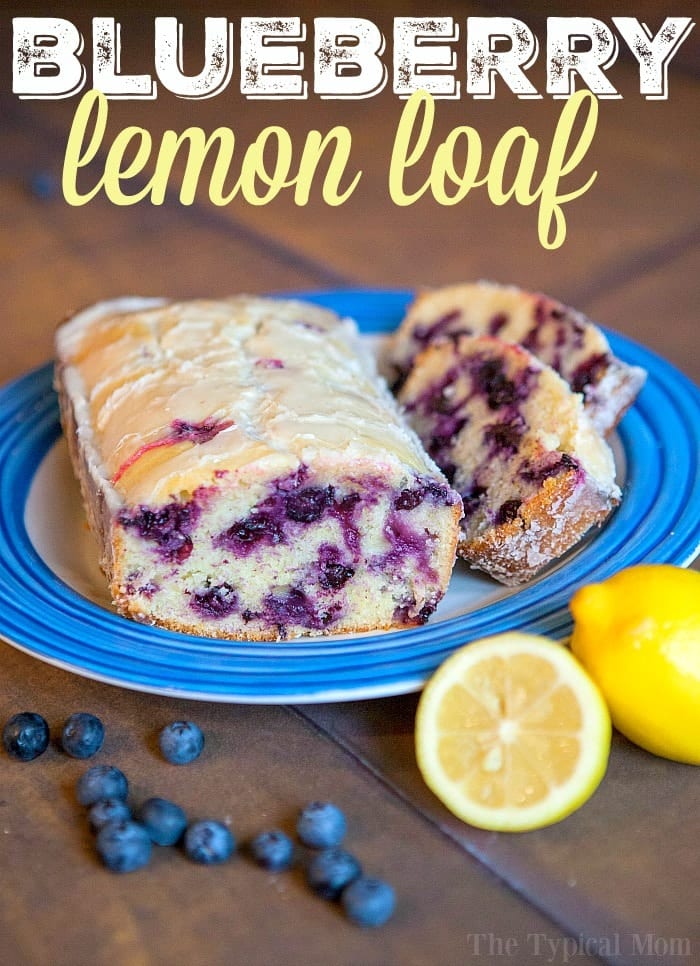 Typically may make you think of desserts using blueberries. There are so many great options for sweet blueberry recipes that can be eaten at any point during the day.
Best blueberry recipes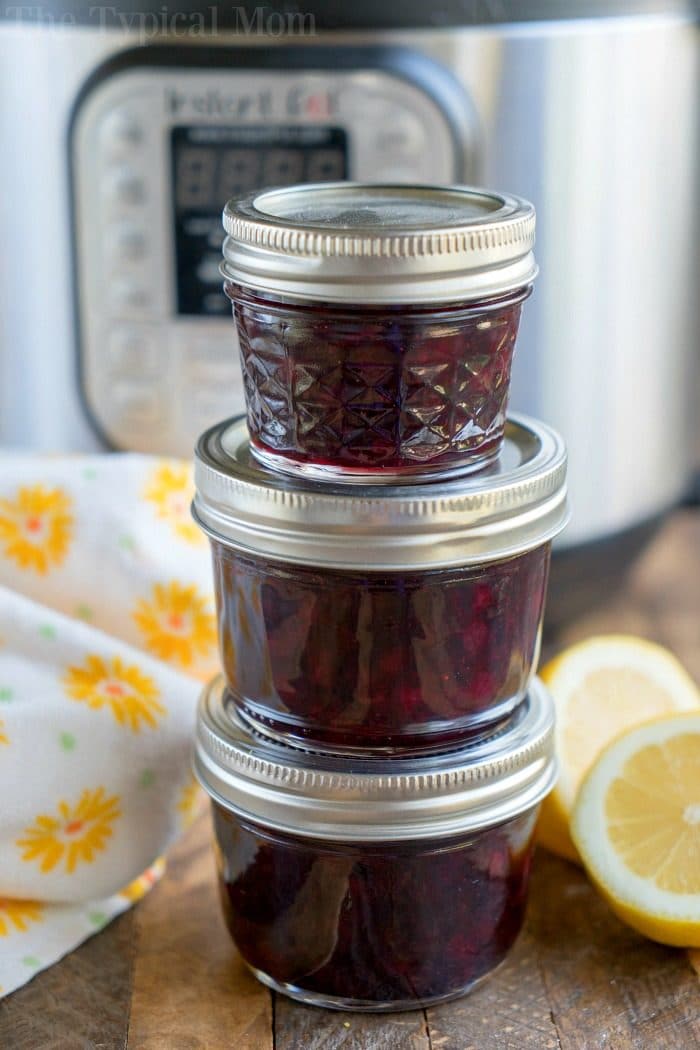 Add some vegetables into the mix with our zucchini blueberry muffins one morning. Or add oat bran for fiber with these blueberry bran muffins.
Favorite Blueberry pie filling dump cake cupcakes seen here are so addicting!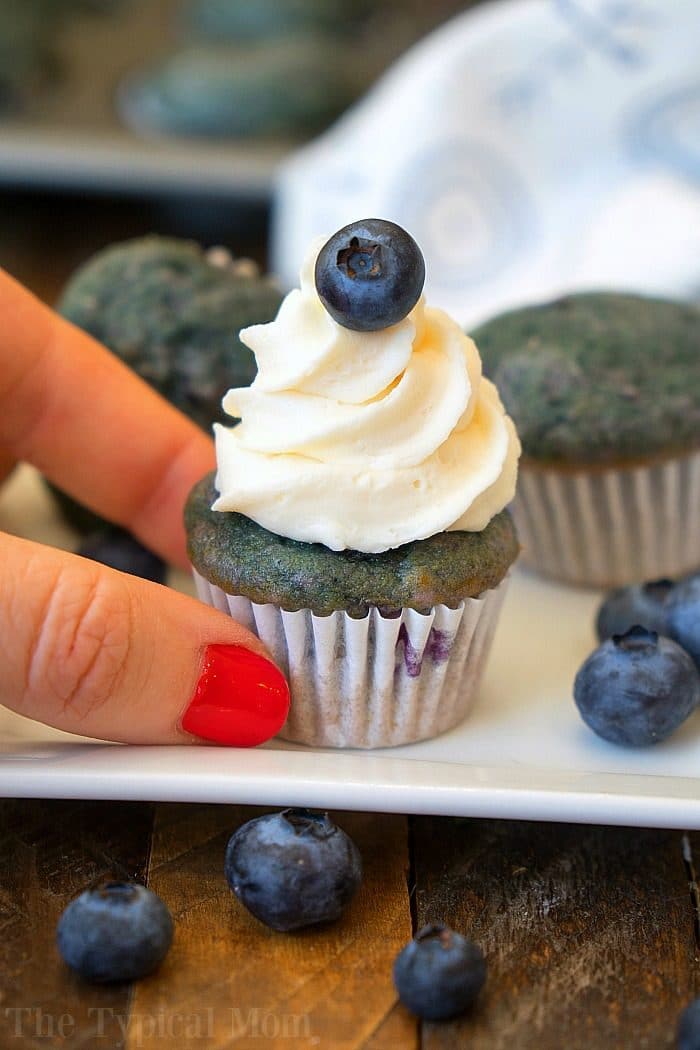 How to make homemade popsicles is shared here. Use one berry or a mixture of a few for more colors and flavors.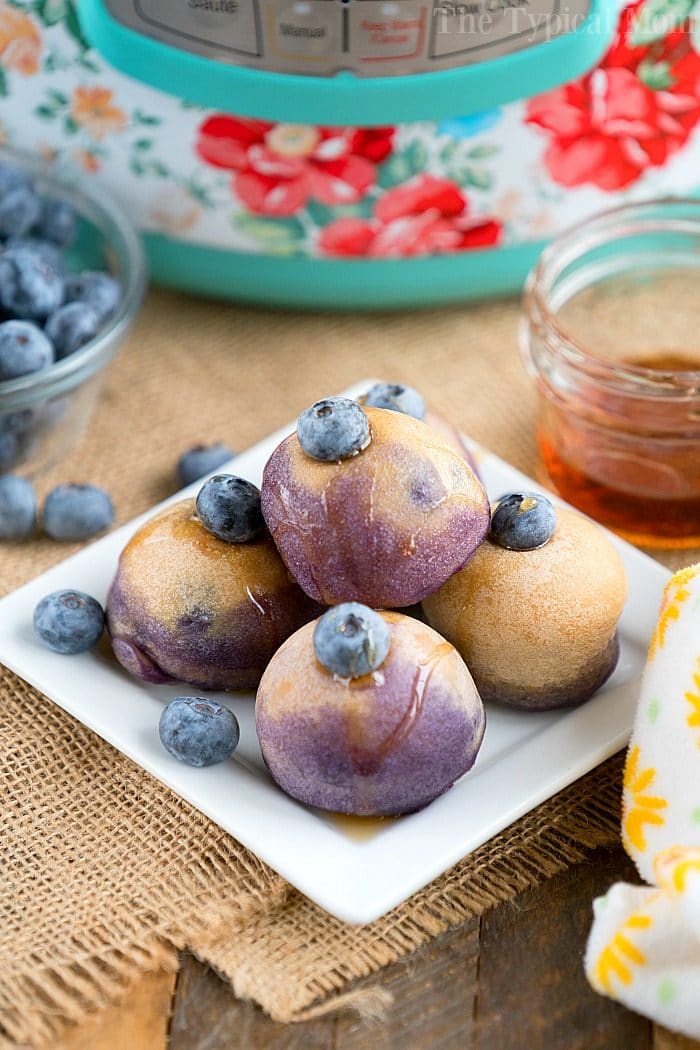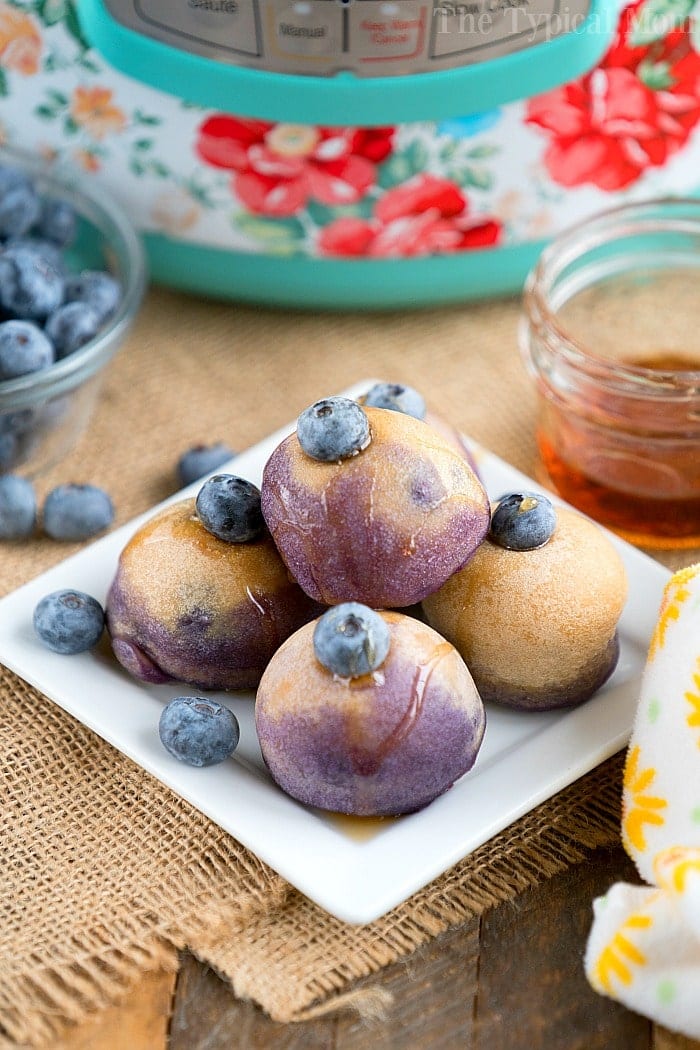 Savory Blueberry Recipes
(Looking for some main dish recipe options that give a taste of blueberry? Look no further than these savory blueberry recipes.
Options for pork, salmon, and salads, you're sure to find a best savory blueberry dish from the options listed below.)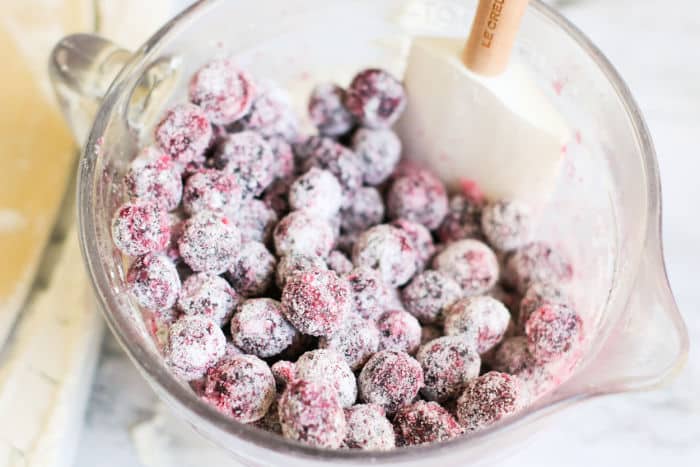 Blueberry Beverage Recipes
(Don't let the summer heat get you down. Celebrate the wonderful flavors of blueberry with one of these refreshing beverages!
You can opt-in for a fun lemonade, or a nice and creamy smoothie depending on your choice! Sounds like a total win-win to me!)
With 60 blueberry recipes, how will you choose just one to make? Sounds like a great problem to have. There are more than enough blueberry recipes here that you could literally make a different blueberry recipe for several months and not have any repeats!
Could your tastebuds handle such a fun blueberry adventure where you treated them to the sweet taste of blueberries each and every day? Give it a try! You can never have too many blueberries!