Tons of easy zucchini dinner recipes are here to try. Healthy and fresh meals your family will love with this popular and cheap green vegetable.
Finding good zucchini dinner recipes isn't always as easy as finding desserts. BUT it is one of the most versatile foods to cook with during the summer and winter months and can be added to almost anything! If you're looking for a zucchini side dish or main entree we have a few ideas for you. (affiliate links present)
I don't know about you but every year when the summertime rolls around, all I can think about is getting some good vegetables out of my garden. One vegetable that always tends to grow plentiful and more easily than the others is zucchini.
I hate wasting food more than anything in the world so it just makes sense that I have a ton of zucchini dinner recipes on hand to make "all the things!"
Of course we love our
pumpkin zucchini muffins
, but there's a lot more you can do with these beauties! While you can shred and freeze zucchini to use for later, it's always just as fun to create and make meals fresh with them as well.
Of course you should use your
vegetable peeler
and make a batch of our
moist zucchini bread
first, that is VERY popular on our site. Then pick a few more fresh zucchini from your
vegetable garden
and get ready for things like zucchini fritters with parmesan cheese and a lot more! We love zucchini so watch out my friends.
15 Zucchini Dinner Recipes
These dishes are simple and easy to make, plus they taste different. You'll love all the variety!
A fun and unique twist for a way to get your little ones to eat their veggies.
How can you tell a good zucchini?
This vegetable should feel firm, yet a bit tender with a shiny skin. When you cut into it it should have a buttery like texture and the flesh should be slightly yellow. Another determining factor for me is that it should be small to medium in size. If you have a zucchini plant you know how fast they grow so watch them! Don't let them get huge because they won't taste very well. Pick them when they're the size you see in the grocery store.
How big can zucchini get and still be good? About 6 inches is ideal.
Who says you can't combine taste and flavor into a unique and delicious burger? This is one you won't want to miss.
Zoodles and Shrimp – This low carb dish is a great way to get that pasta feel without actually eating any pasta.
Easy Keto Lasagna
– Even when you're living the keto lifestyle, you can have your lasagna and eat it, too.
Looking for a great vegan dish that is certain to be delicious? You won't want to miss the combination of zucchini and beets.
Cheesy Zucchini Lasagna Roll Ups
– Another fun and simple way to create a meal that everyone will love. Dinner time can be so simple when you're cooking with zucchini.
Lamb and Zucchini Boat –
Simple and easy to make, these are great for a quick dinner when you need to get something delicious on the table.
Making meatballs is a great idea with this simple and delicious recipe.
It's a new and unique way to get dinner on the table. Have you made any of our
muffin tin recipes
yet?? This meatloaf muffin recipe can have shredded zucchini added in to add some moisture and texture. This is one that everyone in the family is going to love.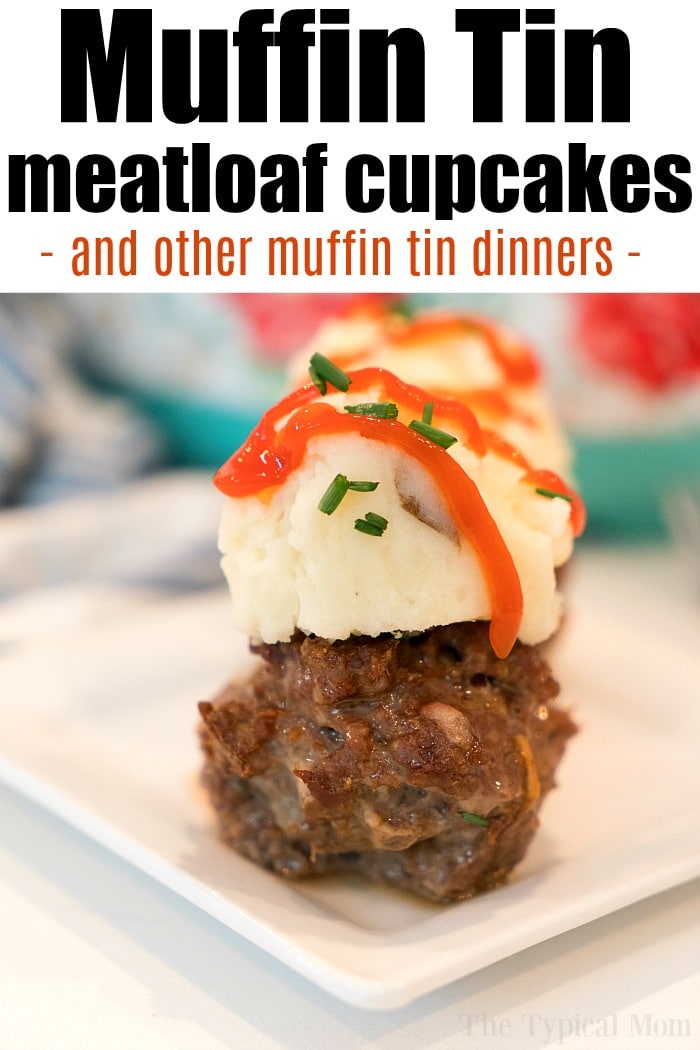 How many different ways can you cook up zucchini to enjoy and eat it?
So many different ways. You can saute it, bake it, fry it or even grill it over the open fire. Depending on the time of year, you can add it to soups, salads, or just have it as your main side dish or even main entree.
As you can see from the recipe above, it's great for breakfast, lunch or dinner and can be turned into a wide variety of recipes and dishes. People tend to prefer eating zucchini over other forms of vegetables because they are simple and easy to grow.
Craving a pasta seafood dish but don't know how to make it happen? This noodles recipe can help!
Spicy Asian Zucchini
– If you like spice, you're going to love this dish. One bite and you're hooked and going to want it over and over again. Just because you're eating veggies doesn't mean that you have to lack in the flavor department.
Air Fryer stuffed zucchini boats
– Super simple and great for vegetarians or with meat. You'll love bite and bite of this easy dinner option. It's a bit like stuffed bell peppers but you're hollowing out the middle of this veggie and stuffing it full of meat with some tomato sauce, chicken zucchini boats, or filled with just cheese! Baked zucchini is healthy and takes very little time to cook too.
This hearty casserole is packed full of taste and flavor and is so simple and easy to make. Using a mixture of zucchini and yellow summer squash is a great option for this zucchini dinner too.
Add in a bit of pesto to your zucchini noodles and you've created yourself quite the feast!
Here's a zucchini dessert too!
Doesn't zucchini release water when cooked?
It does, so that is something to think about. Once you shred it and get ready to cook with you, always try to drain out as much of the water as possible. That way it doesn't release into your food when you're baking it and you can have the freshest possible to cook and eat with as well.
What meat goes well with zucchini if it's served as a side dish?
Air fried steak is wonderful
Ratatouille
Meatloaf
Pork chops
Have fun creating these simple zucchini dishes. They are all so versatile and delicious that you're certain to find one that you love. If not, just create your own and give it a whirl as well!
Do you have a favorite zucchini recipe to share?