If you live in SoCal and you'd like to receive more great local deals & coupons such as this one Please follow Temecula Qponer on Facebook & Subscribe to my Newsletter, thank you for supporting Temecula Qponer.
I have been doing this for years and it is a huge hit!! It literally costs me nothing, yet puts a personal touch to each gift and makes everyone smile….love that combination!! Let me show you how to make your own gift tags with a personalized twist. 😉
I am sure I am not alone when I say that I have a box full of duplicate photos. Especially in the day when you would order pictures and it was literally the same price to "get double prints", than it was to just get one set so of course I ordered two in case I wanted to give a few away. Still….you never get around to giving them, or you give a few and you have all these leftover but can't bear to throw them away, thus my box FULL of extra pictures…….tell me I am not alone!!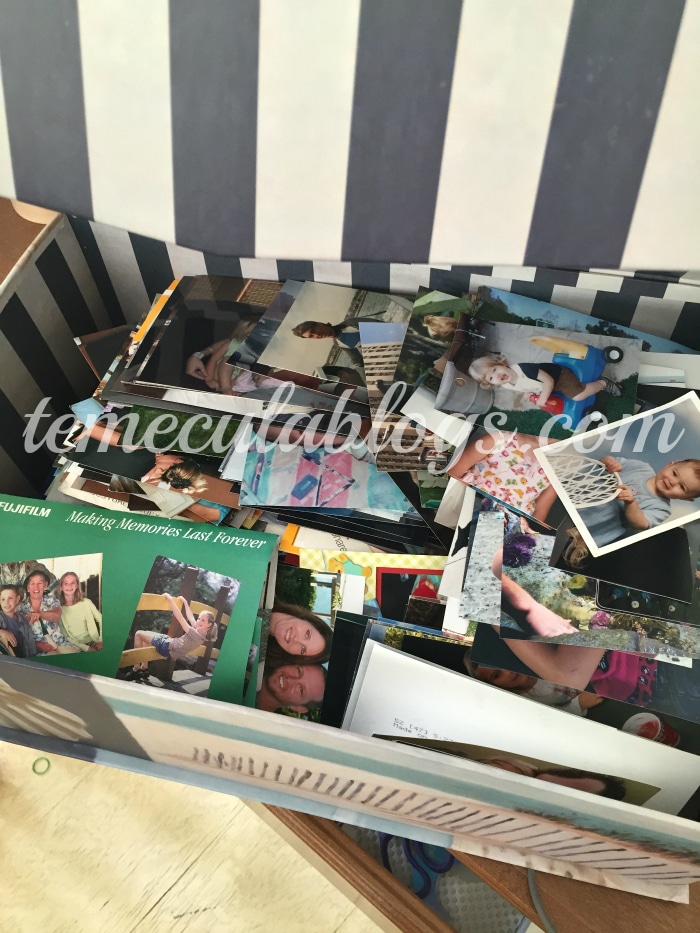 Fist thing's first, you need to wrap your gifts. Just wrap as normal. If you have scrapbooking scissors just use them to cut out a picture of the person who is receiving the gift. Old pictures are best because we all forget just how young we once were and you usually have a few extras so you won't be heartbroken when you cut around the person to make it pretty. Then just tape it on, or punch a small hole in the corner and thread a ribbon thru it to attach that tag to the gift. Using the hold punch works best if you want to write who it is from or a note on the back of the picture, but usually you will be the only clever gift tags like these so everyone will know who they're from (especially after year 1 of doing this).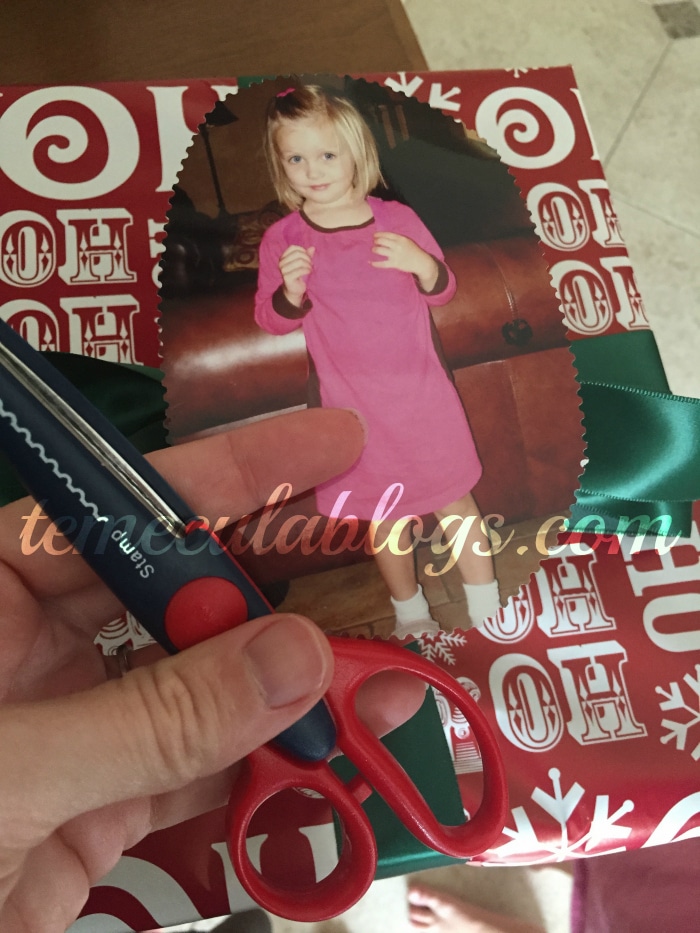 You are set!! Your personalized gift tags are set and ready to go!! If you don't have a photograph of the person that is intended I found a cute idea from The Idea Room for a printable tag you can personalize as well! You can find the entire post here but the picture is below…super cute right? Combine the two ideas for a great gift giving experience this year!
Visit Temecula Qponer ~ Justine's profile on Pinterest.