Imagine me grow birthday party review and why my kids loved this indoor play area in Murrieta California.
If you haven't discovered Imagine Me Grow in Murrieta, let me show you a few of their fun rooms for great imagination play. They offer several Birthday packages. Special thanks goes out to Imagine Me Grow for sponsoring this post so we could share our Birthday experience with you.
Like I said, they have many different rooms where children can pretend to be a vet, firefighter, baker, Teacher and more….this was my animal lovers favorite room.
Imagine Me Grow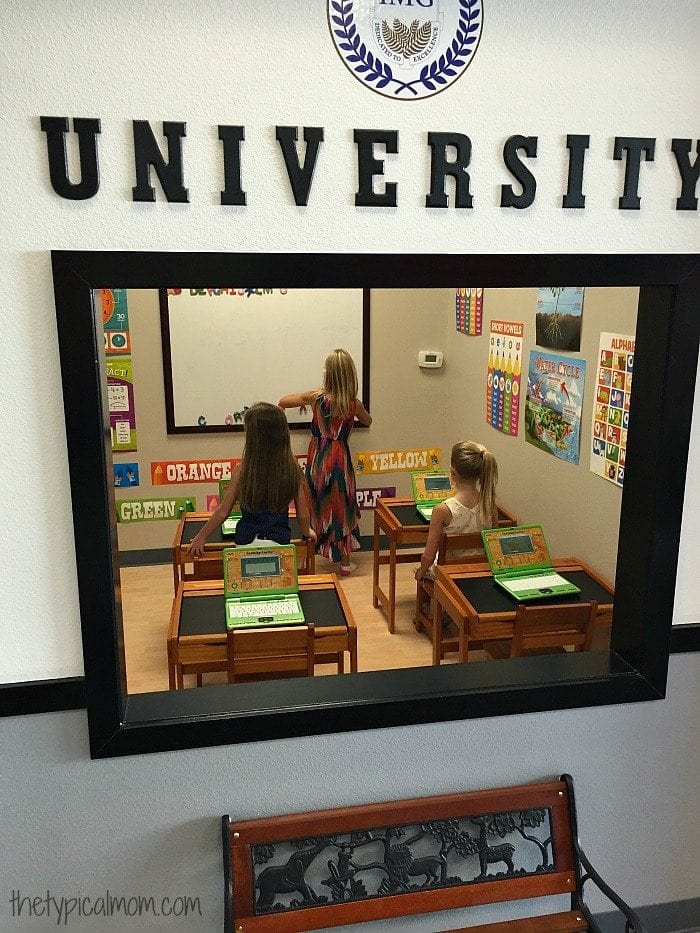 They spent the most time in this classroom pretending they were Teachers. Each one is set up so well and with special attention to detail!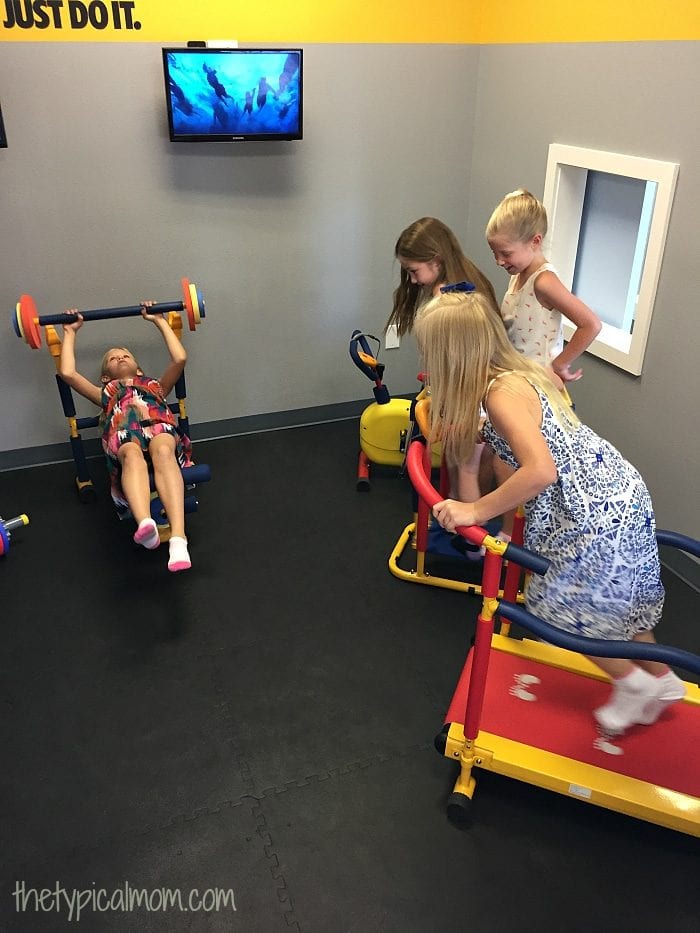 At Imagine Me Grow they even have a gym complete with exercise equipment that is just the right size for kids! I seriously have never seen anything like this and the kids loved it!
There is also a room set up like basic training with rope ladders and more!
You can rent out half the facility or the whole thing and the children have the ability to move from one room to the other as often as they'd like and play with their friends and use their imaginations…love that.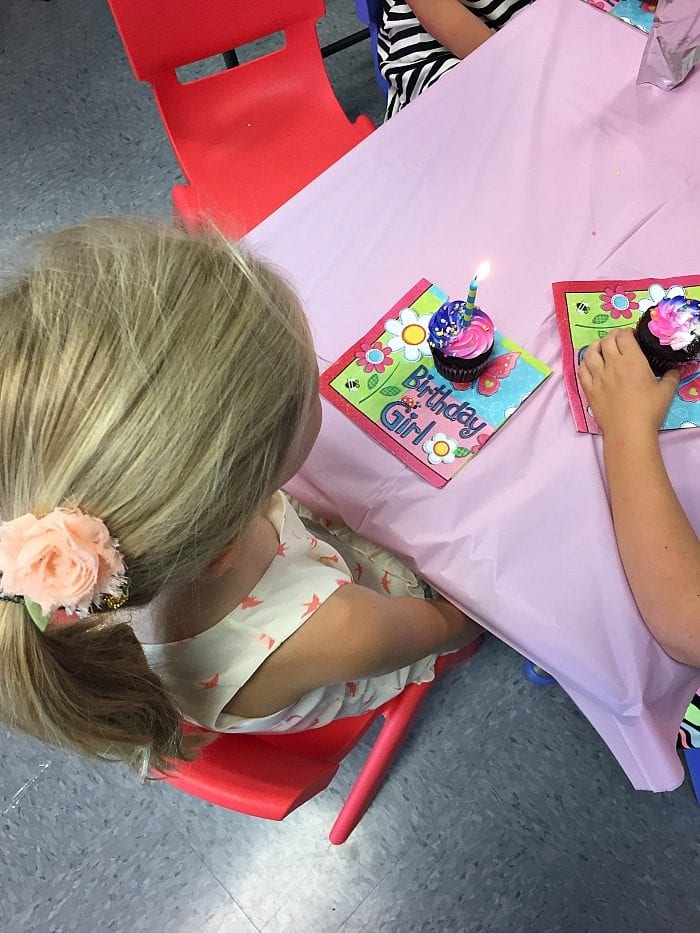 Of course no Birthday would be complete without cake! There is a long table with small chairs for the kids and several tables and chairs for adults available too. Tables are set up to bring snacks, put presents on, and you can choose the Birthday package that best suits your family.
Whether you want them to supply the food, goodie bags or other options are available. They provided the table cloths for us which was really helpful and I just brought snacks and cupcakes too.
It was a great time for the kids and I loved the fact that I could leave and not have a house to clean up afterward! Visit Imagine Me Grow for occasional open play times too.