Here are some cheap girl Birthday Party ideas that your kids will love but won't break the bank. Cake decorating parties are fun with many activities for kids that bring out their creativity and leave them with dessert to take home in the end. See how we threw this cupcake party and how much fun they had.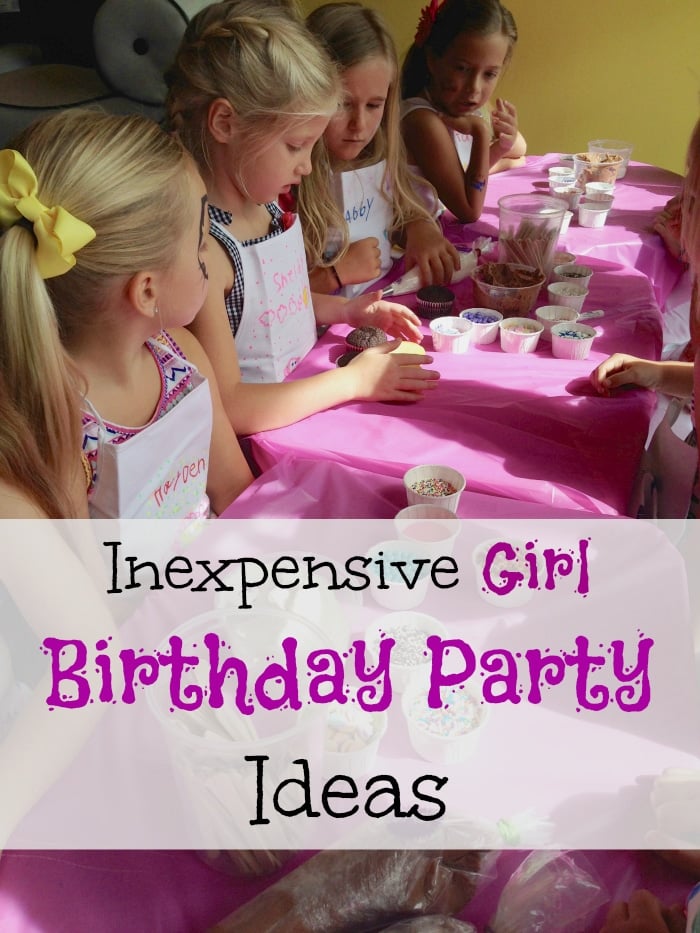 As a mother of 3 girls, and the frugal being that I am, I am always trying to come up with creative yet cheap girl birthday party ideas! This one we did for my 6 year old last year was really fun. It didn't cost an arm and a leg and was a hit! Lemme share it with you. (originally published 1/15)
Cheap girl birthday party ideas
We decided to throw a cake decorating birthday party. What fun right??!! I had a couple of ideas of what we could do but brainstormed with the girls to see if they had any ideas as well.
We first started with the apron idea and went from there brainstorming together what might be fun to do and different activities that we could do while some were decorating cupcakes, other girls could be decorating other things…and what those might be.
This time we used cupcakes. You could use dixie cups instead from the store or here they are super cheap for a bunch.
They had a great time decorating their 6 cupcakes a piece and that took a better part of the party time. 😉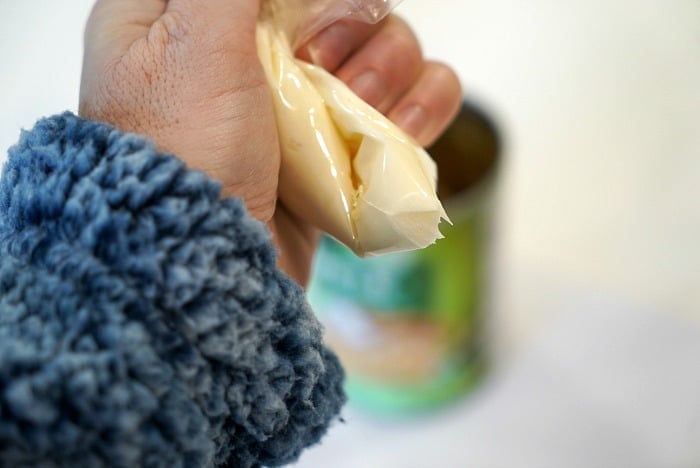 The next fun part was decorating the cake box to carry their cupcakes home in.
This can be another decorating station and they can rotate through them all during the birthday party to keep them all busy.
Yes they may eat 1, maybe 2 cupcakes while they are at the party but they will have several left over so these will be their party favors. You can save money that way since nothing else needs to be bought to send with them at the end!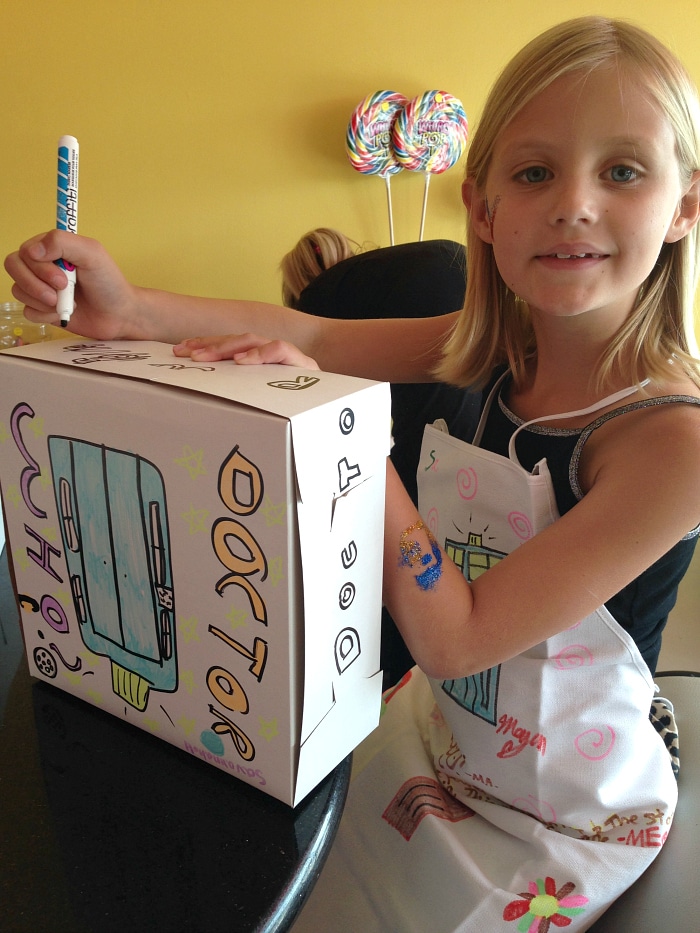 Girl Birthday Party Ideas
You could add another cute cupcake making station too and have all the materials to make these cupcakes below!
I always suggest cupcakes instead of small cakes. They are not as expensive to make or transport when they're done and want to take them home.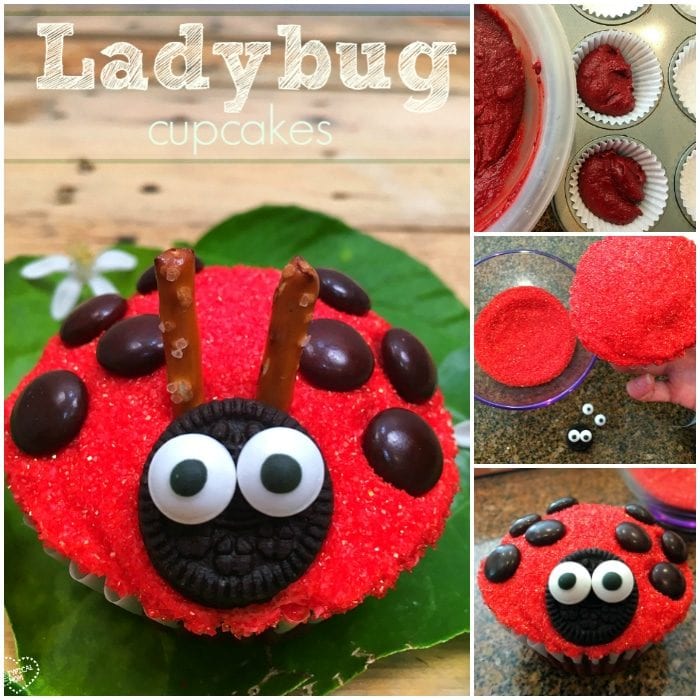 Birthday Ideas for Girls
Here are a few other out of the box ideas mine loved.
Slime birthday party is always fun for girls and boys
Art themed birthday party can be really inexpensive
Or throw a fun Camping themed party
Just decorate with streamers, large lollipops and your goodie bags are already done because they'll be taking home their mini cake or cupcakes in our case. Have fun creating your own cake decorating Birthday party!