16 corn side dish recipes your whole family will love during the holidays and year round! Smoked, grilled, in salads, casseroles and surprising other ways.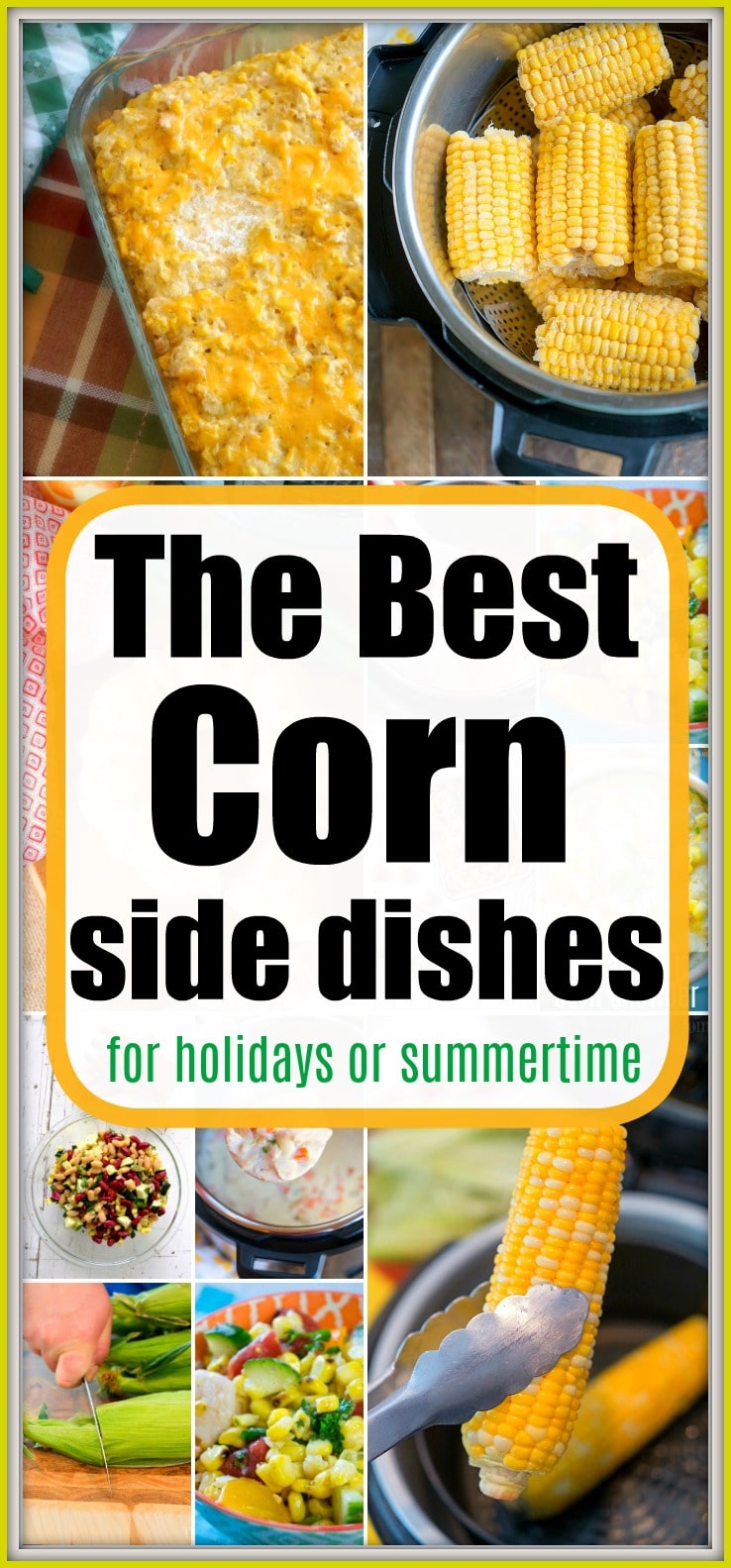 15 corn side dish recipes that need to be on your radar! Creating delicious corn side dishes doesn't have to be hard! These simple corn recipes are ones that are perfect for Spring, Summer, Fall, and Winter!
Sometimes finding a delicious side dish can be just as difficult as thinking up a recipe for the main course. But guess what? Everyone tends to overlook the versatility of corn!
Sign up for The Typical Mom newsletter to receive more easy recipes and more via email too!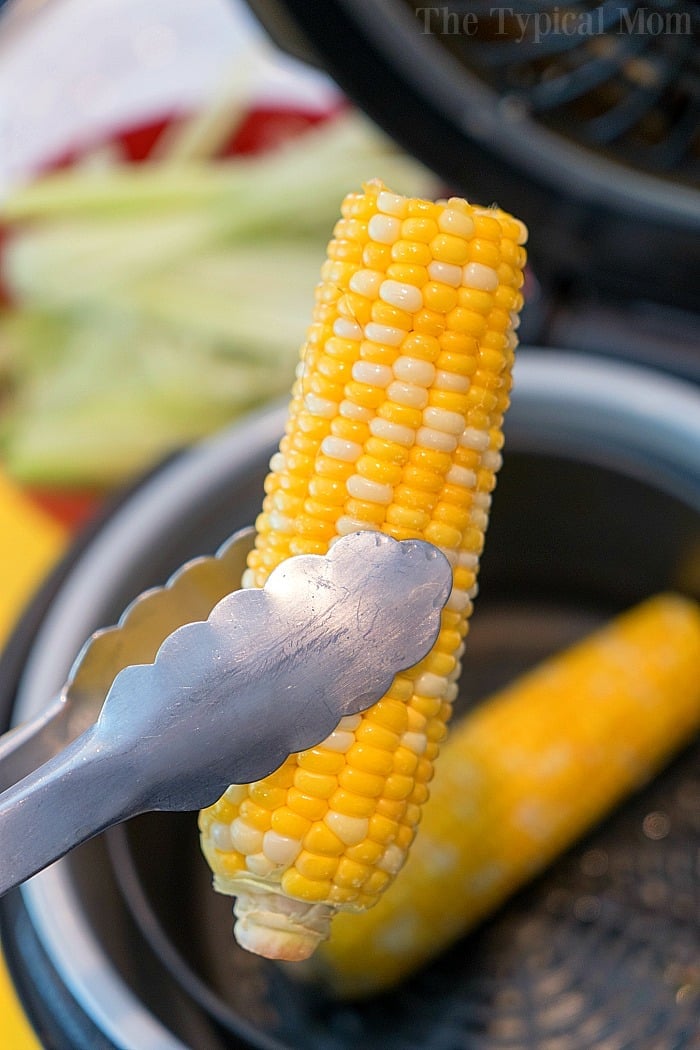 Luckily, I've compiled 15 corn side dishes for you to help make your meal planning a breeze! With the Summer months coming up, these recipes are great for outdoor eating and entertaining!
18 Corn Side Dish Recipes that Need to be on your Radar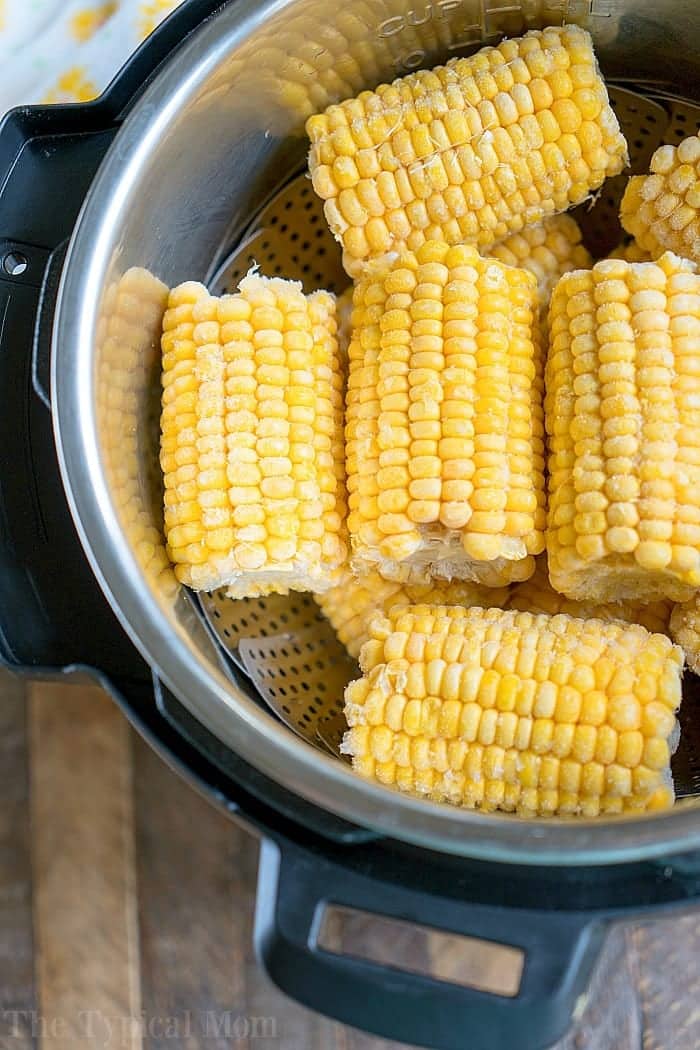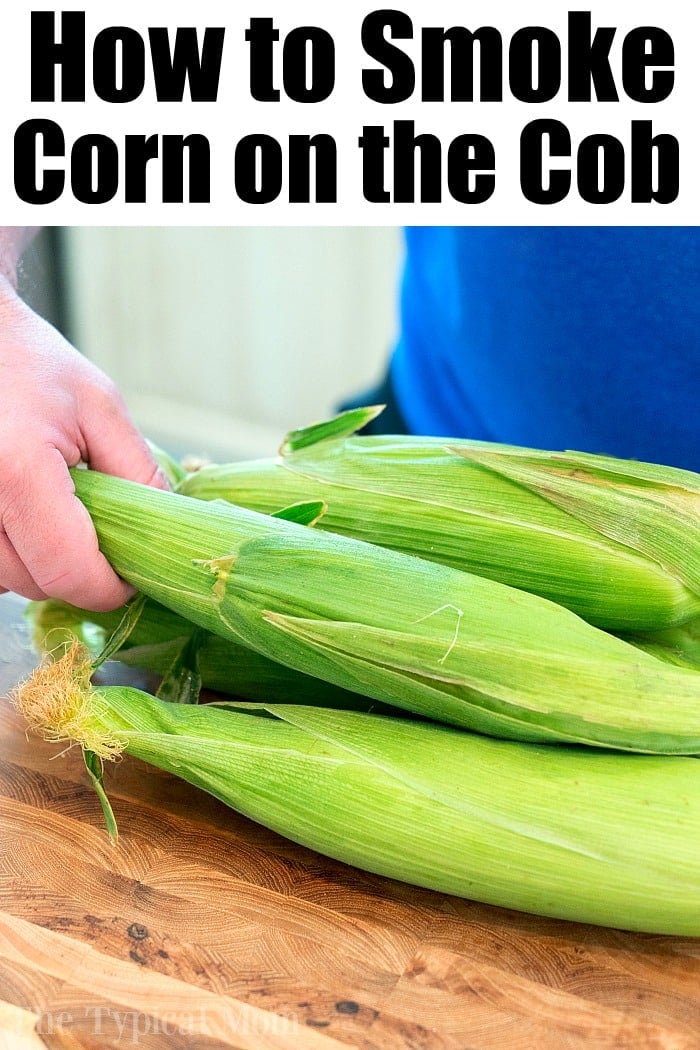 If you're lucky enough to have your own garden, you can use your own homegrown corn for these recipes. And if not, no worries. The local market literally has everything that you need.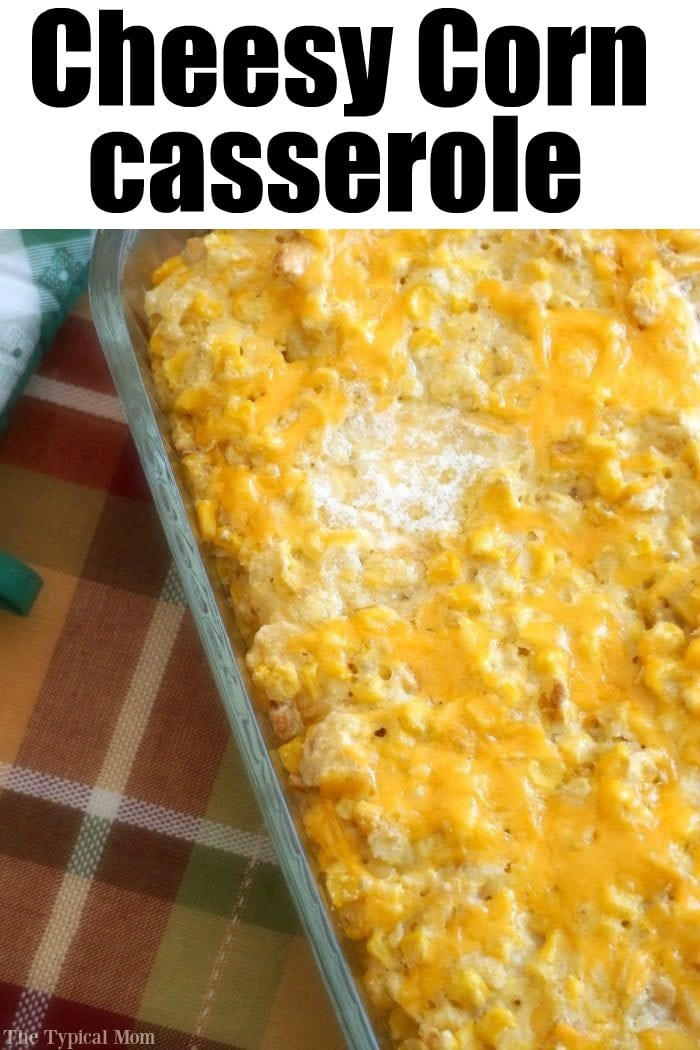 Corn is one of those veggies that can really be added to almost anything. Plus, when the summer months roll around, there's nothing quite like a good old ear of corn on the cob.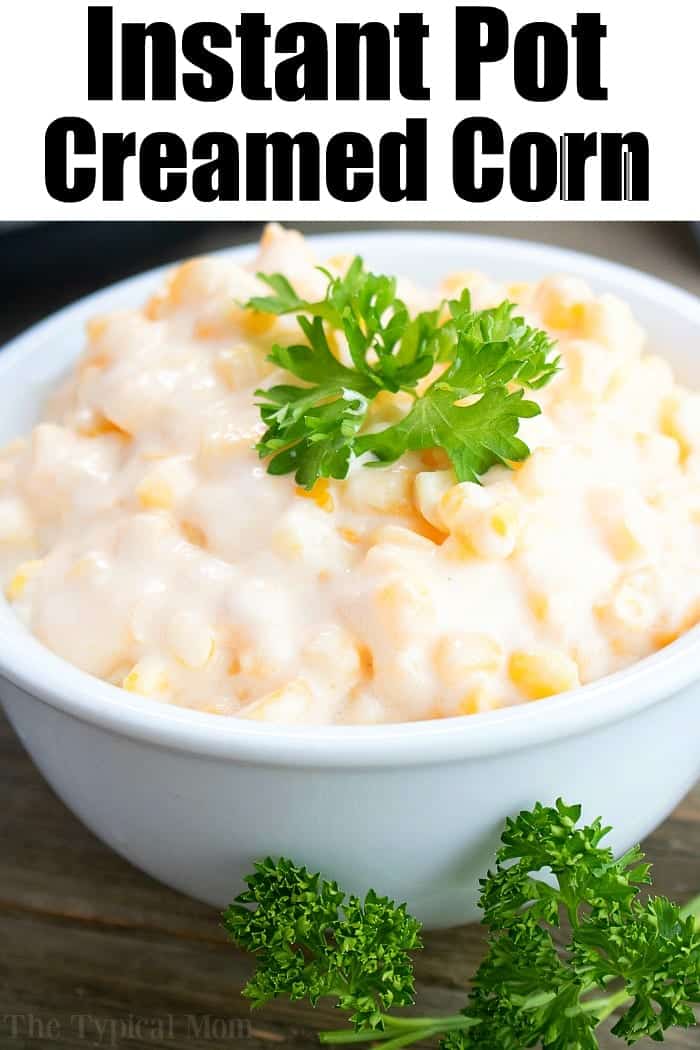 Crock Pot Creamy Fiesta Bacon Corn – Any type of creamy corn is always a good idea! The taste and flavors of this recipe are really, really good!
Make corn a priority on your side dishes and give these awesome recipes a try. Your family and friends will love the variety and taste and you'll love getting and receiving all the credit!