Edible crafts for kids you can do at home. Great for rainy or snowy day activities with kids, or for a party too. Lots of cute ideas.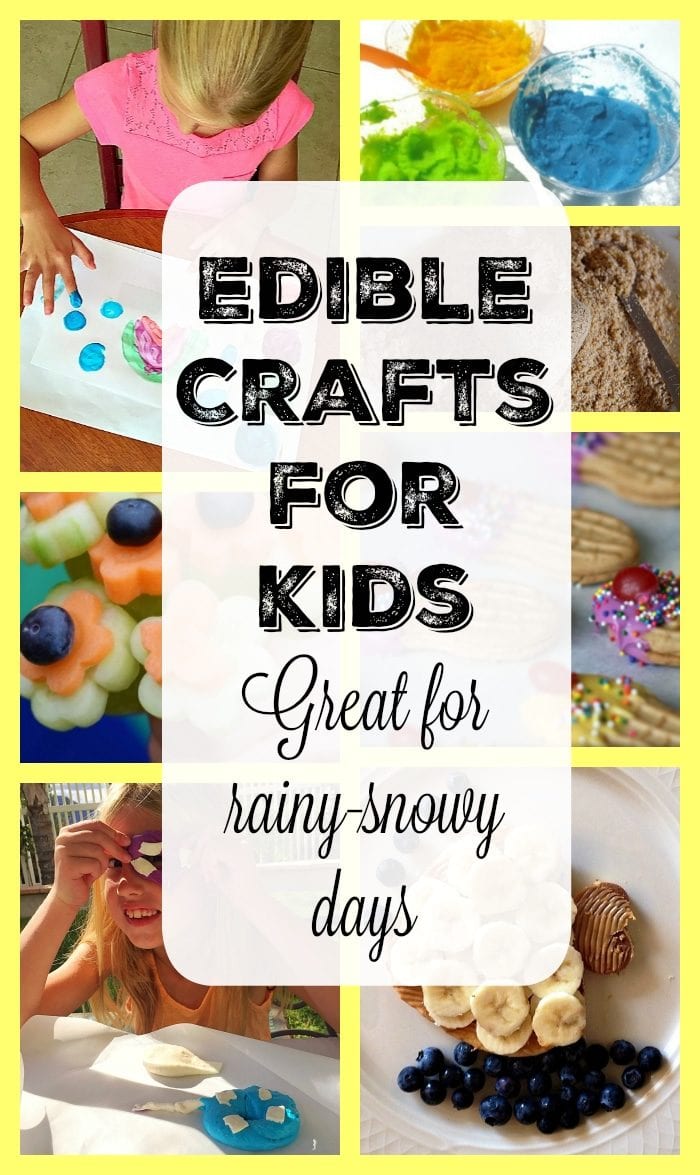 When it's winter time and it's wet and/or snowy outside, edible crafts for kids are great! It's nice to find inexpensive yet fun activities that kids love right? If you're looking for indoor activities, we have a few fun ones you should try.
I have three girls and we both work full time. When they are home it is nice to be able to keep them busy with some edible playdough, or a fun "build your own lunch" idea. It makes those yucky days more pleasurable.
Edible crafts for kids
Edible fingerpaint is really fun and only needs 2 ingredients for lots of entertainment!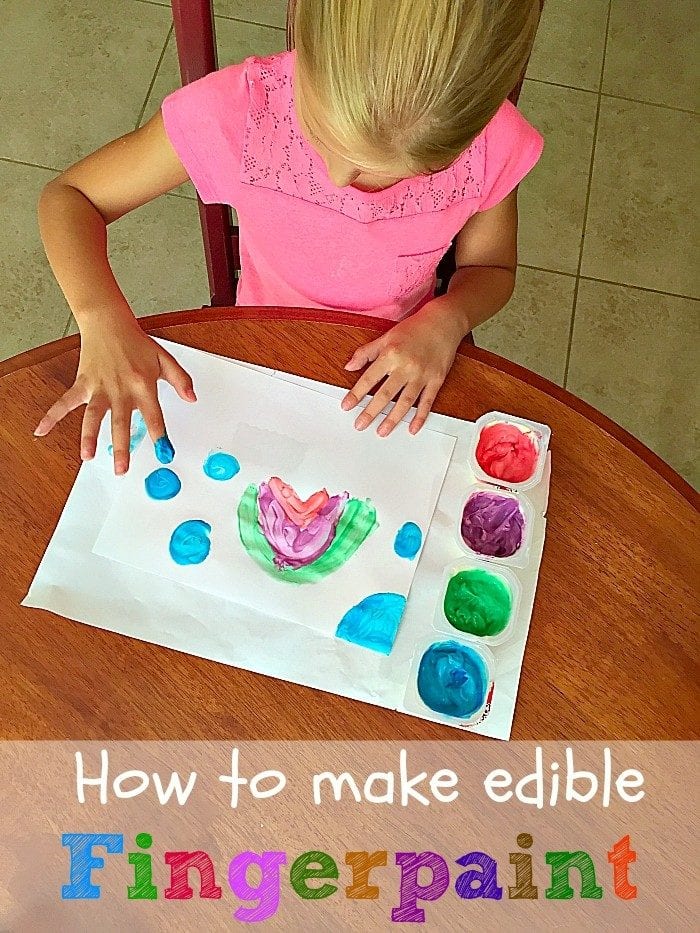 Edible Arts and Crafts
Making a healthy fruit and veggie bouquet of flowers is fun and easy to do. Thanks to Eats Amazing for this one.
How about making edible sand! The Mamas Girls has a great recipe for this…what fun with some toy cars! Edible playdough is SO much fun to make and play with and you only need 2 ingredients too. You probably already have what you need at home. 😉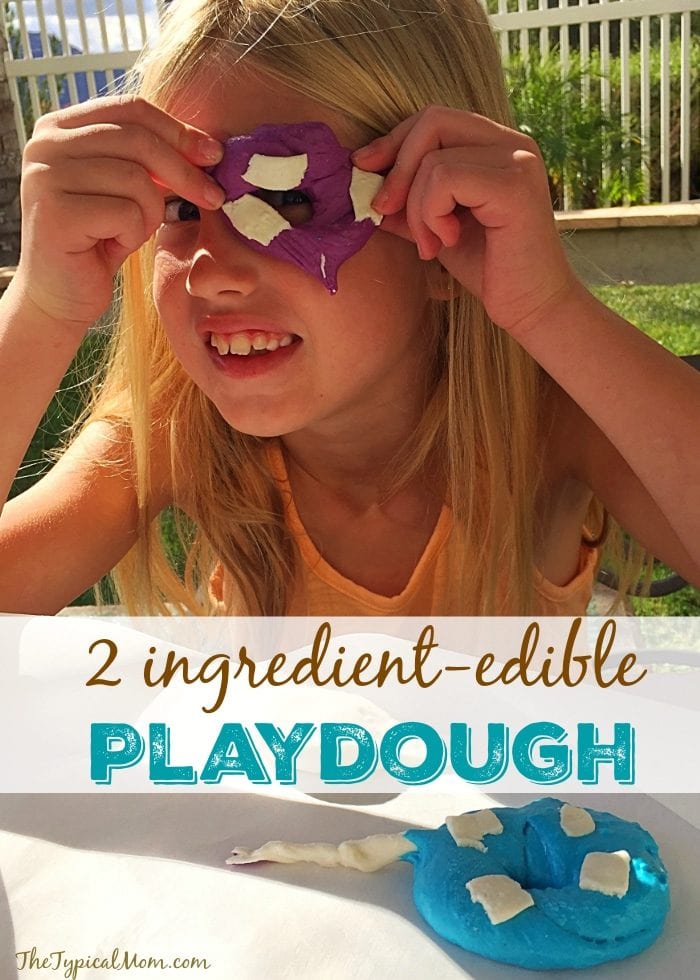 Edible Activities for Toddlers
How about making a fun treat…ice cream c0okies to be exact that you can decorate however you'd like, thanks to Family Fresh Meals for this idea.
Here are some edible polar bear crafts for the holidays.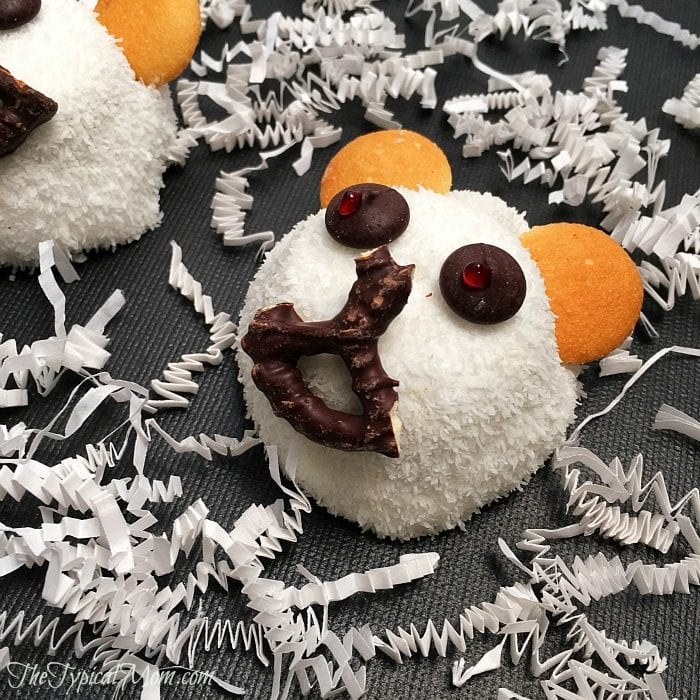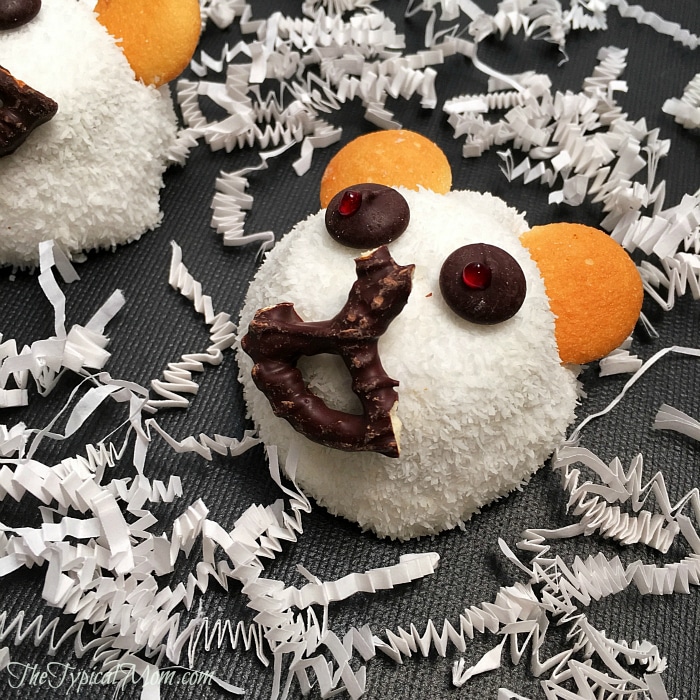 Arts and Crafts Edible
Want to throw a little get together at your house with friends? Put together a camping themed party this week with a few simple crafts for kids.
Here are 201+ other indoor activities for kids you can incorporate too!