Santa cupcakes recipe are fun and easy to make at Christmas! Find these and how to make Christmas tree cupcakes too here. Fun holiday activities for kids to bake in the kitchen during a holiday party are here.
These Santa hat cupcakes are so easy to do, but so fun!! I love easy when it comes to holiday baking, and involving kids too…these are perfect for that! Even little ones can create this easy Christmas dessert, and it doesn't have to look perfect. It's all about having fun. Give these a try and let us know what you think. (originally published 10/16, affiliate links present)
Santa Hat Cupcakes
Simple right, but perfect for kids to create during the holidays. Call them Santa cupcakes, or Santa hat cupcakes, either way works. You only need a few things to create cute cupcakes. Perfect as a Christmas craft for kids or to create ahead of time if you're having a party.
Make a few just for the weekend after lunch in a small batch or the whole box for a crowd. Either way they will make everyone smile for sure and get them in the mood for the upcoming holiday season. I am all about easy and quick so this falls under our easy cake mix recipes, but could make homemade batter instead.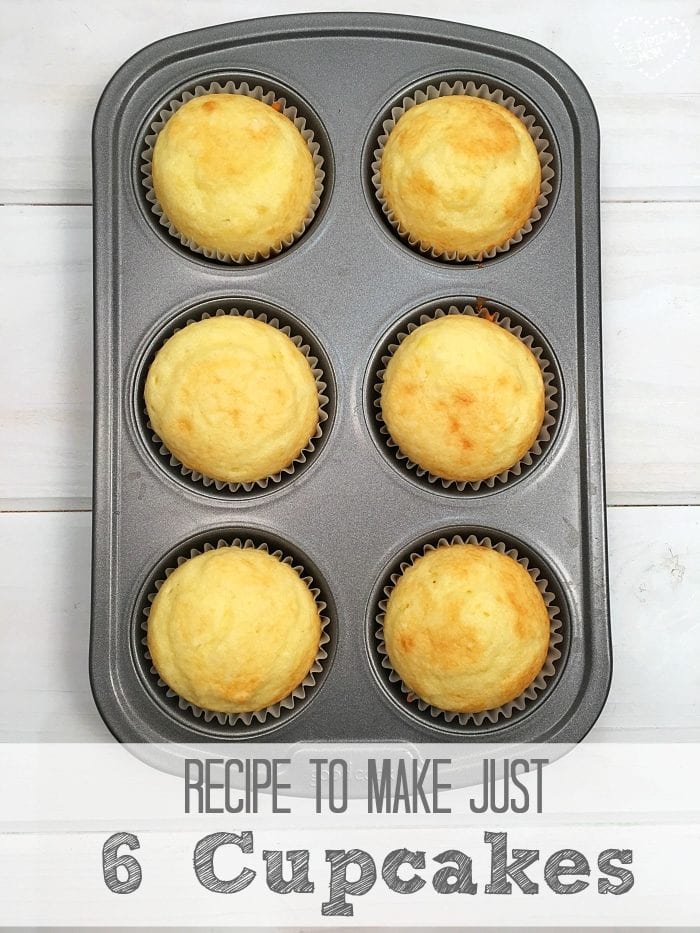 Santa Claus Cupcakes
These have many different names. Whether you choose to make from scratch pouring in flour, butter and sugar, add the eggs and other ingredients together doesn't really make a difference. The cake part will look the same either way you "cut it". To make the frosting stand our white works best, but chocolate cupcakes are a hit too if you like.
Cupcakes (find how to make just 6 cupcakes here if you're just making them for fun)
Red frosting, or use food coloring with a batch of white
White frosting
Fun cupcake liners, or plain
Use a pint freezer bag with corner snipped off or if you prefer a large piping tip that works too.
Once you make your batter, preheat oven, bake and remove, allow them to cool completely. Don't attempt to decorate when warm, it won't work. I always just buy a tub of white Pillsbury frosting and one red. You could definitely make homemade buttercream instead if you wanted to. Color one half of your batch and the other plain.
That is a lot more work for sure but if you are going from from scratch dessert then by all means go for it. I agree homemade tastes better. 😉 Start with a swirl of red frosting in the middle but leaving some room on the outside for the white around the rim of the hat. Then add the white with a dollop on the top for your Santa cupcakes.
Holiday Cupcakes
If you love these you should try our Christmas tree cupcakes too, here are a few other fun holiday activities for kids too. I like to start with free ideas first when my kids are at home for a lengthy amount of time. Something that will get us to spend time together. Then go from there with others that cost a bit.
After you cut down your own Christmas tree this year, decorate your home together with music playing it will be time to bake some treats. Then enjoy a few more ideas like;
This Christmas countdown calendar can be printed out and enjoyed for the month.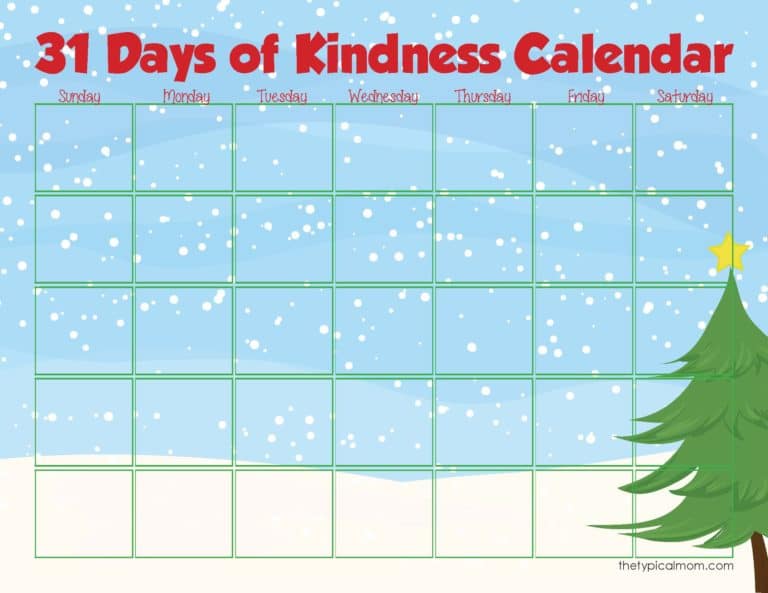 Want to see a few of my favorite things that I am totally obsessed with?? Take a peek and see how many you might already have…twinsies!
Looking for more easy family recipes and tips? LIKE The Typical Mom Facebook page?
Then sign up for my free newsletter, and follow me on Pinterest! 😉
***** If you LOVED this recipe give it 5 Stars below and let everyone know what you thought about it. 😉