How to cut down your own Christmas tree in the forest and the permit you need. Fourth graders get a free Christmas tree this year too!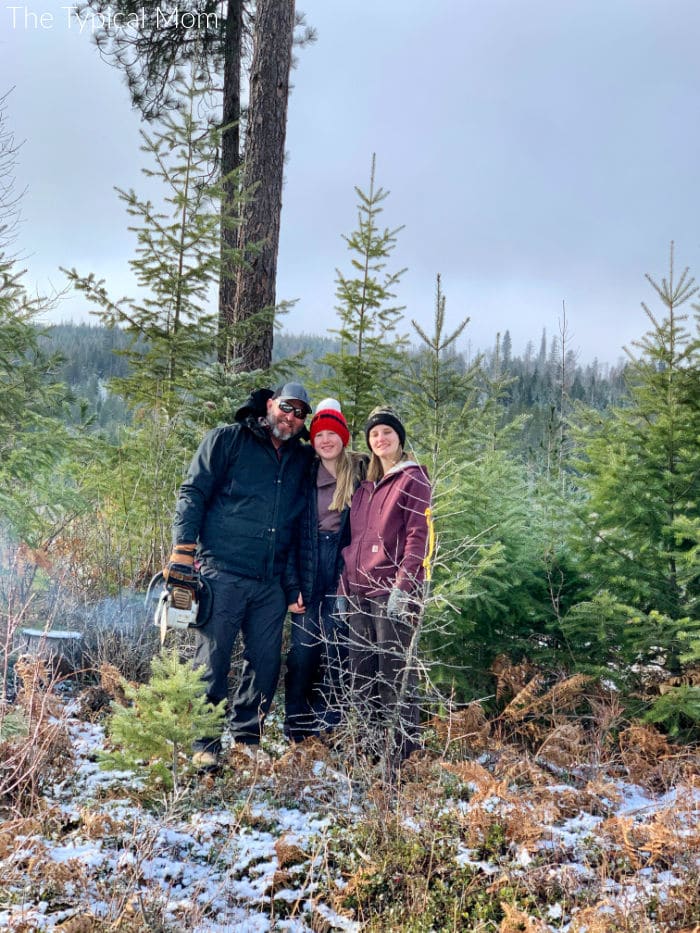 We always wanted to know how to cut down your own Christmas tree and did just that last year. It was a fun family adventure during the holidays that we'll never forget. We will never buy one from a farm or use an artificial one again! (originally published 10/21)
Can I Cut Down a Christmas Tree Myself
Yep. We shared and used this resource to get a free National Parks pass for years. Since we have 3 daughters we were able to get three full years of visiting these beautiful locations and used it to our full advantage. That is when we started our road trip blog.
I'd start with one we hadn't been to before and then plan an entire family vacation around that location. It worked out well and so far we've hit quite a few in the United States. I'm glad they have continued to offer this to students so others can explore together and make memories too…but they added free Christmas trees to this pass this year.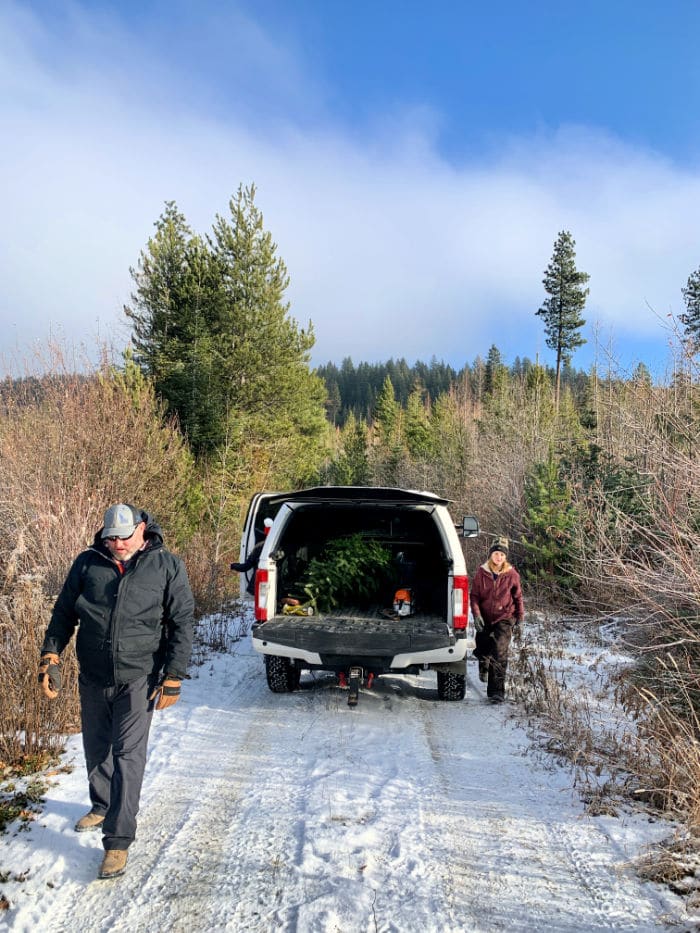 You can read all about their program here and why they choose this age. If you have never done any of these opportunities they make it really easy to do. You just fill out a form to get a bunch of freebies from the Forest Service for fourth graders.
Then you bring the submitted form they email you to the first park you visit. You must have that same child with you in the car. They will ask that child their current grade and age and then hand you a card that is valid for 12 full months of visiting National parks for free.
Free Christmas Trees
This is the newest perk they are offering now! To be charged $0 you'll first need to obtain your Every Kid Outdoors pass. Occasionally it is offered to fifth grade students as well. If you don't have that age you still follow these directions to get a pass, it is a minimal charge at the end for you.
Follow these directions to search for the location you live in on the recreation.gov homepage.
Select purchase a tree permit.
Add the number of trees you want to cut down with your name and address.
Find the total and to to proceed to payment (typically it is $20 each, super cheap).
Print your permit!
Make sure you display your permit on the dashboard of your vehicle when you're cutting your own tree in the forest. Freshly cut real trees are BEST for the holiday season for sure y'all.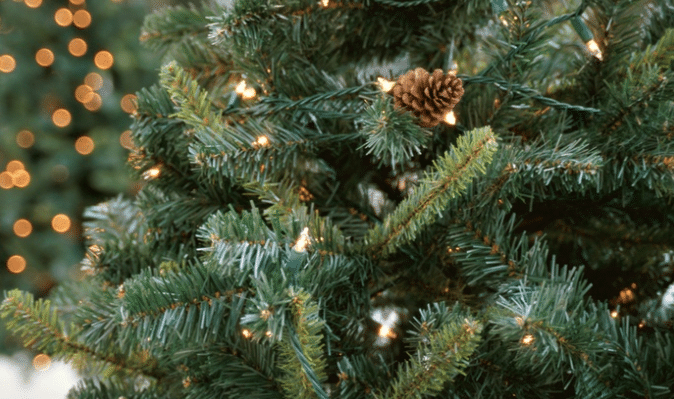 Where to Cut Your Own Christmas Tree
You should check online when typing in the county you live in exactly where you're allowed to take one. When you find your location it will let you know if it's open or you may need to go to one nearby that is on the list. There are designated areas you must stay in.
For more specific information I suggest you call your local county official or you may have luck googling "where to cut down christmas tree in ___________" and insert your county. Ours doesn't have specific rules other than:
We're on National Forest land
At least 200 feet away from roads, campgrounds or recreational sites
They want you to choose one from the most crowded areas to thin out the area.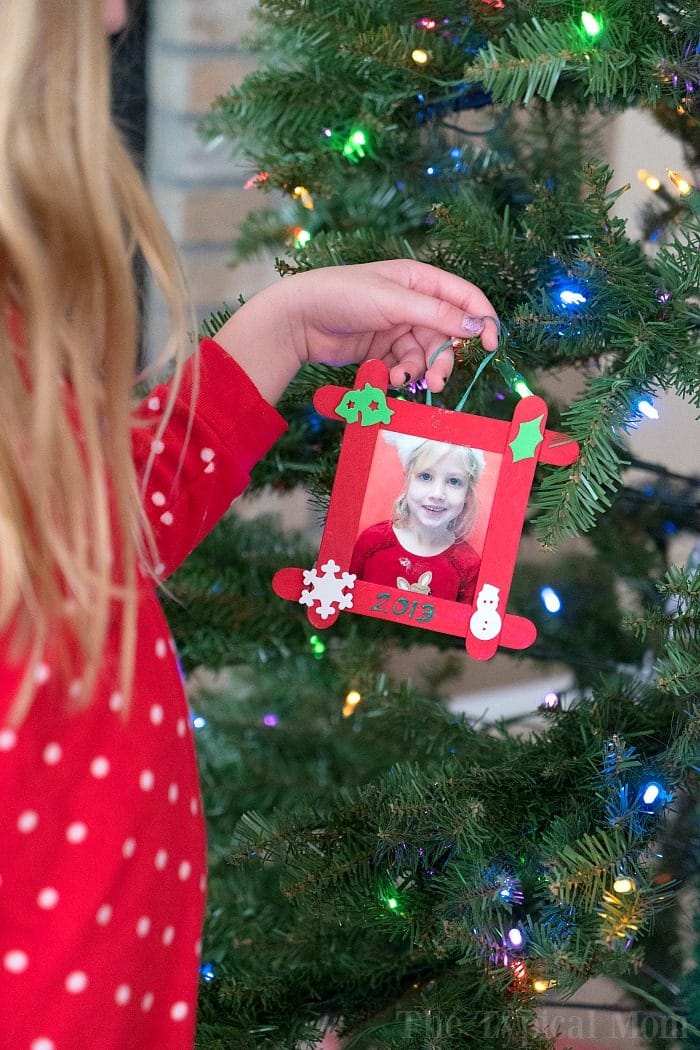 Forest Service Tree Cutting Permit
Every state and county is different. We are in Idaho and the rules are a little more lax I would say than if we were in California where it is much more dry. Once you have your perfect tree fill a tree stand with water and since it is pre cut just slide it right in with your skirt on the outside.
Ok so visiting a Christmas tree farm is better than a fake one but THIS is so much better and creates great memories together every year. It's one of the best Christmas activities for kids ever. I don't know about y'all but we love crafts together too like melting peppermint candies into ornaments together.
Wait though, we have a lot of free holiday printables to enjoy in the evening too together.
This same site offers this free Christmas coloring page for you too. Special thanks goes out to them for adding to our list of things like Christmas word search printables and more that make time together fun.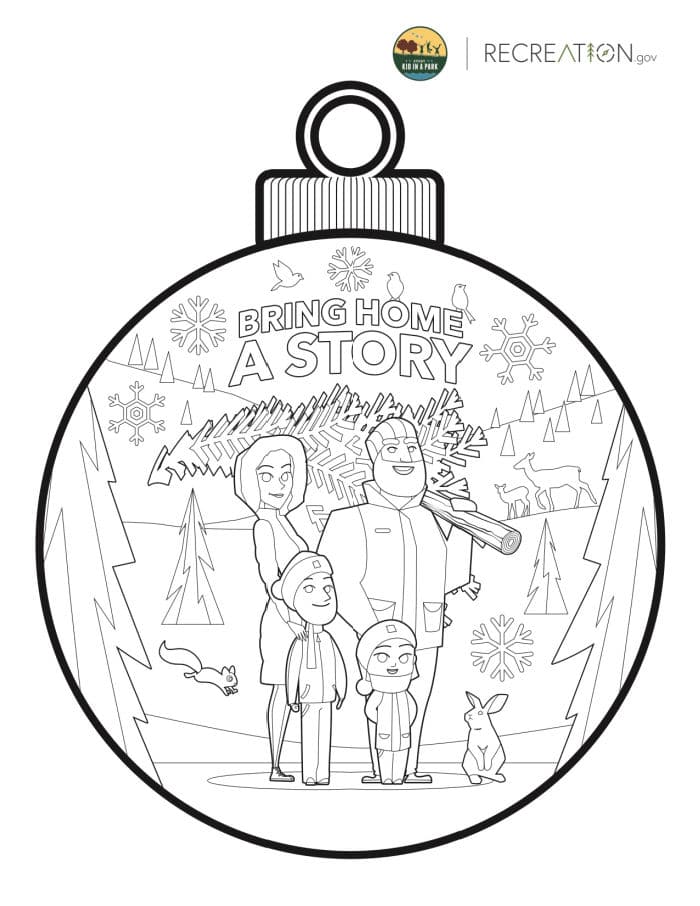 Is it cheaper to cut your own Christmas tree?
Depends on your state rules but almost always it is cheaper to cut down your own Christmas tree. All you need is a permit to do it which typically will run you $10-$50 dollars. Use your own chainsaw and that is typically 1/4 of the price of buying one at the store.