Here are lots of tips, tricks, and hacks on how to organize your house for free or with items from The Dollar Store. Inexpensive ways to organize every room and rotate things that are important for each season, as well as toys.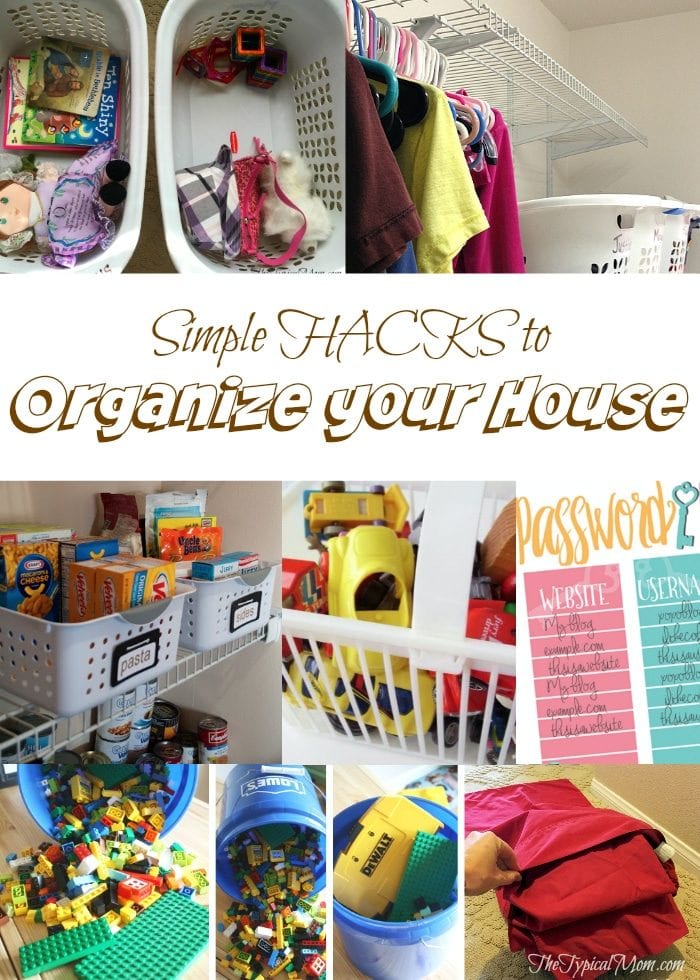 Every new year yields a huge purge from me in every room, and finding ways to organize any way I can. With three kids it's nice to have a place for everything and helps find things too. From the laundry room, to the kitchen, to organizing kid's School papers, I've come up with some simple hacks on how to organize your house as well as sharing other bloggers ideas that have made my life simpler! (originally published 12/15)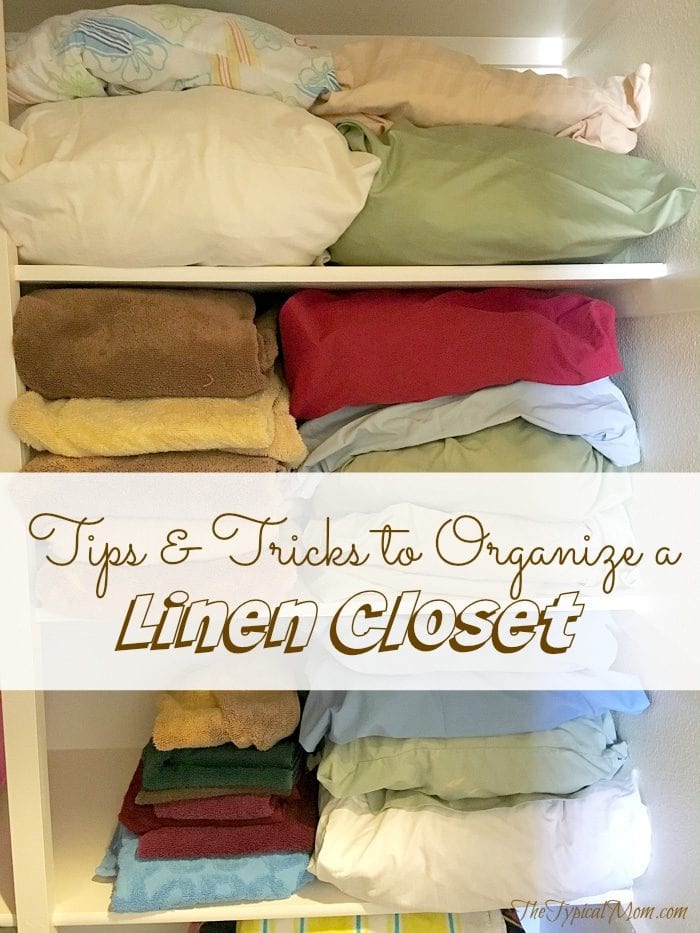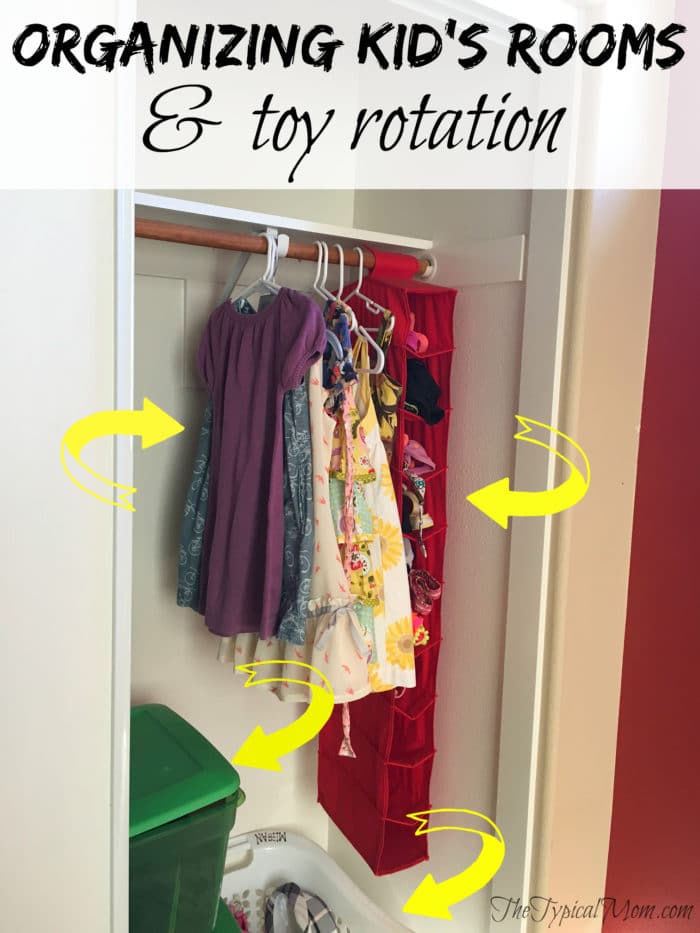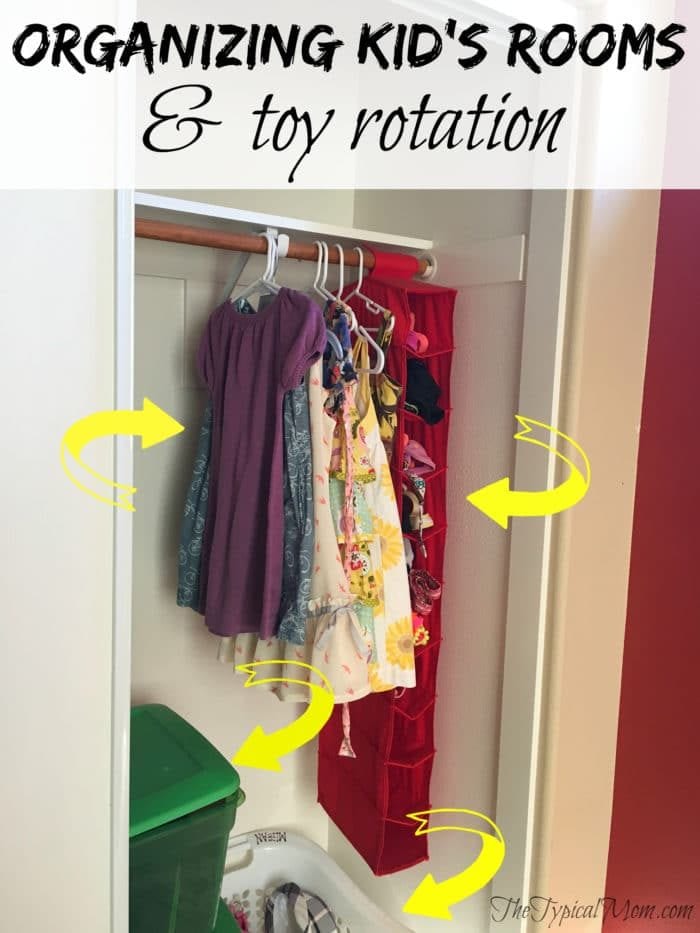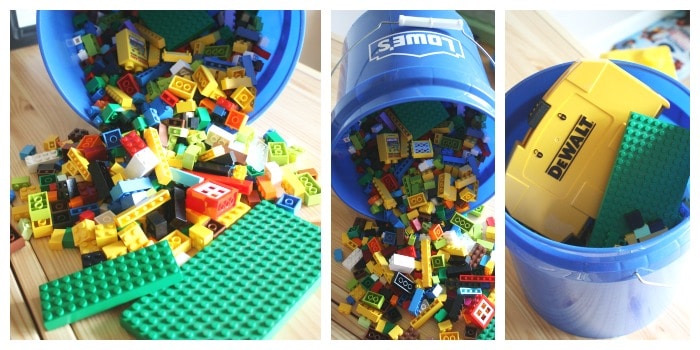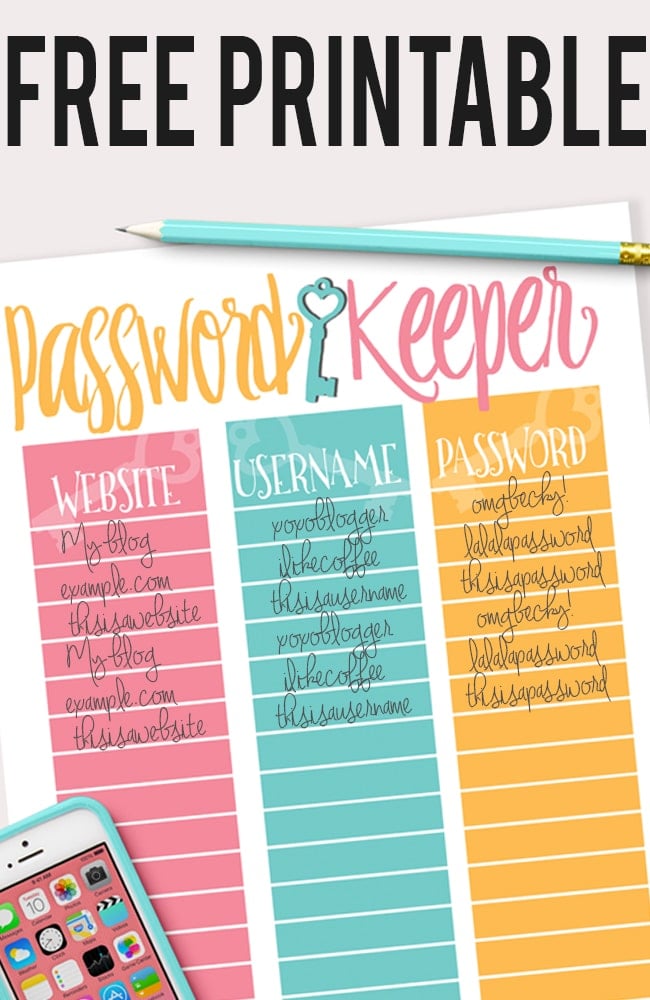 I hope these ideas help you see how to organize your house for less can happen for less, and many use items you already own!
For more tips sign up for my free newsletter and follow me on Pinterest.