Every new year yields a huge purge from me in every room, and finding ways to organize any way I can. With three kids it's nice to have a place for everything and helps find things too. From the laundry room, to the kitchen, to organizing kid's School papers, I've come up with some simple hacks on how to organize your house as well as sharing other bloggers ideas that have made my life simpler! (originally published 12/15)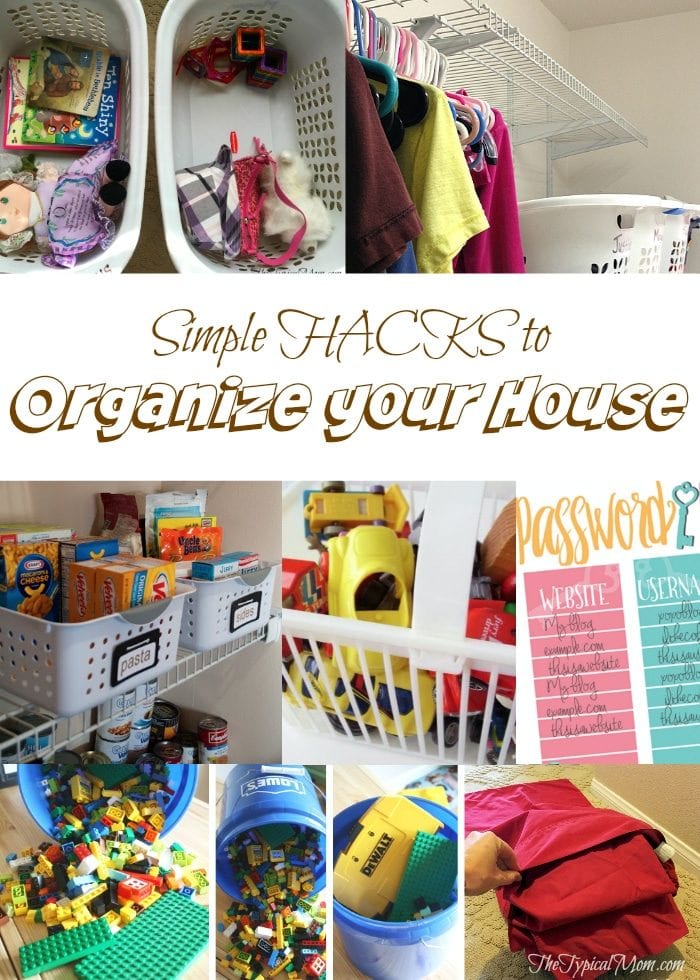 This year I organized my linen closet using pillow cases and it has saved me SO much time!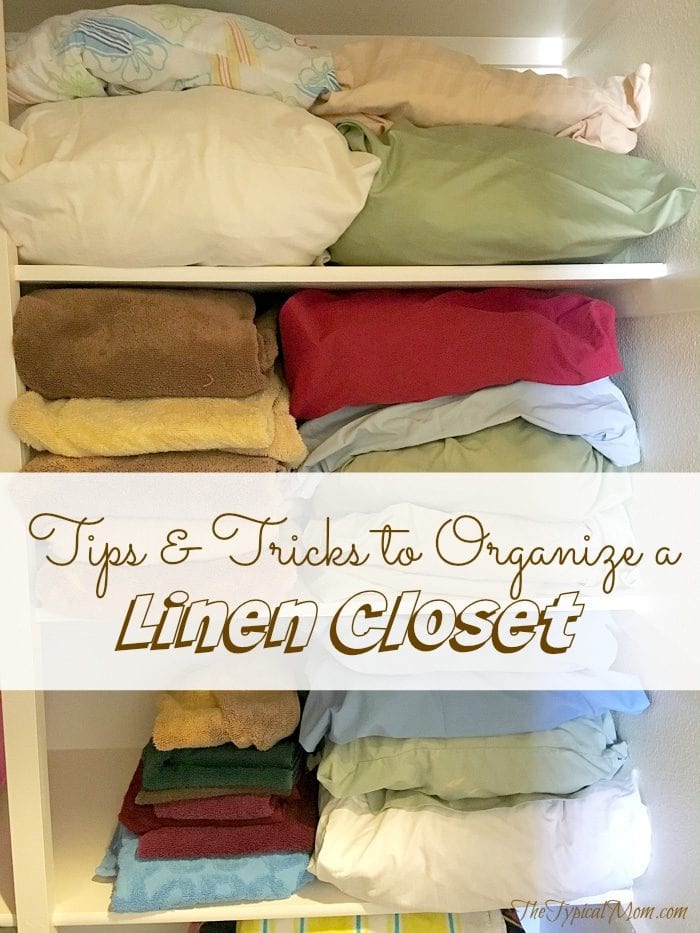 Organizing your kids' rooms helps them see what they have, and rotating their toys helps turn their old toys "new" again too.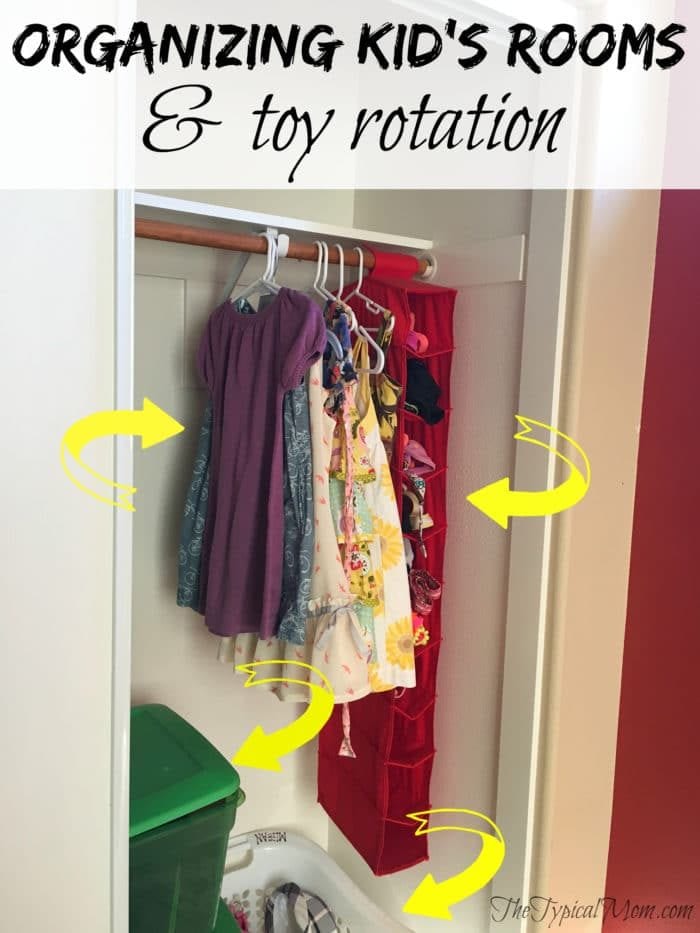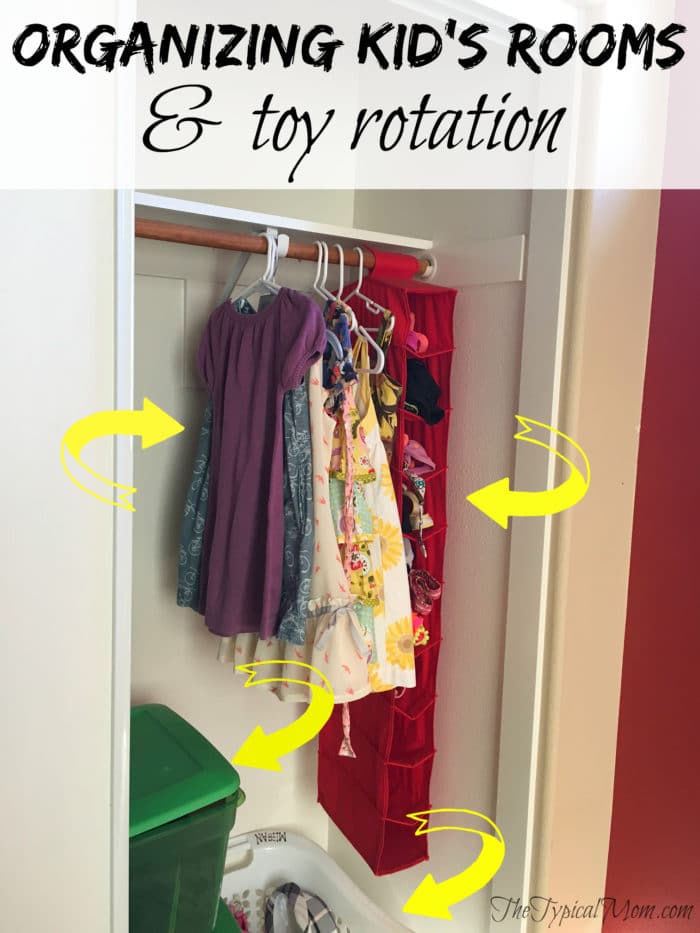 Along with these ideas are those for LEGOs specifically and how to organize them for less. Thx Little Bins for Little Hands.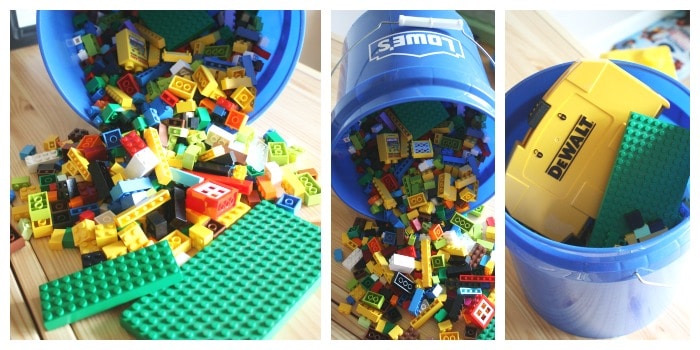 Organizing small toys throughout the house can be a hassle, here is a good way to organize small toys and trinkets by Preschool ToolKit.
Staying with the kid theme, organizing their School work can be helpful so you aren't overwhelmed with all the papers but still want to keep them in good shape in order to save them for when they grow up.
On to the laundry room, thank goodness I tackled this years ago and found easy and inexpensive ways to organize it and save me a ton of time!
Organizing your office is not just the papers and desk items, but organizing all the passwords you have can be tremendously helpful! Thx Frugalitygal.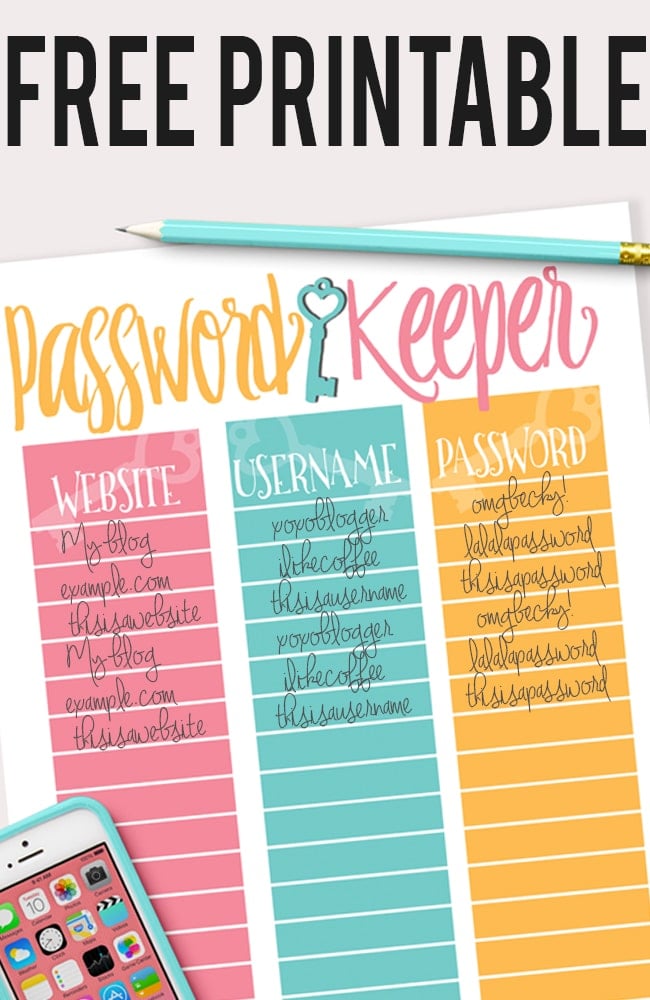 Let's move to the kitchen!! Here are some inexpensive ways to organize that cluttered pantry of yours thx to Interior Fun.
The Budget Decorator has a clever idea here to organize other things in your kitchen like this and more!
Decorating your small space has a great tutorial on making a peg board to organize your crafts!
If you live where it snows here are some ideas on keeping winter gear organized by Busy Kids Happy Mom.
I hope these ideas help you see how to organize your house for less can happen for less, and many use items you already own!
For more tips sign up for my free newsletter and follow me on Pinterest.