Here are a TON of leftover turkey meat recipes you can use after Thanksgiving or Christmas to make it last!! Love the turkey turnovers, they're the best!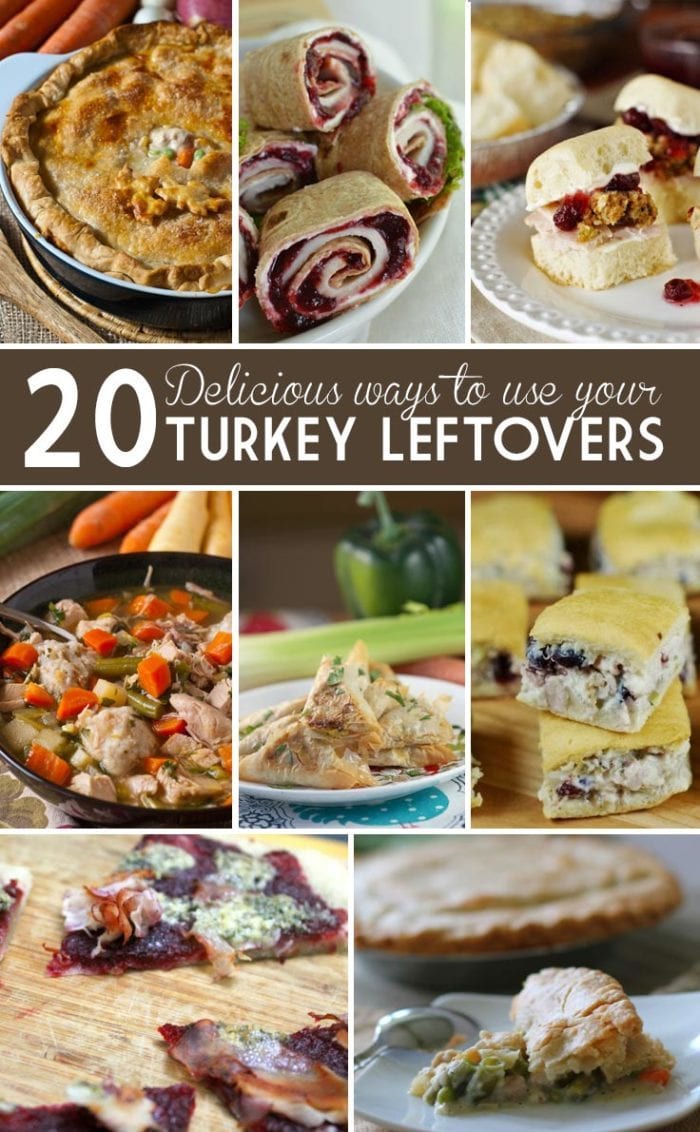 Do you have leftover turkey from Thanksgiving or Christmas and looking for some easy turkey meat recipes so it doesn't go to waste?? Or, do you love making turkey year round but want to try something new. Well I have a TON of great leftover turkey recipe ideas for you to try.
Do you always cook your turkey in a roasting pan in the oven, maybe you put it into an oven bag like your mom did back in the day?? There are TONS of other methods of cooking a turkey nowadays and we have a few to share with you so you can hop outside of the box and see which one you like best.
Try cooking your turkey a NEW way this year, then use the leftovers in a few different recipes. We have a bunch of those ideas below, let us know which ones are your favorites!
Different ways to cook a turkey
There are many easy Instant Pot chicken recipes you can use as leftover turkey recipes. Just swap out the chicken and follow the rest of the directions for a ton of new ideas. Leftover turkey goes great in this crack chicken casserole recipe.
Let me know which turkey meat recipes ones you like best!!
After you enjoy these turkey meat recipes you might enjoy these easy desserts!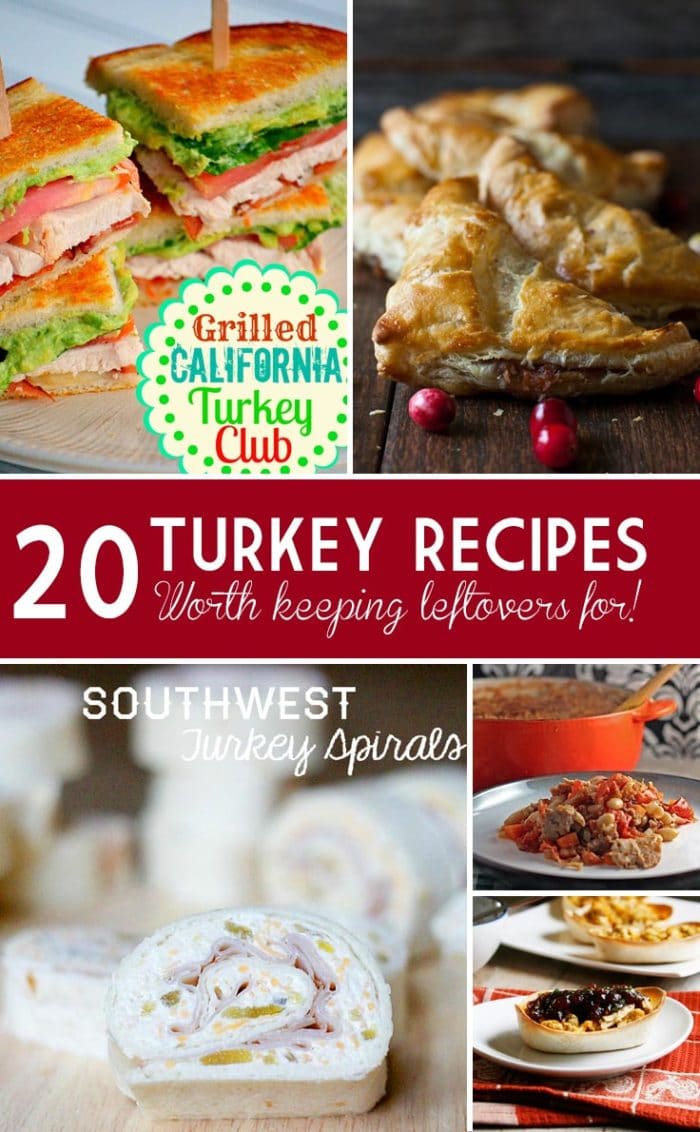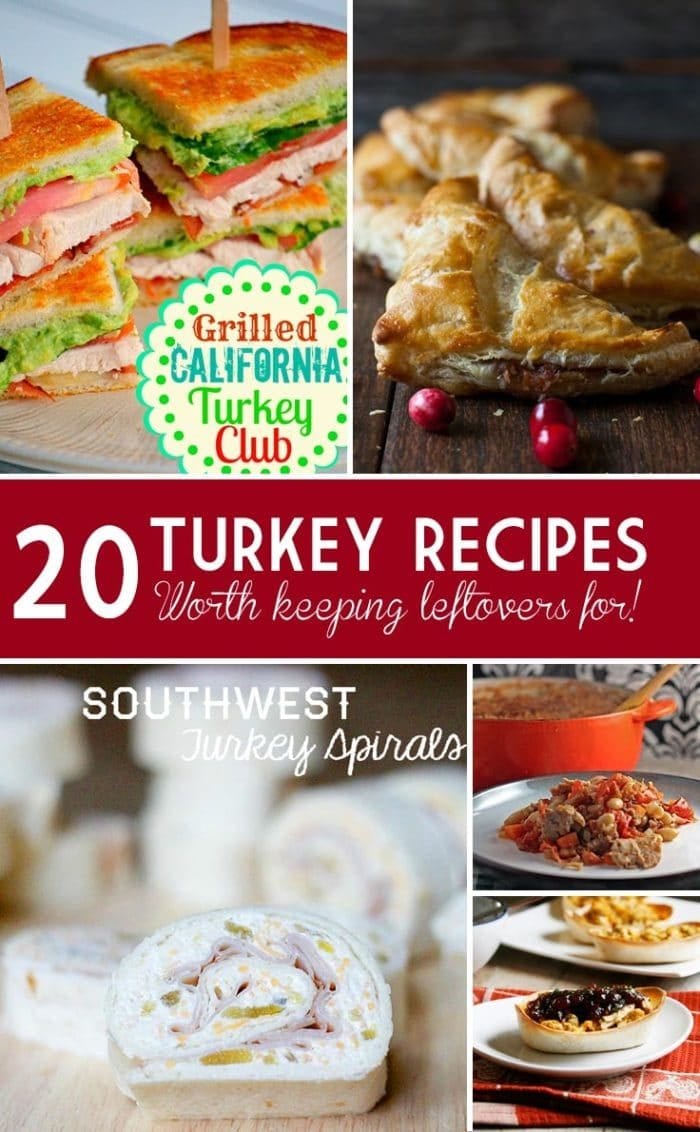 For more easy recipes, tips and crafts please LIKE The Typical Mom on Facebook and follow me on Pinterest! You can also sign up for my free weekly newsletter which is packed with goodies I know you'll love. 😉
Visit The Typical Mom's profile on Pinterest.