Here are a TON of leftover turkey meat recipes you can use after Thanksgiving or Christmas to make it last!! Love the leftover turkey recipe turnovers I shared last year? I know they're the best but we have many more!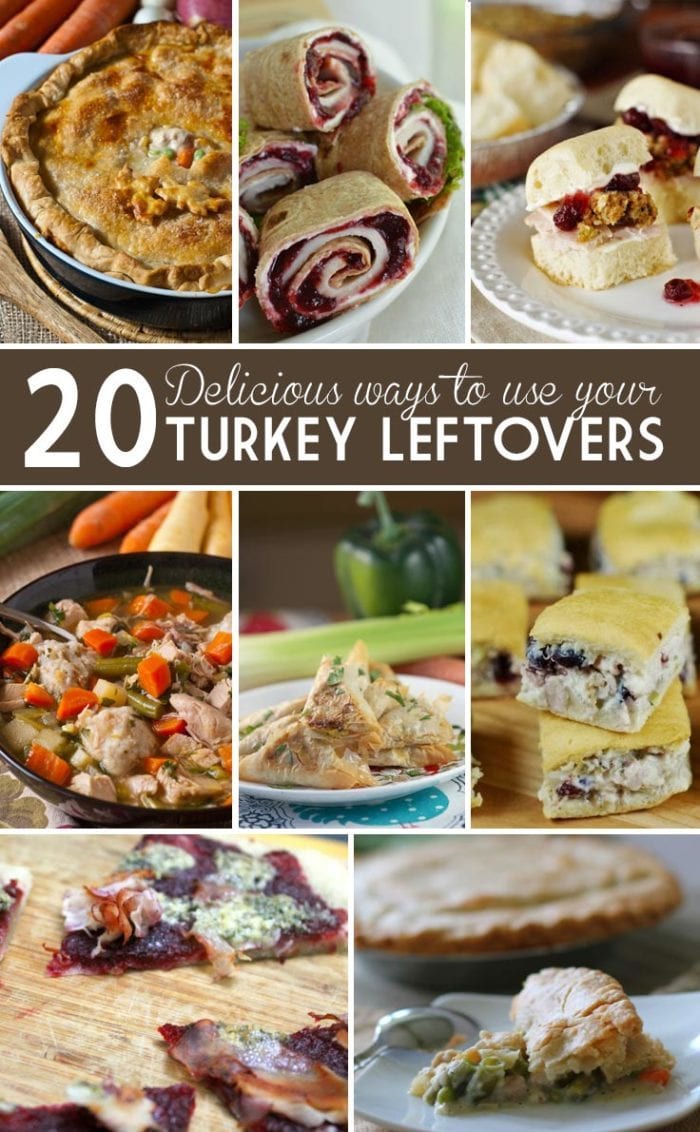 Do you have leftover turkey from Thanksgiving or Christmas and looking for some easy turkey meat recipes so it doesn't go to waste?? Or, do you love making turkey year round but want to try something new. Well I have a TON of great leftover turkey recipe ideas for you to try. (originally published 7/18)
Recipes using Leftover Turkey
Do you always cook your turkey in a roasting pan in the oven? Maybe you put it into an oven bag like your mom did back in the day??
There are TONS of other methods of cooking a moist turkey nowadays. We have a few to share with you so you can hop outside of the box and see which one you like best.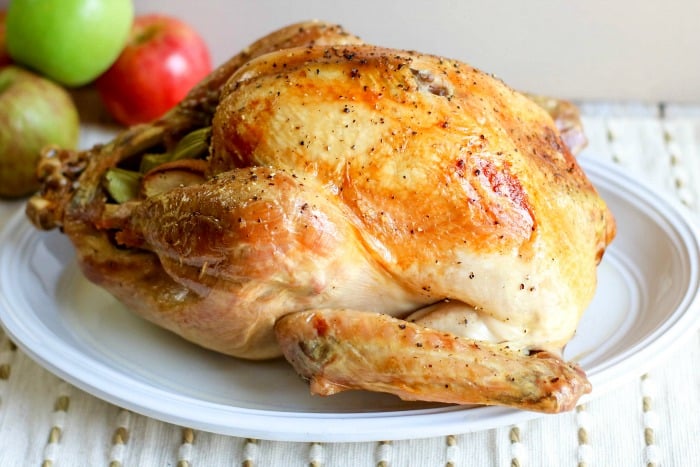 See how long does a turkey take to cook. Then try it a NEW way this year, then use the leftovers in a few different recipes. We have a bunch of those ideas below, let us know which ones are your favorites!
Different ways to cook a turkey
There are many easy Instant Pot chicken recipes you can use as a leftover turkey recipe. Just swap out the chicken and follow the rest of the directions for a ton of new ideas. Leftover turkey goes great in this crack chicken casserole recipe.
On the day after Thanksgiving you must make these turkey pockets!! Grab a large bowl and make this easy turkey mixture.
Then spoon goodness inside refrigerated crescent rolls with salt and pepper. It's our favorite weeknight dinner after the big day.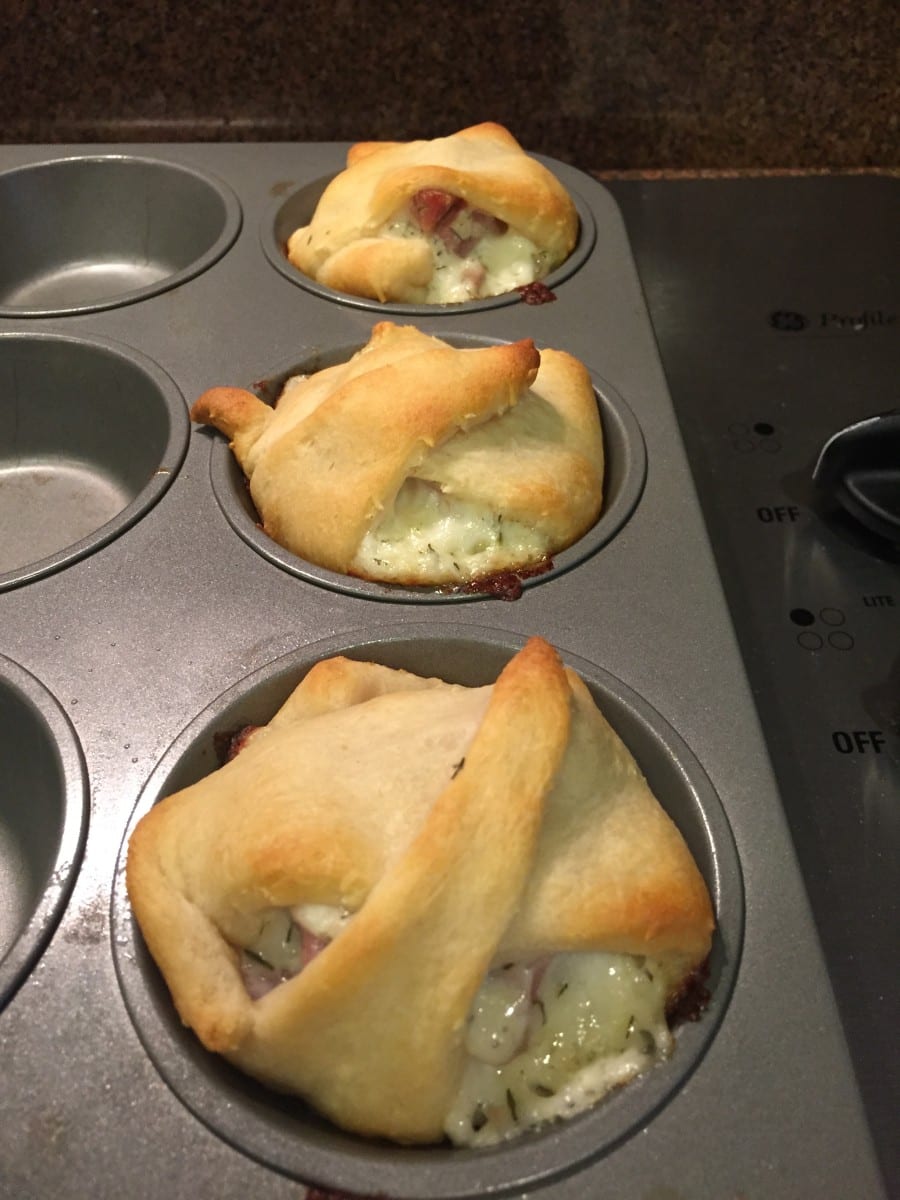 Leftover Turkey Recipes
You can use any leftover chicken recipe really and use this protein instead. We do this with our Bisquick turkey pot pie recipe. After Thanksgiving this one works great. Basically anything you would otherwise add chicken or tuna to, like our tetrazzini recipe, you could use with this protein.
This is a bit like a hearty turkey chili of sorts that's great topped with cheese and avocado. You could even add some bread crumbs to the top for texture.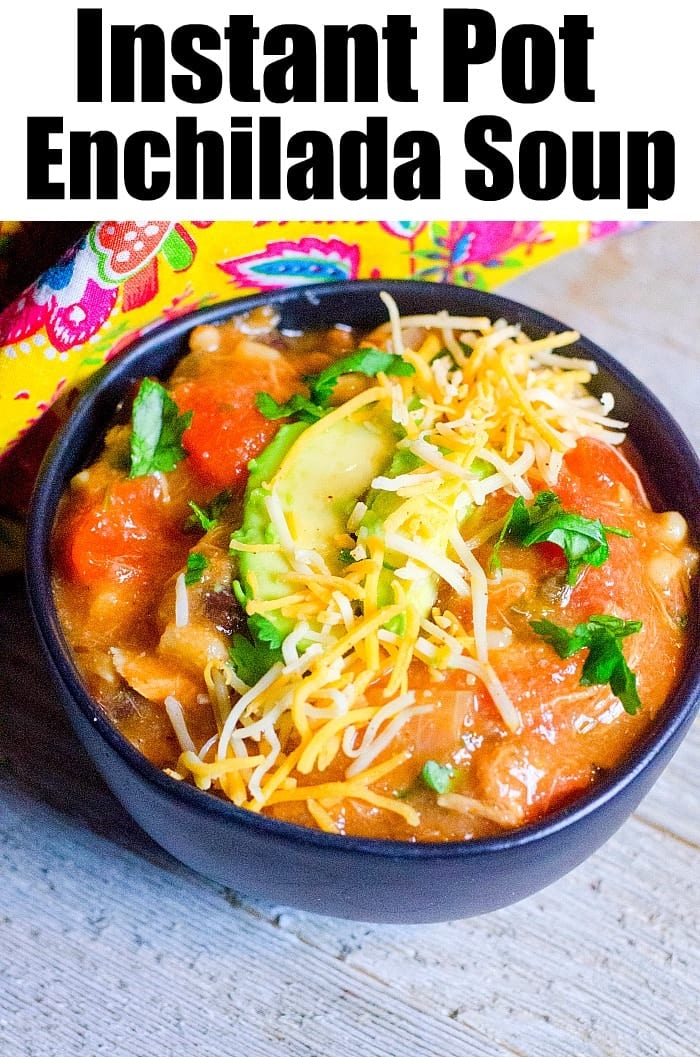 Recipes for Leftover Turkey Breast
Want to slice up what you have? Throw a few pieces on to air fryer sandwiches and that makes a great lunch for sure. It doesn't really matter what part of the bird you have. Dice it up into bite size pieces and you can use it in one or all of these.
Instant Pot barley soup is great with diced leftover turkey inside of it
Here's gluten free turkey soup if you need something like that
If you have a pressure cooker you can really swap out any precooked meat with your leftovers. We do this when making Instant Pot turkey tetrazzini! It's a bit like tuna noodle casserole but with the other meat. 😉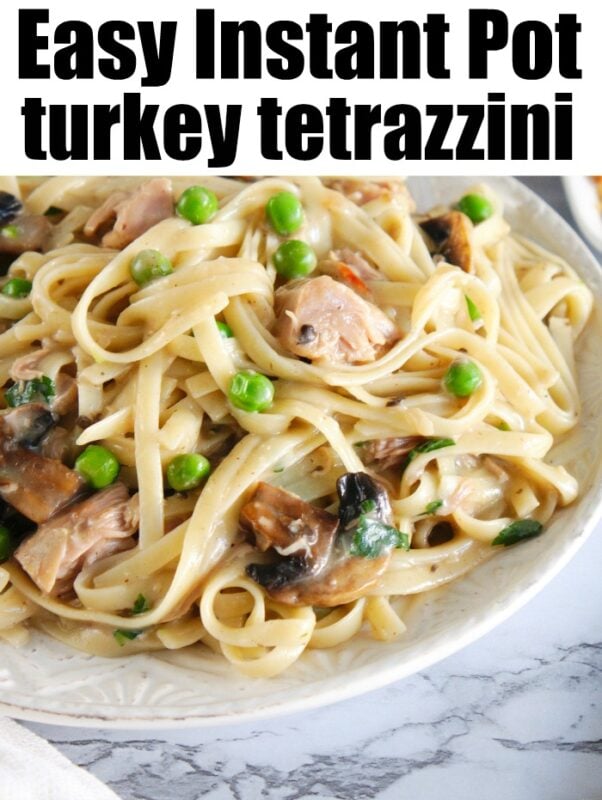 Easy Leftover Turkey Recipes
Cassoulet with White Beans, Turkey and Sausage is yummy. It could be made with lean ground turkey instead of leftovers too.
Turkey and Stuffing Sliders will be your favorite over the old fashioned ground beef varieties.
Pot Pie Bites are a fun choice too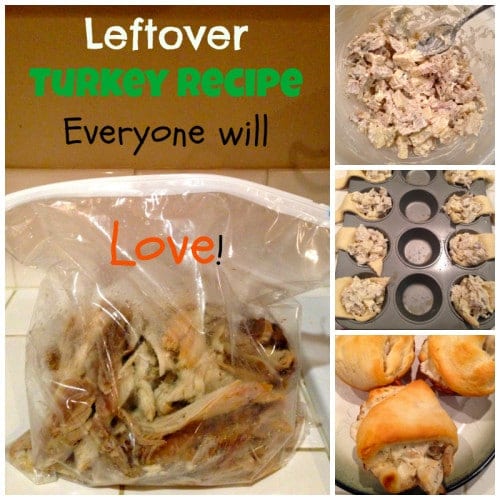 How to Use up Leftover Turkey
Turkey and Cranberry Panini is simple vs. a traditional sandwich
Thanksgiving Cranberry Flatbread pizza is a fun way to jazz that turkey meat up
Cheesy Turkey Stuffing Burritos can be adjusted to mild or super spicy if you like
Our Instant Pot chicken pot pie soup is great with what you have left. You can add as many veggies as you like too. Skip the saute section with olive oil because your meat is already cooked. Dinner in 5 minutes is done.
It will transform leftovers into a new meal everyone will love for sure.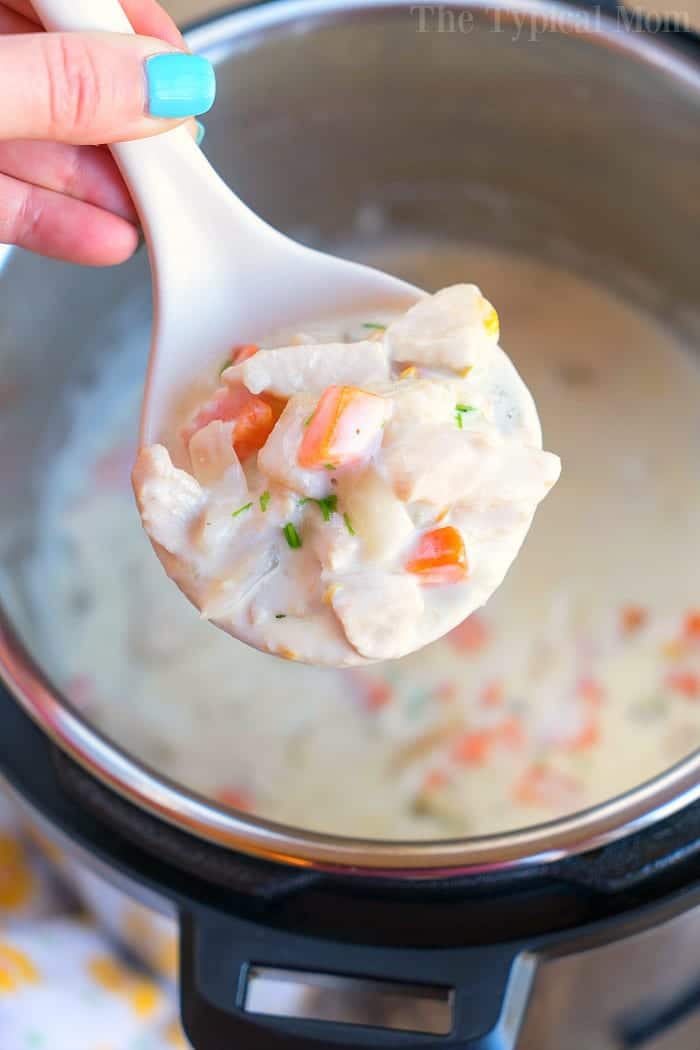 Day after Thanksgiving Recipes
Love casseroles? Try our Instant Pot chicken noodle casserole with turkey instead this year.
I have used fresh meat as well as leftovers in this. Either way it is a hit with my girls and husband.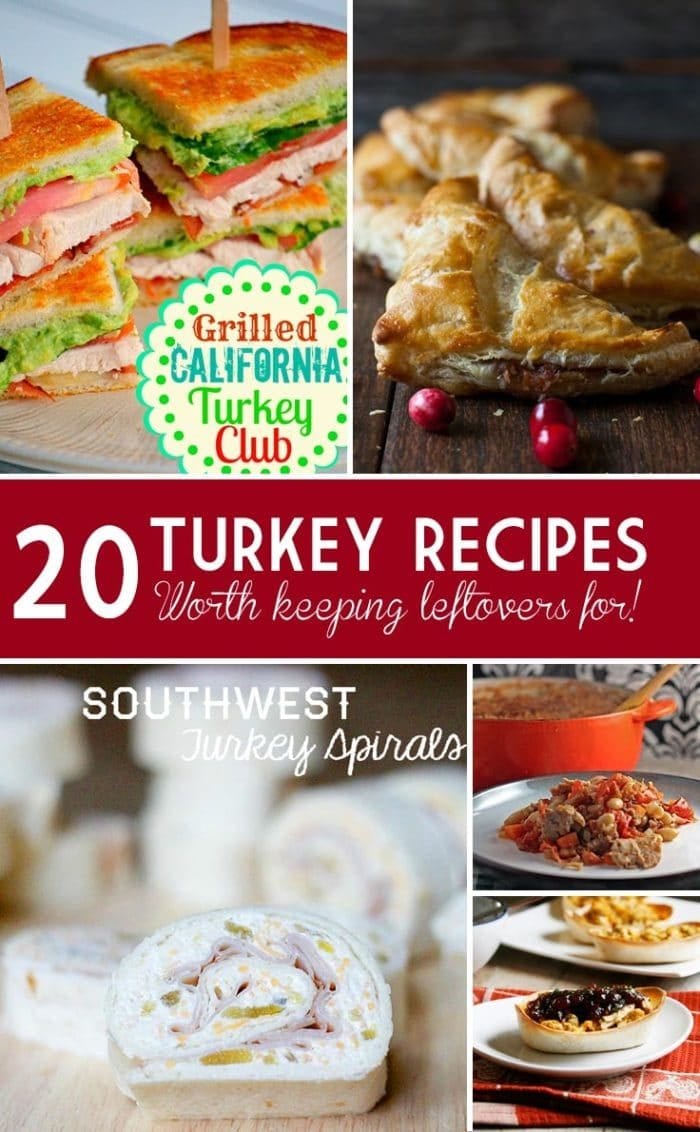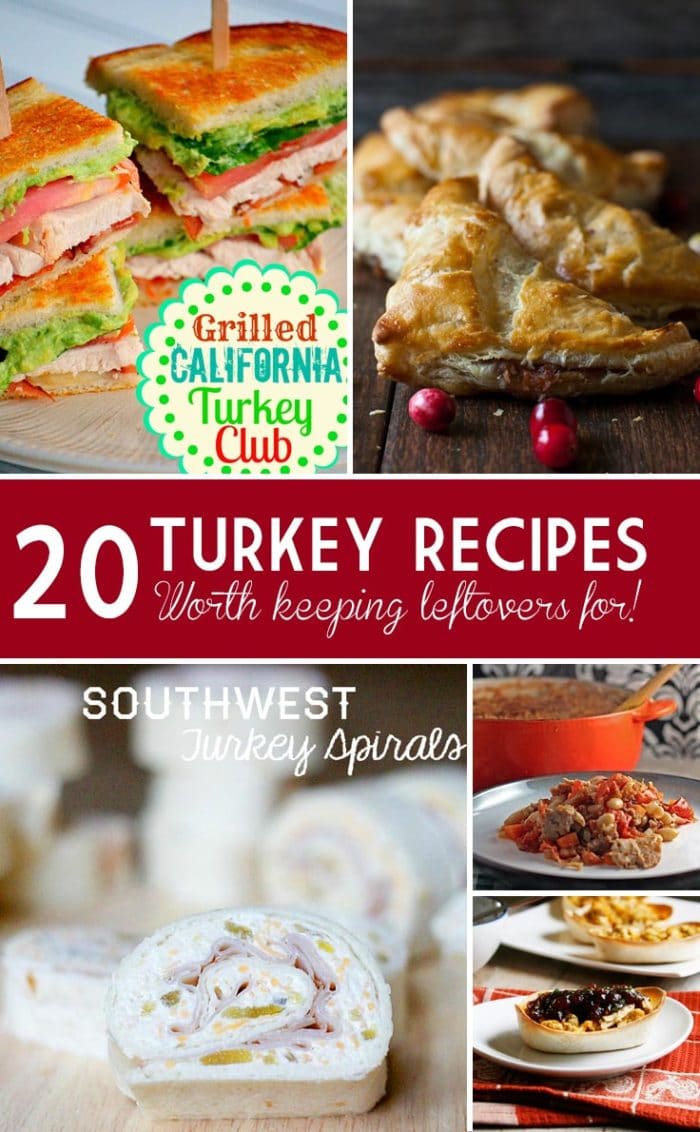 You can make turkey burgers essentially by slapping some meat on buns and then dressing them up with mayo and lettuce.
After you enjoy these turkey meat recipes you might enjoy these easy desserts!
Want to see a few of my favorite things that I am totally obsessed with?? Take a peek and see how many you might already have…twinsies!
Looking for more easy family recipes and tips? LIKE The Typical Mom Facebook page?
Then sign up for my free newsletter, and follow me on Pinterest! 😉
***** If you LOVED this recipe give it 5 Stars below and let everyone know what you thought about it. 😉