Top money saving apps you need! All of them are free to use and you can even earn free gift cards many. If you love saving money and use coupons often these will help you save even more with just the touch of a button.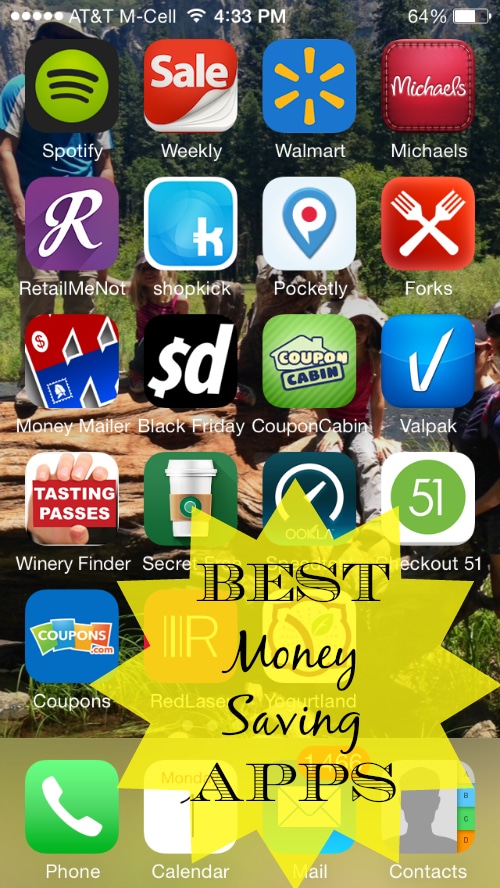 I have found, and use frequently, many top money saving apps and websites! Many of them are available to use on your desktop as well. I have many of them below and I'd love to share how they save me money when I'm at the grocery store and at local retailers as well. Some of them send me FREE gift cards just for using them too…..love that! (originally published 11/15, referral and affiliate links present)
Best Money Saving Apps
First watch this video where I show you how to earn the most money and free gift cards using Swagbucks!
Top Money Saving APPs
TOP Money Saving APP is Swagbucks!! – If you shop thru this site you earn points which you can then turn in for free gift cards like Starbucks, Best Buy, and believe it or not this is the APP we used to get into Disneyland for free!

here are extra tips on how to make money on Swagbucks
this is 1 way we get free airline tickets year round

Ebates gives you $10 free to join I use this when I am buying things from retailers and they offer you coupon codes there too! It's now called Rakuten and a great ways to save money

Grab your free $10 gift card when you sign up and make your first purchase. They also offer you money back on your purchases so you may earn 5% cashback on your total. It goes into your account and they send you a check quarterly! You can also earn money downloading coupons thru their site too!!

Coupons.com I use frequently. I use it on my phone as well as using it on my computer so I can print coupons out at home on my own home printer.
Best App for Saving Money Goal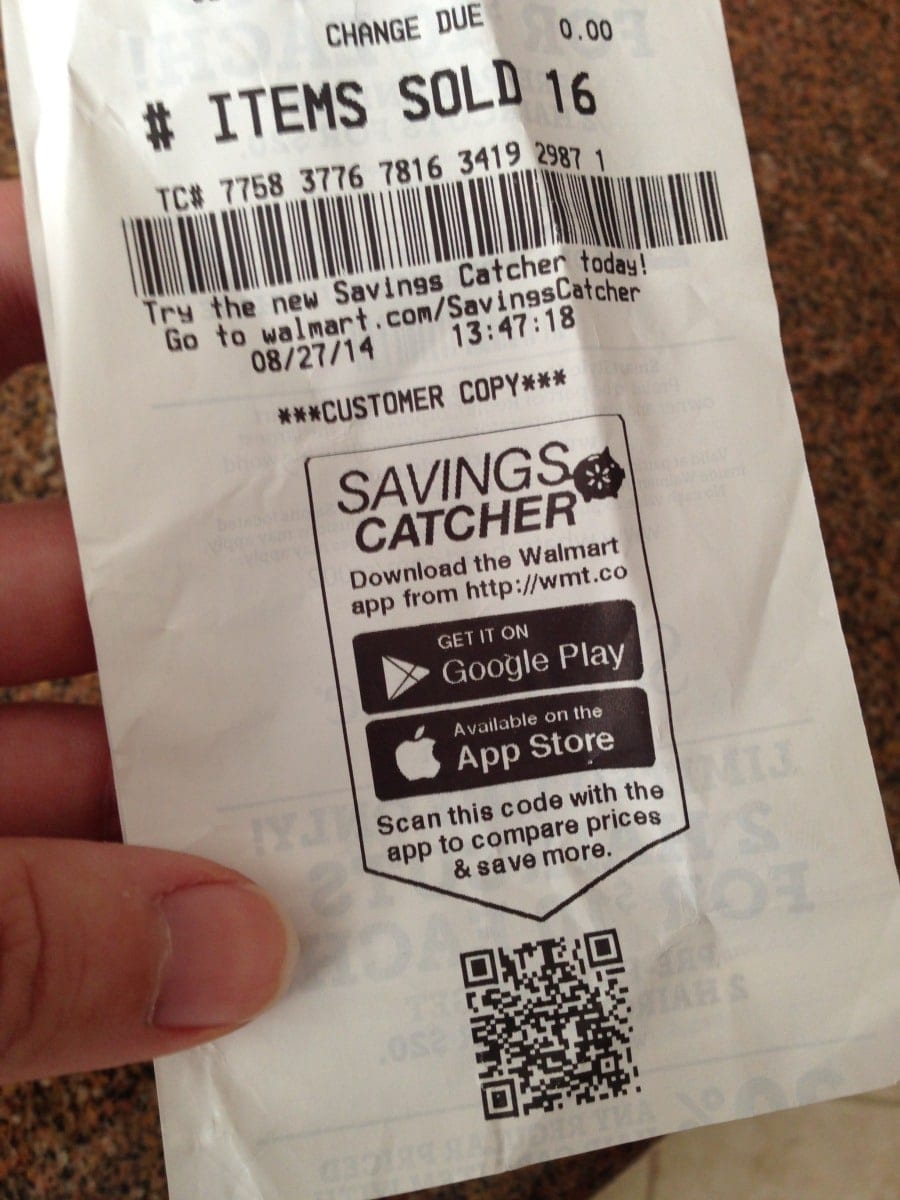 Apps to Help You Save Money
I like the Michael's APP because I no longer have to make sure to rip out the 40% off coupon, it is always right there to use when I enter the store and touch my APP!
That is our list of 17 top money saving apps we use. It helps us save money on a daily basis and get free stuff too!! Here's a site to get freebies too!
Looking for other ways to save money, read these articles too!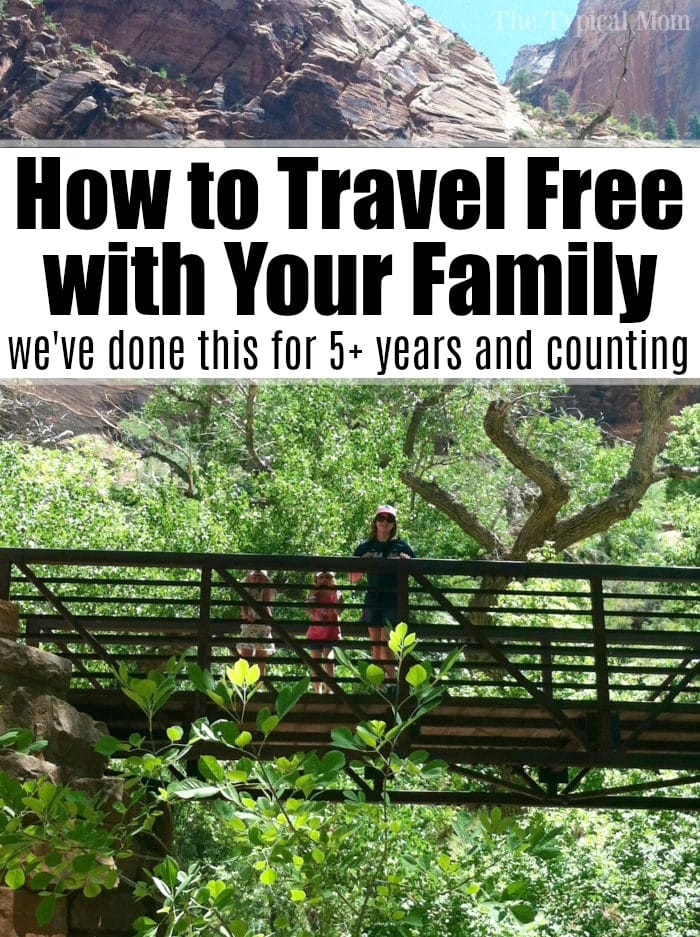 Money Saving Apps for Students
Here are a few other ways to save money:
* If you love this long list of top money saving APPs, have many other ways to save money and tips on doing so on my blog such as joining Amazon Prime Pantry and tips on couponing as well here, I also PIN many $ saving ideas on Pinterest so follow me there as well. *